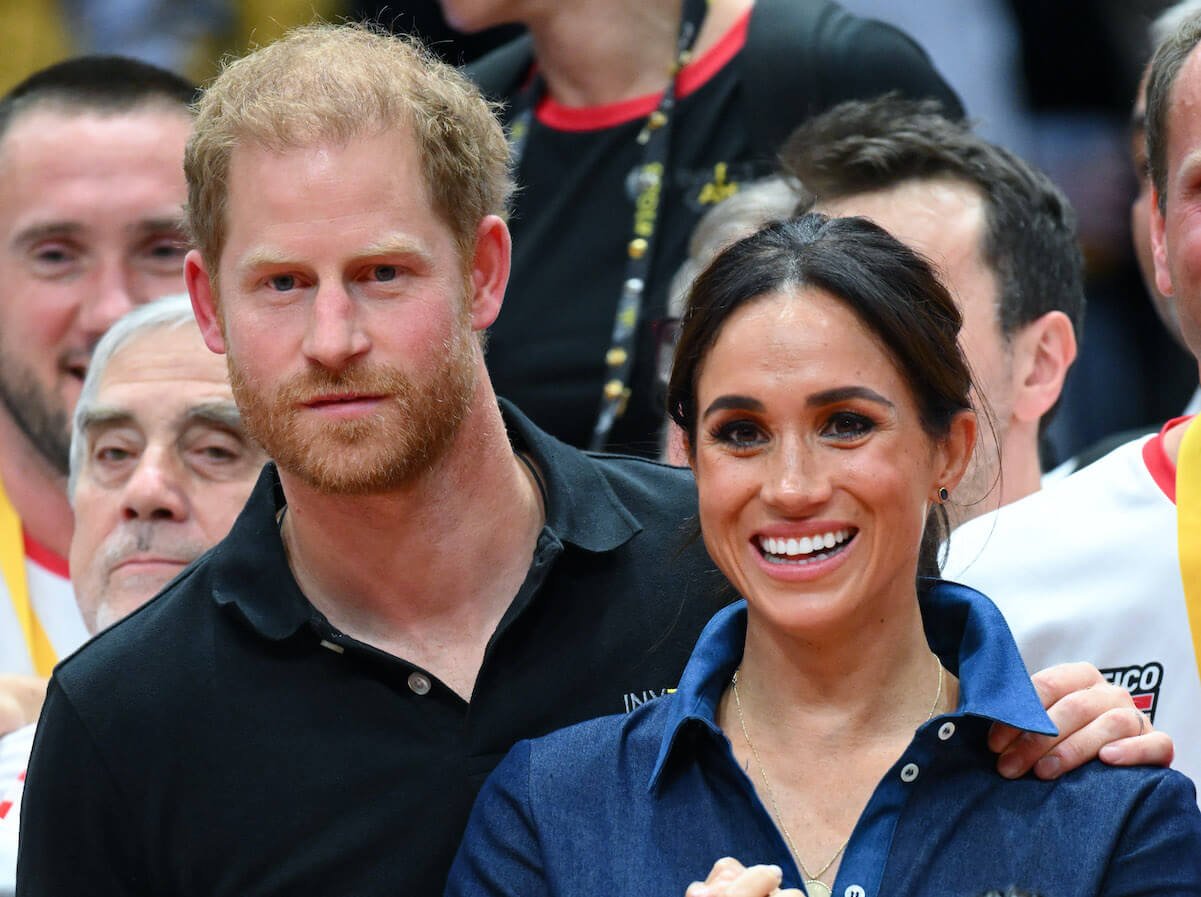 How Prince Harry and Meghan Markle's Trip to Germany Likely Helped Improve Their Standing With the Public
Prince Harry and Meghan Markle just spent time in Germany for Harry's Invictus Games, and it might have done wonders for the couple's public reputation.
Prince Harry and Meghan Markle recently returned from their trip to Germany to host the Invictus Games, a charitable event that Harry's foundation has put on since 2014. The event allows injured or sick service members to compete in a series of athletic events, and each year, it's held somewhere else in the world. But Harry and Meghan's trip was a great opportunity for the couple to be in the public eye without any royal drama, and it likely did their reputation a favor.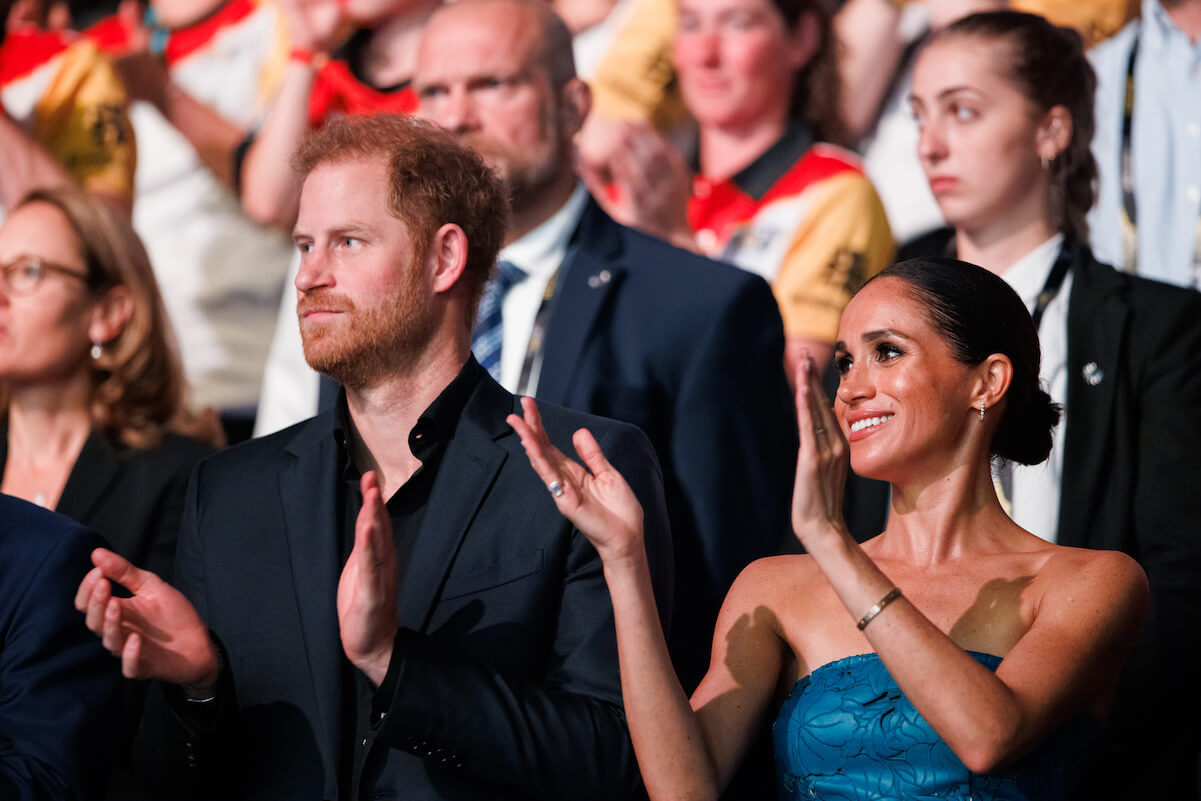 Prince Harry and Meghan Markle spent several days in Germany for the Invictus Games
Harry and Meghan dazzled while in Germany — simple as that. The two were on their A-game when it came to everything from fashion to public appearances to looking like they are so in love. And honestly, it's what they needed, given that they have been dodging rumors all summer about both their finances and their marriage. Of course, the rumors continue to plague the couple, but they have remained strong, and if the Invictus Games did one thing for their appearance, it proved that they are in a long-lasting relationship.
People were thrilled to see them being themselves in Germany, and the trip essentially gave them a royal audience without all of the royal pressure that came with it. It allowed them to thrive and to show themselves as a couple that can do good in this world without having so much family drama following them around. It seemed like Harry and Meghan left every rumor back in the United States while they enjoyed Europe, and none of the rumors surrounding their business or marriage have been proven true, anyway.
Harry and Meghan have aimed to continue their charity work after leaving the royal family, and the Invictus Games put them in the spotlight as two charitable people who can change the world the way they want to without having to worry about any royal rules.
Prince Harry and Meghan Markle are still at odds with their families
Harry and Meghan's family relationships have been tested for years. Meghan and her father had a falling out just before her wedding, and Harry has not been on speaking terms with his father and brother since shortly after the wedding. There have been stories about the Sussexes fixing things with Harry's family, but none of the theories have ever come to fruition. And it doesn't look like Meghan and her father will be working through things any time soon, either.
Harry did attend his father's coronation in May 2023, but Meghan stayed behind and has not visited the United Kingdom since Queen Elizabeth II's funeral back in September 2022. It's unclear if Meghan has any intention of returning.
Harry and Meghan share two kids, Prince Archie and Princess Lilibet, who are growing up without having any relationship with any of their cousins. Prince William and Kate Middleton have three kids fairly close in age to Archie and Lili, and it's possible that as the kids get older, their parents could work on things just so the children can get to know each other.