Prince Harry and Meghan Markle Have Dropped Part of Their Security Team
Prince Harry and Meghan, Duchess of Sussex, are finally settling into life in the United States. The couple recently purchased a massive estate in Montecito, California, without the help from the royal family. And the new purchase has allowed the couple to drop part of their security team.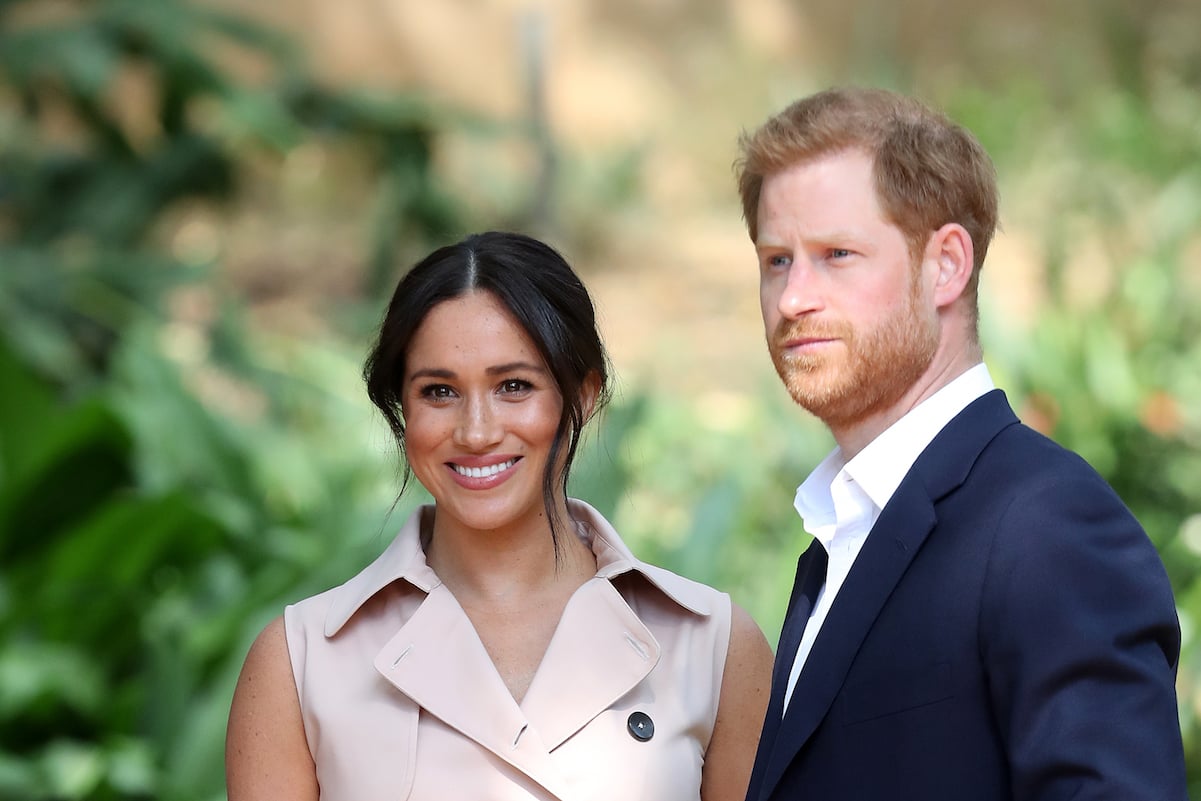 Prince Harry and Meghan Markle's new home set them back millions  
When Harry and Meghan moved to the U.S., they reportedly took up temporary residence in Tyler Perry's Los Angeles home while they searched for a permanent place. The couple has been working hard to keep a low profile since the move, and for a while, it was working; it turns out the two purchased an estate, which sits in a quiet Santa Barbara suburb, in mid-June. The price? $14.65 million.
According to documents, the couple took out a $9.5 million mortgage to secure the home, which some might argue was a bargain price. The former owner had originally listed the property at more than $25 million. According to Variety, the estate features a library, gym, two saunas, an elevator, and more. An aerial view of the property shows a massive pool and full-sized tennis court. The home, which totals nine bedrooms and 16 bathrooms, also has a detached guesthouse within it's 19,000 square feet of living space.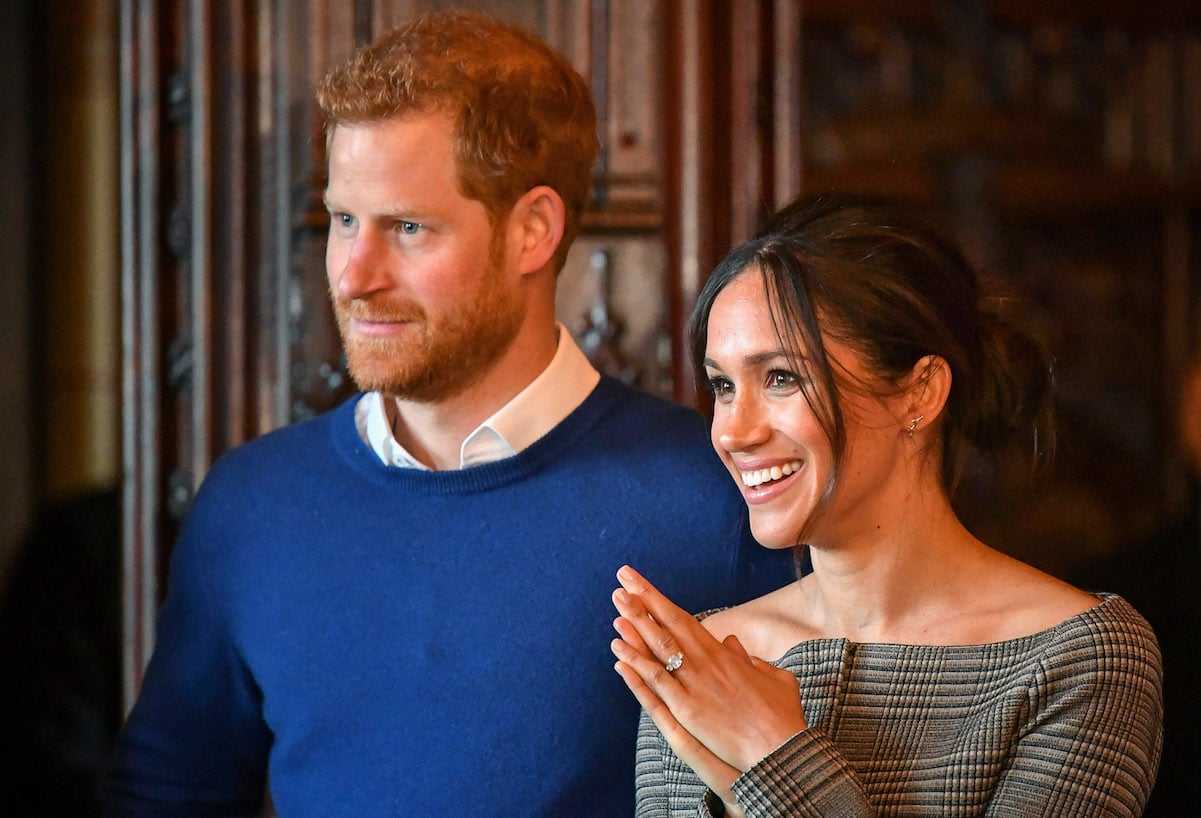 Harry and Meghan have dropped part of their security team
The former working royals can relax knowing their neighborhood is heavily secured. A source close to the couple told Us Weekly that the home's safe neighborhood has allowed Meghan and Harry to drop some of their intense security team.
"Their security costs have been reduced," the source said. "Their new home is gated and secure. They still have bodyguards but no longer need as many." Harry and Meghan hired a security team upon moving to Canada, then the U.S., and the drop in security costs might have helped them afford the home's hefty price. Harry and Meghan told the public they wanted to achieve financial independence after stepping down from their royal roles, and their new home is a testament to that.
Prince Charles reportedly doled out millions for the couple's security after their move
When Harry and Meghan were first finding their way out of the family after their groundbreaking 2020 announcement, Harry's father, Prince Charles, was supposedly footing the bill for the couple's living expenses. Us Weekly reports that Charles was covering 95% of Harry and Meghan's costs during their transition, and other outlets suggested Charles covered $2.5 million in security costs alone.
Still, Harry and Meghan have managed to find their way, though some have continued to question how the couple will make money now that they've left the family. Meghan recently lent her voice to Disney's "Elephant," and the two could reportedly charge up to $1 million for public appearances once the coronavirus (COVID-19) pandemic is over.