The Real Reason People Are Convinced Prince Harry and Meghan Markle Are Having a Baby Girl
Prince Harry and Meghan Markle have remained mostly out of the spotlight since moving to the United States last March, but now they're back in it for good reason — the couple just announced that Meghan is pregnant with their second child. The two share one son, Archie Harrison.
Details about Baby Sussex No. 2 remain under wraps, including the gender and due date. But people are already convinced these two are having a baby girl.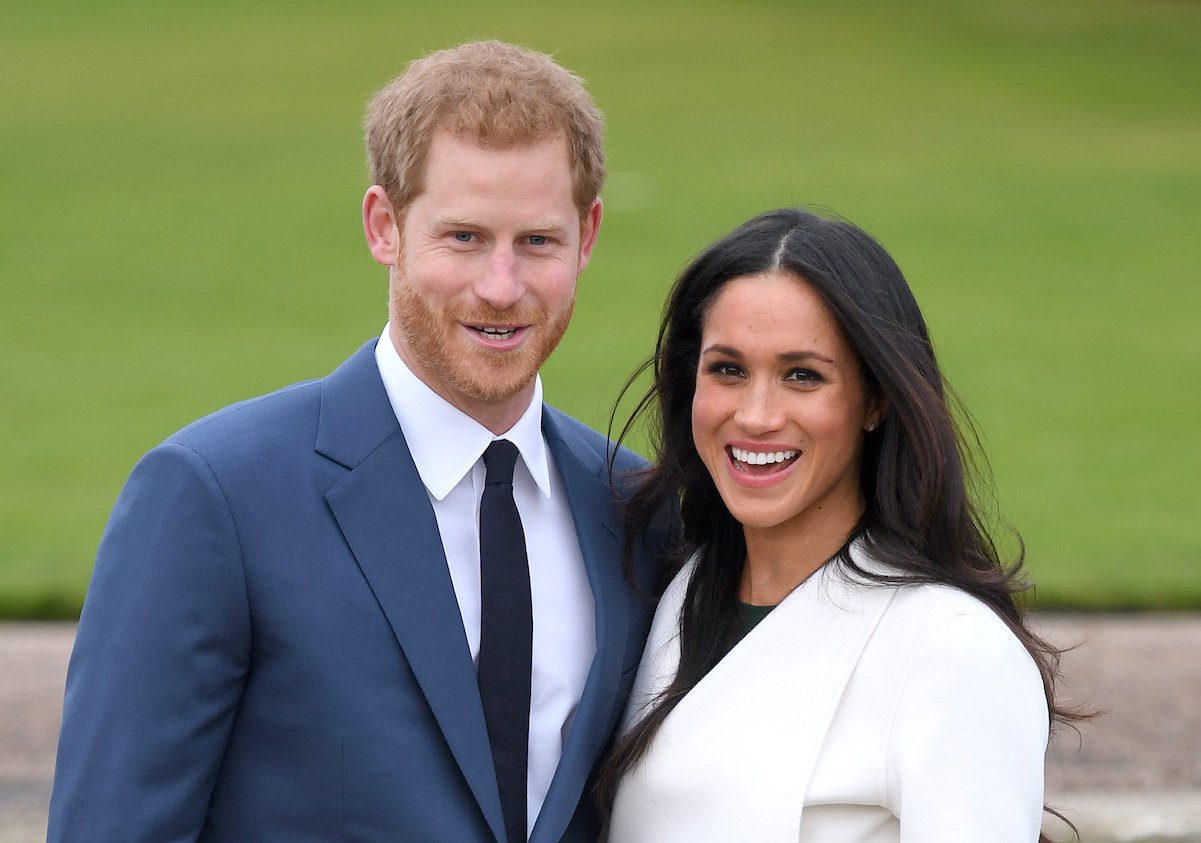 Prince Harry and Meghan Markle have remained out of the spotlight with their son, Archie
In January 2020, Harry and Meghan shocked the world when they announced that they were stepping back from their official royal roles. The two had been under major scrutiny from tabloids and the public ever since they wed, and it eventually became too much for them to handle.
The couple, who welcomed their son, Archie, back in May 2019, later settled down in Montecito, California, where they've been living since last summer. The two have hardly shared any updates about Archie, since they're making an effort to raise him with a more private life than Harry was given. Still, we occasionally see or hear Archie pop up in a released photograph or on the couple's podcast. Now, though, Archie will have to make room for his younger sibling.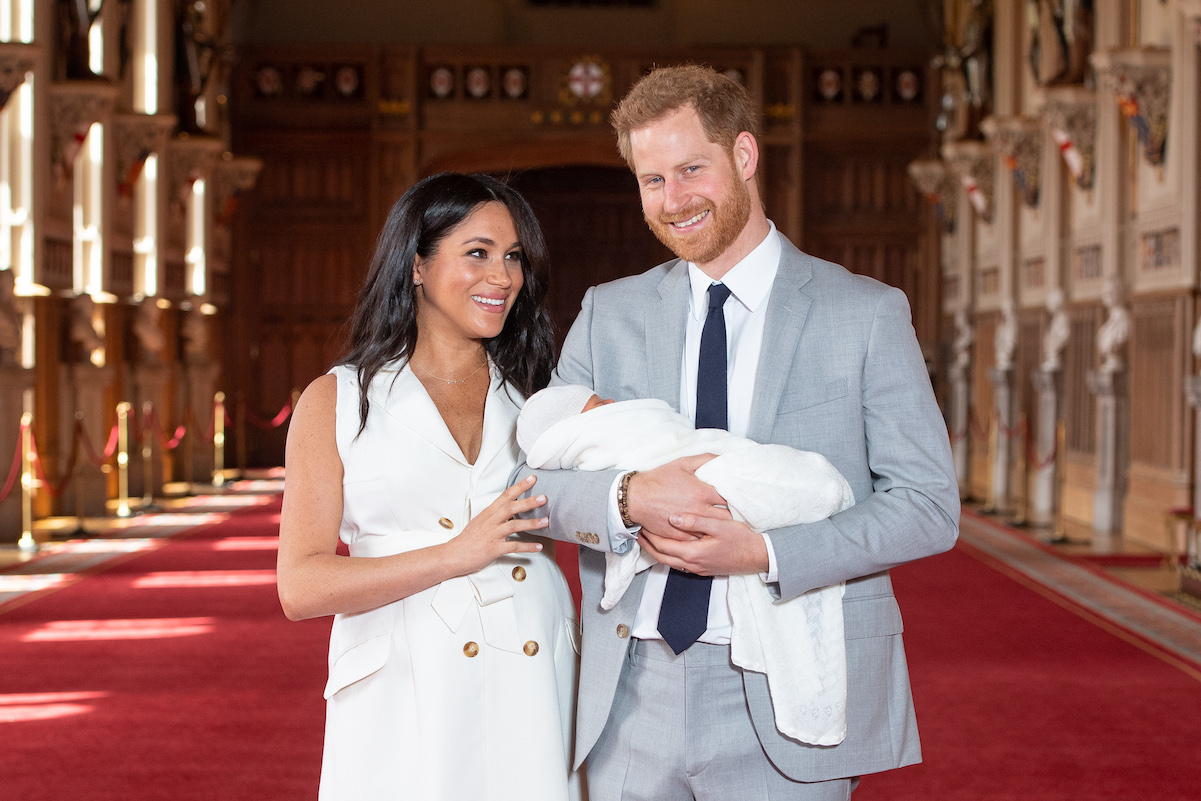 Royal history predicts Prince Harry and Meghan Markle will have a girl
Though Harry and Meghan have not revealed their baby's gender, people are already debating whether the couple will welcome a boy or girl. But according to royal history, it looks like the couple could be preparing to welcome a daughter.
Express reported that, per the long line of royal children, it appears it's more common for baby no. 2 to be a girl than a boy, among royals. Prince William and Kate Middleton's second child is a girl — Princess Charlotte. Princess Anne's second child, Zara Tindall, was also a girl. Zara and her husband, Peter Phillips, had a second child who is a girl as well.
Based on royal babies, it appears Harry and Meghan have decent odds of welcoming a daughter. Still, it's certainly not definite – Prince Charles and Princess Diana welcomed a son, Prince Harry, as their second child.
Will Prince Harry and Meghan Markle name their baby after Princess Diana?
In addition to guessing the gender, people are adamant about guessing what Harry and Meghan could name baby no. 2. The royals traditionally don't reveal baby names until several days after the arrival, but Harry and Meghan are likely already narrowing down their list of contenders.
Should the two have a girl, royal bookies say the odds are high that they'll name their daughter Diana after Harry's late mother, Princess Diana.
If baby no. 2 is a boy, The Sun reports that bookies think Thomas is high up on the list, possibly because of Meghan's side of the family. It's unclear if Meghan and her father have grown on any better terms since she moved to the U.S.; Meghan has done her best to keep her family relationships quiet.