It Happened Again! Prince Harry and Meghan Markle Hop on Private Jet Right After Speaking at Climate Change Event
After visiting New York City last week, Meghan Markle and Prince Harry left some controversy in their wake.
The duke and duchess are getting heat for continuing their preferred form of travel; flying on private jets. And they did so just hours after speaking at a climate change action event. Now, many are upset as Harry and Meghan have continued advocating for everyone to do their part in reducing their own carbon footprint while they hop on fuel-guzzling private planes to get to where they need to go.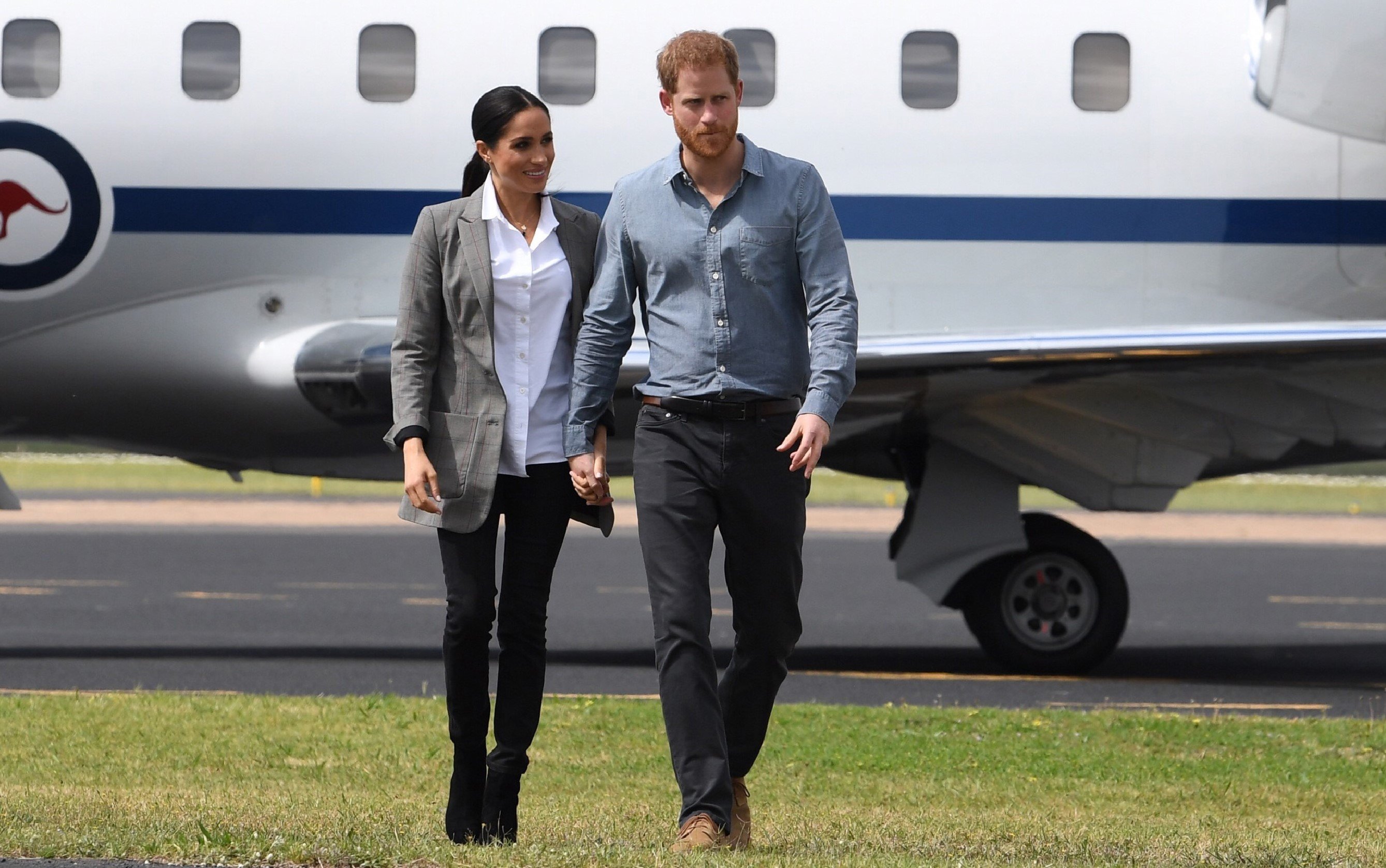 Prince Harry and Meghan spoke at climate change event in NYC
Meghan and Harry were on hand for the Global Citizen Live event in NYC on Sept. 25. While the Sussexes focused on vaccine equality in their speech, the event's three main missions according to its website are to "defend the planet, defeat poverty, and demand equity." Some of the other stars in attendance did directly call for action to combat climate change.
Billie Eilish performed on stage and urged congress to pass the Build Back Better Act. "The US Congress is taking a vote next week to pass the strongest climate laws in U.S. history and send a strong message to leaders and policymakers across the world to put the world on a pathway to reduce emissions," she said. "And we need President Biden to deliver on the U.S.' promise to provide $100 billion in funding each year to developing countries."
Recording artist Lorde also called on everyone to stand up for climate change. And climate activist Xiye Bastida demanded an end to fossil fuels.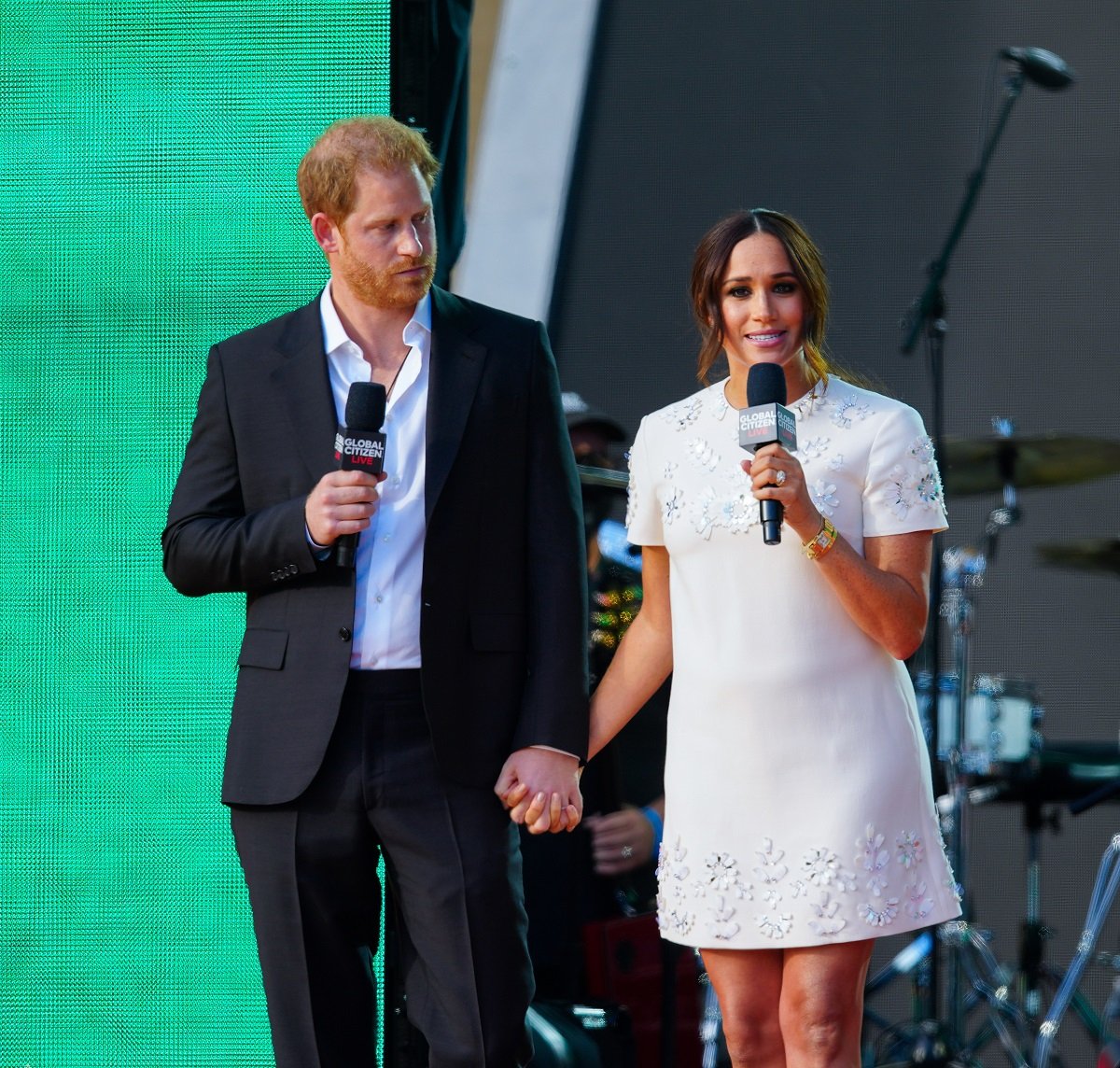 Afterward, the Sussexes hopped on a private jet to head home
Hours after the event and the Global Citizen CEO Hugh Evans passionately calling for people to take action to stop climate change, Meghan and Harry jetted back to their California mansion on a private jet.
Page Six noted that the couple was spotted landing at an airport in Santa Barbara later that night.
Once that news leaked, many social media users voiced their disappointment at the pattern the prince and his wife seem to have of saying one thing and doing another.
Their actions drew ire from fans calling them 'hypocrites'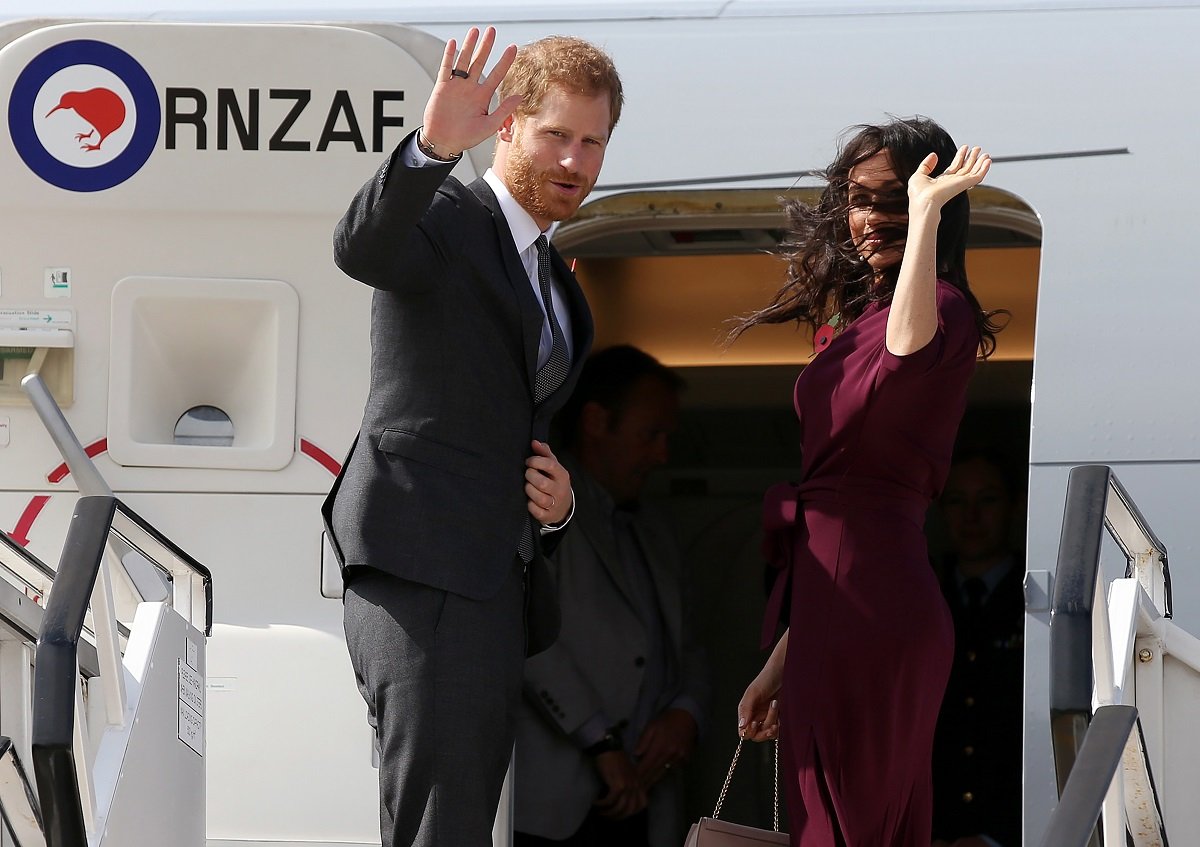 Here are some of the reactions a few people had to the news via social media.
"Harry and Meghan are at it again. They take a private jet back from a climate change event. Oh to be blissfully rich and blissfully virtuous. You really can have it all," one Twitter user wrote.
"They lecture us on our carbon footprint while taking private jets to polo matches," commented another. "Hypocrites don't unite people."
A third user tweeted: "It's the hypocrisy that really annoys people. Live your life how you want. But do not lecture others on saving the planet and then not follow your own advice. 'We know better than you, and ARE better than you!'"
"Not to mention how much water & energy it takes to supply their freaking mansion," a fourth person added.
RELATED: Flight Attendant Says Meghan Markle and Prince Harry Didn't Pay Their Bill on Plane