Prince Harry and Meghan Markle 'Lost Nothing' After Megxit
Everyone knows that the royal family is full of surprises, but even the most dedicated fans didn't see Megxit coming. So many people were shocked when Prince Harry and Meghan, Duchess of Sussex announced, over a year ago, that they were stepping back from their royal duties, and even more so when they revealed that they were leaving the United Kingdom altogether.
For a while, things were pretty much up in the air, and no one knew exactly what would happen with the Duke and Duchess of Sussex. After spending some time in Canada, they finally settled in LA, where they have been living ever since. The main reason that the couple stepped away from their duties was due to their desire to live a quiet life, both for themselves, and their young son, Archie Harrison.
After many ups and downs, including a podcast and an explosive tell-all interview with media mogul Oprah Winfrey, Meghan and Harry are experiencing some tension with the other family members. Not only have they expressed their unhappiness with royal life, but the duke and duchess also say that they have "lost nothing" after Megxit.
The swift royal exit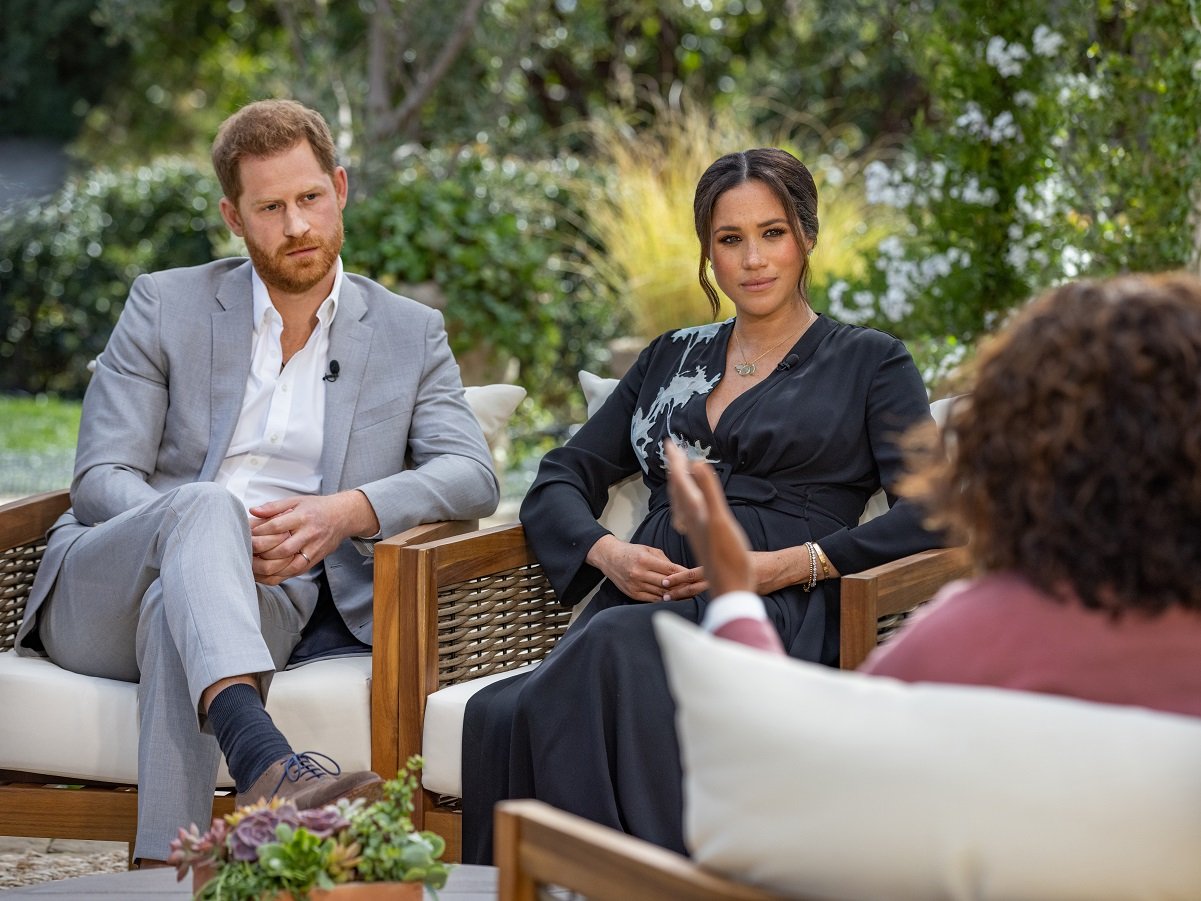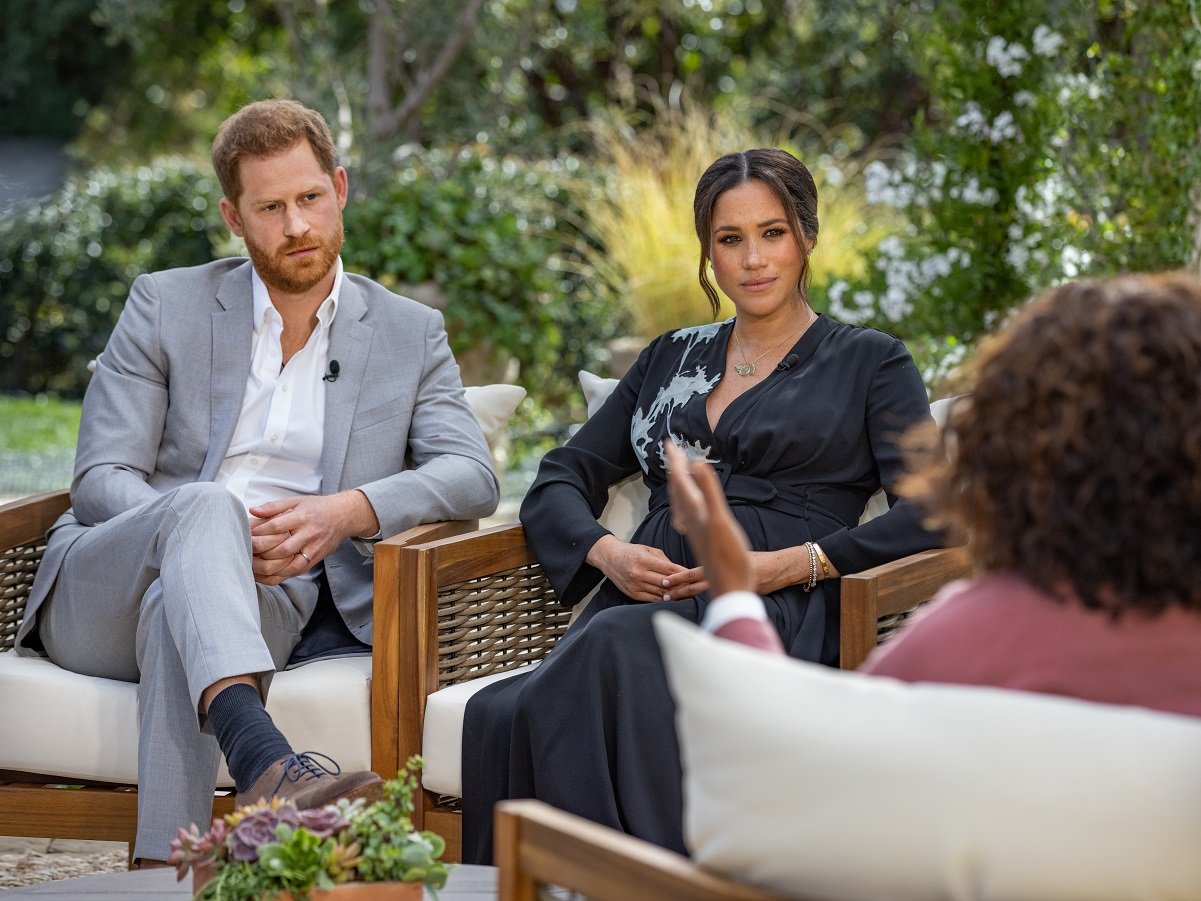 It was evident from the beginning that Meghan struggled a bit with royal life. Even Harry, who has been in the spotlight from the day he was born and has never known a different life has, in the past, expressed his unhappiness with being so high-profile.
Shortly after getting married, the couple left London and headed to Windsor, hoping for a bit more peace and tranquility. They didn't find what they were looking for, and soon let the world know about their decision to exit royal life in a move that quickly became known as "Megxit."
There were so many mixed feelings about the situation, and according to Los Angeles Magazine, even Queen Elizabeth couldn't have predicted that this would happen. 
How have Meghan and Harry fared socially in the past year?
Chances are, Meghan and Harry hoped for a life of happiness after leaving royal duties, but things have gotten more difficult as the months have gone by. They have been attacked in the news media on countless occasions, and it seems as if the couple are constantly under the microscope. Their Oprah interview left viewers with mixed reviews, and also offered a closer insight as to just how tough royal life was — and still is — for Harry and Meghan.
People haven't held back their opinions, and NBC News reports that one viewer actually said that "the interview removed any remaining sympathy that he had left" for the Duke and Duchess of Sussex.
Prince Harry and Meghan Markle 'lost nothing' after Megxit
When Megxit was first announced, people were shocked for more than one reason. Not only had no one ever thought that such a thing would happen, but it also could have gone either way.
What does that mean? Well, there were predictions from fans that Meghan and Harry would regret their decision and not realize it until it was too late.
Although there are a lot of negative comments about them in the news, especially about how they continue to use their royal titles long after departing from their duties, it seems that they are not letting it get to them. There have been comments about how they are "cashing in" on the fact that they were once senior royals, but even still, Best Life reports that according to a source, "Harry and Meghan have lost nothing. They are living a very successful post-royal life in California building their brand and are feeling empowered and free."
After all the hate they've received, the couple's departure from the royal family has been successful and they deserve their new freedom.