Prince Harry and Meghan Markle Are 'Loving Life' as a 'Foursome' With Their Children, Friend Says
In 2020, Prince Harry and Meghan Markle stepped down as senior royals. The couple became estranged from many members of the royal family and moved to Montecito, California, to become independent from the monarchy. According to a friend, Harry and Meghan are enjoying their "foursome" life with their children.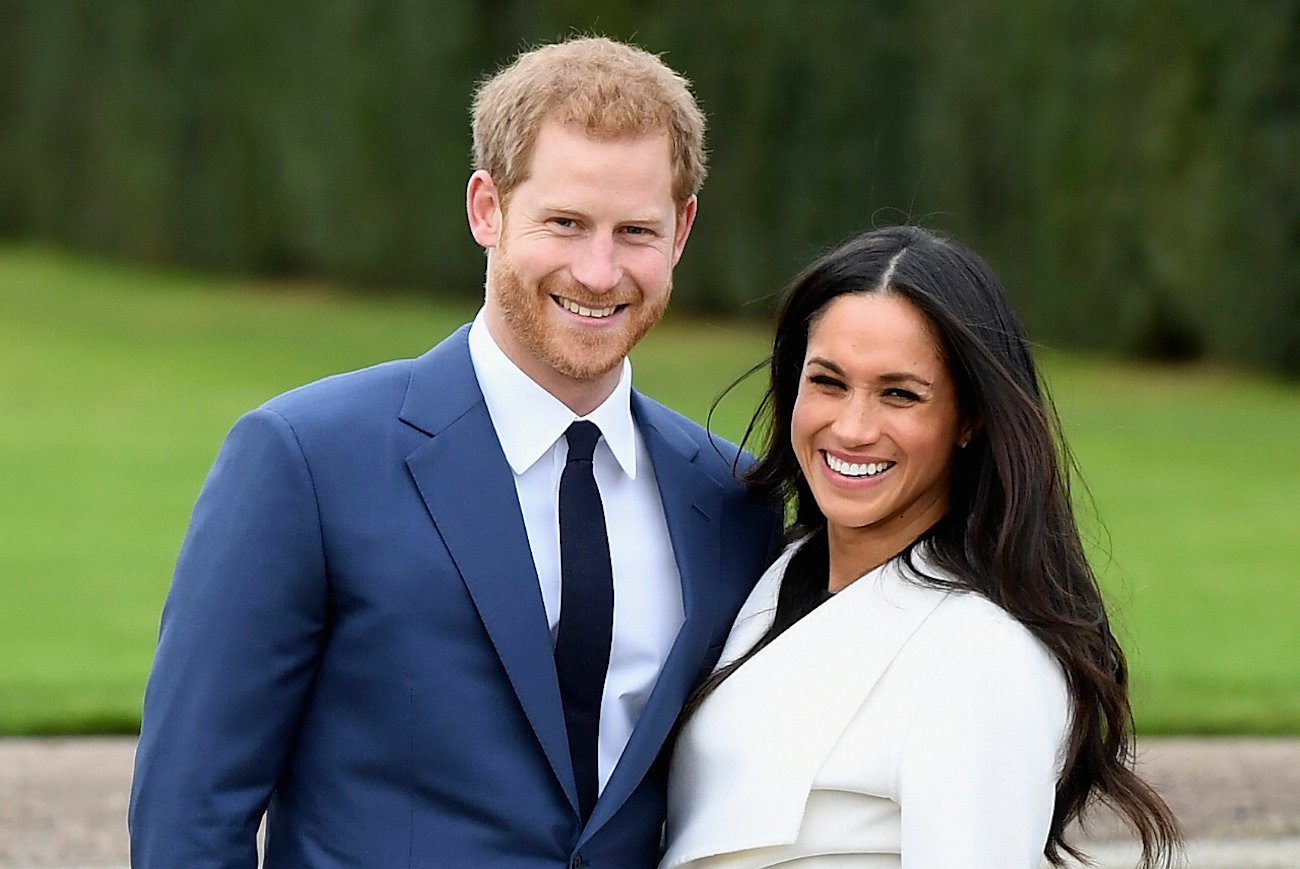 Prince Harry and Meghan Markle have two young kids
In 2019, Harry and Meghan welcomed their first child—a son named Archie Harrison. Archie was born in the U.K. while his parents were still working royals.
Then, in 2021, after a year and a half of living in California, Harry and Meghan welcomed a daughter named Lilibet Diana.
Harry and Meghan have not traveled back to the U.K. often, and according to many sources, they are estranged from many members of the royal family. As such, Archie and Lilibet do not seem to have a close relationship with their royal cousins.
The Sussexes are 'loving life' as a 'foursome,' friends say
RELATED: Journalists Knew 'Within Days' of the Wedding That Prince Harry and Meghan Markle Would Leave the Royal Family
In the midst of drama between the Sussexes and the rest of the royal family, Harry and Meghan are reportedly enjoying their life as a "foursome" with their kids.
This was revealed to People by makeup artist Daniel Martin, who worked with the couple for their Nov. 10 appearance at the Intrepid Museum's Salute to Freedom gala. 
"It was so much fun to have all of us back together again," Martin said. "It was chill and relaxed, like the gang was back together. Harry jokes around a lot, and Meghan is really funny. It was nice to have those belly laughs again!"
Martin also added, "They are loving life as a family of four. They've struck a rhythm as a foursome."
In fact, according to Martin, Harry and Meghan are extremely close with their kids. Even when they were in NYC for the gala, the couple allegedly "couldn't wait" to return to Montecito.
"It's about finding that work-life balance now, which ties into Meghan lobbying for parental paid leave," Martin said. "They're experiencing it themselves. They know it affects everyone in the family."
There are questions about the Sussexes' Christmas plan and Lilibet's christening
RELATED: Meghan Markle Admits She Was 'Eager to Please' Other Royals and 'Sensitive' to Their Criticism
After moving to California, only Harry have made a couple of trips back to the U.K. for special occasions, such as Prince Philip's funeral and Princess Diana's statue unveiling. However, Meghan and the children have stayed put in California.
As such, there are questions about when the family would visit the U.K. again. For example, will the Sussexes spend Christmas with the royal family this year? Additionally, will 6-month-old Lilibet have a christening in the U.K. like her brother did?
Some royal experts believe Harry and Meghan want Lilibet to have a U.K. christening, but the royal family reportedly are against it. However, as for the couple's Christmas plans, royal commentator Neil Sean stated via YouTube that the couple might not travel to the U.K. to celebrate with the royals, but both sides might exchange some gifts.