Prince Harry and Meghan Markle Will Have a Major Role in Prince Charles' Coronation, Royal Commentator Says
Given all that's happened since Prince Harry and Meghan Markle left England some believe they won't have any part of Prince Charles' coronation. But that's not the case, according to a royal expert.
Since Prince Harry and Meghan Markle stepped down as senior royals in 2020, the Sussexes' relationship with some other members of the royal family has been strained. There have been many questions recently about whether the duke and duchess will even return to the U.K. Well, according to a royal commentator despite all that has happened they will have a significant role in Prince Charles' coronation when that time comes.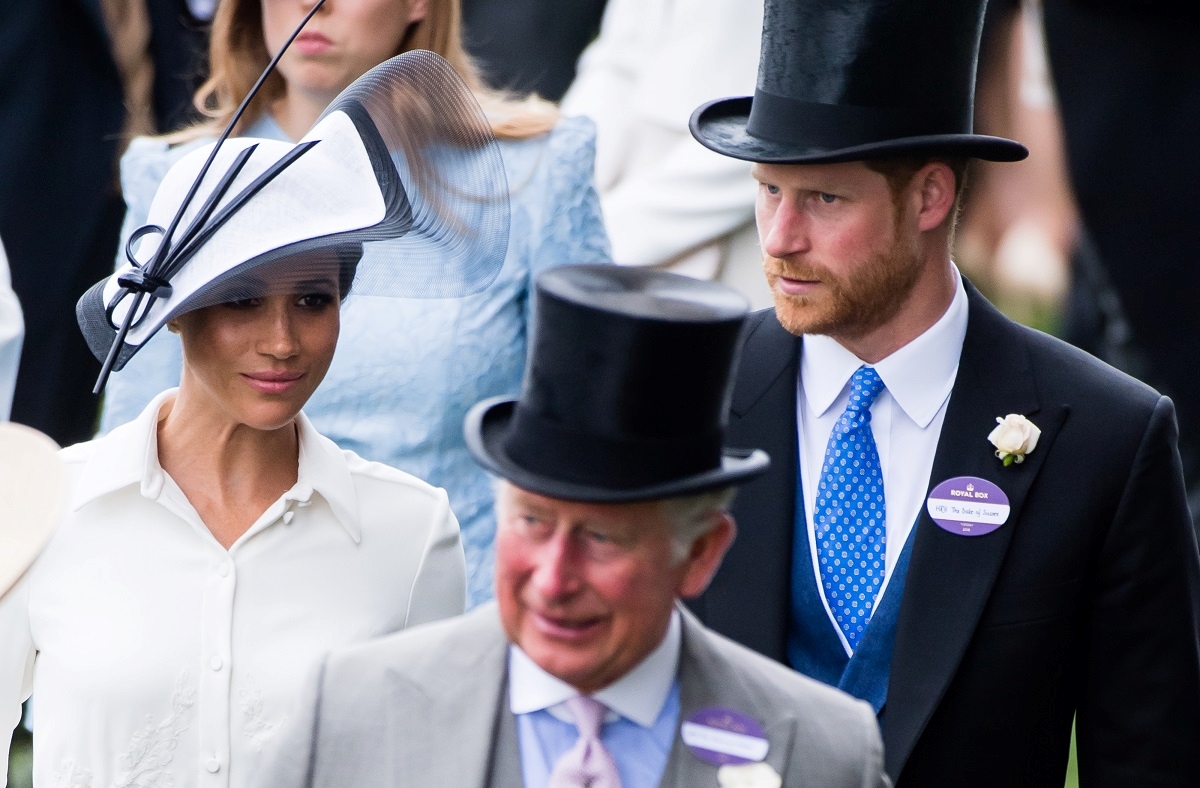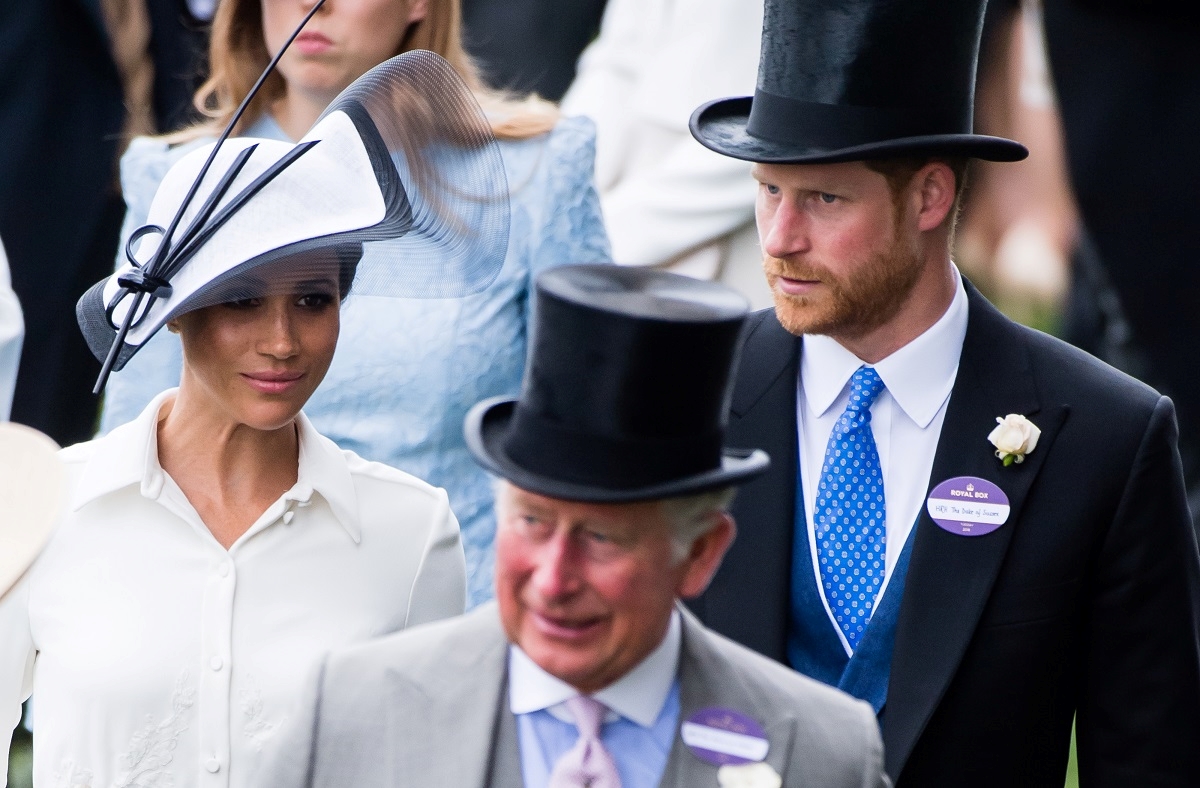 Prince Harry and Prince Charles' relationship has been strained
Prince Harry's relationship with his father since he left the U.K. hasn't been good.
After moving to Montecito, the Duke and Duchess of Sussex sat down with Oprah Winfrey and Harry claimed that the Prince of Wales cut him off financially. Harry also said he believed his father was "trapped by the institution" and described their relationship as "space." 
Two months later on the Armchair Expert podcast, the duke brought up his dad again and seemed to take a shot at Charles' parenting. "There's no blame," Harry said, before adding: "But certainly when it comes to parenting if I have experienced some kind of pain or suffering because of the pain or suffering that perhaps my father or my parents had suffered, I'm going to make sure I break that cycle so I don't pass it on."
Meghan and Harry will have important role in Charles' coronation, expert says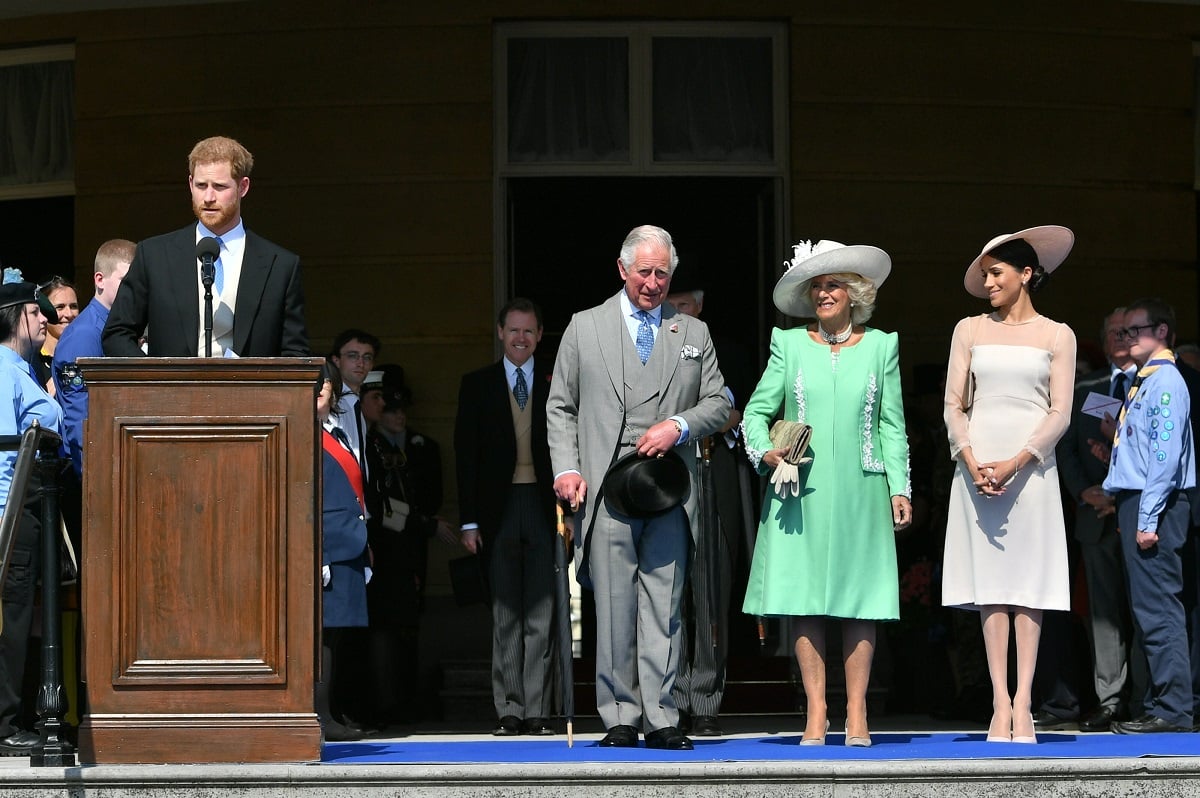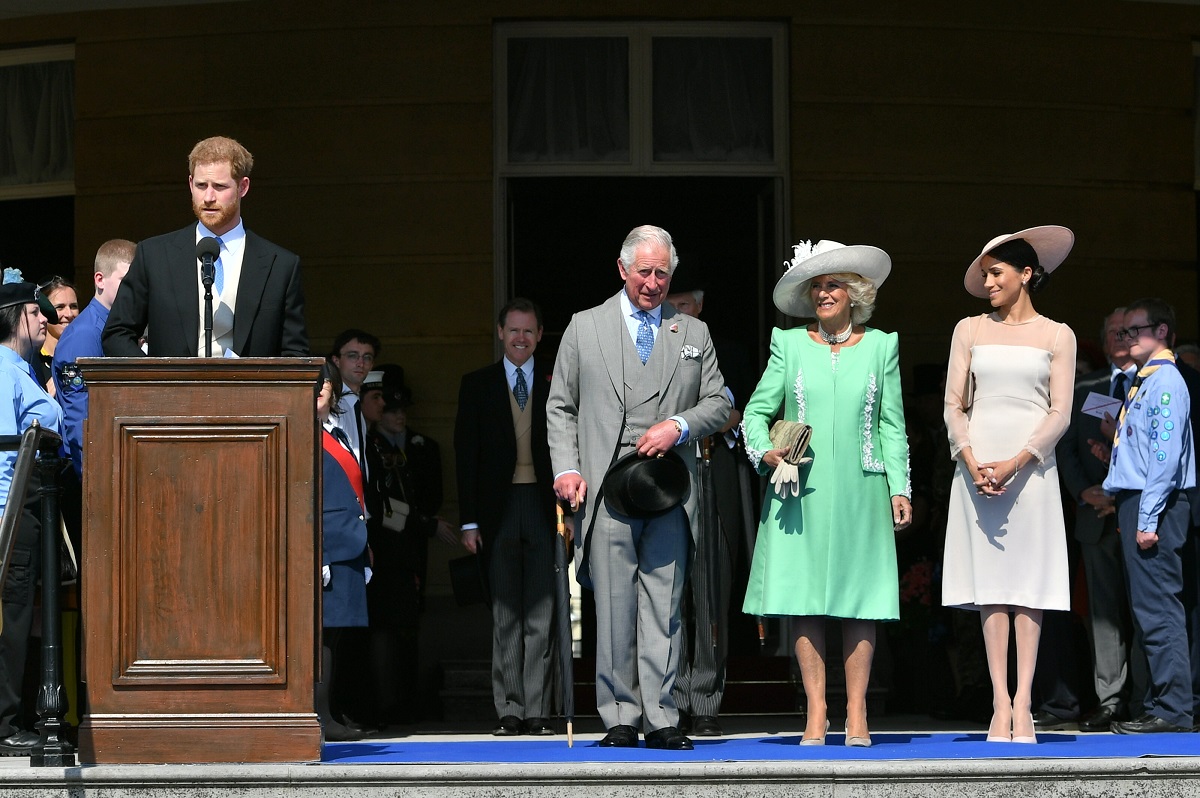 Some royal fans thought that after Harry and Meghan moved across the pond and stepped away from their duties on behalf of the crown that they wouldn't be involved in any large-scale royal events. However, royal commentator Christine Ross said that's not the case.
According to Ross, because they are the son and daughter-in-law of the next monarch they "hold incredibly significant positions" and traditionally would have a major role when Prince Charles is crowned king. She added that Harry and his family "will be encouraged to take part as much as they like at Charles' coronation and will be involved in wider photos."
Ross went on to explain that the heirs to the throne — Prince William and Prince George — will be placed prominently at the ceremony with their family alongside them.
"I do imagine that Charles will want a larger family group shot of the existing royal family," Ross told the Royally Us podcast (per Express). "I do think that Harry would be a part of that and Meghan may be as well if she wanted to be."
The Sussexes have rarely been back to England since they moved to California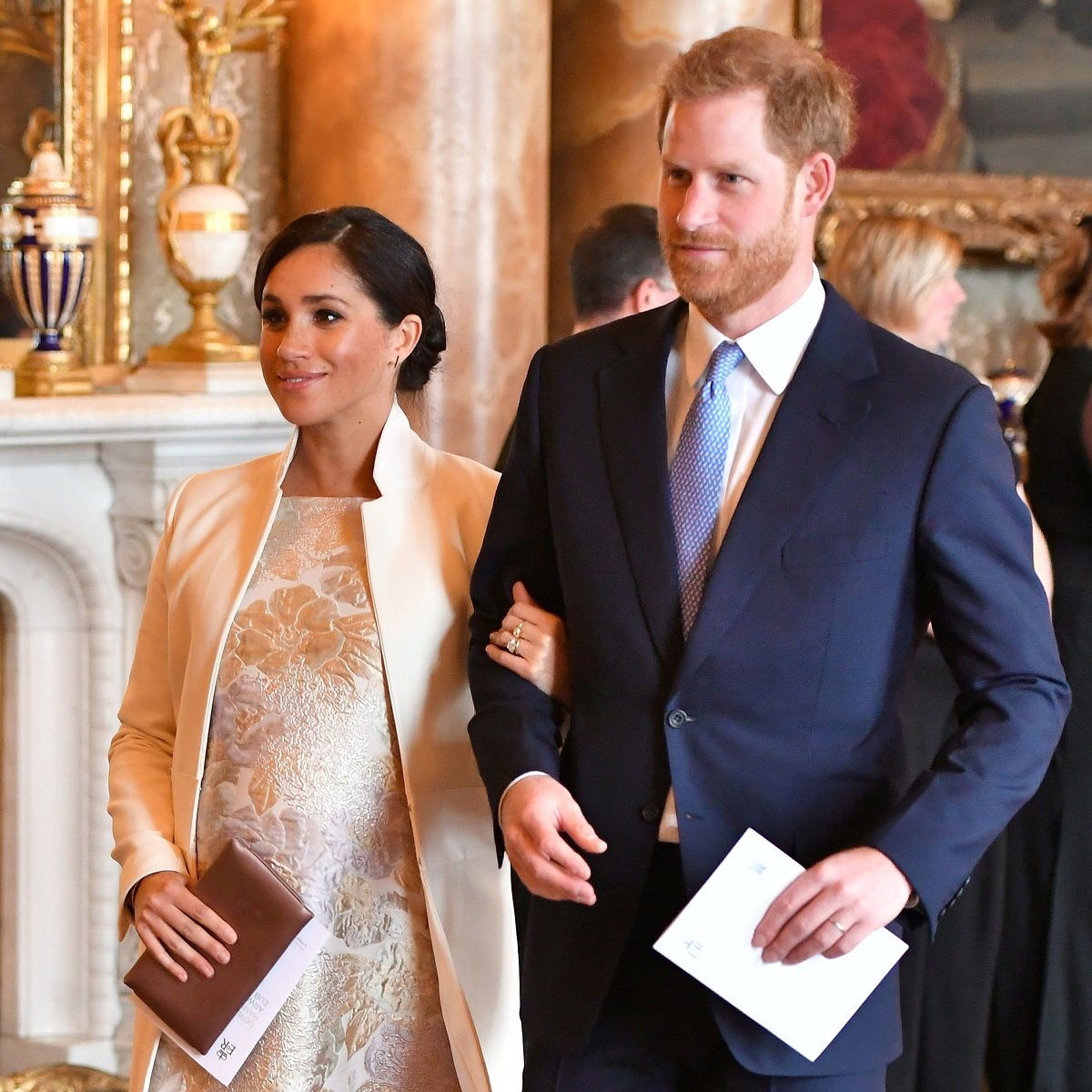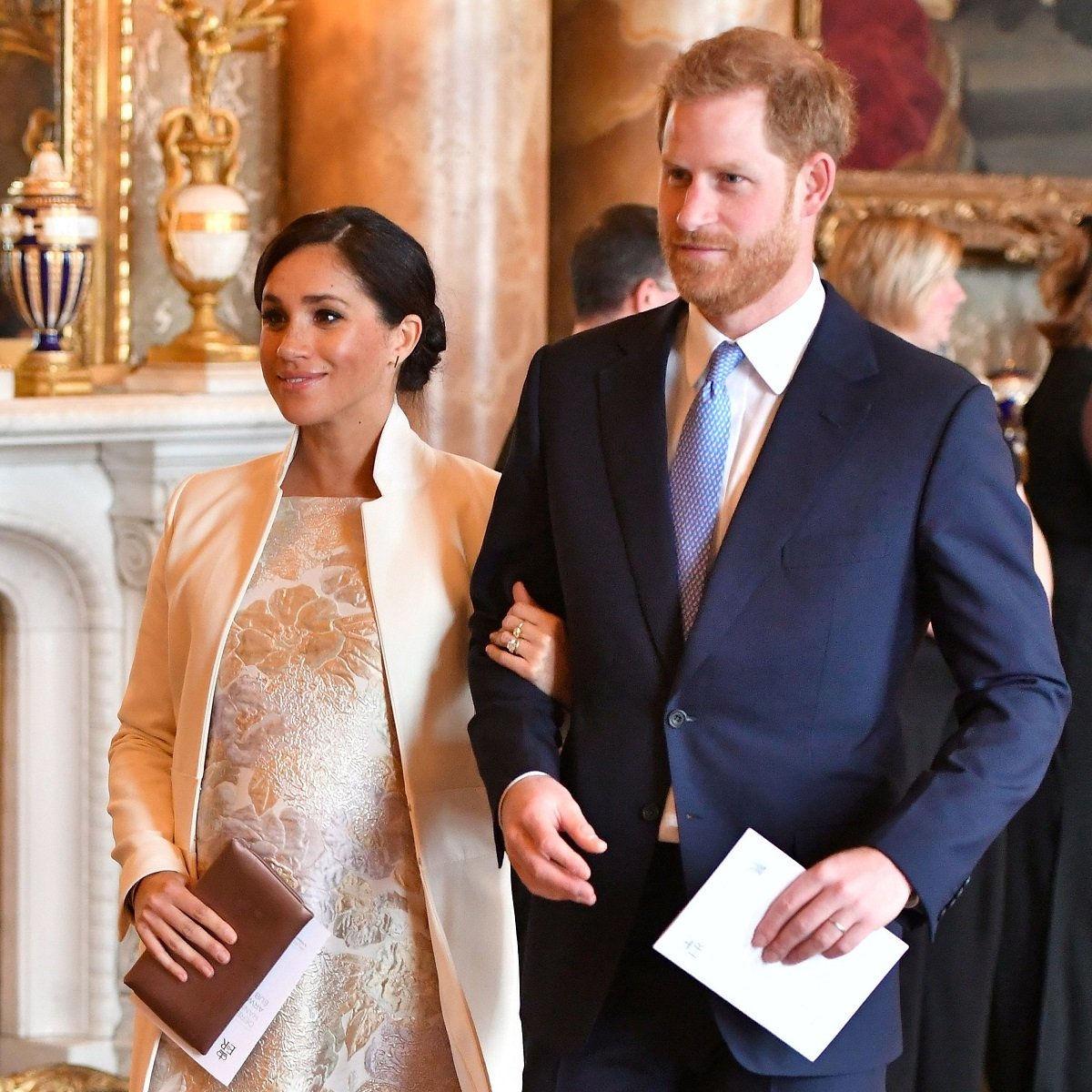 Ross' point about the Sussexes doing so if they want to is a big deal because the pair doesn't return to England much.
Since announcing they were stepping down as senior royals and moving to America, Prince Harry has traveled back to the U.K. a few times for specific events such as Prince Philip's funeral and the unveiling of Princess Diana's statue at Kensington Palace. Meghan meanwhile, hadn't been back on U.K. soil in two years following their royal exit until she and Harry met with the queen prior to the Invictus Games in April 2022.