Prince Harry and Meghan Markle Were 'Miserable' and 'Depressing' to Work for, Royal Photographer Reveals
A royal photographer is lifting the lid on what it's really like to work for Prince Harry and Meghan Markle, and "miserable" is one adjective he used.
Just before Prince Harry and Meghan Markle left the U.K. and moved across the pond there were rumblings that the duke and duchess weren't easy to work for. In fact, one photographer, who has toured the world with many members of the royal family, refused to do so with the Sussexes because of how "miserable" they were.
Here's what longtime photographer Arthur Edwards had to say about what it was like being around Harry and Meghan.
Photographer has close relationship with the royal family he's covered for 40 years
Edwards is a British photographer who has taken pictures of the royal family for four decades. He began working for The Sun in 1977 and was made a Member of the Order of the British Empire for his "outstanding service to newspapers."
Over the years, the renowned photog has toured with several members of Britain's most famous family and always had a good relationship with senior royals, however, he didn't want to work with Prince Harry after he met Meghan.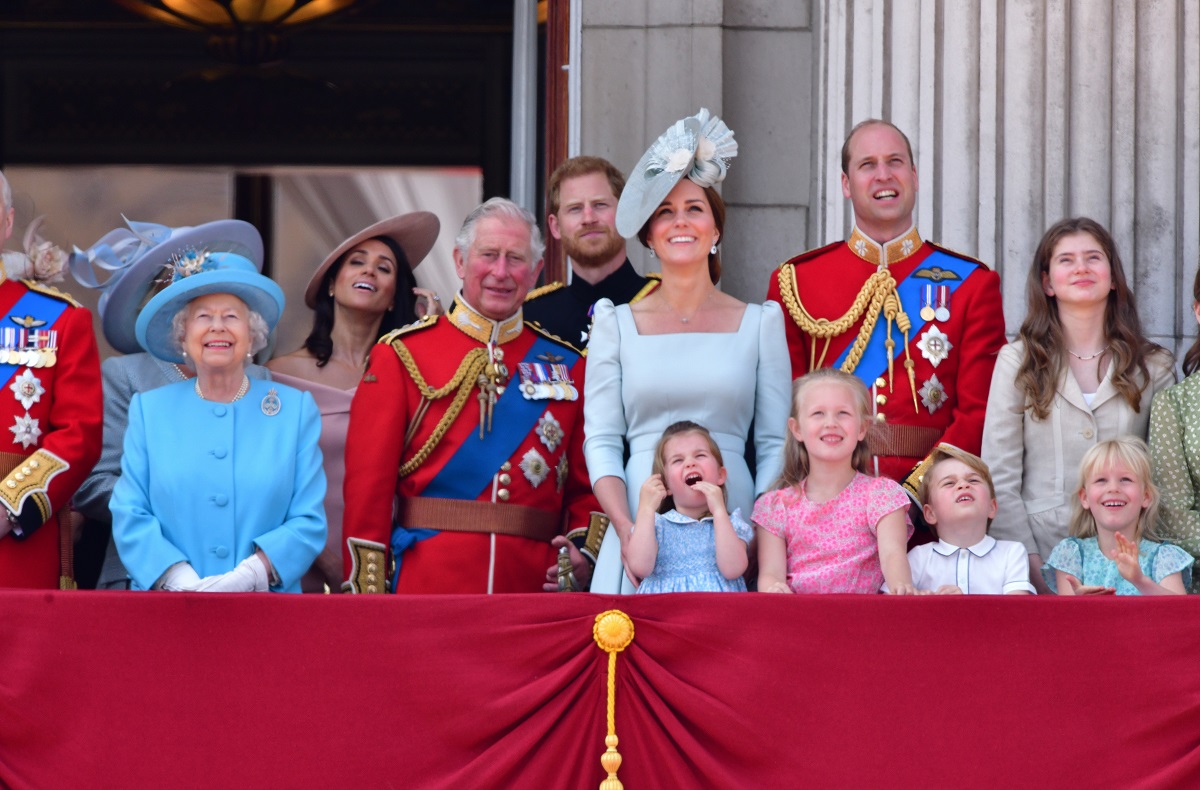 Edwards admitted that Meghan and Harry were always 'miserable' and 'depressing' to work with
Edwards spoke about how the Duke of Sussex became "miserable" behind the scenes after he started dating Meghan and working with them was "depressing," so Edwards opted out of covering the couple's tours.
During a chat on news.com.au's I've Got News For You podcast, Edwards dished on what many of the royals are like. "Camilla would always say hello, Kate says hello, William, yeah, they're all very friendly and so was Harry until he met Meghan, and then he became very very distant and he became almost, well, it was miserable. I just find it very depressing with them. They just hated the media and it was miserable … In fact in the end I didn't do Harry's tours. I didn't do Harry's tour of Australia, not with Meghan. I didn't do Harry's tour of South Africa with Meghan. I ducked out of them and sort of went with Charles to New Zealand and you know places like that."
Prince Harry has called the British media "toxic" and on Feb. 23, the duke launched another libel lawsuit against the British media company Associated Newspapers which is the publisher of the Daily Mail, the Mail on Sunday, and MailOnline. This is the eighth legal filing by the Sussexes since September 2019 at the High Court in London.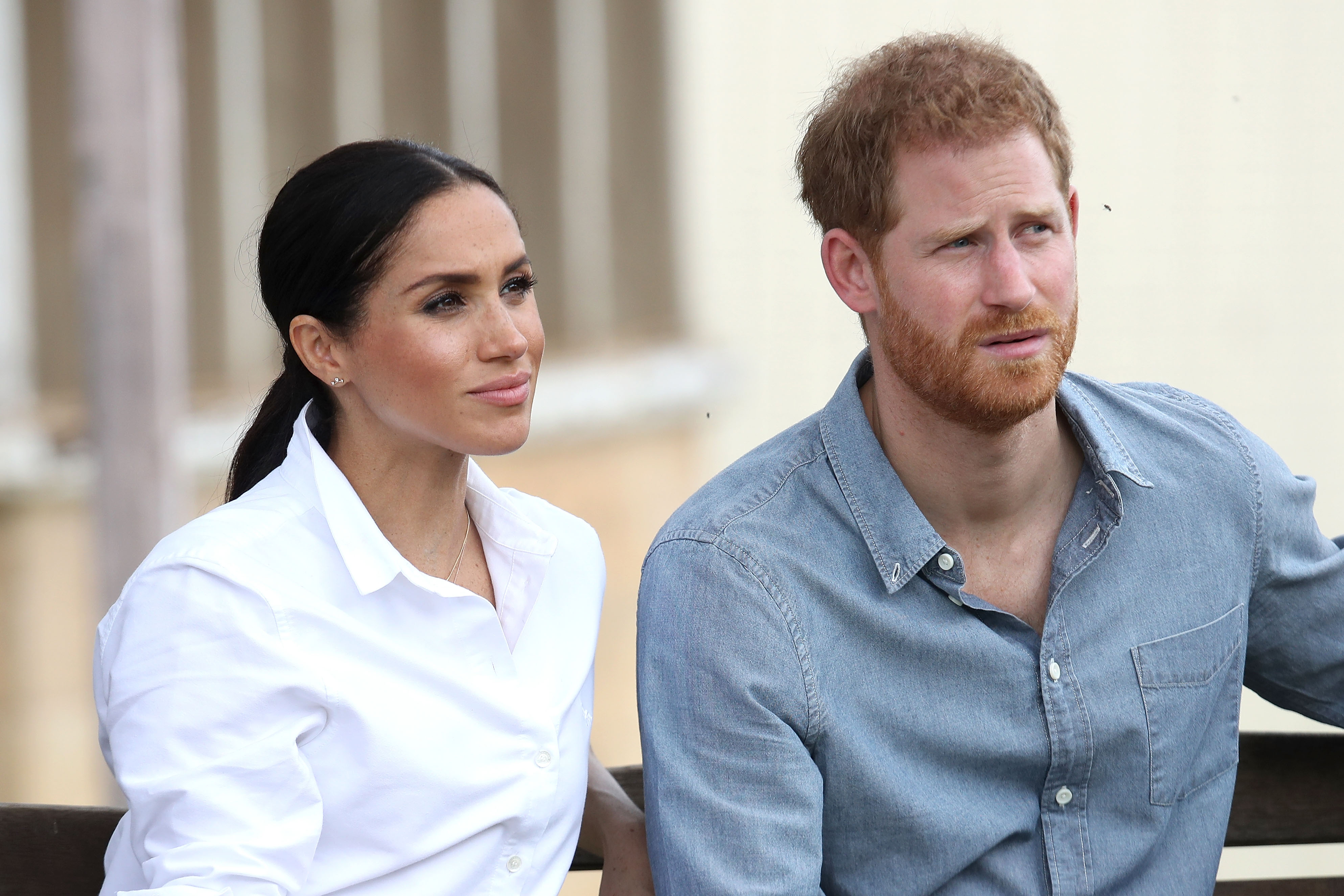 Another royal has rubbed members of the press the wrong way on tours in the past
It's not just Prince Harry and Meghan who members of the press have spoken out about. Another royal and his wife were previously called out for their cold behavior when touring abroad.
In the documentary Reinventing the Royals, several royal correspondents were asked about Prince William and Kate Middleton's public engagement in Australia in 2014 and their impressions of them weren't great.
Daily Telegraph Australia columnist Sarrah Le Marquand described the Duke of Cambridge as a "very standoffish" character.
And ITN royal correspondent Tim Ewart claimed William and Kate refused to even acknowledge him. "These are the first people I've ever covered who will not speak to me at all," Ewart said. "More than that, the people who represent them will brief me about their movements, about where I can go and where I stand, but they won't tell me anything about what these people think."