Prince Harry and Meghan Markle Mocked as 'Duke and Duchess of Privacy' for Not Staying Out of the Spotlight
Prince Harry and Meghan, Duchess of Sussex officially stepped down as senior royals on March 31, 2020, in order to lead a more private life. But since moving to California they haven't stayed out of the limelight.
The pair are now being called out for saying one thing and doing another. Here's more on that and who has sarcastically dubbed them the "Duke and Duchess of Privacy."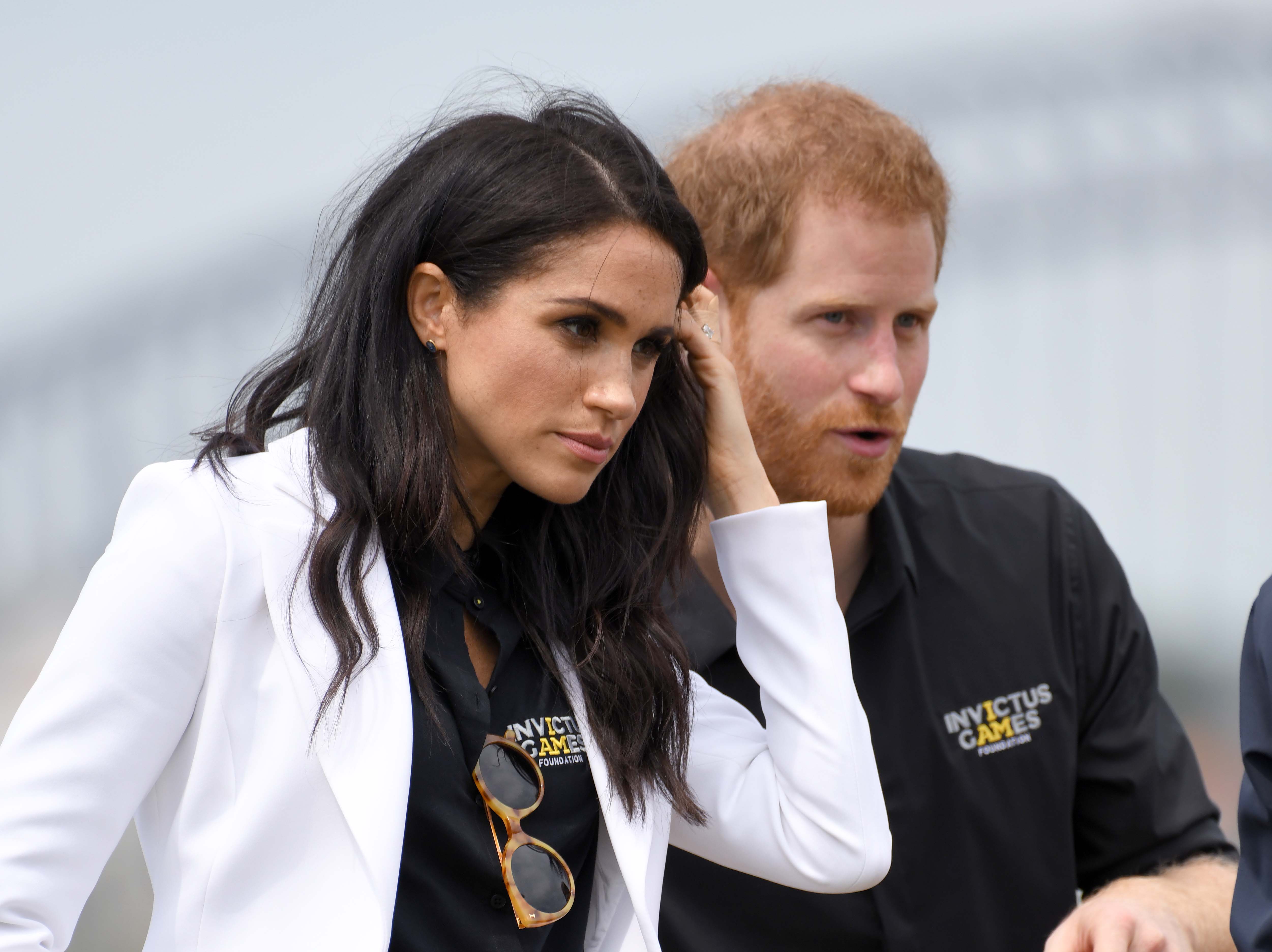 Meghan and Harry have continued to make headlines
Harry and Meghan previously revealed how they felt about the constant media attention and negative press they were getting when they were working royals. In the documentary Harry & Meghan: An African Journey, the duchess told journalist Tom Bradby: "I never thought that this would be easy, but I thought it would be fair. And that's the part that's really hard to reconcile."
Within a few months of that documentary airing, the Sussexes announced their decision to step down as senior royals. They moved to California but remained in the news announcing their Archewell foundation, a new podcast, and a lucrative deal with Netflix.
Journalist Maureen Callahan wrote about how their quest for privacy doesn't add up in a piece for the New York Post noting: "Prince Harry and Meghan Markle announced they were leaving the British royal family in search of 'privacy' — yet they have never been so much in our faces."
On Feb. 14, 2021, there was another public announcement from the couple that they are expecting their second child.
They've been branded the 'Duke and Duchess of Privacy'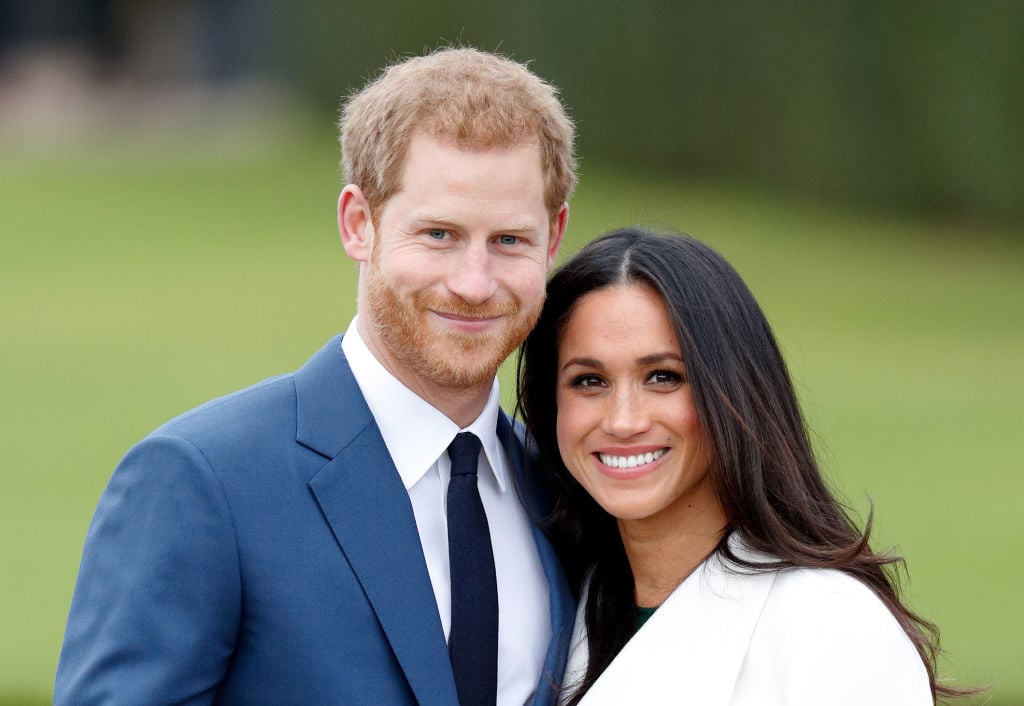 Good Morning Britain host Piers Morgan, who doesn't hold back with exactly what he thinks of the Sussexes, said that Harry and Meghan have proven they "don't have any real desire for privacy."
"They just want the right to use the media to promote themselves when it suits them, and trash and ban [the press] when it doesn't," he opined (per the Express). "It's quite clear that the pair of them crave attention and publicity like ravenous jackals gorging on the carcass of a freshly slain gazelle."
Morgan continued: "Since they quit Britain and royal duty 13 months ago, barely a week has gone by without a new grainy self-promoting Zoom chat, statement or interview being released from their Santa Barbara mansion or announcements about their latest lucrative multi-million-dollar commercial deals or leaked details of power-broker meetings with top politicians like California's governor Gavin Newsom. They know all this publicity is key to their success and bank balance, and they depend on the media they profess to loathe to deliver it."
The TV host also mocked the pair calling them the "Duke and Duchess of Privacy."
Next up is a televised interview with Oprah Winfrey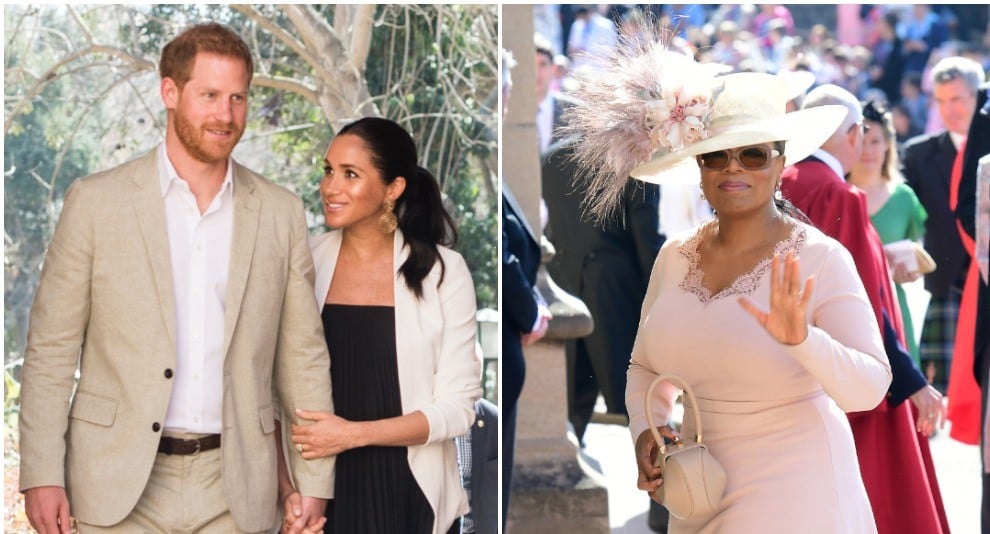 Meghan and Harry are continuing to stay visible and have even done a televised interview with Oprah Winfrey.
In a press release CBS said: "Winfrey will speak with Meghan, the Duchess of Sussex, in a wide-ranging interview, covering everything from stepping into life as a royal, marriage, motherhood, philanthropic work to how she is handling life under intense public pressure. Later, the two are joined by Prince Harry as they speak about their move to the United States and their future hopes and dreams for their expanding family."
The 90-minute program titled Oprah With Meghan and Harry: A CBS Primetime Special will air on Sunday, March 7, at 8 P.M. EST.