Prince Harry and Meghan Markle Mocked as the 'Prince and Princess of Pollution' and 'World's Most Toxic Royals' by Critic
Prince Harry and Meghan Markle are facing some criticism following their New York City trip when they appeared at the Global Citizen Live event. The pair spoke at the event that was put on to raise awareness and demand action for equality, poverty, and climate change.
What the Duke and Duchess of Sussex did following the event has landed them in hot water with some fans, and has their biggest critic mocking them as the "prince and princess of pollution" and calling them the "world's most toxic royals."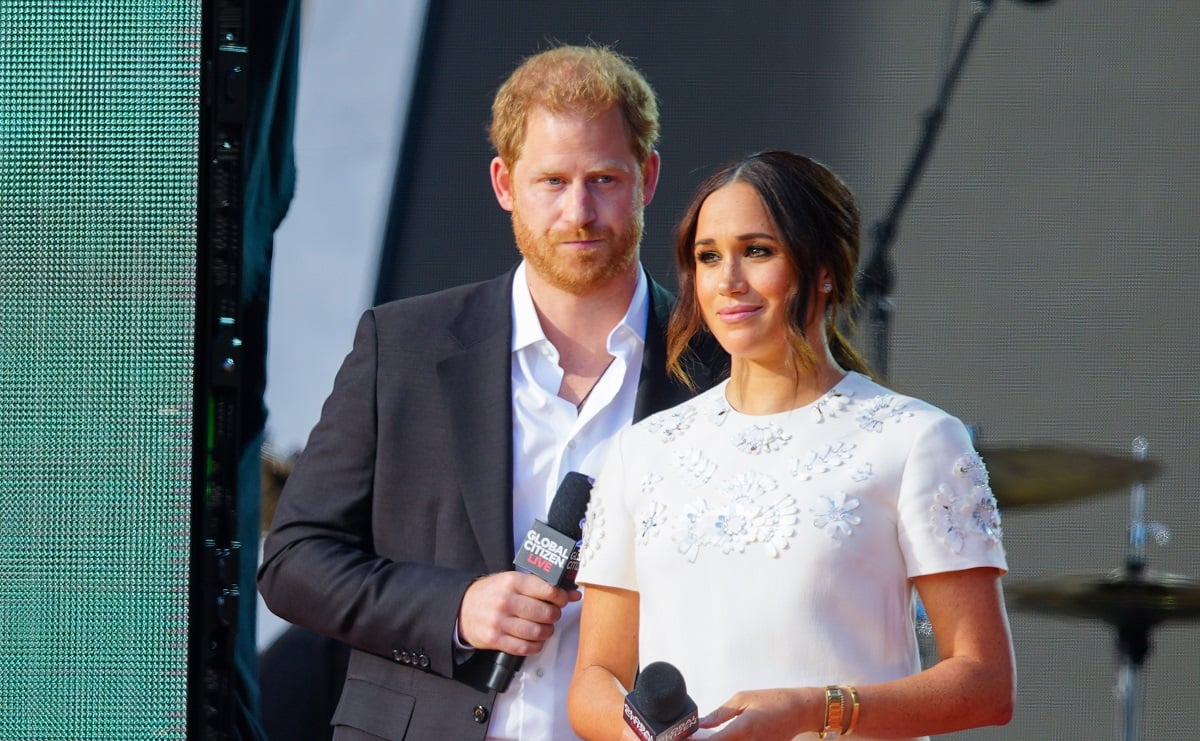 Meghan and Harry's behavior is being criticized again
Hours after appearing at the event on Sept. 26, the duke and duchess jetted back to their California mansion on a private jet. A jet that produced about 17 tons of carbon emissions. A number of fans took to social media to express their disappointment about the Sussexes preferred way to travel especially because they urge others to do all they can to reduce their carbon footprint.
"It's the hypocrisy that really annoys people," one person tweeted. "Live your life how you want. But do not lecture others on saving the planet and then not follow your own advice."
Another social media user added: "They lecture us on our carbon footprint while taking private jets to polo matches."
Who called the Sussexes 'world's most toxic royals'?
Following Meghan and Harry's NYC trip, outspoken Sussex critic Piers Morgan got involved and didn't hold back how he felt in a scathing piece for the Daily Mail labeling the couple "the Prince and Princess of Pollution" and "world's most toxic royals."
In his column, the journalist pointed out that not only did the duke and duchess fly home via a private plane but that when they arrived at the airport they had "a large gas-guzzling 4×4" waiting on the tarmac for them.
"As with everything in Meghan and Harry's ludicrous world, they love to preach one thing and do the exact opposite," Morgan said. "They've just finished a four-day trip to New York which even by their two-faced standards set a new low bar for hypocrisy."
He also slammed their speech on vaccine equality adding "Ostensibly designed for them to lecture the world's 'ultra-rich' pharmaceutical firms on 'equality, something the privileged, pampered prima donnas know all about from the palatial comfort of their Californian mansion, the trip was in fact a ruthlessly cynical attempt to establish their new alternative royal family. And it made me puke."
Morgan has called out the couple in the past for what they do and what they say to do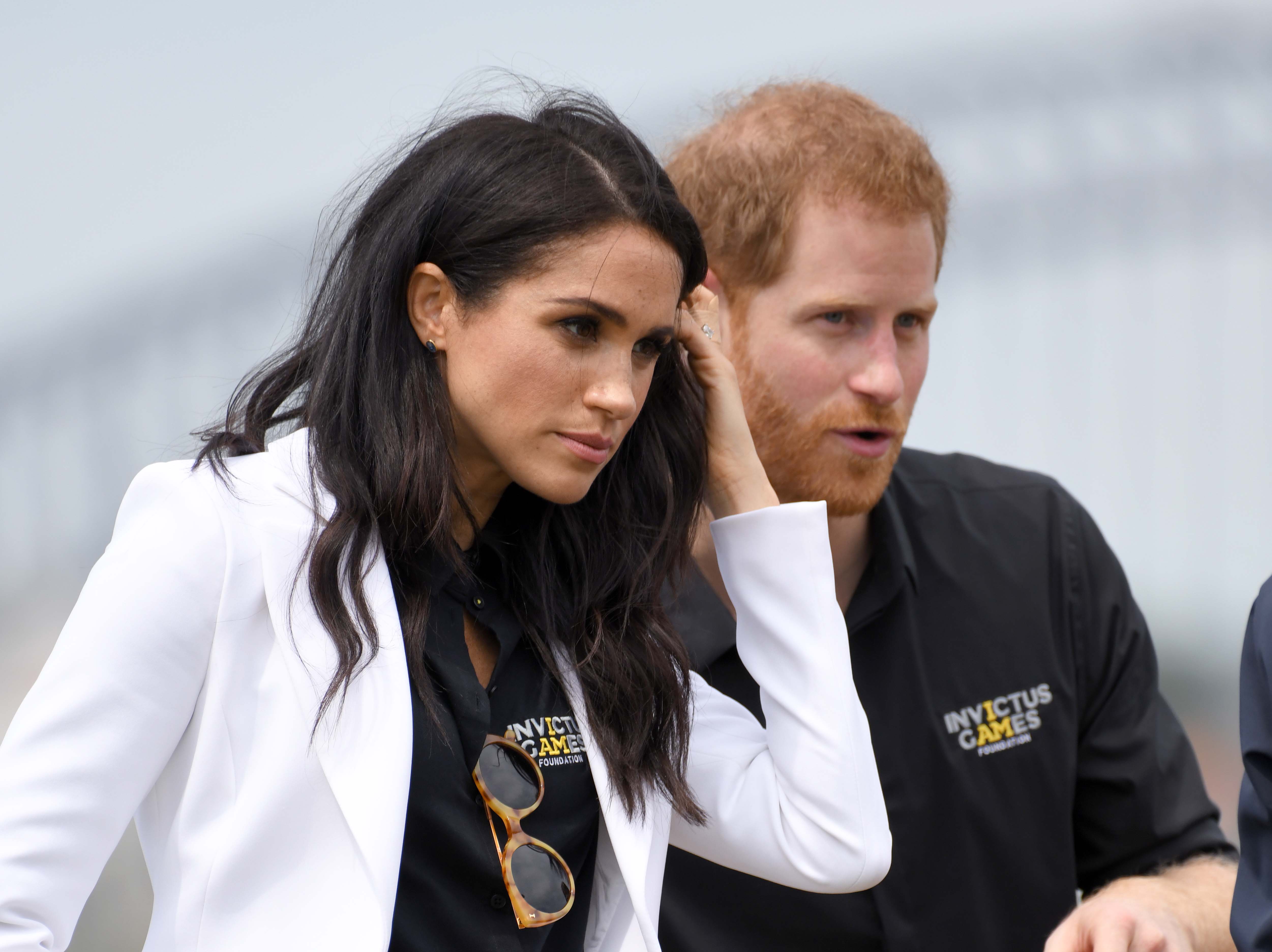 This isn't the first time Morgan has called out the Sussexes for "not practicing what they preach." After Harry made a speech in late 2020 about what everyone can do to help the environment, Morgan blasted him.
"This is to cure the world of global warming, obviously, from his Californian mansion, which coincidentally, talking of raindrops, has 16 bathrooms," the former Good Morning Britain host said (per The Express). "Apparently each bath, I just calculated this, each bath uses 4.5 million drops of water. Their 16 bathrooms, if they're used every day, would use 72 million drops of water a day."
Morgan added: "So when Prince Harry says what if every single one of us was a raindrop, well you're currently using 72 million drops of water every day… I would just take the raindrop lectures better if they didn't come from somebody who uses private planes like a taxi service. Seriously, 16 bathrooms, private jet taxis. Stop using private planes! Private planes are one of the biggest guzzlers of the carbon footprint imaginable. Shut down some of the baths… You've got to practice what you preach."