Prince Harry and Meghan Markle's Podcast Is Allegedly Being Taken Over After the Sussexes Failed to Deliver Content
Ever since Prince Harry and Meghan Markle stepped down as senior royals, the couple has been trying to establish careers in the United States. One area they have been working in is the podcast landscape.
The Duke and Duchess of Sussex signed a deal with Spotify in 2020. However, after a year without much content, news outlets are alleging that Spotify is taking over the production of the podcast.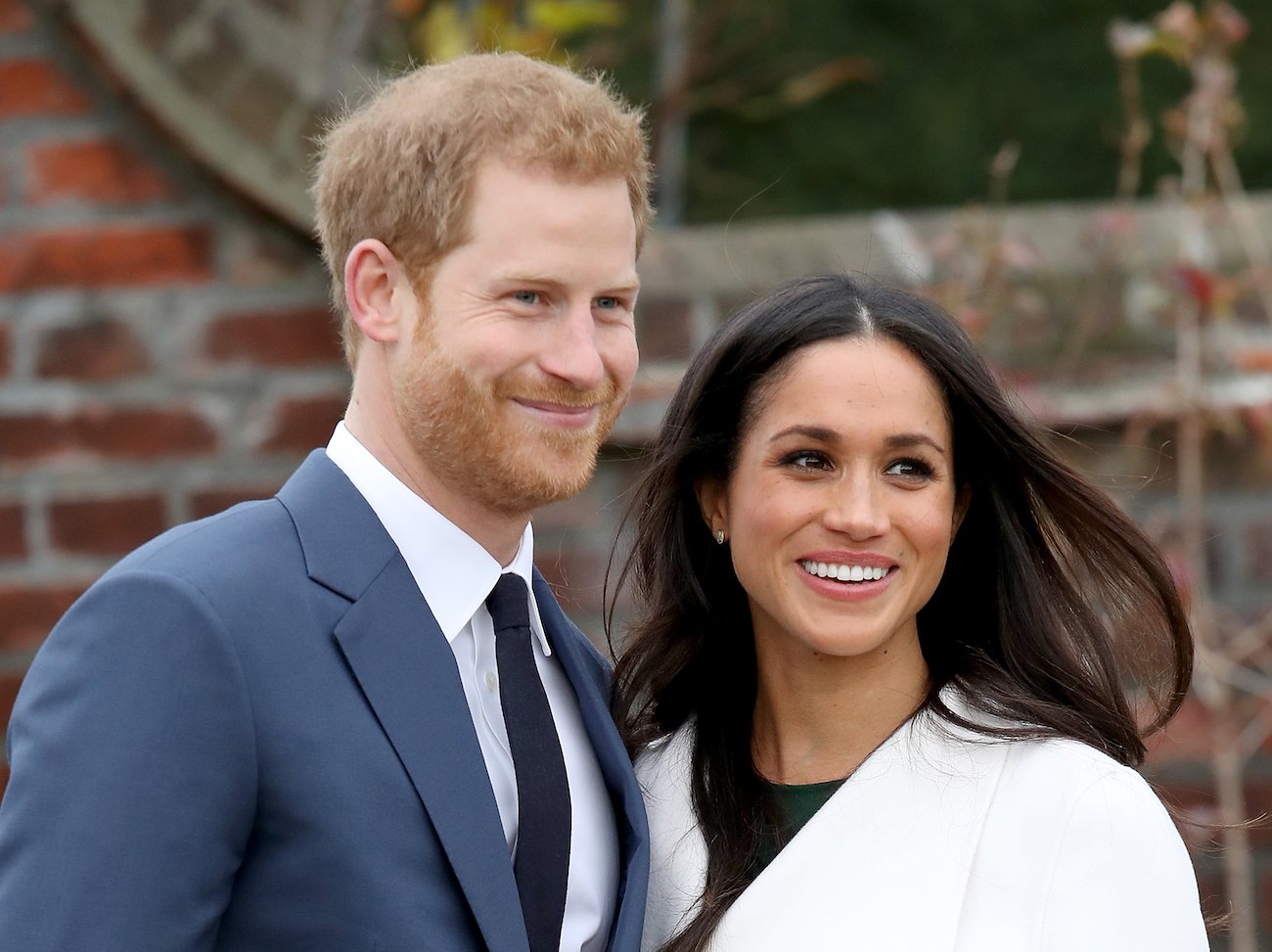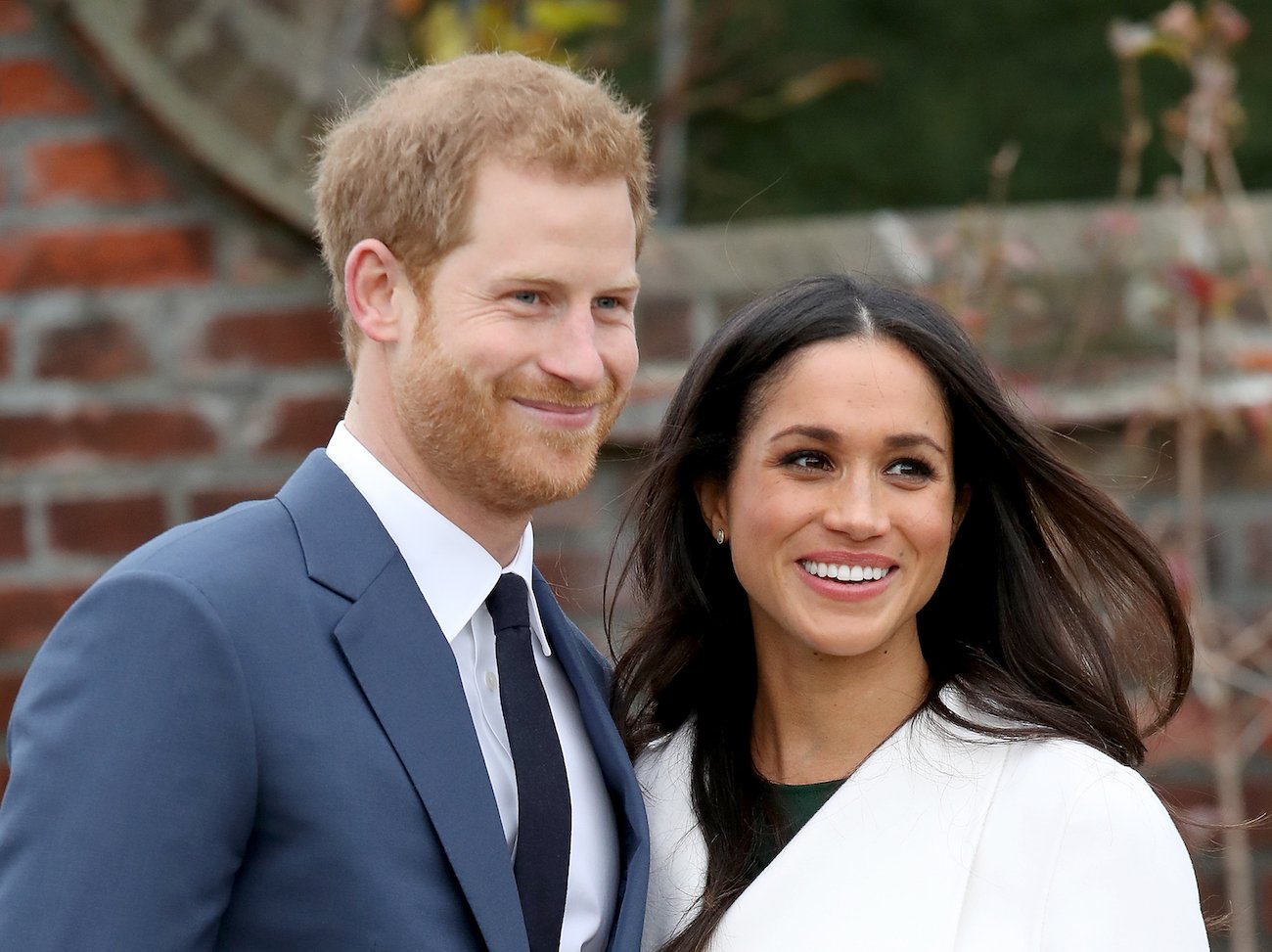 Prince Harry and Meghan Markle released one podcast episode in 2020
In December 2020, Harry and Meghan announced they had signed a deal with Spotify.
A few weeks later, the Sussexes released a special holiday episode, produced by their company Archewell Audio. The 34-minute long episode focused on the coronavirus (COVID-19) pandemic and featured voices from guests such as James Corden, Naomi Osaka, and Stacey Abrams. Fans also got to hear from Harry and Meghan's son, Archie, who was 19 months old at the time.
The Sussexes previously said their goal is to "bring forward different perspectives and voices that perhaps you haven't heard before and find our common ground."
Spotify is allegedly taking over the podcast
However, after the release of the holiday special, there had been very little news from Harry and Meghan on their podcast front. Many onlookers also could not tell whether the couple would be releasing their own podcast or producing content from other creators.
Nevertheless, it seems that Spotify is allegedly stepping in to get content out there. Gimlet Media, who is producing podcasts for Spotify, recently posted a job opening for the role of Contract Associate Producer.
"We're currently assembling a show team that will build and launch a new original show with Archewell featuring the voices of high profile women," the posting read. It also added that this would be a "weekly show," and the role would be a full-time position contracted for six months.
According to The Sun, a source alleged that this is Spotify's move to make sure the Sussexes get content out there.
"Spotify has been waiting a long time for some content from Harry and Meghan and now it appears they have finally taken matters into their own hands," the insider said. "Hiring a raft of in-house talent on Spotify's side will ensure they finally squeeze something out of them as they bid to honour their contract."
Prince Harry and Meghan Markle are producing content in other formats
In 2020, Harry and Meghan also signed a deal with Netflix to produce content for the streaming giant. Harry has been working on a docu-series about the Invictus Games, which he co-founded as a royal. Meghan, on the other hand, is working on a children's show called Pearl, which will highlight influential women throughout history.
In addition to podcasts and shows, Harry and Meghan have a deal with Penguin Random House to release books as well. In 2021, Meghan released a children's book called The Bench. Meanwhile, Harry is expected to release a memoir later this year.