Prince Harry and Meghan Markle Ready to Refute Bullying Claims: Author Says They Have '30-Page Dossier' Justifying Treatment of Staff
Prince Harry, Duke of Sussex and Meghan, Duchess of Sussex don't quite have their lives as senior working royals behind them. It's been more than a year since they officially stepped back from royal duties but they're still dealing with events that may or may not have happened within palace walls. A royal author says the Duke and Duchess of Sussex have a 30-page dossier refuting bullying allegations made against Meghan while the couple was living at Kensington Palace. 
Bullying allegations surfaced ahead of Oprah Winfrey interview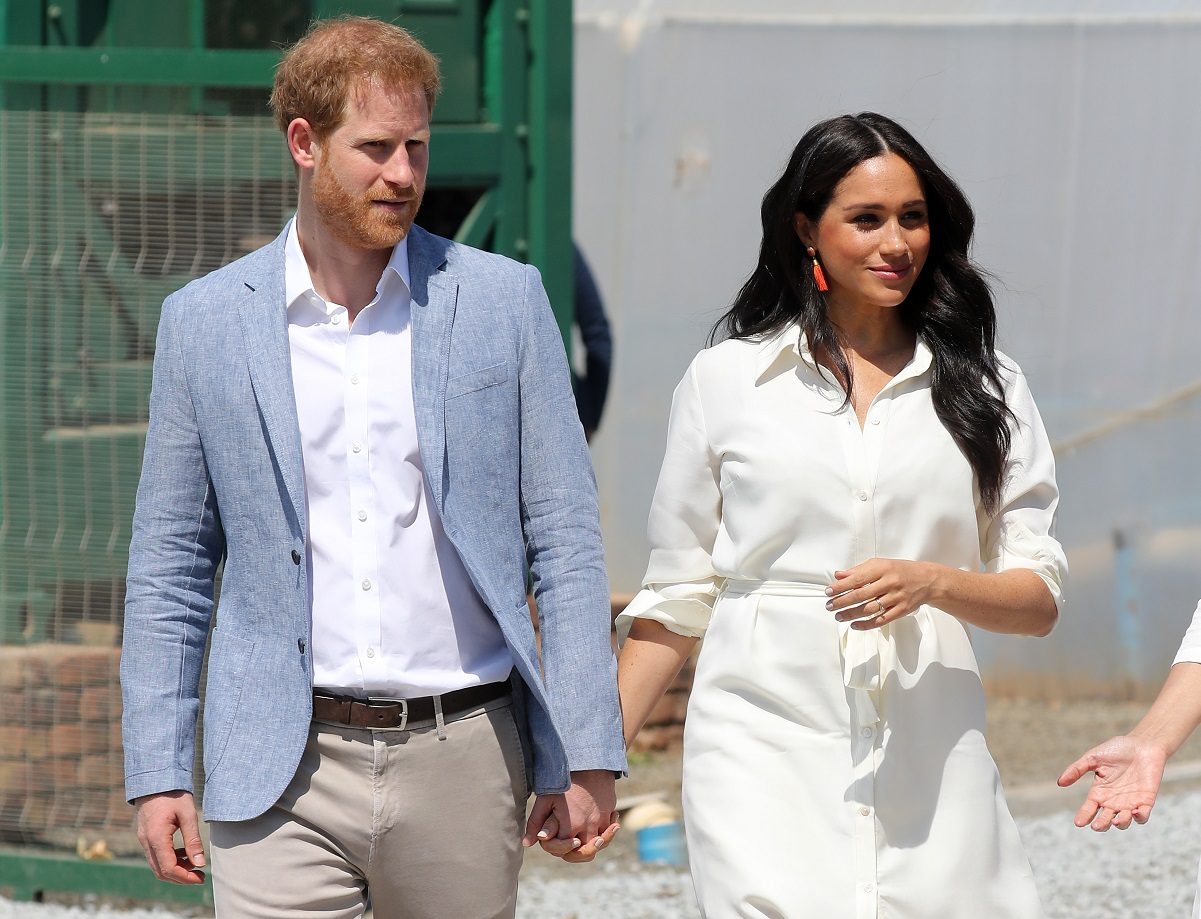 Before Harry and Meghan's bombshell interview with Oprah aired on March 7, 2021, The Times of London reported on bullying allegations against Meghan from 2018. The couple's former communications secretary, Jason Knauf, claimed the Duchess of Sussex "bullied" two personal assistants "out of the household" and undermined the confidence of another staff member. 
The report included an email Knauf sent to Simon Case, the then-private secretary to Prince William, Duke of Cambridge. Knauf said Meghan seemed "intent" on "always having someone in her sights." 
Following the publication of the report, a number of Meghan's friends and colleagues defended her, saying the allegations were false given the person they knew. Meghan eventually issued a statement via a personal spokesperson citing it as an "attack on her character." The former Suits star also reportedly asked to see any evidence of bullying. 
Prince Harry and Meghan Markle have a '30-page dossier' justifying 'their treatment of staff', according to royal author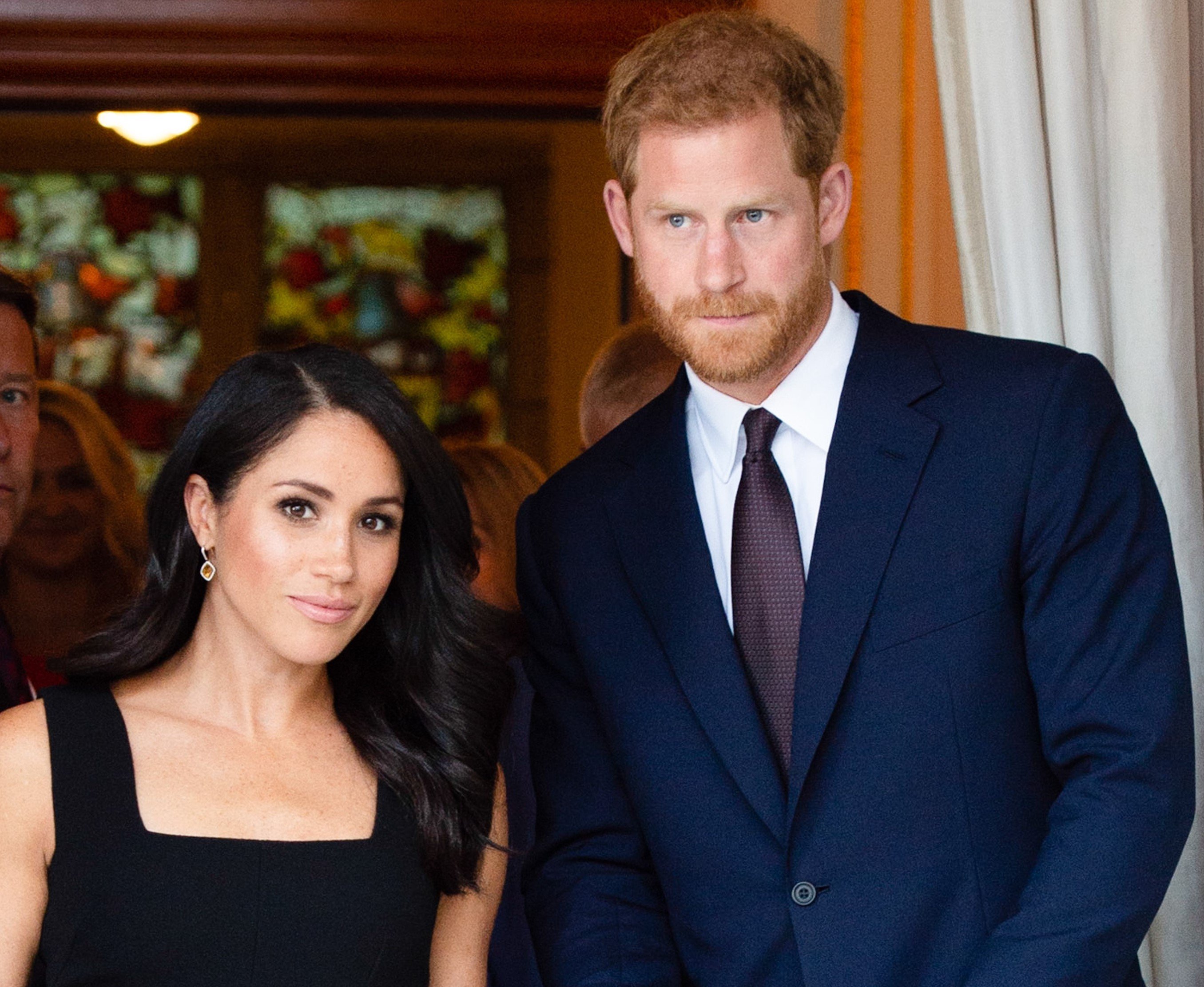 Historian and author Robert Lacey detailed how the Duke and Duchess of Sussex have prepared to fight back against the bullying allegations in a June 2021 Daily Mail article. 
"Harry and Meghan, I am told, have drawn up a 30-page dossier in justification of their treatment of staff, setting out precise details of why they parted company with certain personnel," he wrote. "These are murky waters, and who can tell what resolution may be achieved?"
Lacey chronicled the supposed William-Harry rift in his book, Battle of Brothers. A new edition hit shelves in June 2021 featuring chapters on Harry and Meghan's Oprah's interview and the aftermath. 
Buckingham Palace's review of the bullying claims is ongoing
Following the bullying allegations made against Meghan, Buckingham Palace launched an investigation. 
"We are clearly very concerned about allegations in The Times following claims made by former staff of The Duke and Duchess of Sussex," the palace said in a statement. "Accordingly, our HR team will look into the circumstances outlined in the article. Members of staff involved at the time, including those who have left the Household, will be invited to participate to see if lessons can be learned."
The review got underway in March 2021. According to Lacey, they're ongoing. "We have recently learned the 'human resources' issues—that question of alleged bullying—are still being processed," he wrote in the Daily Mail. 
Meanwhile, Harry and Meghan reside in Montecito, Calif., with their two children; Archie Harrison Mountbatten-Windsor, 2, and newborn Lilibet "Lili" Diana Mountbatten Windsor.