When Prince Harry and Meghan Markle Could Release the First Photos of Baby Lilibet
Prince Harry and Meghan, Duchess of Sussex recently welcomed their second child, a daughter named Lilibet, and almost immediately after her birth royal fans began wondering just when we were going to get our first glimpse of their little bundle of joy.
Now, one royal expert says the pair could introduce Lili to the world in a way that is close to their hearts.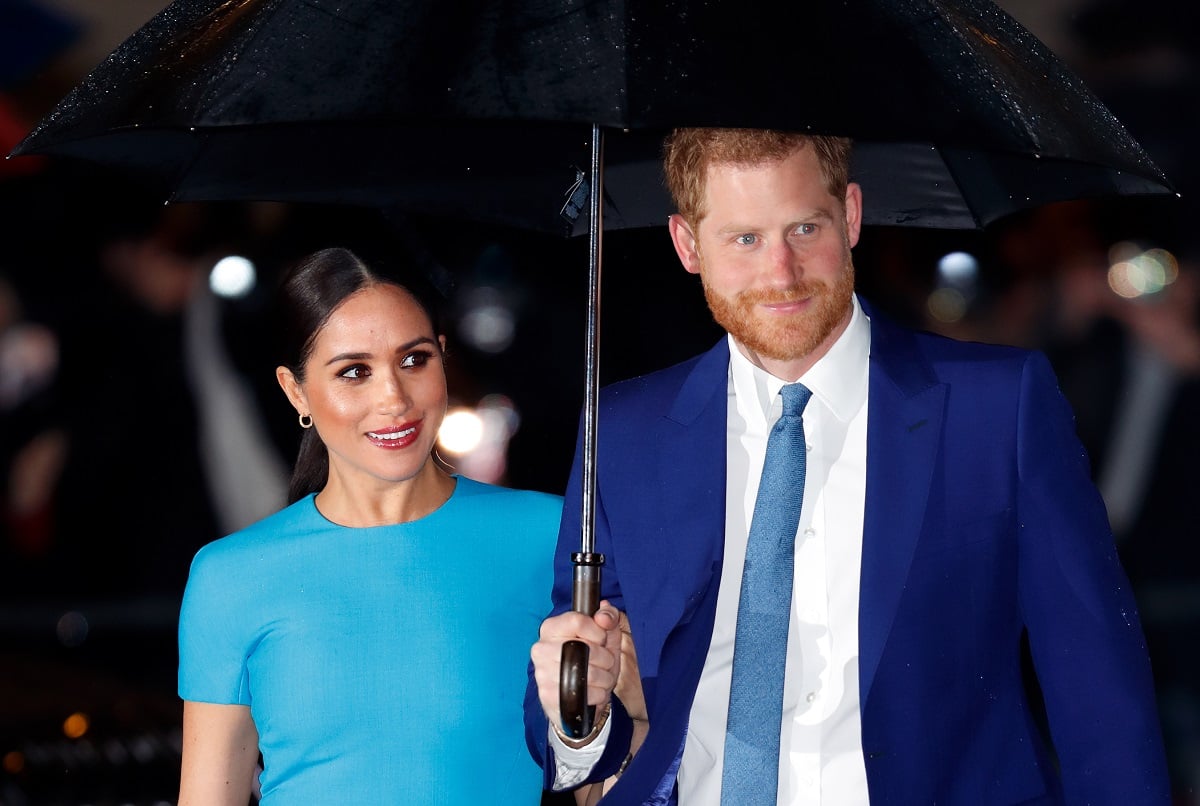 Announcement of Lili's birth, congrats from royal family
The official statement announcing the birth of the couple's daughter was made via their Archewell website on June 6:
"It is with great joy that Prince Harry and Meghan, The Duke and Duchess of Sussex, welcome their daughter, Lilibet "Lili" Diana Mountbatten-Windsor, to the world. Lili was born on Friday, June 4 at 11:40 a.m. in the trusted care of the doctors and staff at Santa Barbara Cottage Hospital in Santa Barbara, CA. She weighed 7 lbs 11 oz. Both mother and child are healthy and well and settling in at home. Lili is named after her great-grandmother, Her Majesty the queen, whose family nickname is Lilibet. Her middle name, Diana, was chosen to honor her beloved late grandmother, the Princess of Wales. This is the second child for the couple, who also have a two-year-old son named Archie Harrison Mountbatten-Windsor. The Duke and Duchess thank you for your warm wishes and prayers as they enjoy this special time as a family."
Following that announcement members of Harry's family including Queen Elizabeth II, Prince Charles, as well as Prince William and Catherine, Duchess of Cambridge posted congratulatory messages to the Sussexes on social media.
Will the Sussexes share pictures of their daughter to support a special cause close to their hearts?
That same day royal biographer Omid Scobie, who co-authored the book Finding Freedom: Harry and Meghan and the Making of a Modern Royal Family, tweeted that Meghan and Harry "will not be sharing a photo at this time [and] are now on parental leave."
While there hasn't been any indication of when the prince and former Suits star plan on releasing photos of their baby girl, one royal commentator has thoughts about when the Sussexes could share them. Richard Fitzwilliams opined that the duke and duchess are going to be very strategic with the timing and will do so to coincide with highlighting a cause close to their hearts.
"I think it very likely that Harry and Meghan will release a photo or photos of Lili to the world's press in a way which will benefit one or more of the charitable causes they espouse," Fitzwilliams told the Express. "Their weeks of leave is certain to exclude certain charitable activities if they see a chance to promote causes they support." 
Prince Harry and Meghan had to share photos of Archie much earlier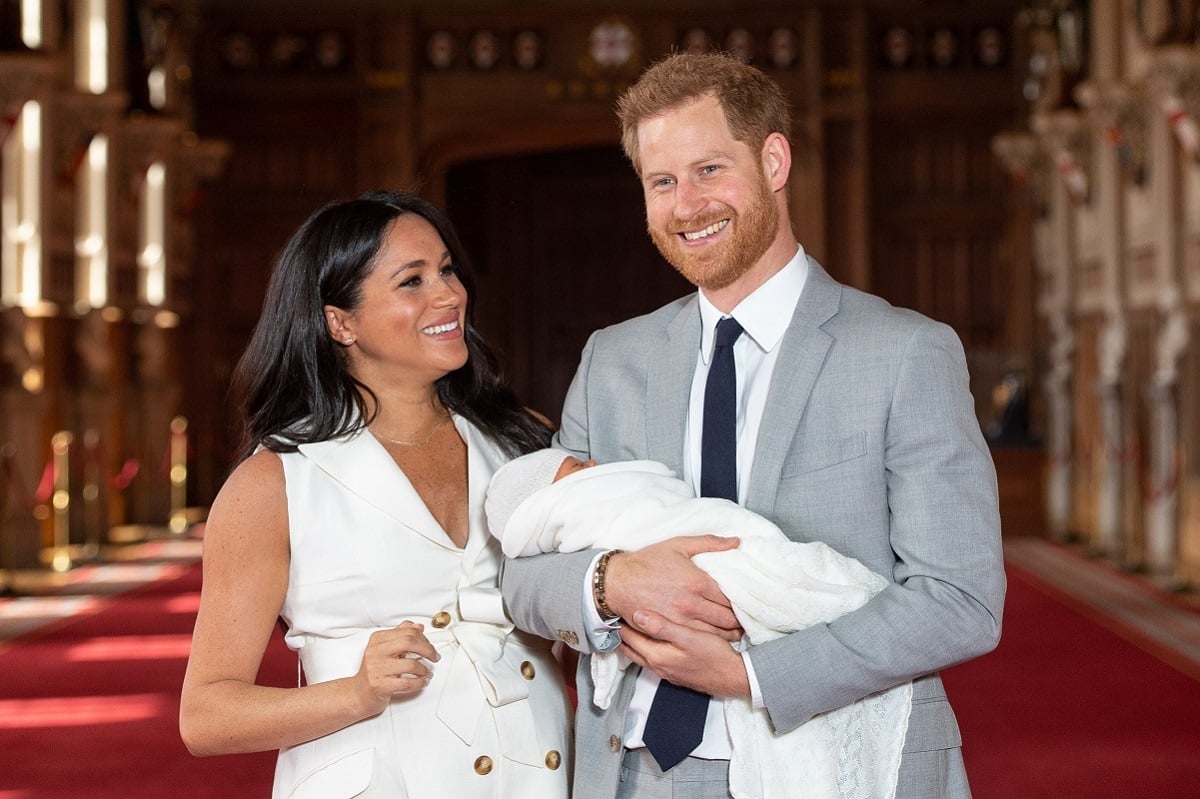 Some royal fans have questioned why everyone got to see pictures of Archie so soon as they were taken during a photocall just two days after his birth.
The reason for that is because at the time of their son's birth in May 2019, Meghan and Harry were still working royals living in London. Now though that they are no longer senior royals residing in the U.K., they aren't under those pressures to release photos so soon after her birth.
And while Fitzwilliams could be right about when they do share the first images of Lili, they may also opt not to release any of her at all. Since moving to the other side of the pond, the duke and duchess have barely shared any images of little Archie and the ones they have were shots in which his face was not shown. So if we do get to see pics, we know it will be whenever Harry and Meghan feel the time is right.