Prince Harry and Meghan Markle Finally Revealed Why They Named Their Son 'Archie'
Prince Harry and Meghan Markle revealed the meaning behind their son's name.
Prince Harry and Meghan Markle welcomed their son, Archie Harrison Mountbatten-Windsor, in May 2019. Since then, the little family has made some big changes, including Meghan and Harry stepping down as senior royals.
For a while, nobody fully understood why the couple had named their son "Archie" — but it turns out his name has a lot of meaning.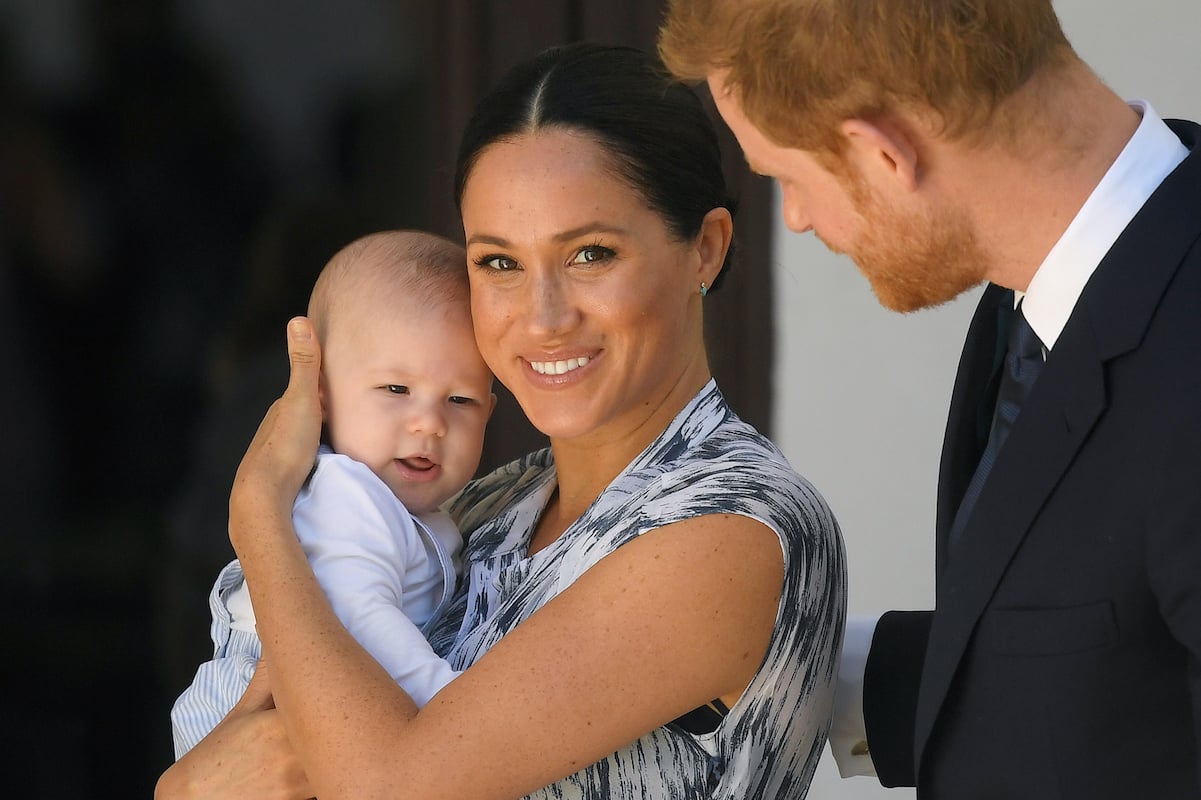 Prince Harry and Meghan Markle started a family right away
When Harry and Meghan started dating in 2016, they were instantly on the fast track. The two did their best to keep the relationship a secret, but eventually, word spread. For most of their relationship, Meghan was living across the pond in Toronto, Canada, but she quickly moved to the United Kingdom when things became more serious. After about a year and a half, Harry proposed.
The two tied the knot in May 2018, within six months of their engagement, and many expected them to announce a pregnancy right away. By October of that year, Meghan and Harry announced they were expecting their first child. They welcomed their son, Archie, in May 2019.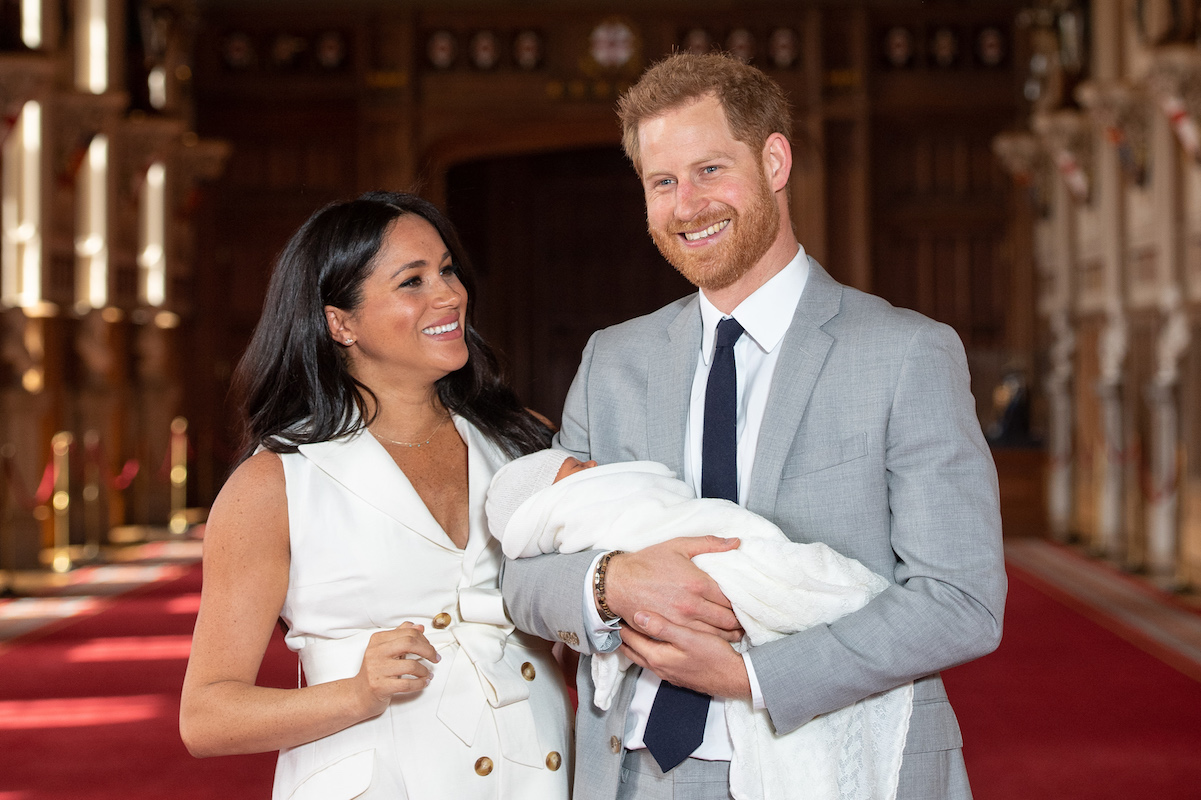 Some thought their son's name was paying homage to both of them
Harry and Meghan didn't reveal the gender of their baby during the pregnancy; it's royal tradition that the parents be surprised. Though Meghan and Harry were not ones to stick with tradition, they reportedly did so with this one.
When the two announced they'd named their son "Archie Harrison" many thought it was meant to pay homage to their parents. "Archie" in all caps was "ARCHIE" which appears to be an anagram of Rachel (with a lowercase "L"), Meghan's real first name. And Harrison sounds like "Harry's son." But it appears the public's reasoning was incorrect, at least for Archie's first name.
It turns out Archie means 'source of action'
When Harry and Meghan announced their new charity, Archewell, they revealed why they had named it as such. And in the process, they gave away the real reason behind their son's name. "Before SussexRoyal, came the idea of 'Arche'—the Greek word meaning "source of action,'" the two revealed of their charity name, according to E! News. "Archewell is a name that combines an ancient word for strength and action."
The couple inadvertently revealed that Archie's first name, likely based on "Arche" means a "source of action," which is the legacy the two want to leave. They want to be the source of action that changes the world, and their son's name might be their biggest message of saying so.
It's unclear if the two will have more kids
Right now, Harry and Meghan are settling into a new life in Los Angeles, California. The two relocated there after permanently stepping down from the royal family in March. It remains to be seen whether they'll have more kids, but Harry once revealed that they won't have more than two children in an effort to help curb overpopulation and save the environment. If the couple does expand their family, it will likely be with only one more.