Prince Harry and Meghan Markle Could Face 'Rude Awakening' After Move to L.A., Source Claims
Prince Harry and Meghan Markle might now know what they're in for.
Prince Harry and Meghan Markle made the difficult decision to leave the royal family back in January. The two continued to tend to their royal duties through March 31 before their offices officially closed. Now, Meghan and Harry are settling into a brand new life in the United States. But that doesn't mean things will be much easier.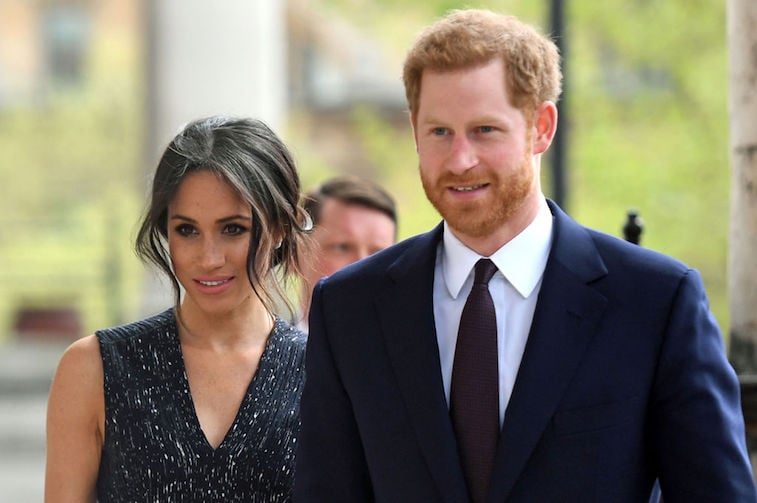 Prince Harry and Meghan Markle stepped down from royal life on March 31
When Harry and Meghan returned from their six-week hiatus celebrating the holidays in North America, they announced a major change: After nearly two years of difficulty dealing with the British press, the two decided to officially step down from their royal roles.
Harry and Meghan continued to make royal appearances until March 31, though they were living full-time in North America starting in January. At the end of March, the two abandoned their Instagram account, and their royal offices officially closed.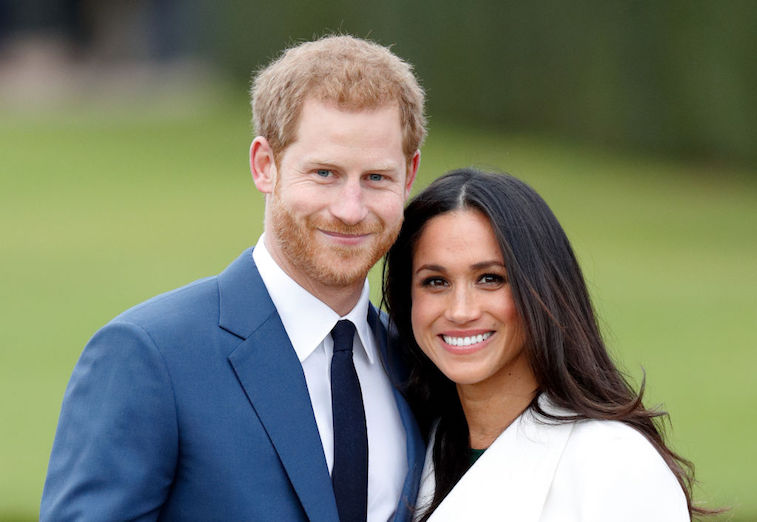 The two are enjoying some privacy in Los Angeles
These days, Meghan and Harry are living in Los Angeles, though they reportedly have not yet settled into their dream home. The two are laying low; they have made very few appearances since stepping down, though they were seen delivering meals to families in need at the height of the COVID-19 pandemic.
Their son, Archie, celebrated his first birthday in quarantine, and Meghan and Harry shared a video reading a story to him. Other than that, the two have been taking some downtime to adjust to their new lives, and they recently launched their new charity, Archewell.
One royal friend isn't sure their lives will be much easier
While Harry and Meghan were excited to make such a major change to their livelihood, that doesn't necessarily mean everything will come easily. The two are still one of the world's most famous couples, and living in Los Angeles certainly doesn't guarantee freedom from the paparazzi. One source close to Meghan revealed that the two could be in for a "rude awakening" upon realizing how relentless the U.K. press can be — even halfway around the world.
According to ET Online, a friend of the duchess' is "concerned" for Meghan and Harry's well-being, despite that they've moved far away from the family. The source says U.K. publications will still be "hungry" for photos of Meghan and Harry and will be more than willing to travel farther to get them.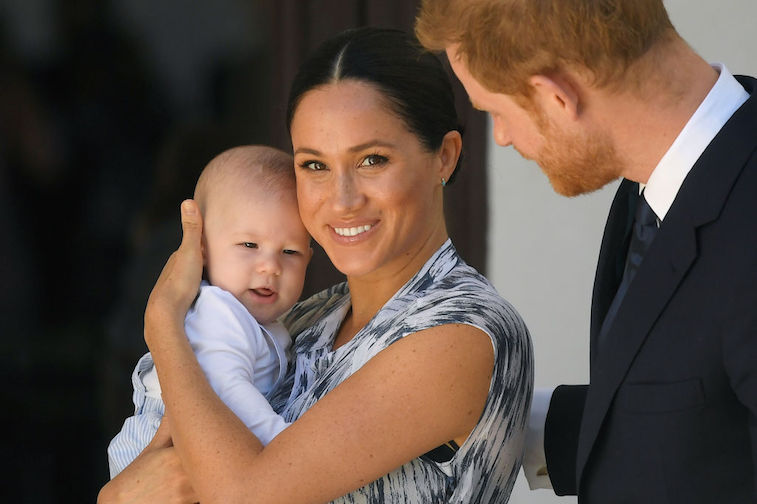 It's unclear what approach Harry and Meghan will take to their new lives  
Right now, Harry and Meghan are still settling into this new chapter. The two have launched a charity, though it's unclear how they will approach this brand new initiative without the royal family behind them. Will they make frequent public appearances, or will they fly under the radar as much as possible?
There are a lot of unknowns about what the future holds for the two, but they are reportedly excited to have a fresh start and are looking forward to raising Archie in a quieter, more peaceful setting.