Prince Harry and Meghan Markle Are 'Winning' the 'Game' Despite Sinking Popularity in Polls
TL;DR: 
Polls show Prince Harry and Meghan Markle are less popular since Spare's release.
One commentator says the pair are "winning" despite polling.
Another believes it's "difficult to say who's winning" because there's no finish line.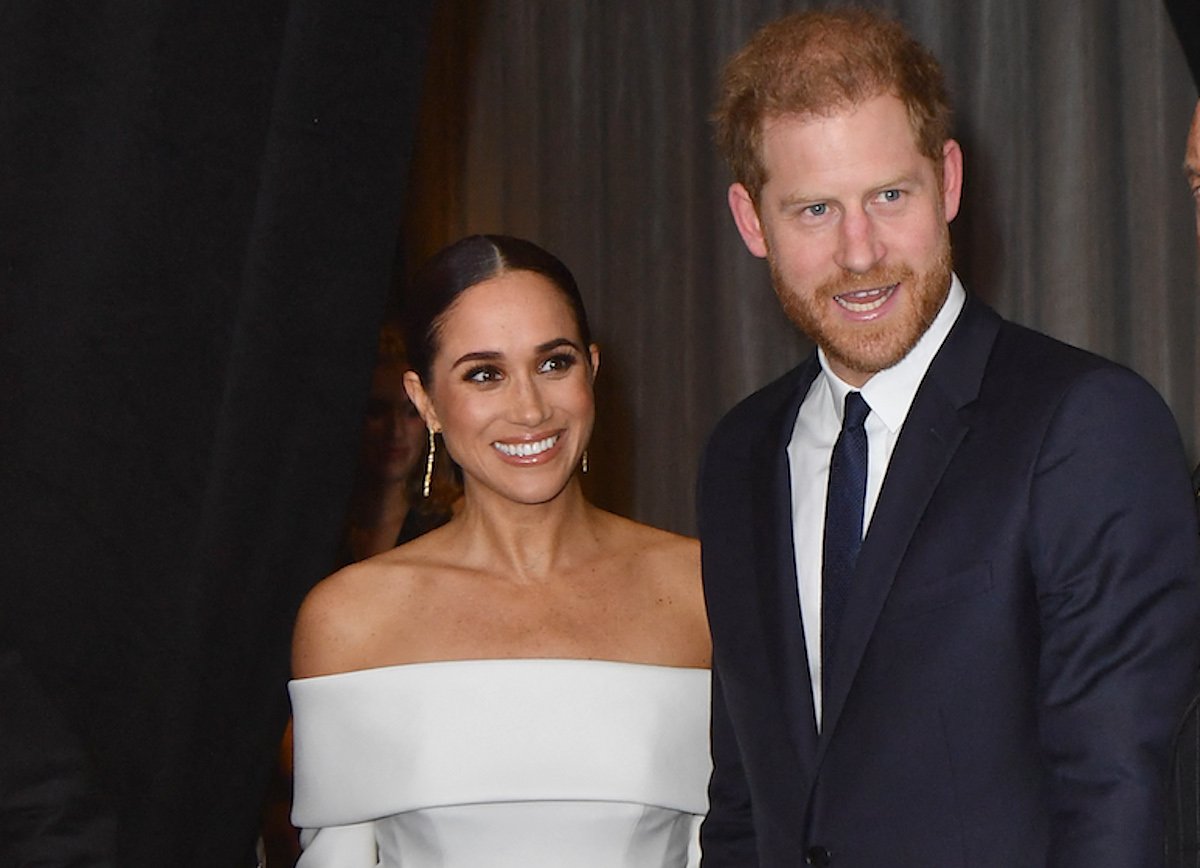 Can Prince Harry and Meghan Markle put down Spare as a win? The Duke of Sussex's long-awaited memoir has had record-breaking sales since its' debut. However, polling shows the royal couple's popularity's plummeted. Ahead, why some commentators say the Duke and Duchess of Sussex are "winning" while others say it's unclear.
Harry and Meghan's popularity has gone down in the U.S. and U.K. since 'Spare' hit shelves
Polling data in the wake of Spare's Jan. 10 release shows Harry and Meghan's popularity has taken a hit. 
On behalf of Newsweek, the consulting firm Redfield & Wilton collected data from 2,000 eligible U.S. voters on Jan. 16. The results put Harry at a net approval of -7, with 31 percent saying they liked him and 38 saying they didn't. 
Whereas, a month earlier, in December 2022, when Harry & Meghan premiered, Harry's net approval stood at +38. Meaning his popularity dropped 45 points. Meghan's popularity has also taken a dive. Her net approval fell 36 points from +23 to -13. 
Meanwhile, U.K. polls from YouGov show the pair are even less popular across the pond since Harry's memoir release.
Prince Harry and Meghan Markle are 'winning' at 'trying to establish themselves' in the U.S., commentator says
Despite sinking popularity in the polls, Los Angeles Time culture critic Mary McNamara believes Harry and Meghan are ahead. 
"If the end game is Harry and Meghan regaining popularity in Britain, it doesn't seem like that's happening," she said in the Jan. 19 episode of The Assignment with Audie Cornish. 
"But I don't think that's what they're trying to do," she continued. "I think they're trying to establish themselves in the United States, in the world, as sort of like truth-tellers to power. Whether or not that's legitimate, that is what they are trying to establish themselves as."
"I'm sure the polls say that they're unpopular in Britain, but his book has like broken all records, so how unpopular could he be?" McNamara said. "It's kind of early to tell, but right now, who's winning? They are. Everybody's talking about them."
Another says it's difficult to determine if Harry and Meghan are ahead despite dip in popularity as 'Spare' sales soar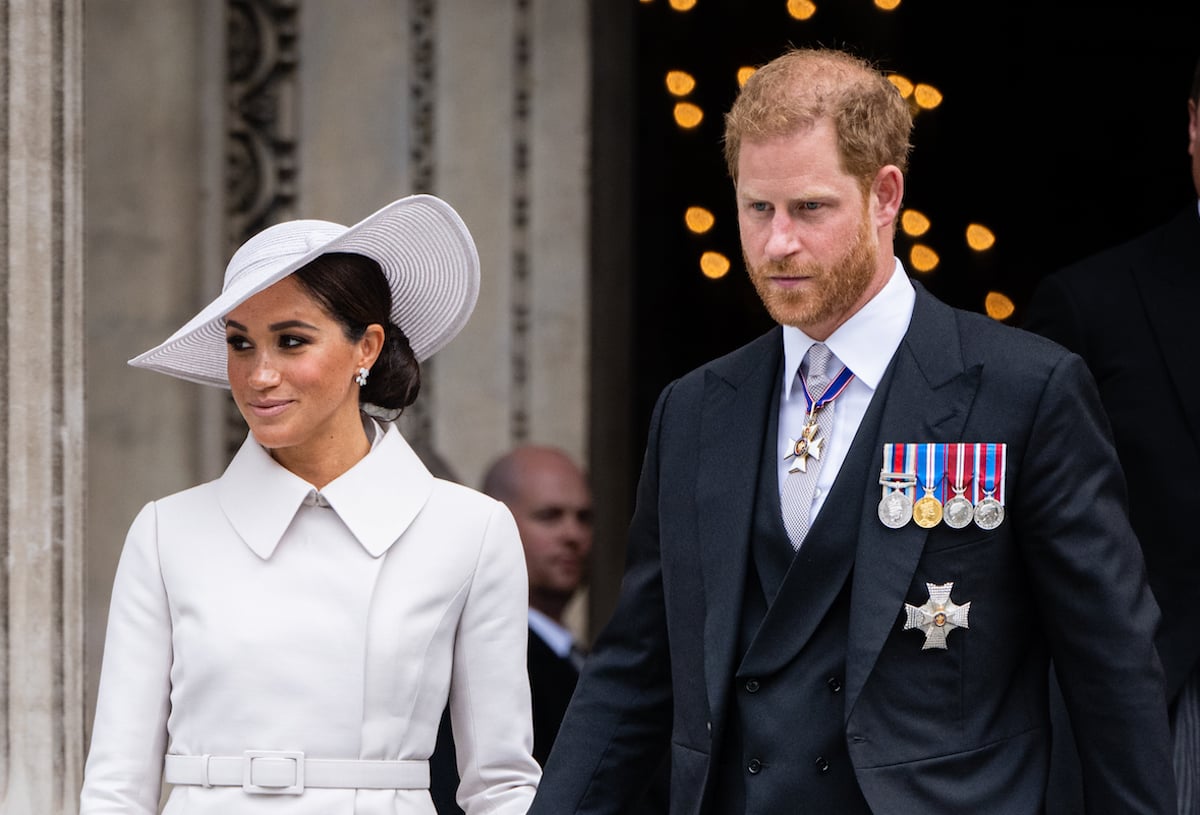 Jack Royston, Newsweek's chief royal correspondent, who was also a guest on the podcast, wasn't so sure about Harry and Meghan being ahead in the "game." 
"It's difficult to say who's winning because there isn't a point of victory," he said. "In a game, the point of victory is when the final whistle blows and that point doesn't exist in a point between these two ecosystems."
Royston continued, comparing the reaction to Harry and Meghan's 2021 Oprah interview and that of Spare. "One thing that's quite interesting, I think, with the American media is that the atmosphere around Harry and Meghan I think now is very different compared to the days and weeks after the Oprah interview," he said. 
"Harry and Meghan, I think, are starting to be viewed perhaps very differently in the sense that people feel much more able to take a more mocking approach to them, which seemed completely unthinkable in the aftermath of the Oprah interview."