Prince Harry and Meghan Markle Won't Ask Any of Their British Friends to Be Lilibet's Godparents, According to Royal Commentator
Find out what a royal commentator has claimed is the reason that Prince Harry and Meghan Markle likely won't choose any of their British friends to be Lilibet's godparents.
Prince Harry and Meghan, Duchess of Sussex welcomed their second child, Lilibet Diana, on June 4, 2021. In a statement, the pair said: "We were blessed with the arrival of our daughter, Lili. She is more than we could have ever imagined, and we remain grateful for the love and prayers we've felt from across the globe. Thank you for your continued kindness and support during this very special time for our family."
Since then royal fans have had so many questions about Lili and when the couple will release the first photos of their daughter. There's been some speculation that will happen after her christening which could reportedly take place at Windsor Castle. But according to one royal commentator even if that's the case, the Sussexes' will not consider any of their British friends as godparents.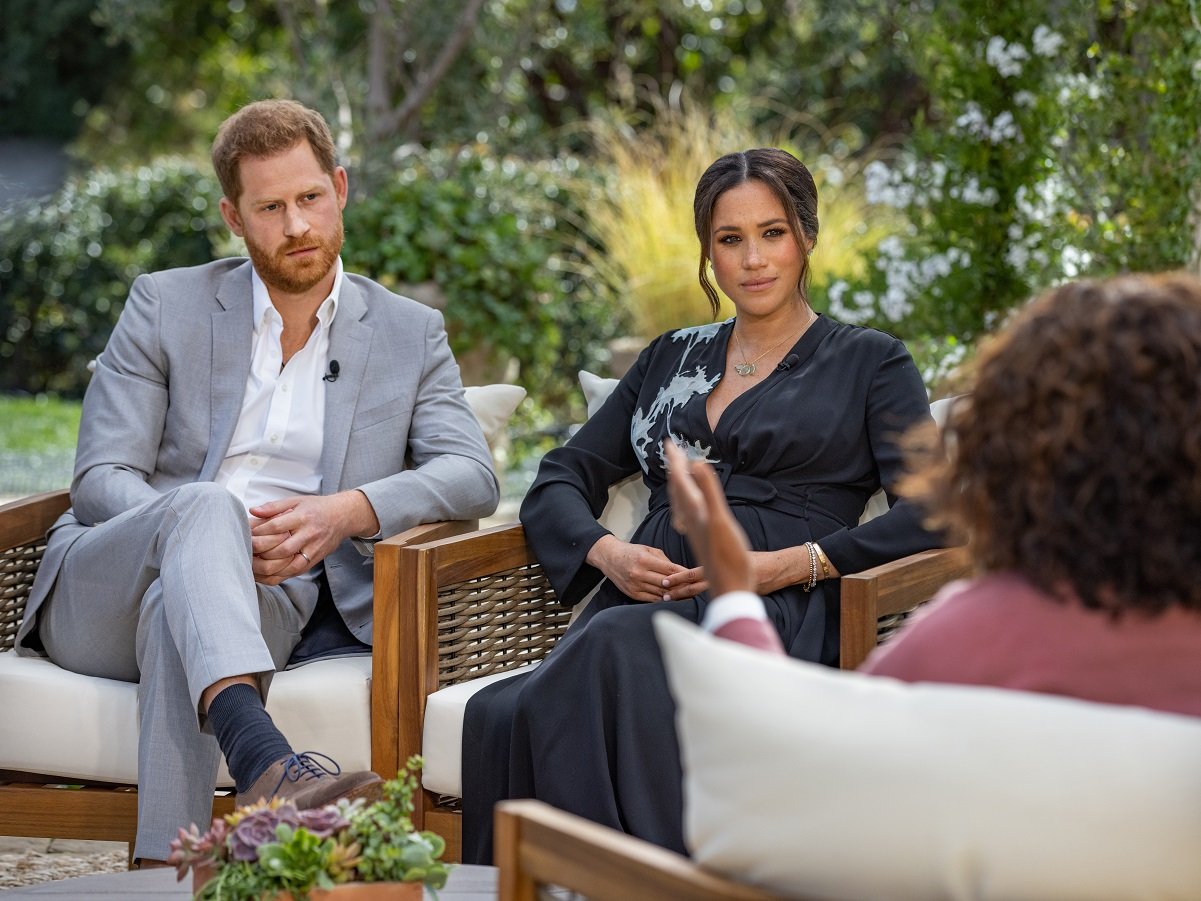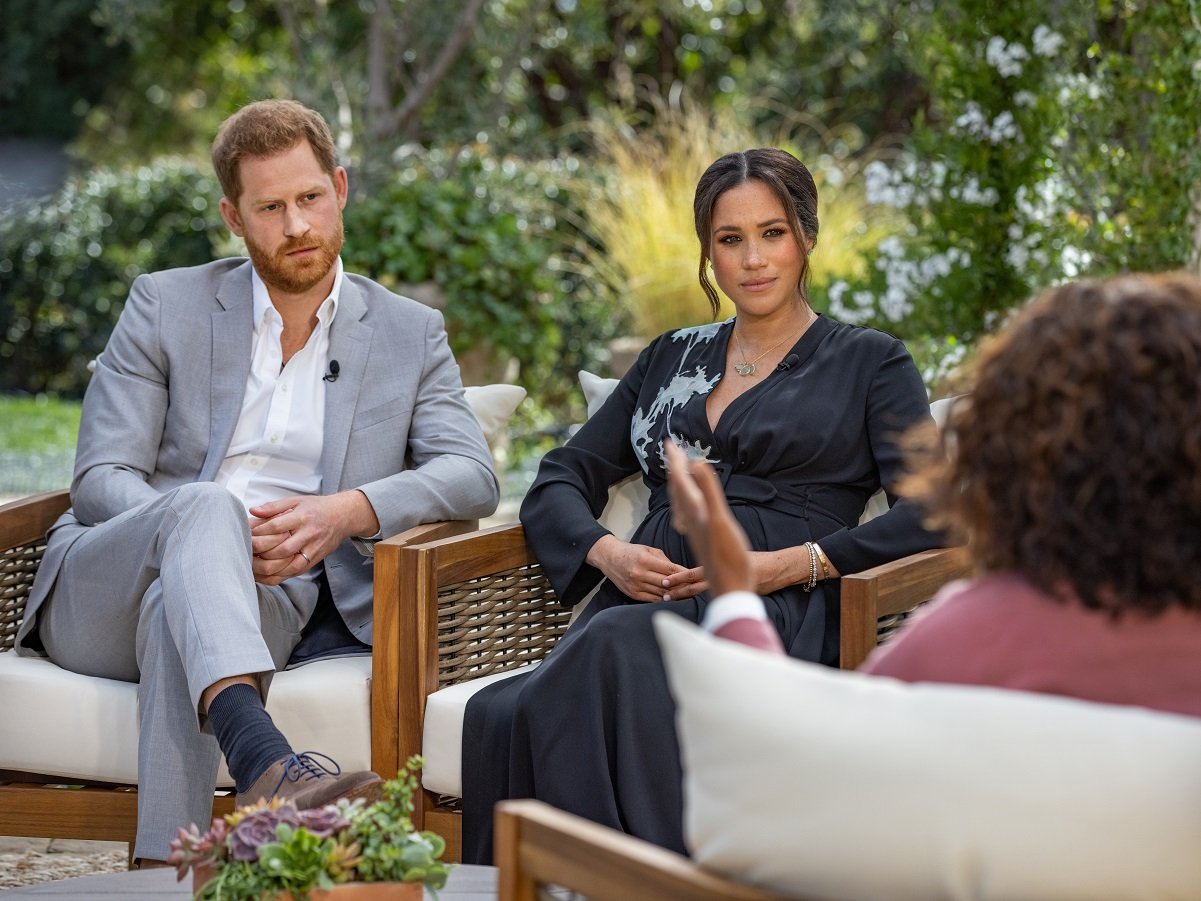 George Clooney shut down rumors that he was asked to be Archie's godfather in 2019
Prior to the christening of Meghan and Harry's son in July 2019, there was plenty of chatter about who his godparents would be. One name that kept coming up was: George Clooney. But during an appearance on Jimmy Kimmel Live!, the actor told the late-night talk show host that he was not asked to be Archie's godfather and was actually too busy to be.
"That would be a bad idea. I shouldn't be the godfather. I'm a father of twins; I can barely do that," Clooney said, adding, "I'm not going to be the godfather. I promise you that… [I] should not be anyone's godfather."
Some of the people the Duke and Duchess of Sussex reportedly tapped to be Archie's godparents included Harry's friend Charlie van Straubenzee, the duke's former nanny Tiggy Pettifer, and former equerry to Prince Charles Mark Dyer.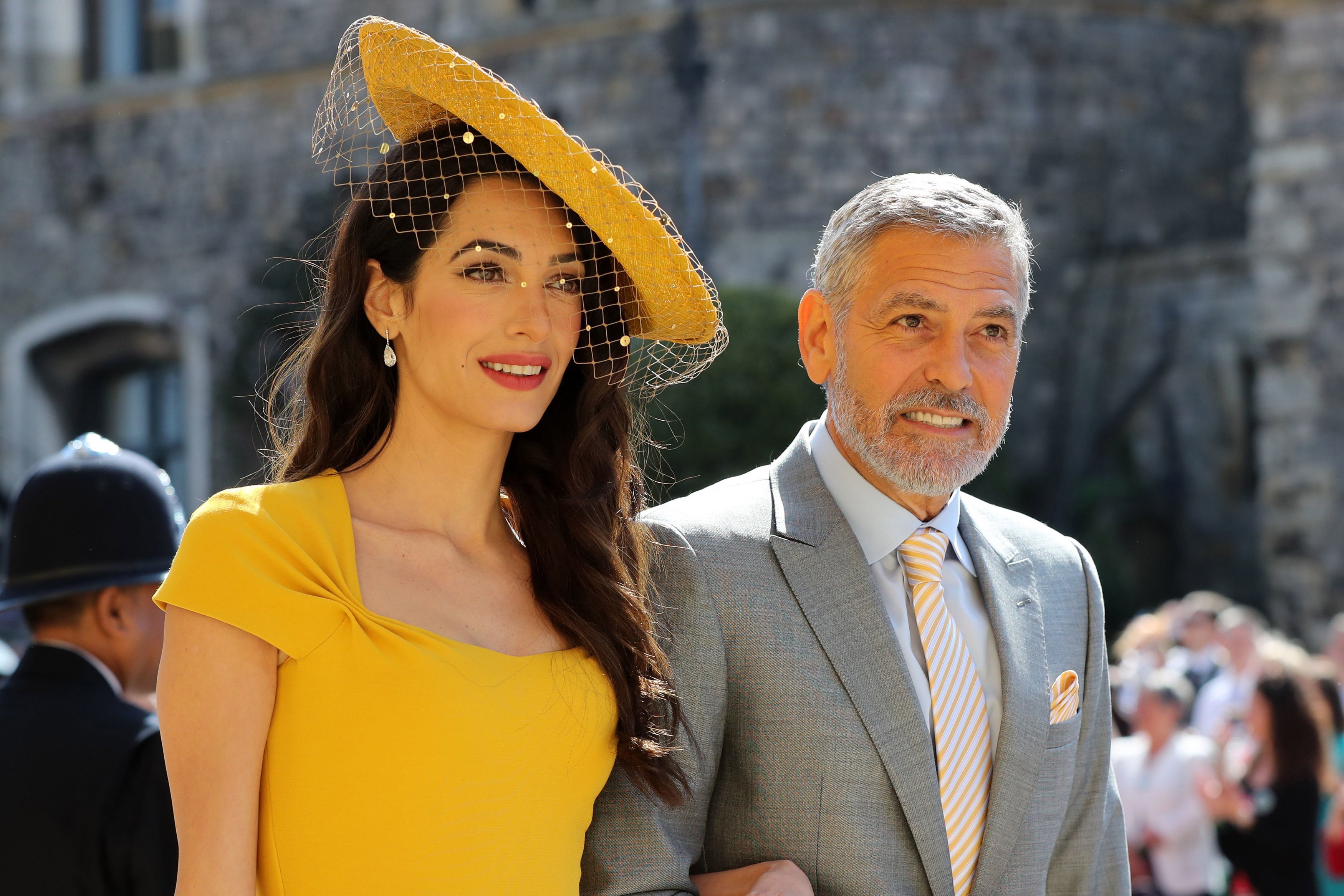 Royal commentator says the Sussexes will snub British friends as Lilibet's godparents to make statement
When it comes to Lili's godparents one commentator doesn't believe that anyone from the U.K. will be asked.
Royal expert Daisy McAndrew spoke about who the couple likely will and will not choose telling Express: "There are lots of rumors about who the godparents are going to be. I can tell you that it will not be Prince William. That is because the royals don't do siblings as godparents. I think that when you look back at who they chose for Archie, the old nanny, the old father figure, very British people. I suspect this time around they will be full of Americans."
She added: "I think that will be yet another departure from their old life to their new life."
Will Lili's godmother be Oprah Winfrey?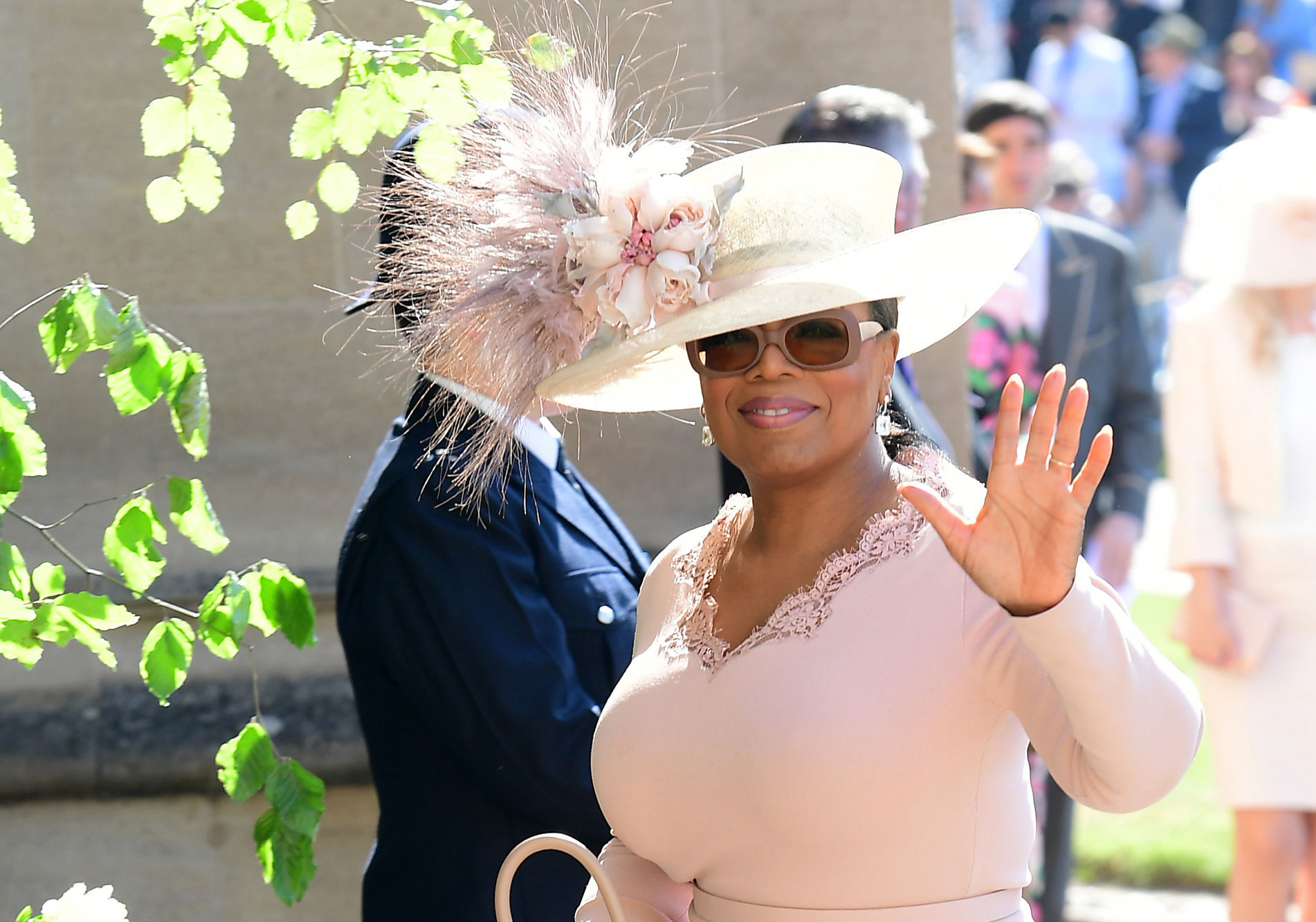 A number of royal fans thought that following Meghan and Harry's big primetime special with Oprah Winfrey that they could select the legendary talk show host to be their daughter's godmother.
However, Oprah has since set the record straight about that revealing that she is not the godmother because well, she "doesn't need to be."
"I don't need to be a godmother. I mean, I'm a godmother by default. I'm a neighbor, [and] I'm a friend," the media mogul stated during an interview with Entertainment Tonight.