Prince Harry and Meghan Markle's Words About Environmentalism Are 'Hollow,' Critic Says
One cause that Prince Harry and Meghan Markle seem to be passionate about is environmentalism. The couple recently made a huge commitment to become more eco-friendly in their daily lives. However, a critic is calling their words "hollow."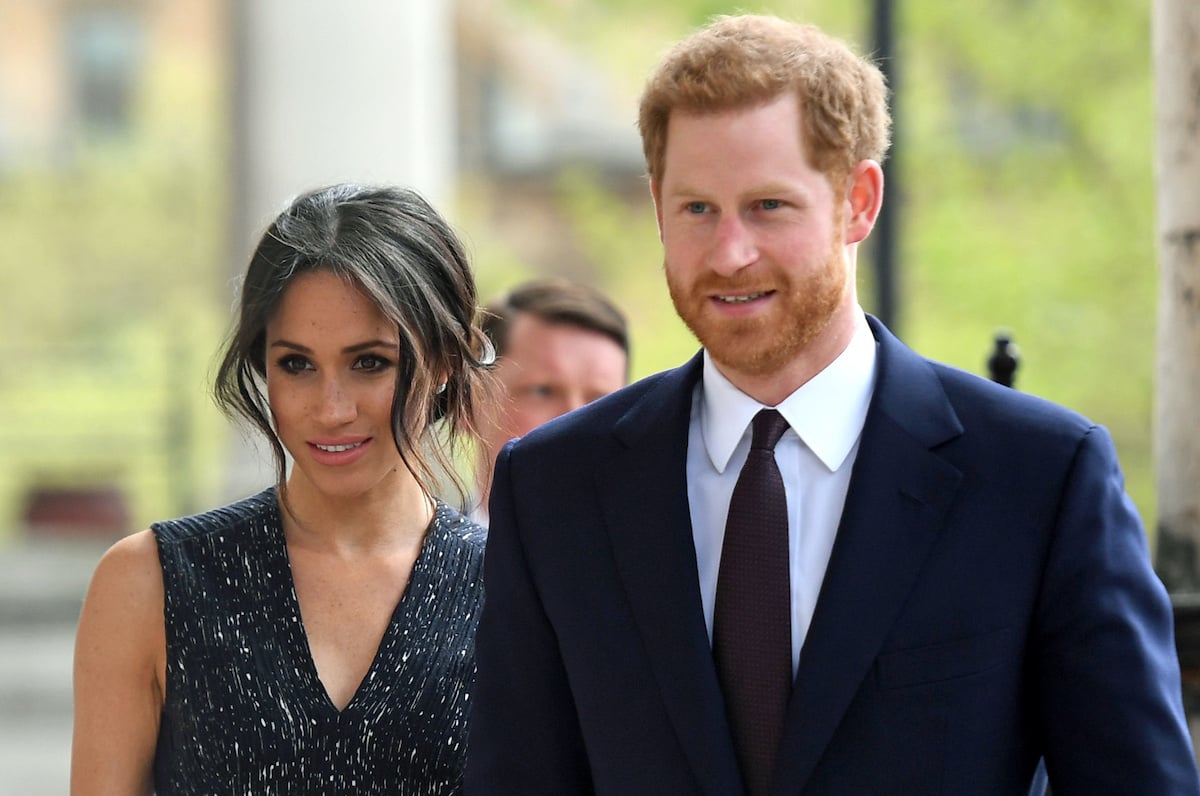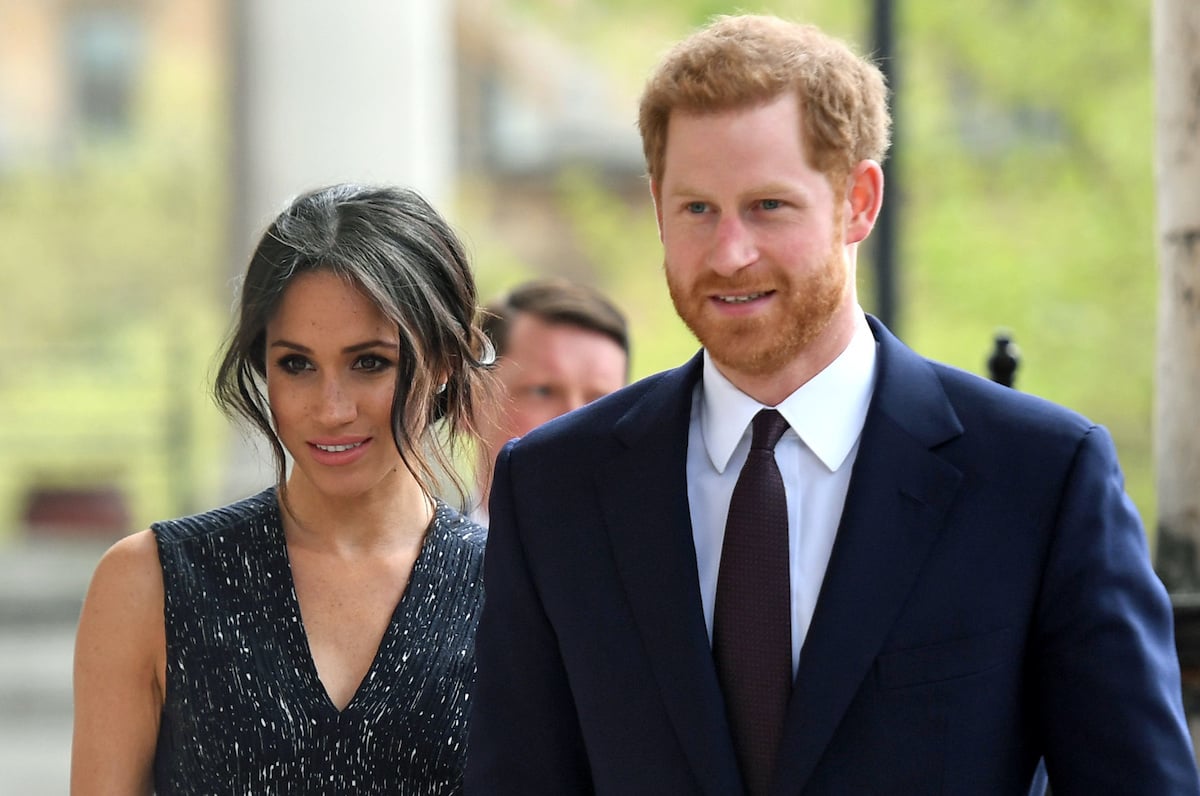 Prince Harry and Meghan Markle shared a commitment to achieve net zero
World leaders have been gathering in Glasgow, Scotland, to attend the United Nations' COP26 summit. The summit aims to make progress in the fight against climate change.
Harry and Meghan did not attend COP26 with other members of the royal family. However, the couple joined in on the action with a public commitment for their charity organization, Archewell, to achieve net zero by 2030.
"Achieving net zero carbon emissions means making a series of choices over time to make that footprint as small as possible, while compensating for any remaining emissions through high-quality carbon removal projects," the statement read. "As an organization, we will work with an independent consultant to track all Archewell-related activities from our inception (internet use, commutes, and electricity in home offices, for example) to understand our collective footprint."
Critic calls their words about environmentalism 'hollow'
While some people praise the Sussexes, others did not respond positively to their statement. For example, Writer Steerpike slammed Harry and Meghan in an article for British news outlet The Spectator.
Steerpike wrote, "The couple's words ring somewhat hollow when one compares rhetoric to reality. Just last month the couple appeared onstage at the Global Citizen Live event, which promoted, in part, cutting American emissions in half by 2030. Hours later they jetted out of New York on a private plane to Southern California, a flight which should have emitted about 65 tons of carbon dioxide into the atmosphere."
The writer also pointed out that, before their trip to New York, Harry flew on private jets twice to attend a polo match. Additionally, in 2019, Duke of Sussex stayed on a "gas-guzzling 'superyacht'" when attending a climate change summit.
"And then there's Harry's decision to publicly and financially back an 'ethical' Wall Street fund that invests in oil and gas," Steerpike wrote. "The £1 billion fintech firm Ethic was described by Meghan as a place where her husband's values 'aligned' but last month was revealed to be investing in the Baker Hughes Company, which provides the oil and gas industry with products and services for oil drilling."
Prince Harry and Meghan Markle have been mocked for their alleged hypocrisy
For years now, critics have been calling the Sussexes "hypocrites" for their behavior regarding climate change. Following their recent New York trip, British TV personality Piers Morgan also called the couple "the Prince and Princess of Pollution."
"As with everything in Meghan and Harry's ludicrous world, they love to preach one thing and do the exact opposite," Morgan wrote in his Daily Mail column. "They've just finished a four-day trip to New York which even by their two-faced standards set a new low bar for hypocrisy.
He added, "In New York, the Prince and Princess of Pollution sped around Manhattan in a luxury convoy of at least three Range Rovers and SUVs. To quote from their own speech on Saturday, this willful disregard for their own eco-hectoring is 'like throwing away life vests, when those around you are drowning.'"