Prince Harry and Meghan Markle's Critics Are 'Missing' 1 Element About Their Lives, According to Oprah
Oprah Winfrey's coming to Meghan Markle and Prince Harry's defense. The media mogul says "people are missing" one crucial aspect to their pleas for privacy: "Privacy doesn't mean silence," she said on Today in May 2021.
Oprah Winfrey's defending calls for privacy from Prince Harry, Duke of Sussex and Meghan, Duchess of Sussex. The media mogul, who recently teamed up with Harry for The Me You Can't See, says critics are "missing" the notion that they want some semblance of privacy.
Prince Harry and Meghan Markle have been opening up about their lives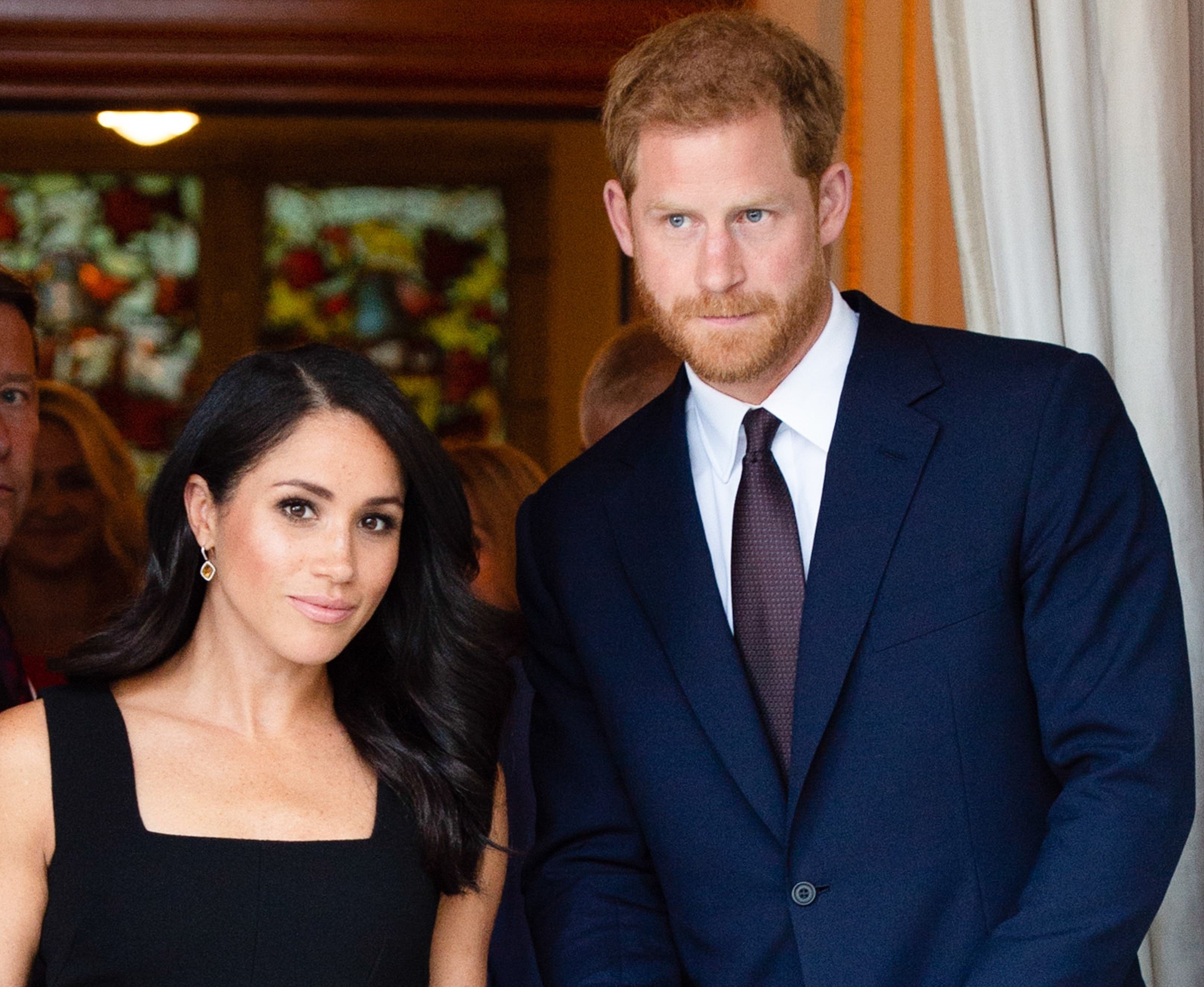 Harry and Meghan received criticism when they sat down for a bombshell interview with Oprah. Airing in March 2021, the CBS primetime special marked the first time the couple spoke publicly about their decision to step back as senior royals. 
They had a candid conversation with Oprah but critics were quick to point out Harry and Meghan's willingness to share their lives publicly while also asking for privacy. In the months since the Duke and Duchess of Sussex have continued to open up about their lives. 
Harry compared royal life to The Truman Show and living "in a zoo" during a May 2021 appearance on Dax Shepard's Armchair Expert podcast. In his latest interview on The Me You Can't See he shared even more about his life and his own mental health journey.
Meanwhile, Meghan's written a children's book inspired by Harry and their son, Archie Harrison Mountbatten-Windsor, which will launch in June 2021.
Oprah says Prince Harry and Meghan Markle's critics are forgetting that 'privacy doesn't mean silence'
Oprah defended the royal couple during a May 2021 interview on TODAY while promoting The Me You Can't See, which she co-created and executive produced alongside Harry.
"You know, I ask for privacy, and I'm talking all the time," she said. "So I think being able to have a life that you are not intruded upon by photographers, or people flying overhead, or invading your life, is what every person wants and deserves — to not to be intruded and invaded upon.
"That's what people are missing," she added. "Privacy doesn't mean silence."
Meghan Markle previously compared privacy to putting a family photo on a work desk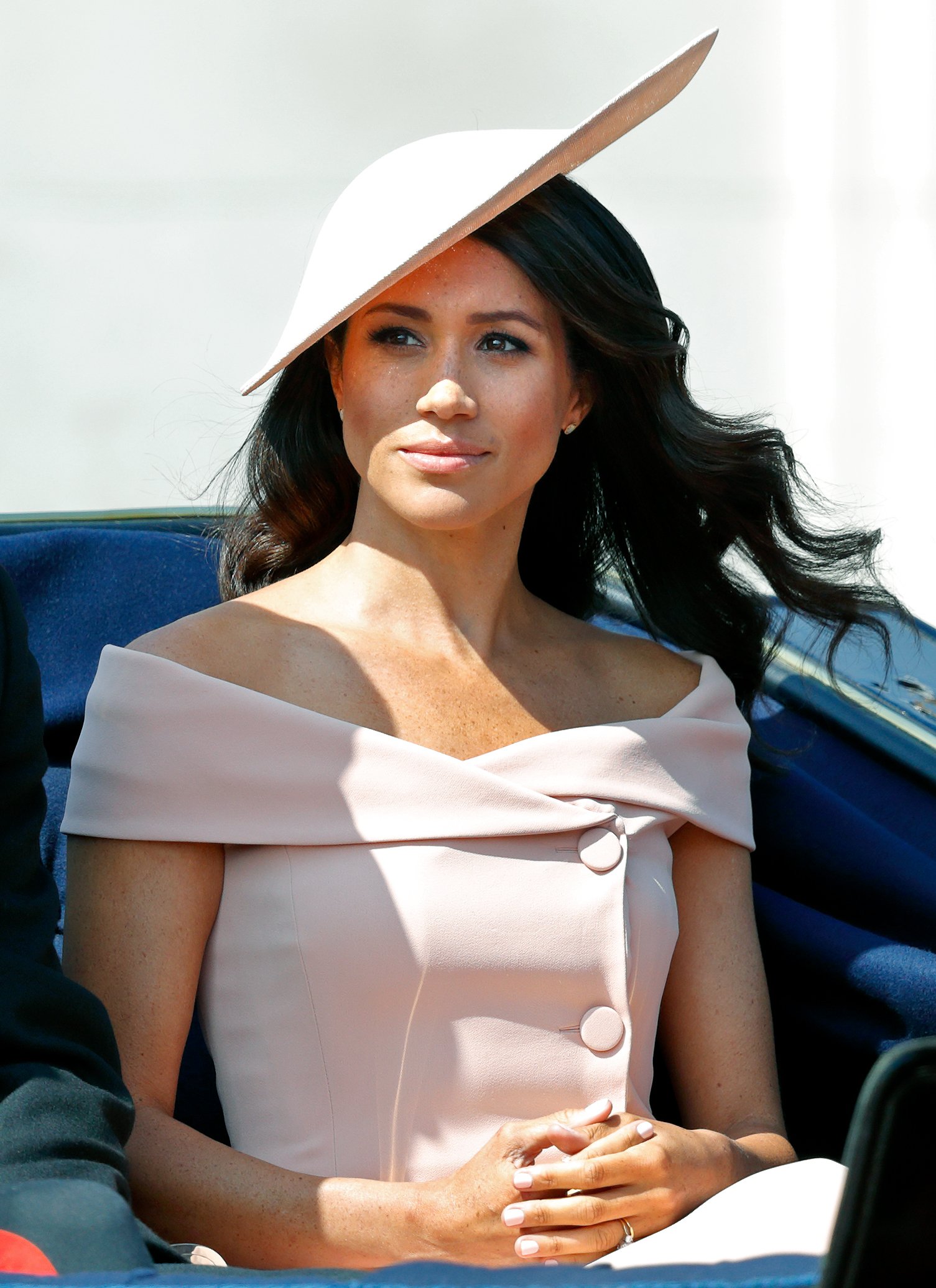 The Duchess of Sussex discussed privacy in an unaired clip from her and Harry's Oprah interview. According to Oprah Daily, Meghan explained her desire for a "basic right of privacy" using a relatable example.
"If you're at work and you have a photograph of your child on your desk, and your coworker says, 'Oh, my gosh, your kid's so cute. That's fantastic! Can I see your phone so I can see all the pictures of your child?' You go, 'No. This is the picture I'm comfortable sharing with you,'" she told Oprah.
She continued: "And then if they double down and say, 'No, but you already showed me that one. So you have to show me everything. You know what, I'm just gonna hire someone to sit in front of your house, or hide in the bushes and take pictures into your backyard, because you've lost your right to privacy … because you shared one image with me.'"
Meghan added that she and Harry are asking to give the public access to "parts of their lives" they're "comfortable" with sharing, later noting "it's about boundaries" and "respect."