Prince Harry and Meghan Markle's Daughter, Lili, Isn't the First Royal Baby Born in California
Prince Harry and Meghan Markle's daughter, Lilibet, joins another royal family member who also was born in the U.S.
When Meghan, Duchess of Sussex and Prince Harry announced they had welcomed their second child together, many royal family fans assumed the little one was the first British royal baby born in the U.S. However, that's not the case. Lilibet Diana Mountbatten-Windsor isn't even the first royal born in California.
Find out which other member of Queen Elizabeth II's family was born across the pond as well.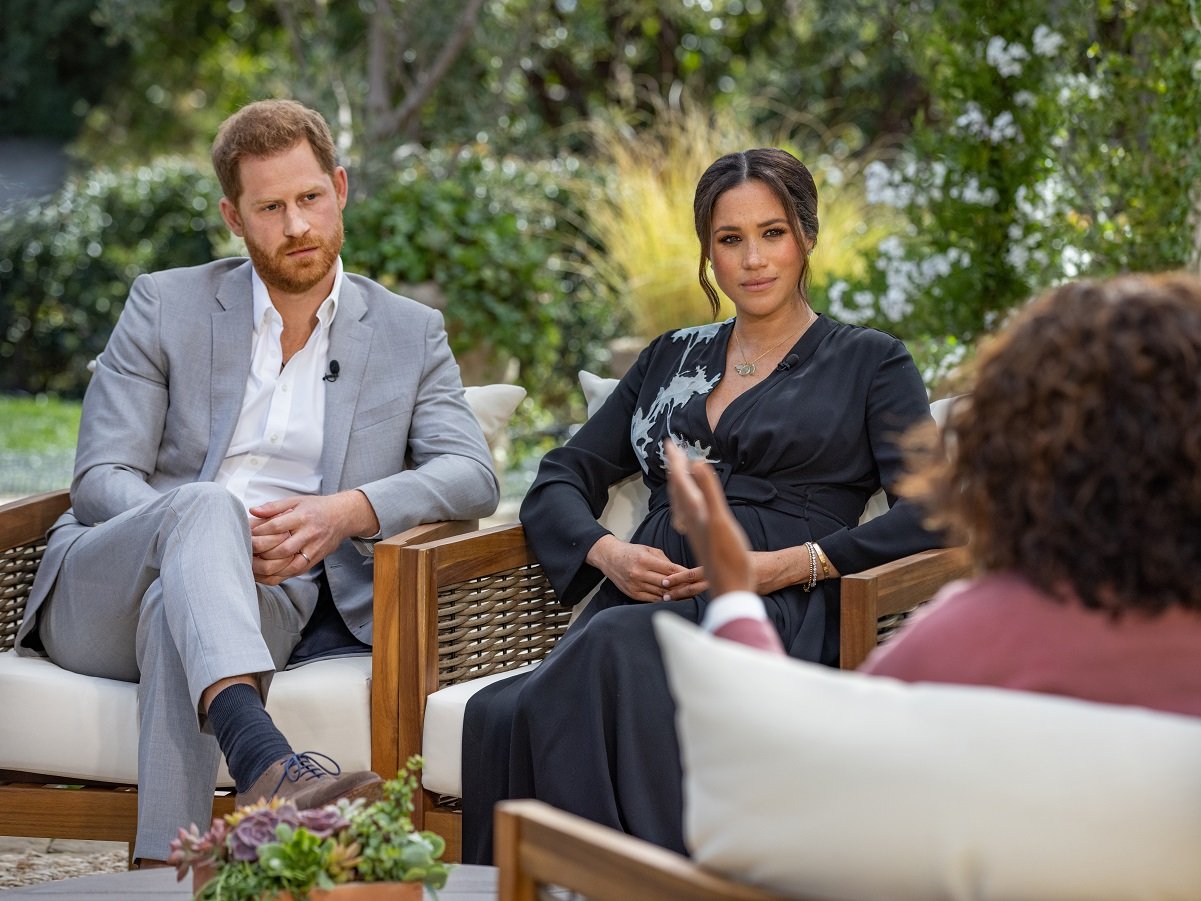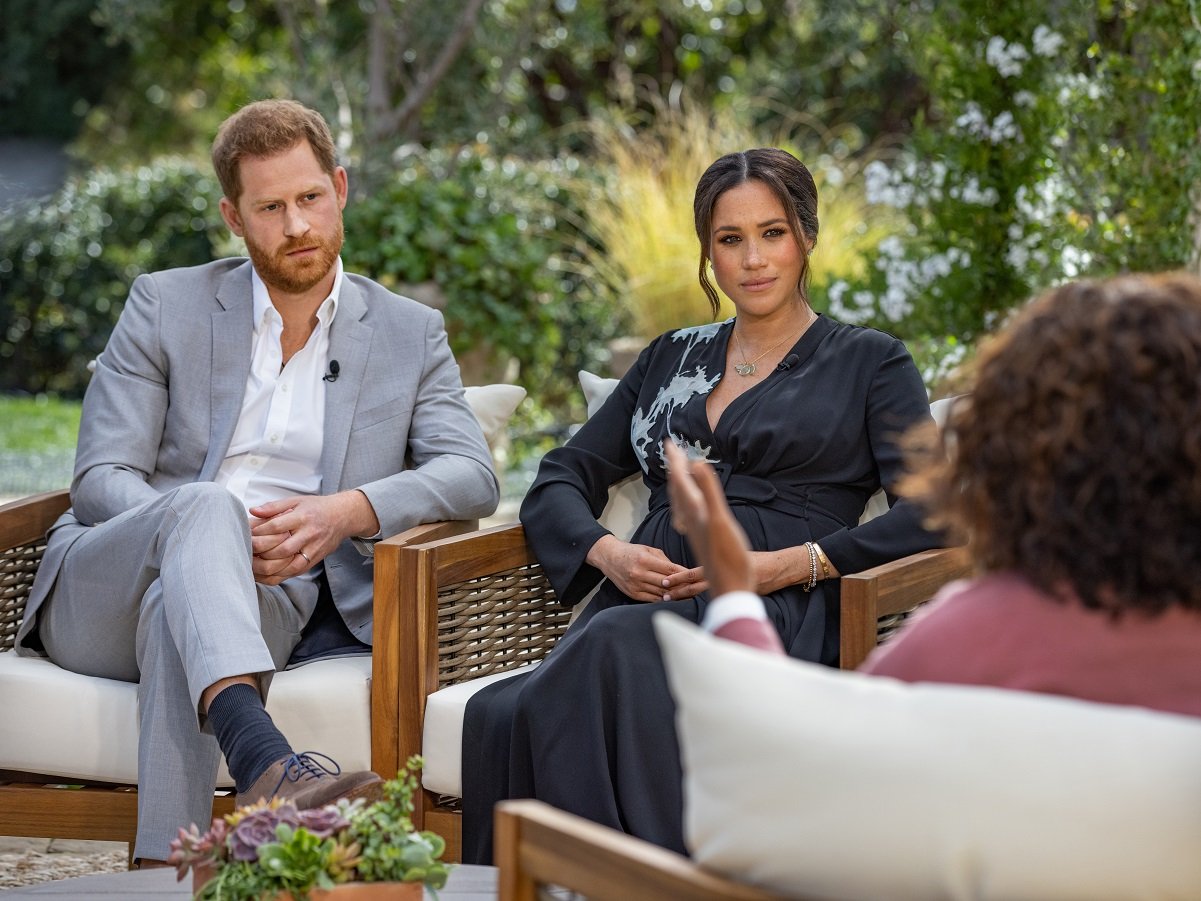 Prince Harry and Meghan Markle release a statement following Lilibet's birth
The Duke and Duchess of Sussex posted about the birth of Lilibet "Lili" Diana Mountbatten-Windsor via their Archewell website two days after she was born.
They wrote: "On June 4th, we were blessed with the arrival of our daughter, Lili. She is more than we could have ever imagined, and we remain grateful for the love and prayers we've felt from across the globe. Thank you for your continued kindness and support during this very special time for our family."
The couple also revealed that Lili weighed in at 7 pounds, 11 ounces, and she had been born at Santa Barbara Cottage Hospital in Santa Barbara, California.
Another British royal was previously born in California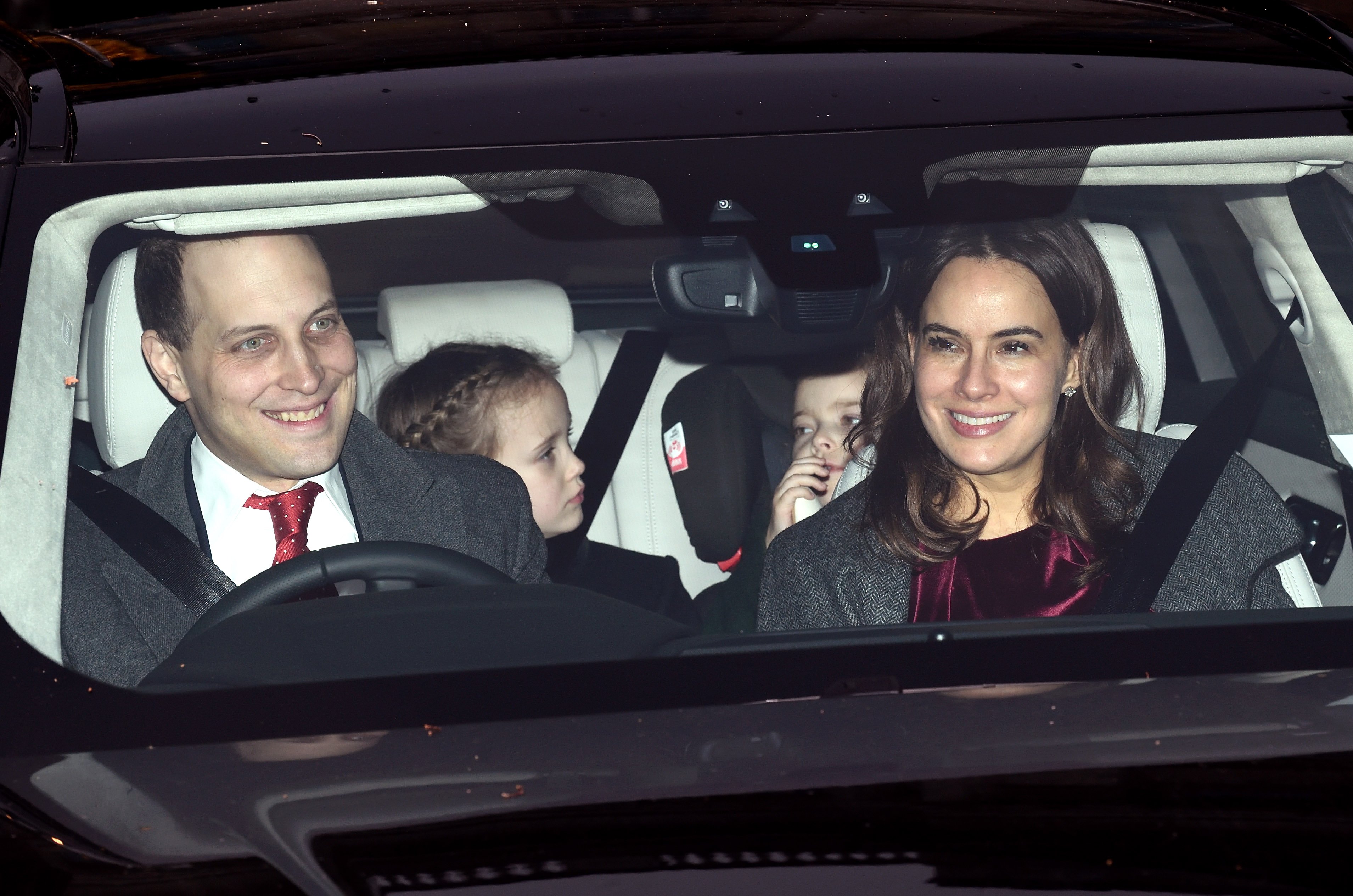 The other royal born in California is Maud Windsor. She is the daughter of Lord Frederick Windsor, the son of Queen Elizabeth's first cousin Prince Michael of Kent. Maud was born at the Ronald Reagan UCLA Medical Center in Los Angeles. Her mom is an actor who was working in California at the time.
Sophie Winkleman was working on the show Two and a Half Men when she had her daughter. Winkleman, who married Lord Frederick Windsor in 2009 and is now referred to as Lady Frederick Windsor, played the role of Zoey opposite Ashton Kutcher on the sitcom from 2011 to 2015. Maud came along in 2013. Therefore, that's where Lady Frederick Windsor and her husband welcomed their little one.
Maud's mother admitted that while she was on the show no one knew she was a royal.
"People in my business in America didn't know anything about it, because they'd just see 'Sophie Winkleman' on the sheet and I'd go and do the audition and then get the job or not," she told Insider. "And they didn't find anything out about me. They just knew me from my acting, which was quite important to me."
Although she was born in the States, Maud was christened in the U.K. And today the family is back in London full-time.
Where you've seen Maud Windsor before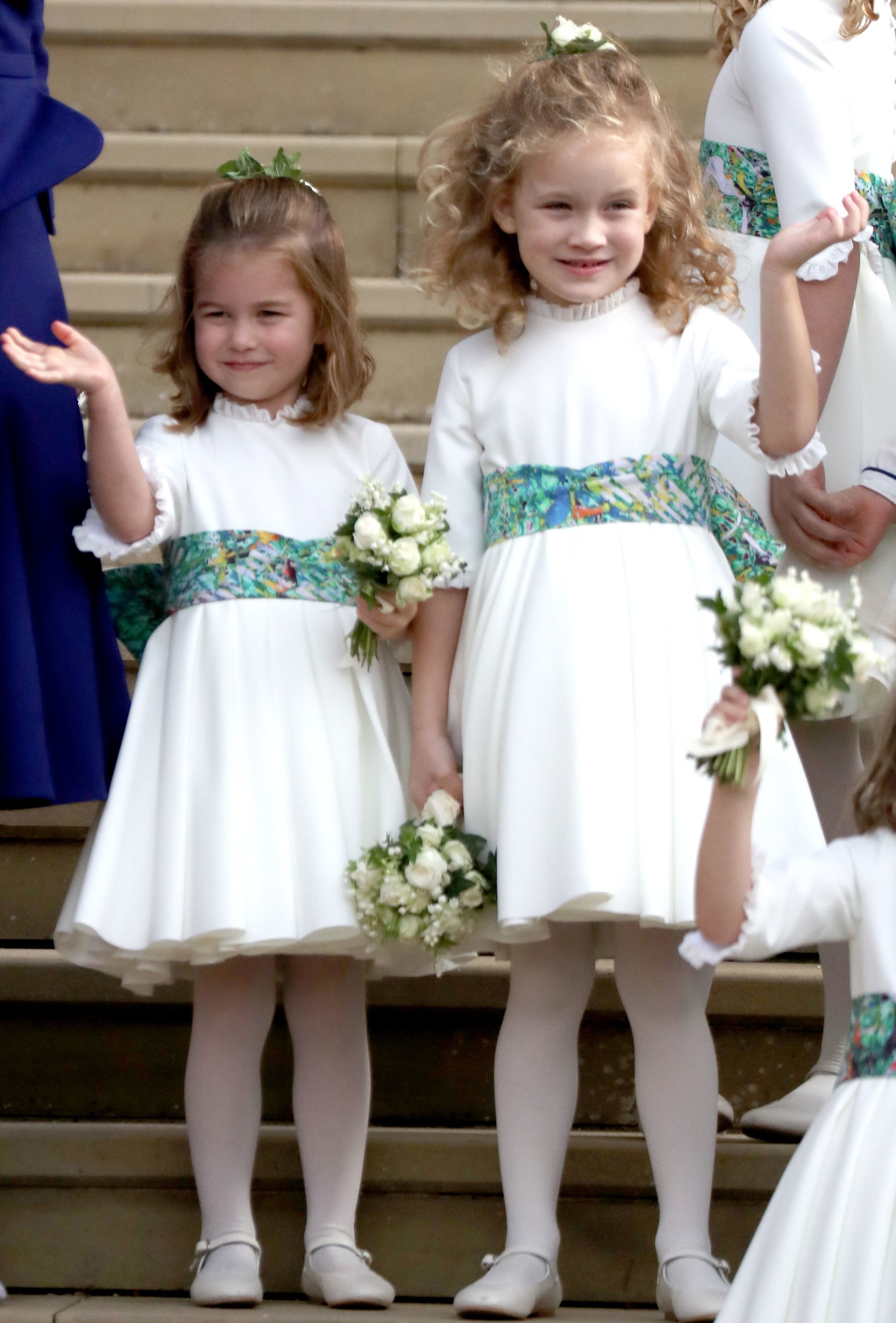 You might have seen Maud a time or two at royal events. She stood alongside her cousin Princess Charlotte as a bridesmaid at Princess Eugenie's wedding in October 2018. Many recall pictures of the two standing on the steps of St. George's Chapel at Windsor Castle smiling and waving after the ceremony.
Maud also has a younger sister, Isabella, who was born in England after the family left California. Today, Maud goes to school with Prince George. The young royals are close in age.
Just like Lilibet, Maud too is named after the queen and a few other royals. Her full name is Maud Elizabeth Daphne Marina Windsor.
Lord Frederick previously told Hello!: "We liked the idea of an old-fashioned English name and there are a couple of Princess Mauds in my father's family from a hundred years ago — one was the youngest daughter of Edward VII who ended up being Queen of Norway, and another a grand-daughter of Edward VII by his daughter Princess Louise. It's also a beautiful, elegant name and it was always our first choice. Elizabeth is a tribute to the queen, Daphne is Sophie's grandmother, who she was very close to, and Marina is my paternal grandmother."