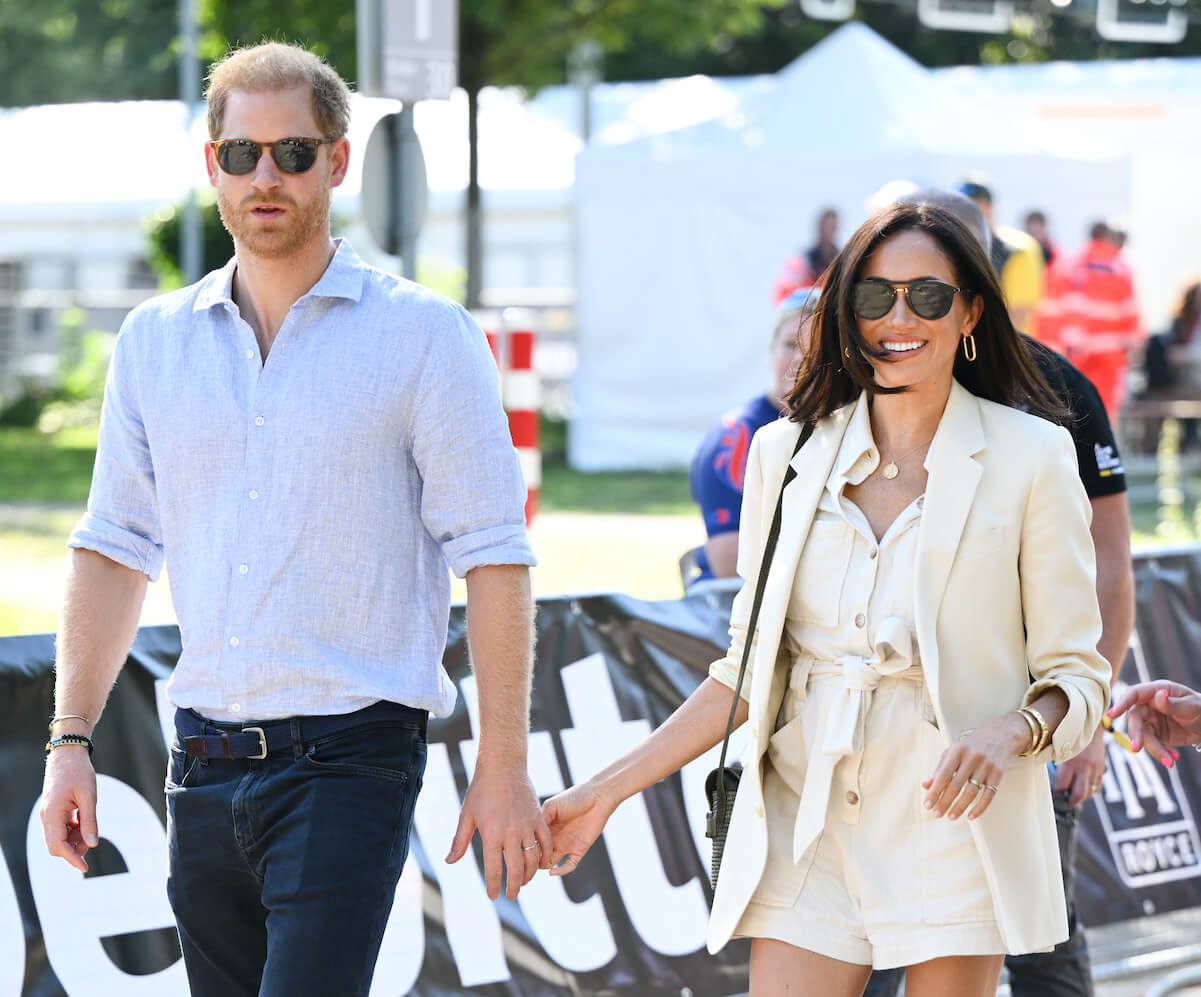 Prince Harry and Meghan Markle's Neighbor Says the Duchess Is 'High and Mighty' and Not Neighborly
Prince Harry and Meghan Markle moved to California back in 2020, but not all of their neighbors are pleased with the Duke and Duchess of Sussex living in Montecito.
Prince Harry and Meghan Markle relocated to North America back in early 2020, and they eventually settled on a stunning mansion in Montecito, California later that year. Since then, the two have been enjoying a quieter life in the United States compared to the pomp and circumstance of the royal family, but they are still at the center of plenty of rumors and media attention.
Now, it seems that not all of the neighbors have taken so well to Harry and Meghan living in the area. One neighbor reportedly says that the Duchess of Sussex is "high and mighty" and that they don't love Harry and Meghan living there.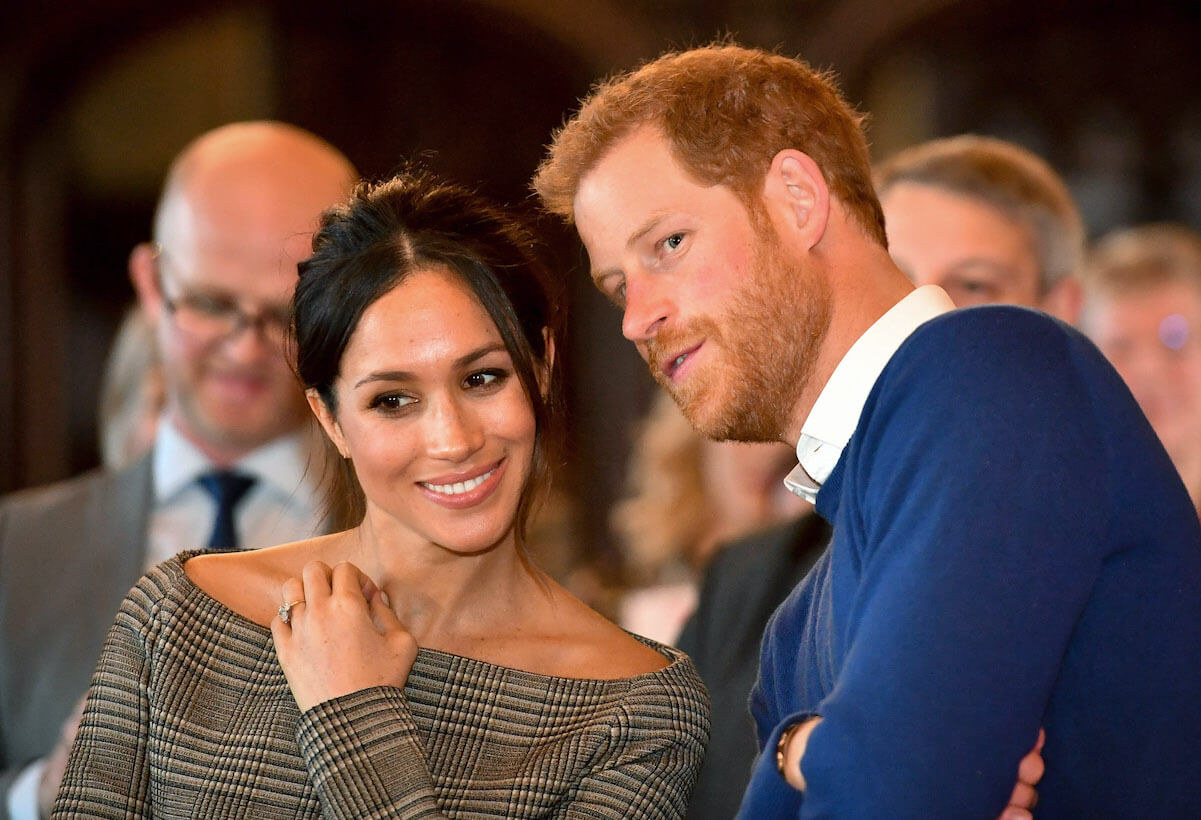 Some of Prince Harry and Meghan Markle's neighbors have issues with them
People are always going to have their opinions, and it looks like at least a handful of Harry and Meghan's neighbors aren't crazy about the two living in the area. One of Meghan's neighbors spoke to Express, revealing that they think Meghan has a "high and mighty" attitude in the neighborhood. "We cannot wait for her to go," the neighbor added. The neighbor remained anonymous and also claimed that other neighbors feel the same way, however there is no proof of that.
When Harry and Meghan moved in, they had a mishap with another neighbor who tried to offer knowledge of the area but was turned away by the couple's security team. While it might shed Harry and Meghan in a bad light, no decent security would just let a stranger through the gates to ring the door bell and chat with the Duke and Duchess of Sussex; we can't say we're surprised the neighbor was turned away, and it was probably the right move, regardless of the neighbor's intentions.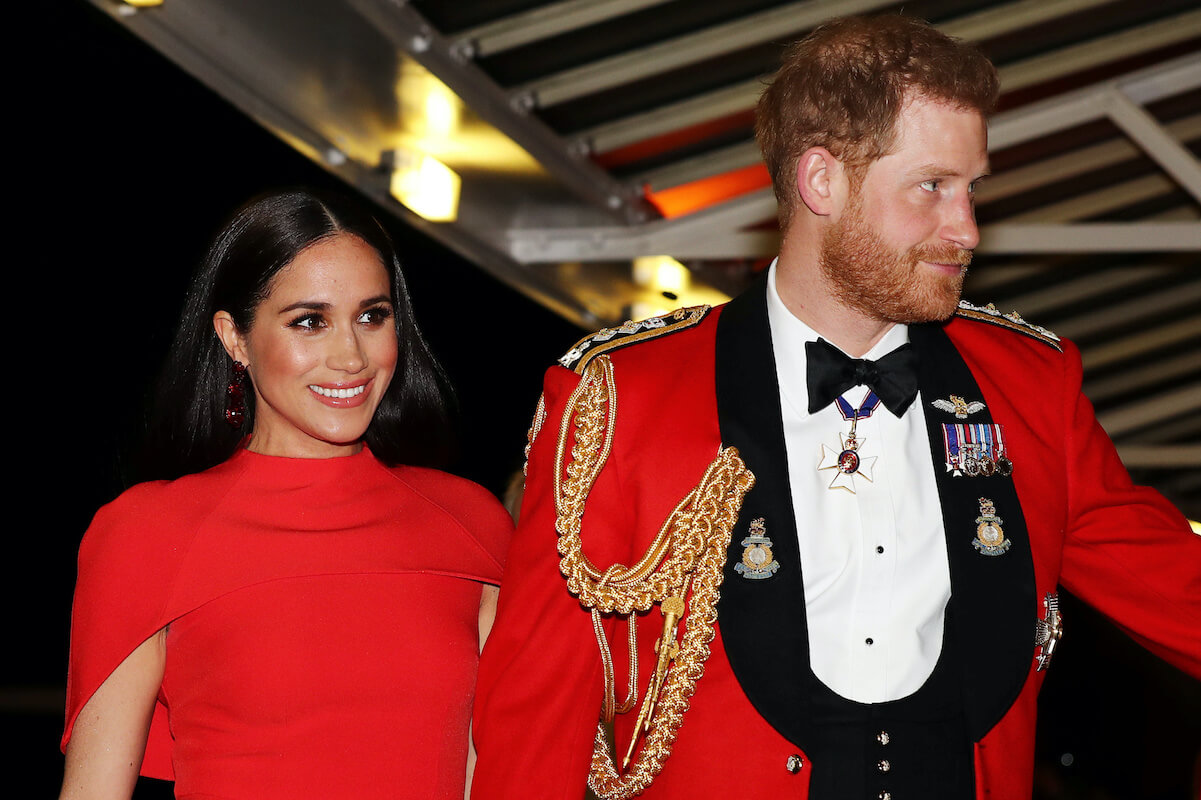 Prince Harry and Meghan Markle seem to be doing just fine in California
While some neighbors have a problem with the couple, the two overall seem to be enjoying their time in the United States. Rumor has it they could even be interested in building a mansion in Malibu near the likes of Kim Kardashian (maybe to escape their crabby Montecito neighbors?), but nothing has been confirmed.
Harry and Meghan share two children, Prince Archie and Princess Lilibet, both of whom are being raised far away from the royal family. Harry and Meghan are hardly on speaking terms with the rest of the rest of the royals, and it's tough to say whether the couple will work things out with Harry's family. The two have started their own business in the United States, which has included deals with Netflix and Spotify, and although Spotify wound up falling through, Harry and Meghan still seem to be making plenty of money from various appearances and other ventures. It remains to be seen how long the Sussexes will remain in Montecito, but it could be their forever home. After all, Archie and Lili are in school now, so the two are certainly planting roots in their home state.