Prince Harry's Mental Health Journey Included a Life-Changing Trauma Treatment
Prince Harry and Prince William have been vocal about their mental health. However, Harry tended to be more open about his wellbeing in the past few years. The Duke of Sussex has talked about his experiences with the media and the royal family in interviews, and the subject of mental health has been one of the main tenents of Prince Harry news.
Fortunately, he has been able to get treatment to improve his life. Prince Harry's mental health might be getting better now that he is using a therapy called EMDR, which has been around since the '80s.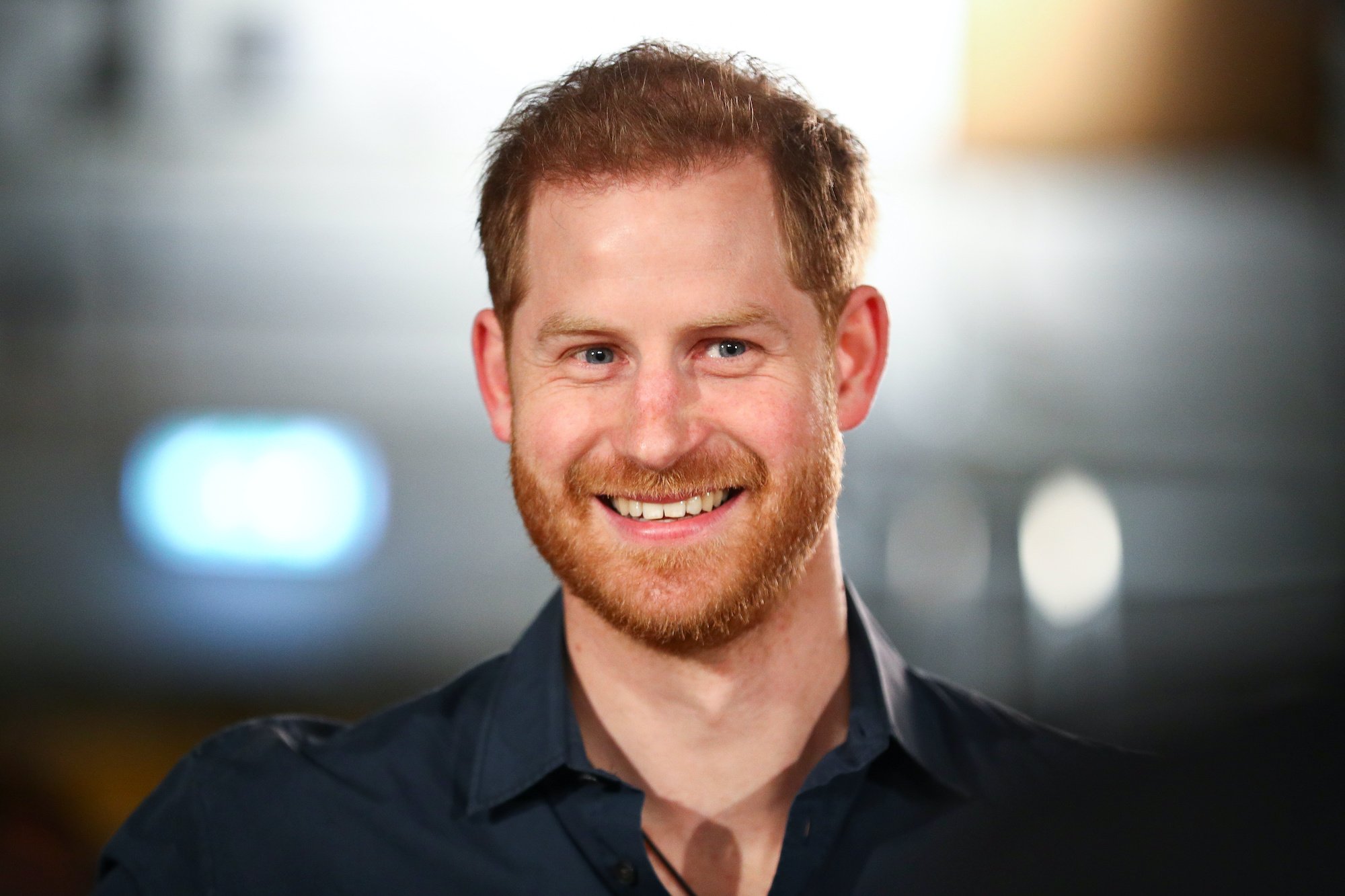 Prince Harry's mental health challenges began during childhood
Over the years, many celebrities have started a dialogue regarding mental health. Prince Harry also has made efforts to raise awareness of the subject. He has made speeches to assure people that it is OK to ask for help. The Duke of Sussex made it his goal to discuss the topic in hopes to erase the stigma.
Prince Harry opened up about his struggle with mental health. The loss of his mother, Princess Diana, took a toll on him. During his youth, he was rebellious and felt like his life was chaotic. The nature of media coverage did not help Prince Harry's mental health.
In the past, Prince Harry revealed his experiences with the royal family, accusing his family of not being there to help him and Meghan with the scrutiny from the press. Now that Prince Harry stepped down as a senior royal, he is working on improving himself. He and Meghan hope their children do not go through the same struggles.
Prince Harry's interviews and mental health treatment
Prince Harry continues to bring the topic of mental health to the forefront of people's minds. He has done a few vulnerable and candid on-camera interviews. Earlier this year, he sat down with Oprah Winfrey to discuss his personal story and wellbeing. In fact, the two of them worked on a documentary series titled The Me You Can't See.
It covered how Harry felt trapped by the royal family life. Currently, he is working to improve his mental health with therapy. According to Health, Prince Harry's therapy has been going on for about five years. He decided to choose a method called Eye Movement Desensitization and Reprocessing (EMDR).
During his session, Harry became aware of the uncomfortable feelings he had about London. The only time he felt relief was when he left the United Kingdom to visit places like Africa. Prince Harry had wanted to try EMDR for a while, and he "never would have been open to that had I not put in the work in the therapy that I've done over the years."
How does EMDR treatment work?
EMDR uses eye movements, tones, or taps when someone talks about a traumatic memory. A person would pay attention to the motions or sounds as they recount their experience. The goal is to lessen the emotion of the event and change the way a patient thinks about the memory.
This type of therapy uses eight phases to help someone process their trauma correctly. As a result, a person can improve symptoms like angry outbursts and anxiety. People with PTSD can benefit the most, and many people start EMDR a few months following a traumatic event.
A patient does not need to spend years doing EMDR. The person goes to a professional one or two times a week for six to 12 sessions. At first, patients feel discomfort, but it goes away after some time.
RELATED: Prince Harry Just Shared the 3 Times He's Felt 'Completely Helpless' in His Life