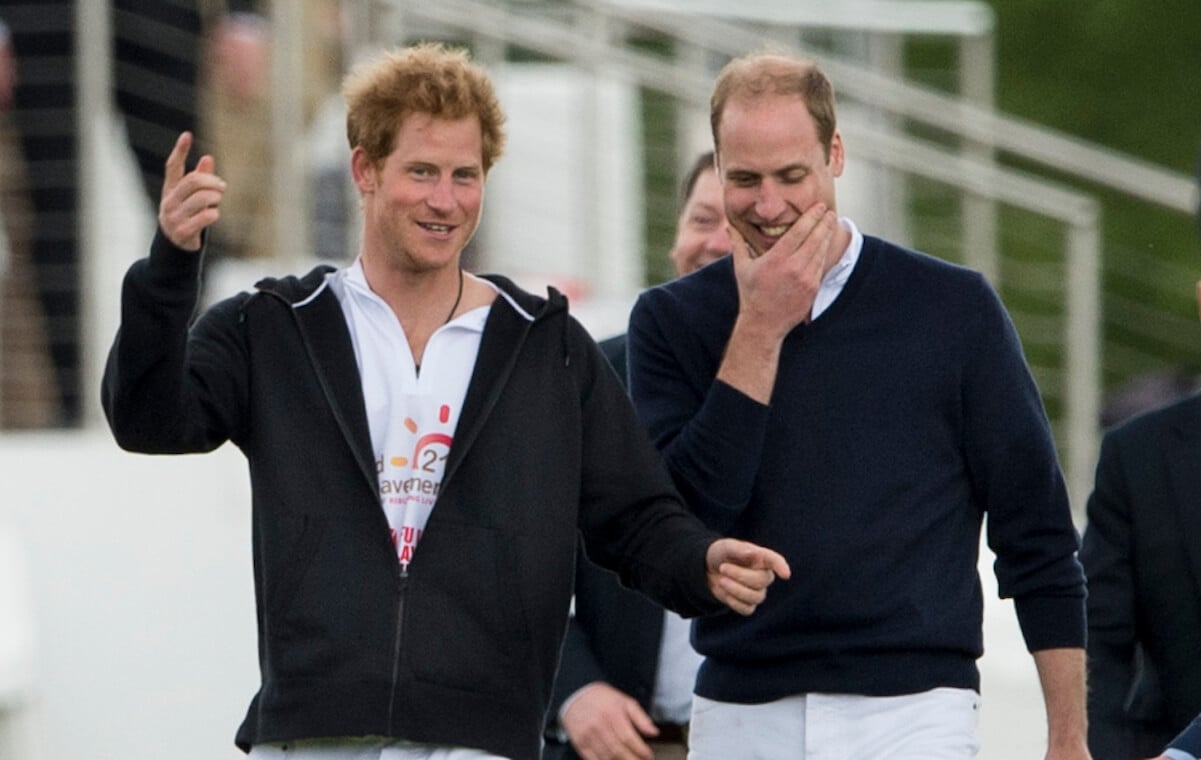 Prince Harry 'Misses' the Life He Had in the United Kingdom, Source Claims
Prince Harry might be happy with his life in California, but that doesn't mean the prince does not miss aspects of the life he used to live in the United Kingdom.
Prince Harry and Meghan Markle left the royal family back in 2020 and seemingly haven't looked back — or so we thought. There were a number of reasons as to why Harry and Meghan opted to leave the royal life behind, one of which had to do with Meghan being constantly bullied by the press. And often, the royal family would not come to her aid.
Now, though, one source claims that Harry "misses" his old life in the United Kingdom. However, that doesn't necessarily mean he wants to move out of California.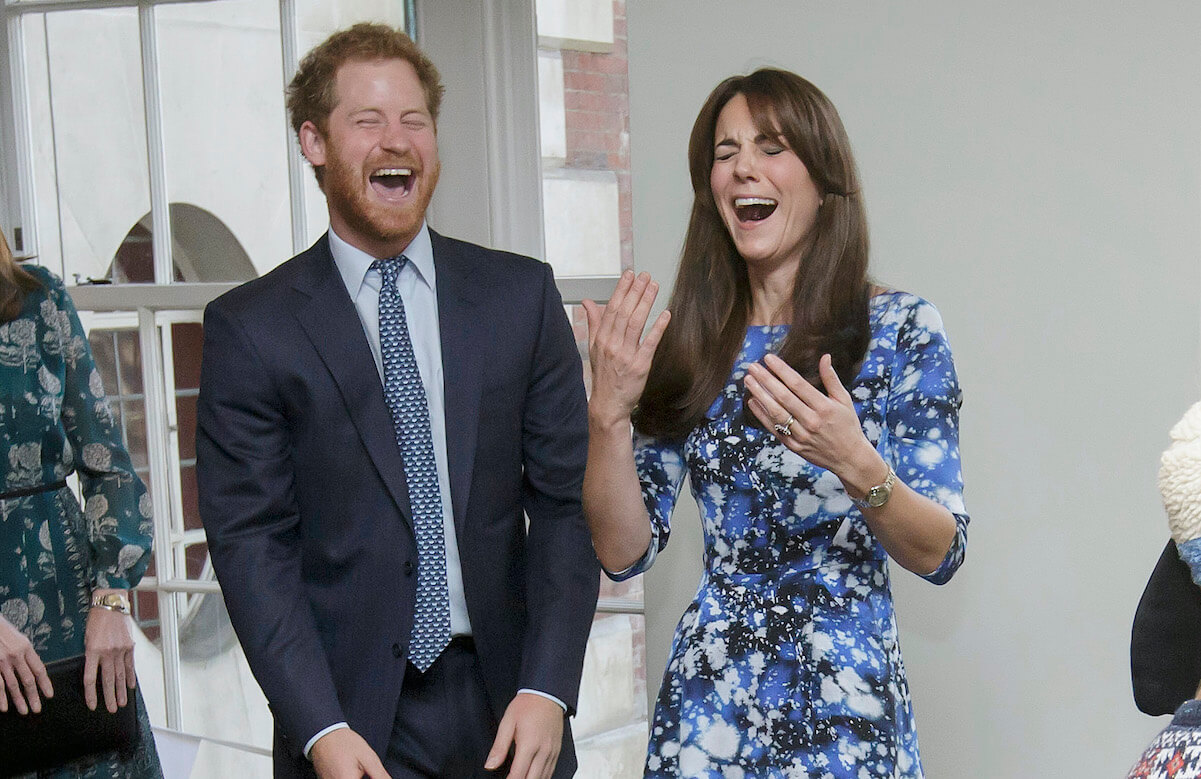 Prince Harry reportedly wants to find a 'compromise' between his new and old life
The thought of Harry missing his old life isn't necessarily referring to his life as a royal. Harry was born and raised in the UK, meaning all of his memories were made there, and it's where most of his friends still live. Despite tension with the family, it's hard to leave an entire life behind and build something new — with just a very small support system — on a new continent.
Express reports that a source close to the prince revealed Harry actually does miss the UK more than he lets on. "There's no talk of walking from their lucrative deals, but Harry just wishes they could find a compromise as far as returning to the UK more often," the source told Heat magazine. "He knows he has to get behind Meghan and support her in their new life but he misses home and is forever hoping for calls from his dad and brother that never come."
While we're not sure about that last part, it wouldn't be surprising to anyone if Harry missed the friends and the familiarity that came with living in London. He has been back a number of times since leaving, mostly for either important royal events or to attend court hearings.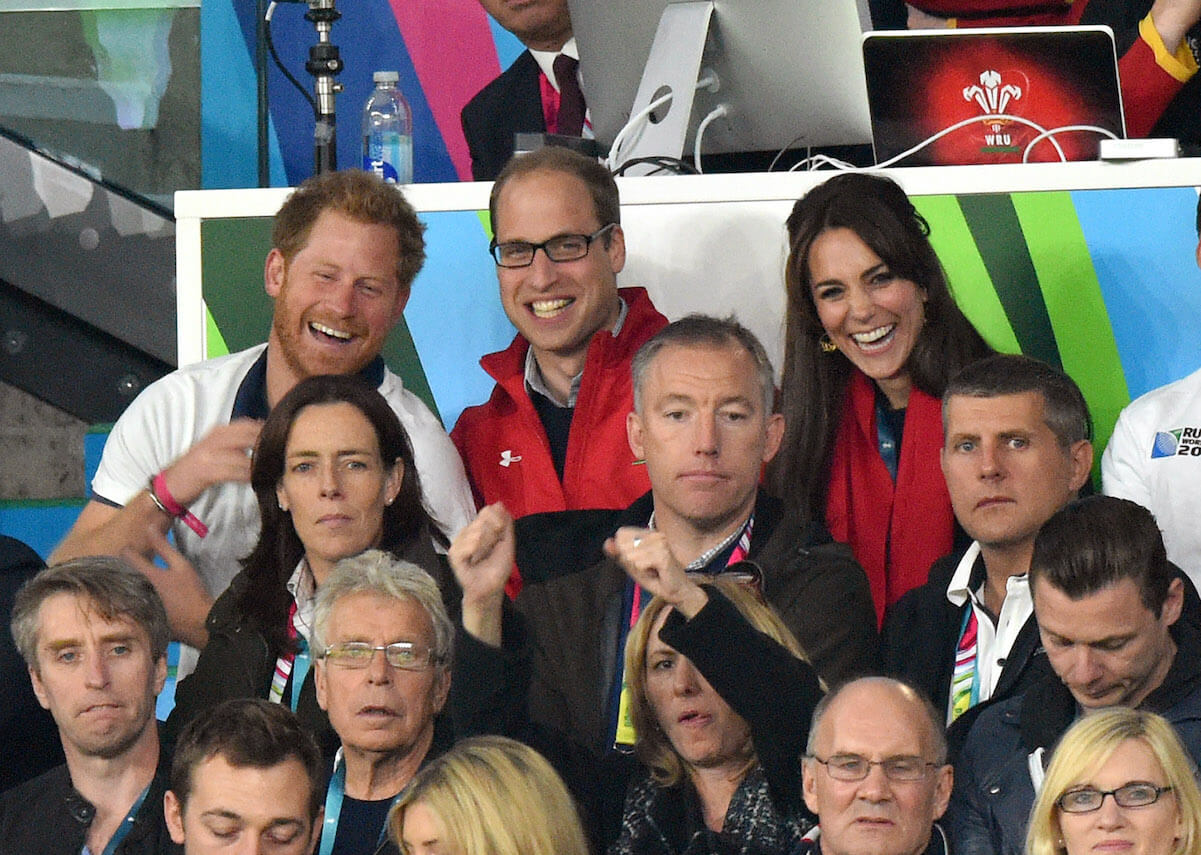 Will Prince Harry and Meghan Markle ever see eye to eye with the royal family?
Harry has vocalized in the past that he does want to work things out with his father and brother. However, he also said he wants them to take accountability for their role in the feud, which he says they have not done. Harry hasn't necessarily been perfect either, but if both sides can own up to their mistakes, then it's possible that they could make some headway with recovering their damaged relationship.
Meghan has actively avoided returning to London since the queen's death. She did not attend King Charles' coronation and did not accompany Harry to any of his overseas court appearances. It remains unclear as to whether the families will be able to work through their problems, but Harry likely does still have a number of friends residing in his home country. It's fair for anyone to miss home every now and then, even if there were negative feelings associated with living there at one point. Perhaps in due time, Harry and Meghan will start spending more time across the pond, but as of right now, they seem content in California, too.