Who Is Prince Harry Named After?
Prince Harry might never become the King of England, but the red-headed royal is still one of the most beloved members of the royal family. The second son to Prince Charles and the late Princess Diana –Prince Harry has had his fair share of drama. As a teen and a young man, the prince had more than one run in with the tabloids — including dressing as a Nazi and a naked incident in Las Vegas. However, in the past several years the prince has certainly calmed down. He's been open about his mental health struggles, gotten married to former actress Meghan Markle, and it looks like he's all set for fatherhood.
Born September 15, 1984, in the Lindo Wing of St Mary's Hospital in Paddington, London –Prince Harry made a name for himself outside of his older brother Prince William's shadow from the beginning. Here is his full name and who he was named after.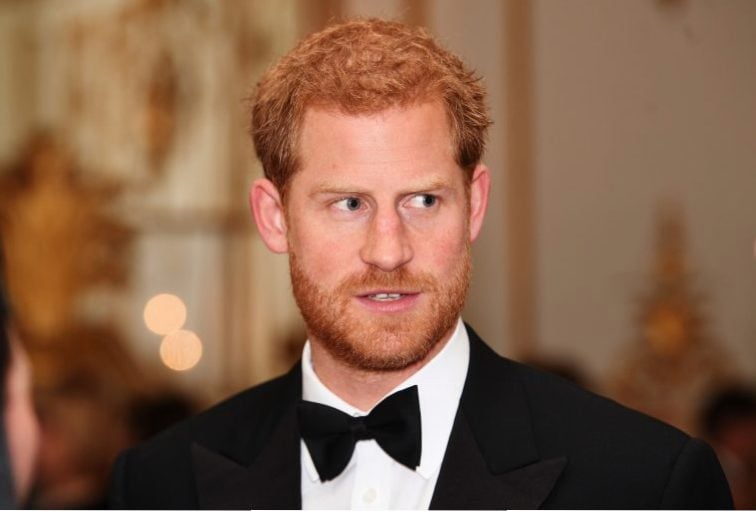 Who is Prince Harry named after?
The Duke of Sussex's full name is Henry Charles Albert David.
When he was born, the prince's parents announced that he would be called Harry to his family and friends, but the name caught on, and soon everyone from Kensington Palace to the press and strangers knew the royal as Prince Harry. Henry is a popular name for English kings. It actually means "home ruler."
In the 1992 book, Diana: Her Story by Andrew Morton, Princess Diana explained that she chose Prince Harry and Prince William's first names. She said, "I chose William and Harry, but Charles did the rest. He wanted Albert and Arthur, and I said no. Too old!" Charles –one of Prince Harry's second names is named for his father, and the names Albert and David are traditional family names in the royal family.
Prince Harry's royal title?
When he was born, Prince Harry was known as Prince Henry of Wales. However, after marrying Meghan Markle in May 2018, the queen gave him a Dukedom with the titles, Duke of Sussex, Earl of Dumbarton, and Baron Kilkeel.
Today, Prince Harry's official title is His Royal Highness The Duke of Sussex. This could always change again once his father, Prince Charles becomes king.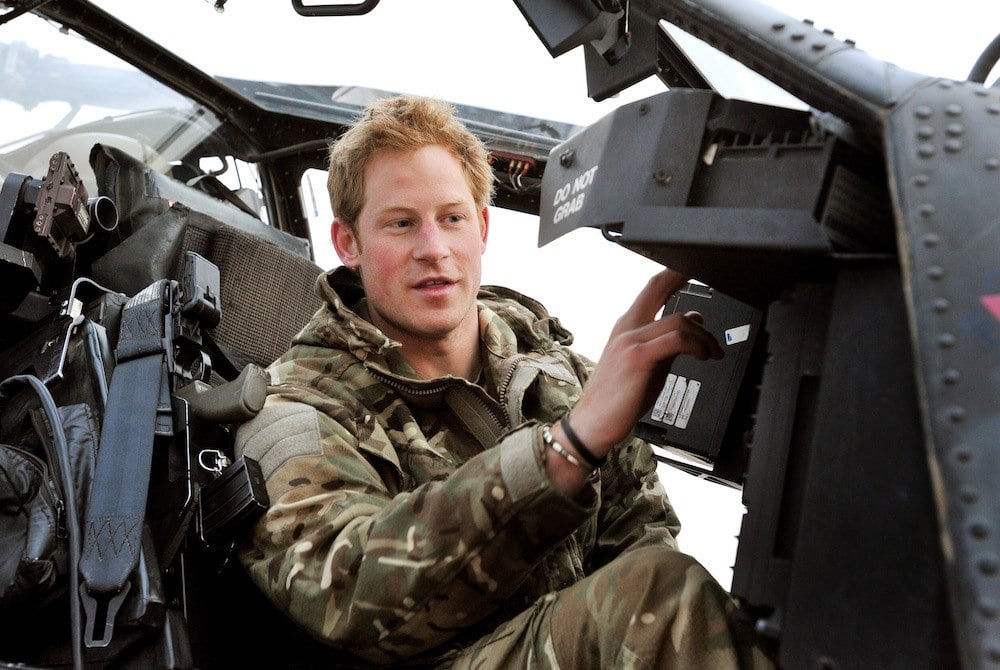 What is Prince Harry's last name?
Since Prince Harry has the title of His Royal Highness, he technically doesn't have a last name. When he was a small boy in school he was known as Harry Wales –since he was the Prince of Wales. When he was in the army, the prince was known as Officer Cadet Wales. However, he could also choose to go by his family name which is  Mountbatten-Windsor. This applies to all decedents of Queen Elizabeth II –whose name is Windsor and Prince Philip whose name is Mountbatten.
Royal family name rules
We all like to think that our parents think carefully about our names but, the royals taking naming rules to the next level. These are some of the royal naming rules that high-ranking royals like Prince Harry, Duchess Meghan Markle, Prince William, and Duchess Kate Middleton have to follow when naming their babies.
Asking the queen for advice
Since Queen Elizabeth II is the head of the royal family, she must be consulted when they start thinking about names for royal babies. Though this isn't exactly a requirement, most royals like knowing the queen approves of their name choices.
Royal rankings
Only the highest ranking royals have royal titles that include His and Her Royal Highness. Typically these are working royals whose job is to make appearances and do charity work on behalf of the queen. Other members of the queen's family don't have this distinction.
Check out The Cheat Sheet on Facebook!