Prince Harry Never Used These 2 Common Household Items Before the Military Made Him
Find out what household items we've all used that Prince Harry never did until he trained for the military.
It's no secret that Prince Harry grew up in a life of privilege. Before marrying Meghan Markle and moving to California, the Duke of Sussex spent much of his life living in a palace. But that changed when he trained and served in the military. The prince learned plenty of lessons during his training at Royal Military Academy Sandhurst including doing things for himself like daily chores.
As a royal author reported, there are a couple of common household items we've all used before that Harry never touched until he began his officer training.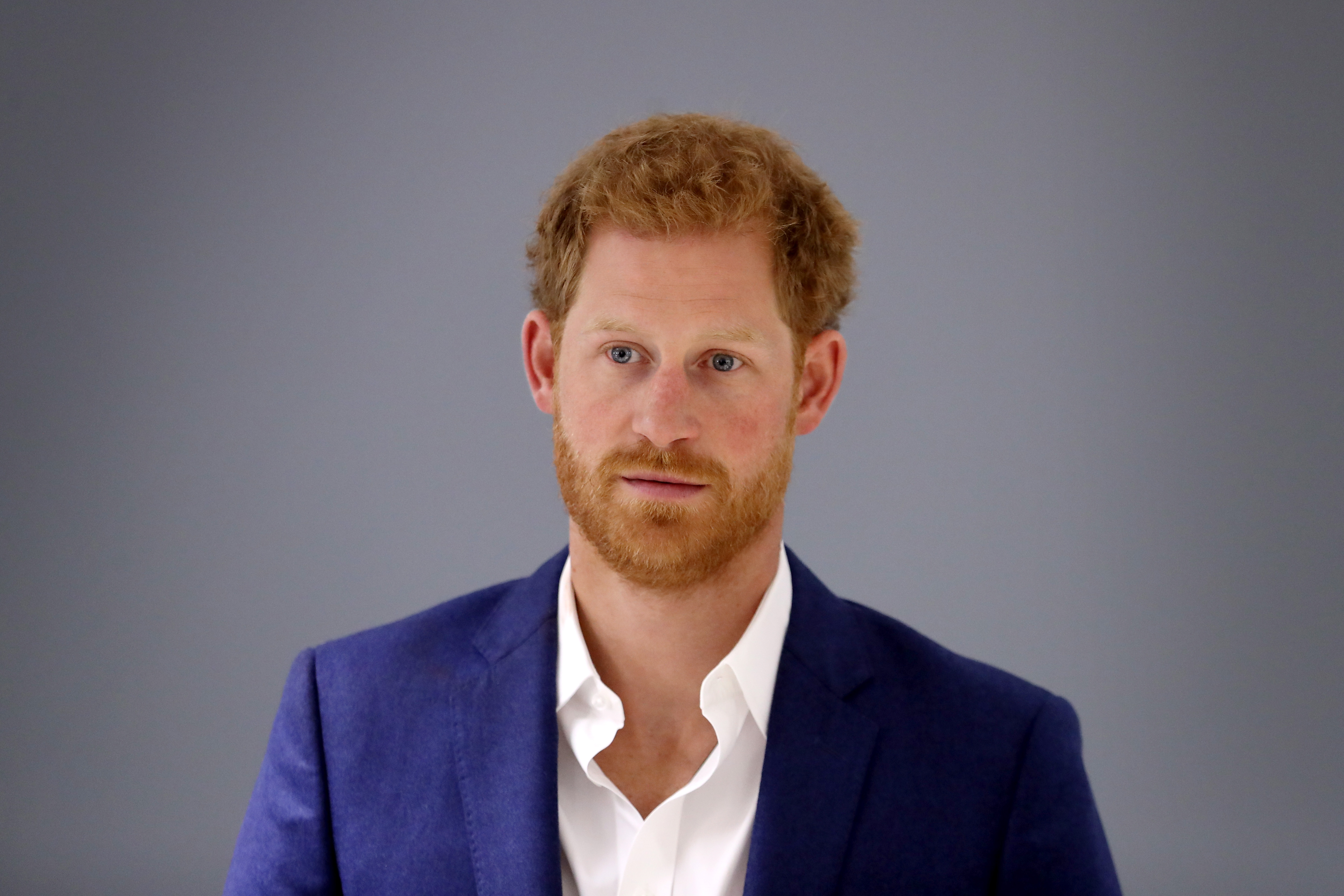 Prince Harry said being in the military were some of the happiest times of his life
Prince Harry has previously revealed that his time as an active member of the armed forces were some of the best times of his life. In 2017, the future-duke spoke to biographer Angela Levin about how much he had enjoyed being in the military.
The Daily Mail noted that Harry told her that his time in the army was the happiest of his life and that's because he was accepted as someone other than a royal. "He said to me that he was the happiest in the army because he was just Captain Wales," Levin recalled. "He wasn't Prince Harry."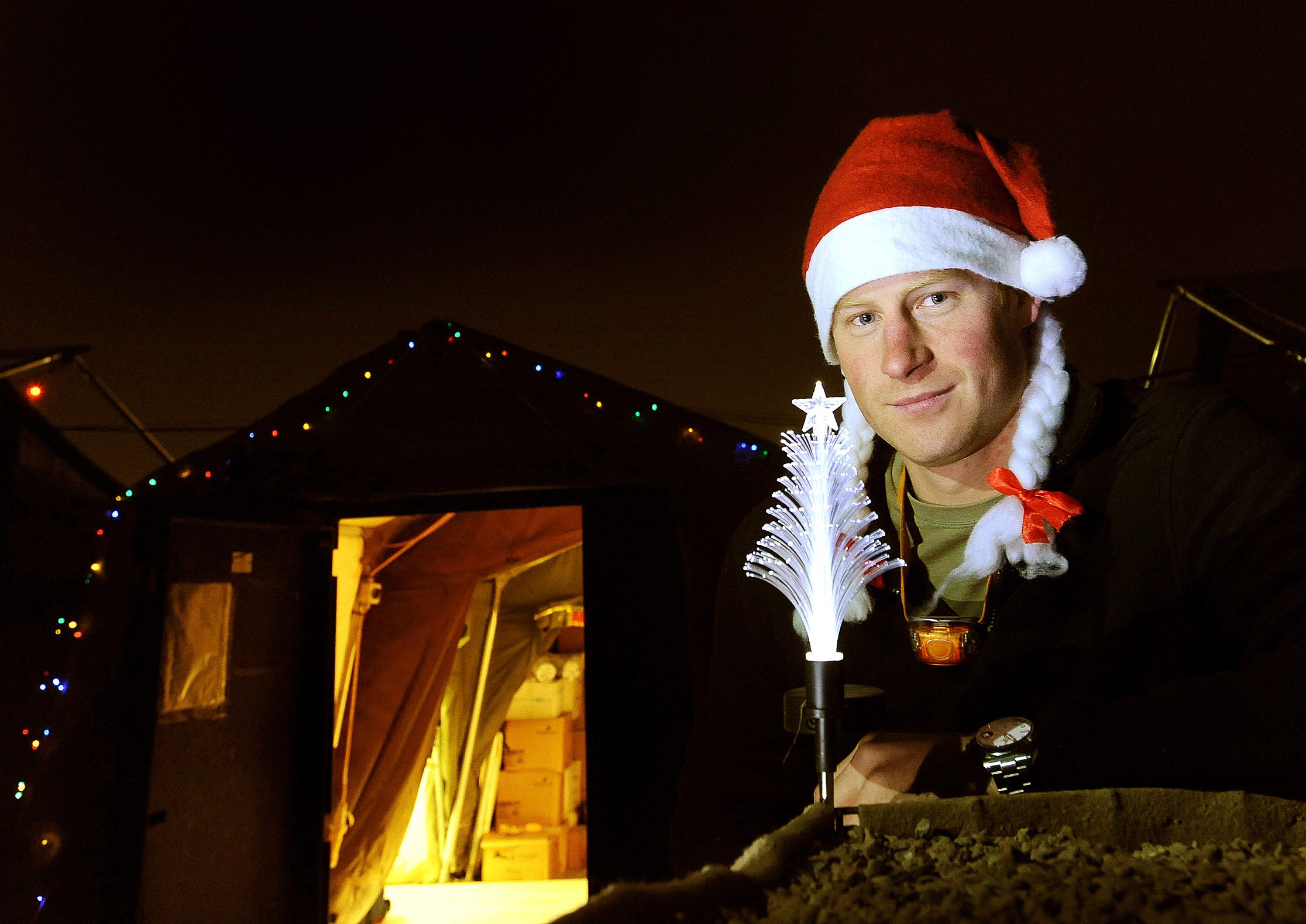 The 2 household items Harry never touched before joining the army
Royal writer and historian for Netflix's The Crown Robert Lacey also talked about how Harry was treated no differently than anyone else during his military training.
In his book Battle of Brothers Lacey explained: "That summer of 2005 saw the perpetual 'spare' setting off to the Royal Military Academy to start his officer training. On arrival, along with every other cadet, Harry had his head completely shaved and was assigned a room not much larger or different in character than a prison cell." Lacey added that some of the things each of the cadets were given included an iron and a toilet bowl brush, neither of which Harry had any experience using.
"He was given his own iron and ironing board, which he had never used before — and he later admitted that Sandhurst was the first time in his life that he wielded a lavatory brush," Lacey wrote (per Express).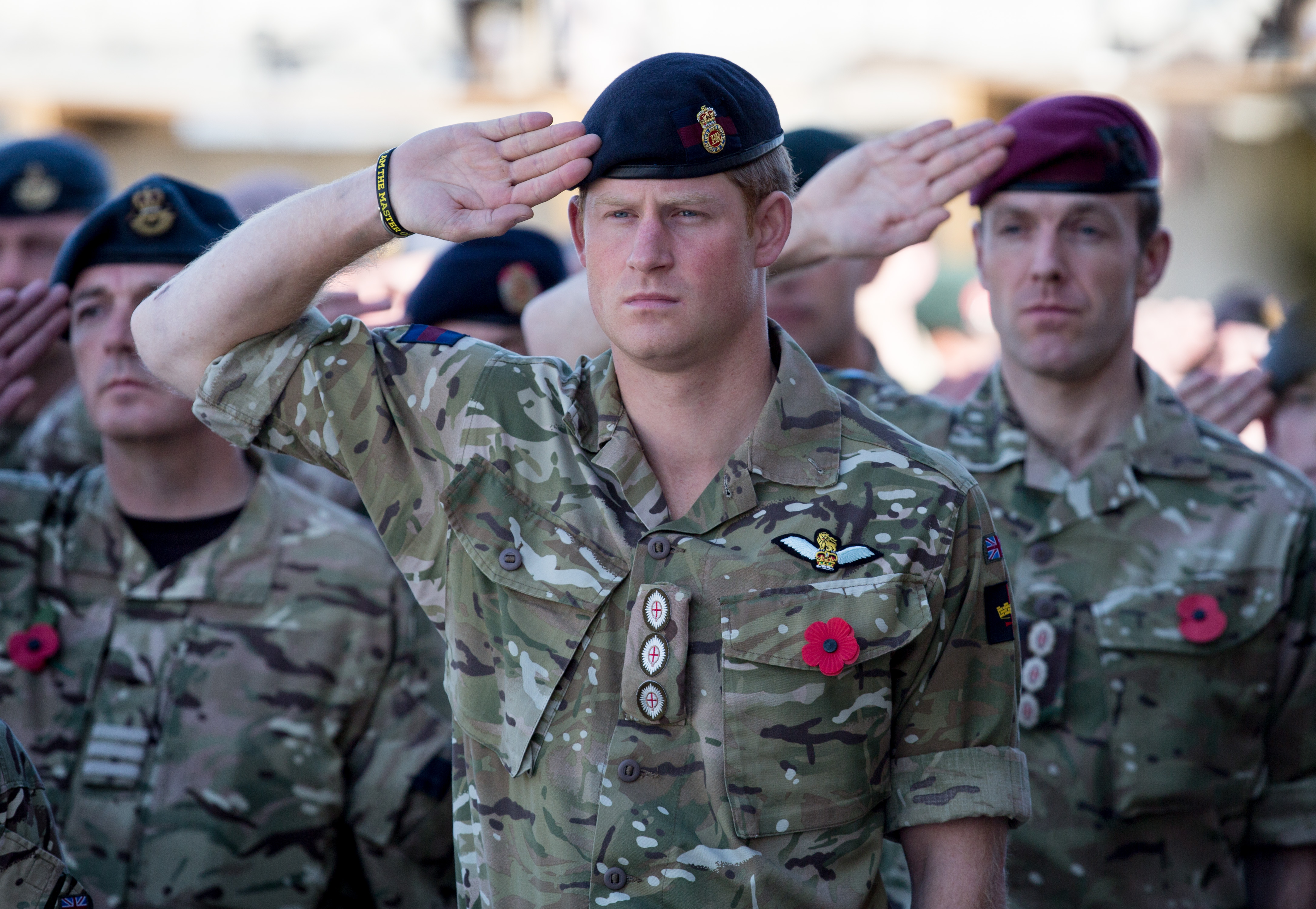 What the duke said about leaving the miliary
Harry graduated Stardust in 2006 and was promoted to lieutenant in 2008. When it was leaked that he was serving with the army in Helmand, Afghanistan, he was removed over fears he was a target.
The prince served a total of 10 years in the military, rising to the rank of Captain. In 2015, he talked to Sky News about why he had chosen to leave the army saying: "I suppose with wanting to take on slightly more of this role I don't really feel as though I would be in the right position to take on the careers of more soldiers and to take on the responsibility of continuing to fly."
In 2020, when Harry and his wife stepped down as senior royals, his positions as Captain General of the Royal Marines, Honorary Air Commandant of RAF Honington and Commodore-in-Chief, Small Ships and Diving were taken away.