Prince Harry's Plan to Leave the Royal Family Started Right After His Mother's Death
Ever since Prince Harry and Meghan Markle started dating, the press has been quick to accuse her of any and all wrongdoing within the family. And when Harry and Meghan announced they would step down from their royal roles back in January, Meghan was immediately to blame. But Harry's plan to leave the family was actually more than 20 years in the making.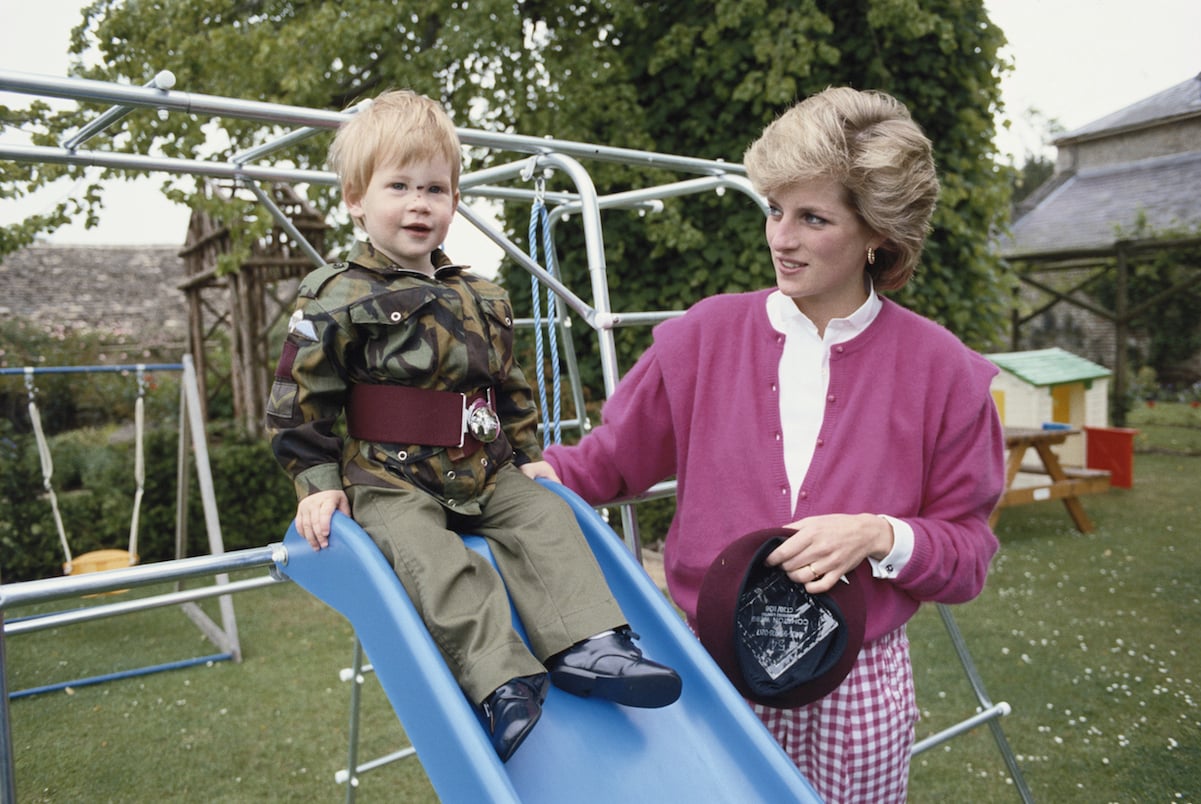 Prince Harry and Meghan Markle left the royal family in March
When Harry and Meghan returned from a much-needed six-week break in North America, the world thought life for them would return as normal. However, the two made a surprising announcement shortly after the new year: They were stepping back from their roles as senior royals.
Meghan had had a difficult time dealing with the press since she and Harry started dating. The constant negativity made it hard for her to win over the public, and it certainly played a role in their decision to step down.
Privacy was a big issue for the two
Harry had grown up in the spotlight. He was used to the camera flashes and tabloid rumors, but he didn't enjoy it. He'd always dreamt of a life where he was "something other than Prince Harry," which he revealed in a 2017 Newsweek interview. When Harry and Meghan welcomed their son, Archie, they chose not to give him a royal title. It had largely been assumed that this was so Archie could have a chance at a more normal life — but it might have hinted that the two were planning to leave the family all along.
Harry reportedly wanted to leave the family right after his mother died
When the couple officially stepped down in March, Meghan was largely to blame, according to the press. But Harry said the decision to leave the family was his — and he probably wasn't lying. After Princess Diana died, Harry was forced to walk behind her casket while millions of people watched. And from that moment, he wanted no part of the fanfare of the royal family.
Harry struggled mentally and emotionally with his mother's death for years; even in his 20s, he was lashing out. Partying, drinking, and smoking were just a few of the negative habits he'd developed as a result of living in the bubble that was the royal family and having nowhere else to go.
Harry hinted for years that he wanted something more. He even revealed in a 2019 interview that the lights and cameras were only constant flashbacks of what had happened to his mother. And when Meghan came along — an unsuspecting American actress with no ties to the royals or their social circles — she was just what Harry needed to finally realize there was a world beyond the British royal family.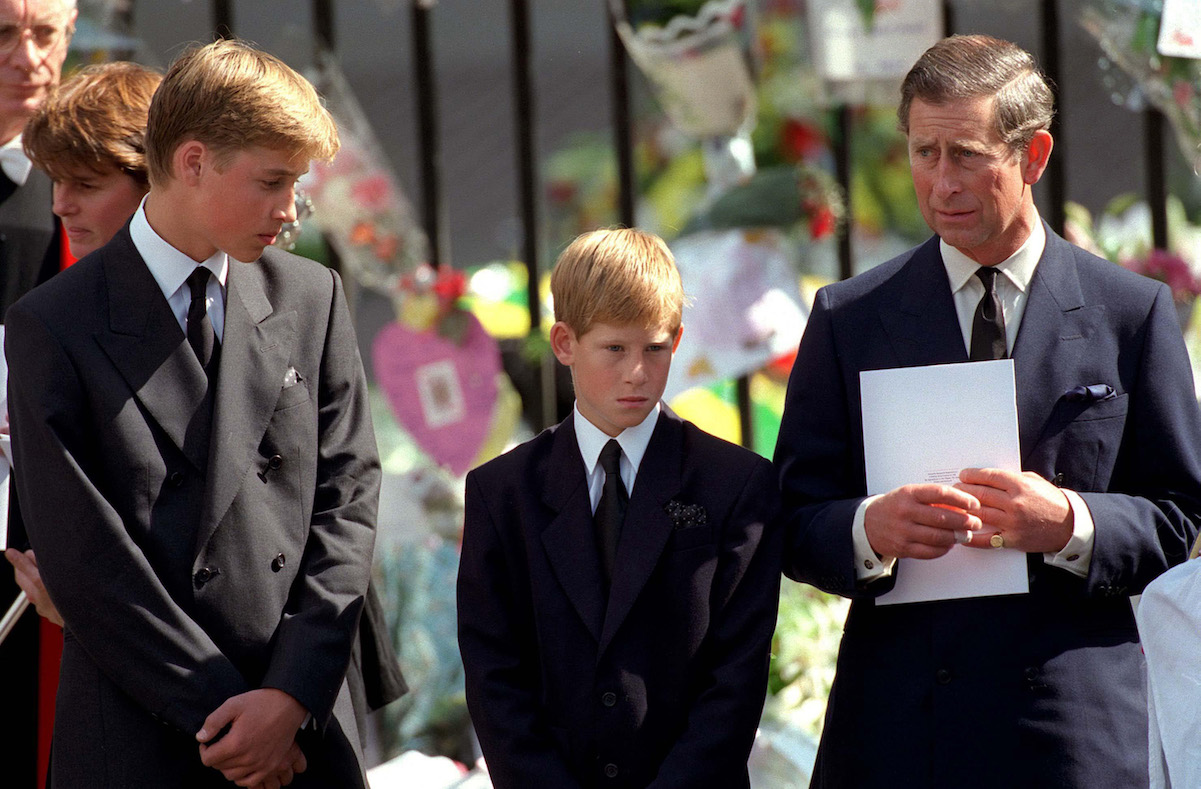 His military career might have played a role in the departure as well
Harry did catch a slight break from royal life when he served in the military. It was a chance for him to eat, sleep, and work in the same way as everyone else without any kind of royal treatment. "You forget, I was in the military for 10 years so I'm more normal than my family would like to believe," Harry once said, according to Insider.
Harry and Meghan might have come to a joint conclusion that now was the right time to step down, but it had been on the prince's mind since he was young.