Prince Harry and Prince William's Relationship in Photos
As two of the most famous members of the Britsh royal family, Prince William, Duke of Cambridge and Prince Harry, Duke of Sussex have had their lives play out on the world's stage. But through all of the ups and downs, they've had each other.
Through their parents' highly publicized split and later, Princess Diana's death, William and Harry have been able to turn to each other for support. Of course, no matter what life throws at them they will always be brothers but that's not to say their relationship hasn't had problems. Ahead, check out their relationship in photos.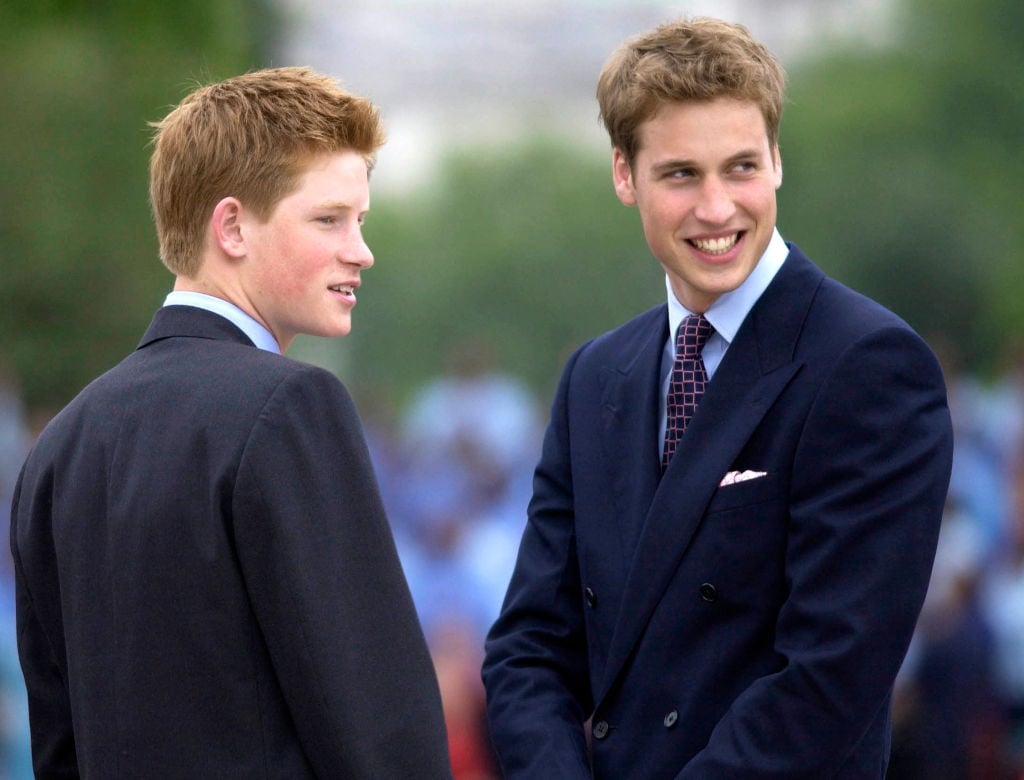 They grew up close
Born only two years apart, Harry and William have always been close. As boys, they played with each other inside the Kensington Palace apartment they shared with Prince Charles and Diana. 
They attended official engagements together and grew up being keenly aware of their place within the royal family.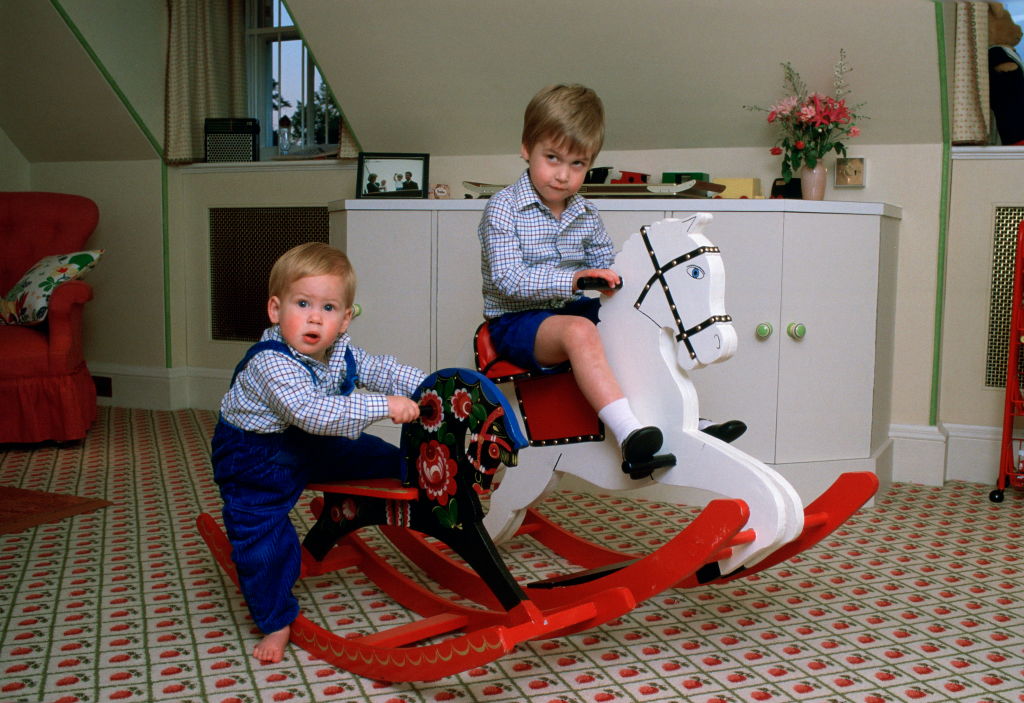 RELATED: Prince William and Prince Harry Were 'Very Unalike' and 'Didn't See Much of Each Other' For Years
As second in the line of succession, William knew he'd one day lead the monarchy. Meanwhile, Harry knew as the younger sibling or the "spare," becoming king wouldn't likely happen for him.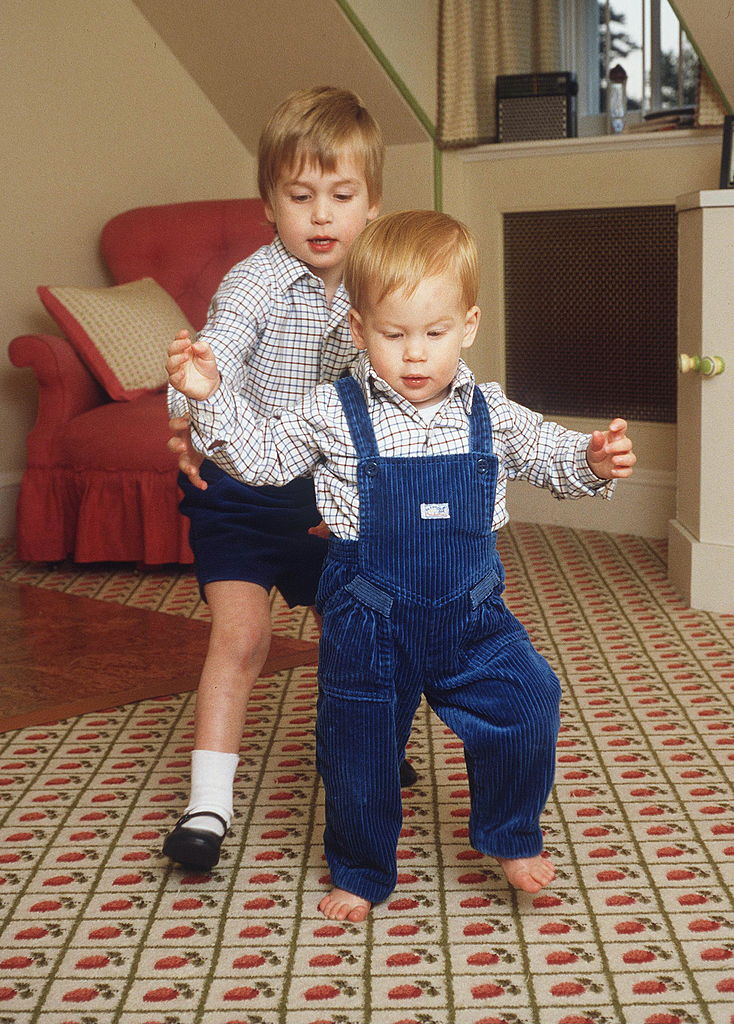 Princess Diana's death brought them even closer
At 15 and 12 years old, William and Harry found themselves without a mother. Grieving the tragic loss of Diana, the brothers' bond became even stronger. 
Per Us Weekly, royal biographer Andrew Morton told Royals Monthly in 2019 the shared experience of losing Diana led to William and Harry confiding in each other about their feelings. 
"They both experienced the loss of their mother," Morton said. "The only people that they could trust to talk about it in a candid way was each of them."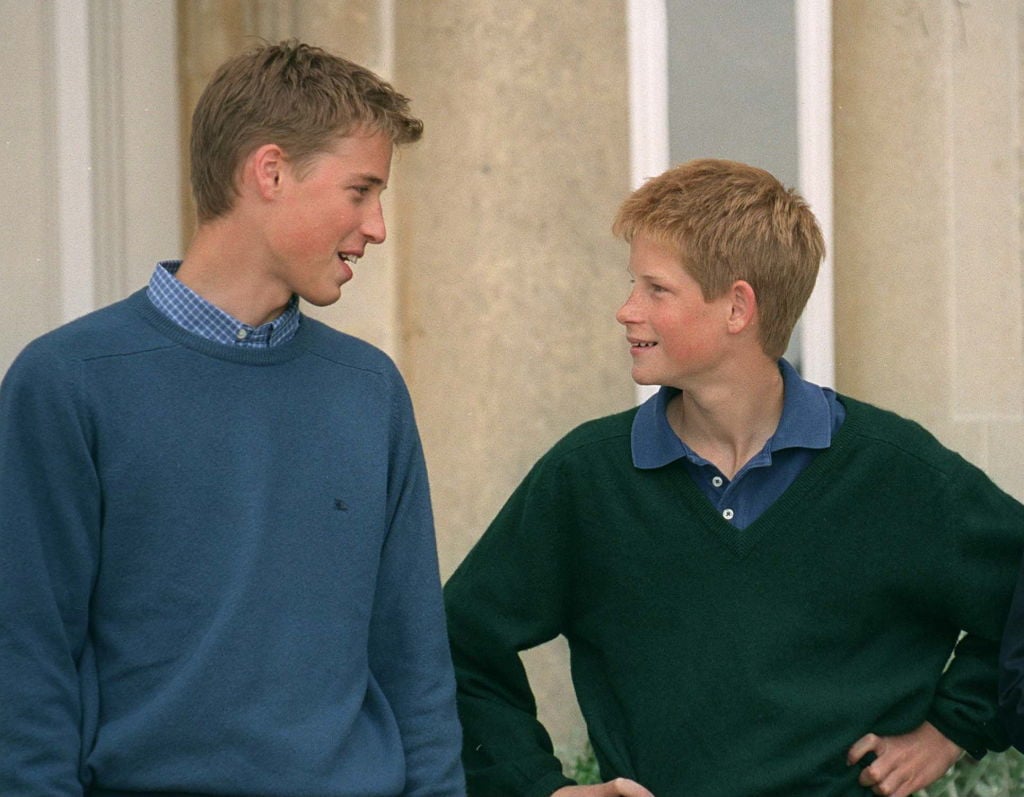 RELATED: Prince Harry and Prince William's Relationship With Camilla Parker Bowles in Photos
He continued, saying through the shared experience they have a unique understanding of each other.
"Their relationship is incredibly intimate," Morton said. "Nobody apart from each other knows exactly — not even their father — what's gone on in their heads and their hearts for the last 20-odd years."
Prince William and Prince Harry became a royal trio
As a student at the University of St. Andrews, William met his future wife, Catherine, Duchess of Cambridge. They dated for years before their 2011 royal wedding and during that time Catherine, William, and Harry became close.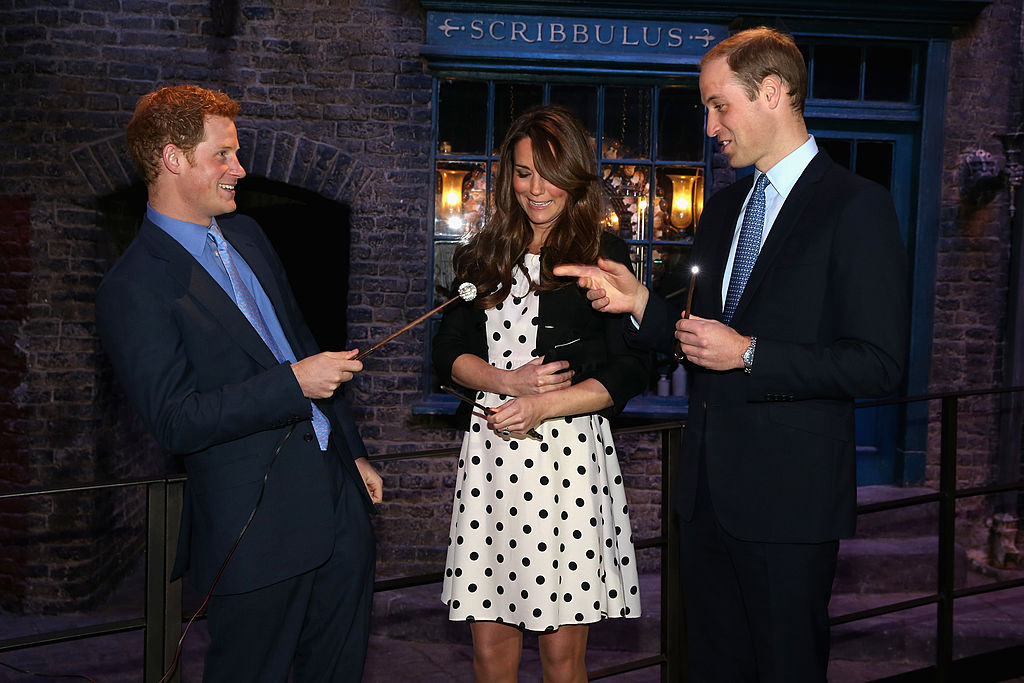 RELATED: Prince Harry and Prince William's Relationship Is "Worse Than Ever"
Spotted at events together they became known for showing up to official engagements as representatives of the royal family. Catherine, Harry, and William did their duty and had fun along the way, usually sharing a laugh or joking around. 
The royal trio continued until Meghan, Duchess of Sussex joined the mix, making the group the "Fab Four."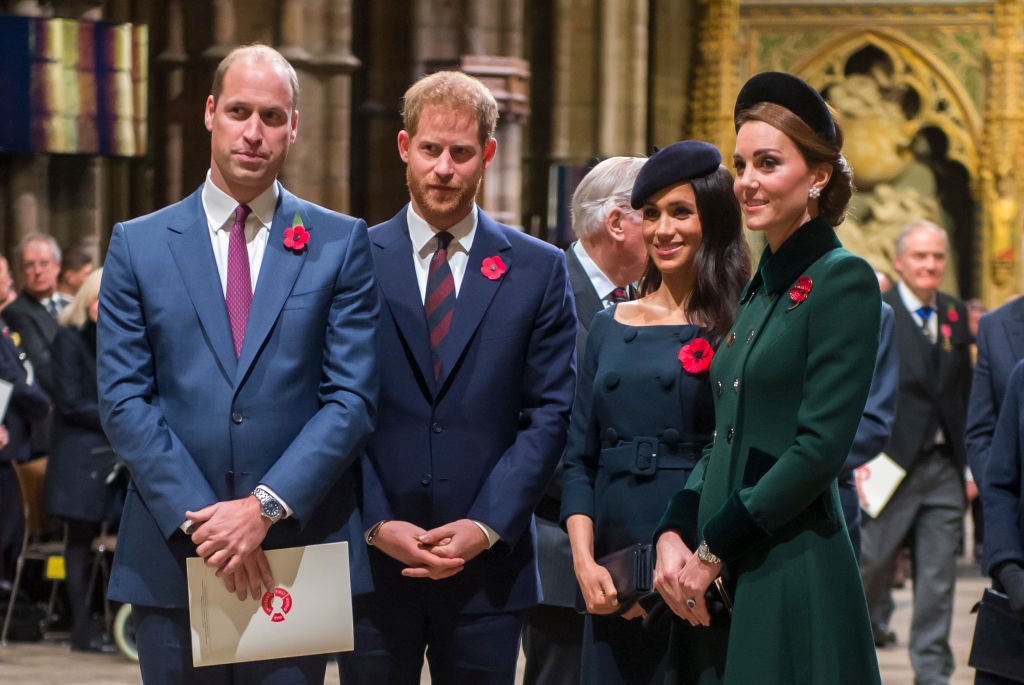 Prince Harry says he and Prince William are on 'different paths'
According to reports, things started to go bad for the brothers when William suggested to Harry his relationship with Meghan had been moving too quickly. The Duke and Duchess of Sussex had their royal wedding in 2018 and after that William and Harry's supposed feud only continued. 
In the 2019 documentary, Harry & Meghan: An Africa Journey, Harry opened up about the state of his relationship with William. He explained that "stuff happens" in the royal spotlight. He continued, saying he and his brother are "on different paths at the moment." But despite going in different directions, they will "always be there" for each other.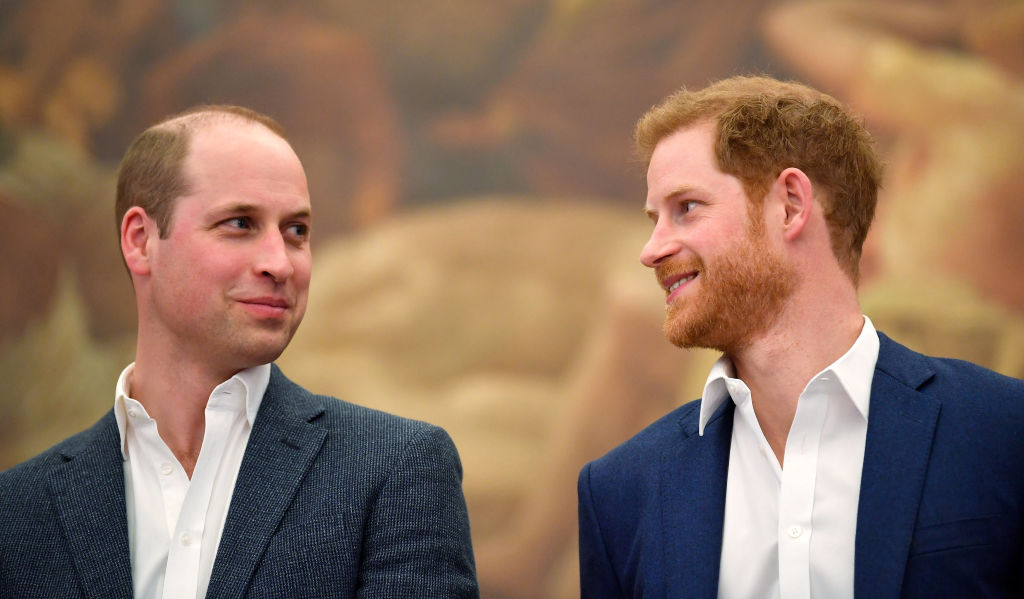 RELATED: Prince Harry and Prince William: 5 Photographs of Their Silliest Moments
"We don't see each other as much as we used to because we're so busy, but you know, I love him dearly," Harry said. "The majority of this stuff [in the press] is created out of nothing, but you know, as brothers, you know, you have good days, you have bad days." 
Since then Meghan and Harry have stepped down as senior royals which it seems has only complicated matters. Although there's still hope for the brothers. Harry and William have supposedly reached out to each other.