Prince Harry and Prince William Still Aren't 'Talking That Much', According to 'Finding Freedom' Author
It's been six months since Prince Harry and Meghan Markle's bombshell interview with Oprah Winfrey aired but Prince Harry's relationship with Prince William remains largely unchanged. According to Omid Scobie, the author of 'Finding Freedom', the brothers still don't talk much and their relationship is one of "distance."
Things between Prince Harry, Duke of Sussex and Prince William, Duke of Cambridge are still the same, according to a royal author. The brothers reportedly don't speak much and neither do their wives, Meghan, Duchess of Sussex and Catherine, Duchess of Cambridge despite reports of them catching up over Zoom and FaceTime. 
Prince Harry addressed the rumored falling out between him and Prince William in 2019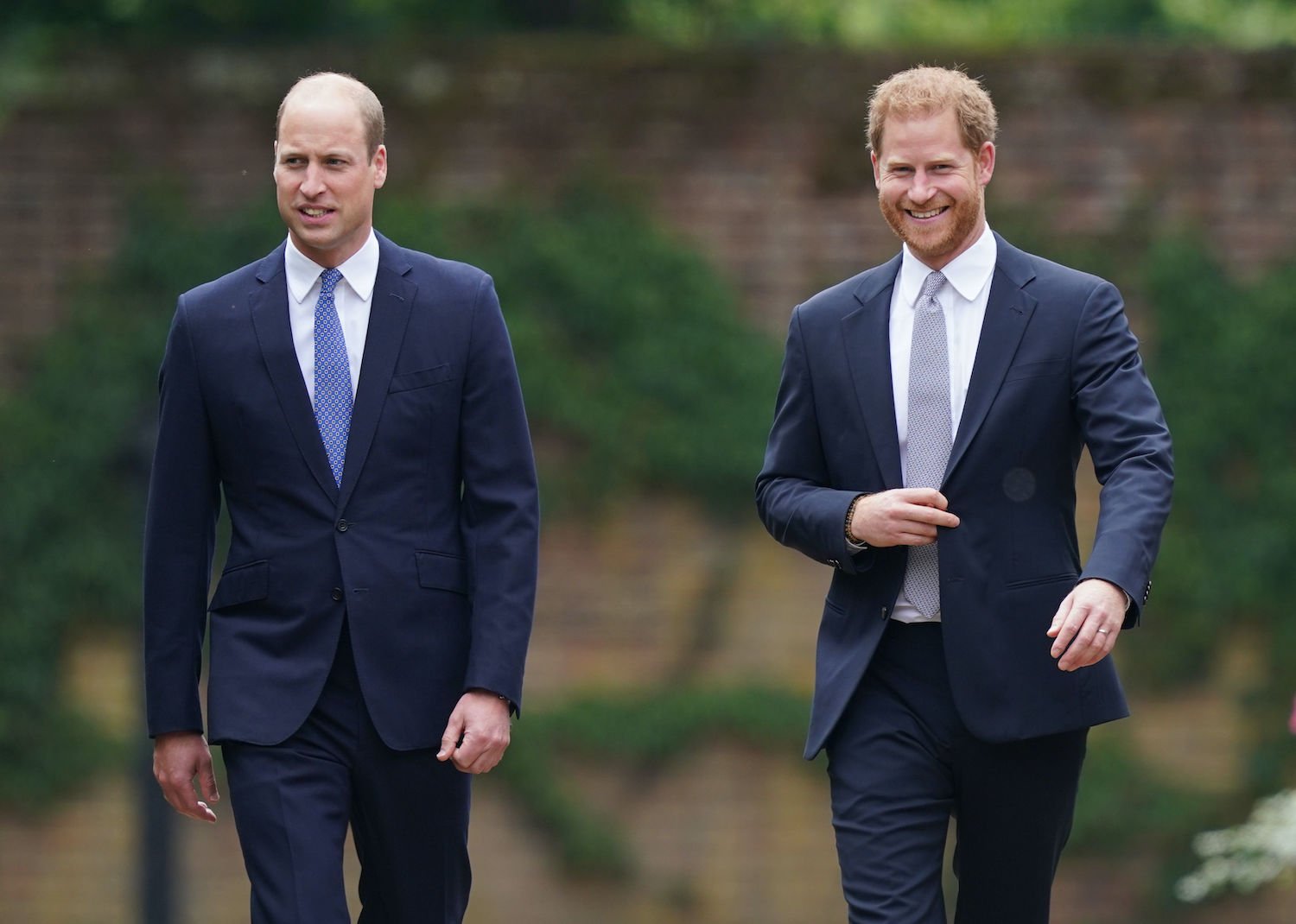 Harry finally discussed the status of his relationship with his brother in 2019 after rumors had been swirling about a potential falling out for quite a while. During a royal tour of Africa with Meghan and baby Archie Harrison Mountbatten-Windsor, the now-36-year-old spoke with journalist Tom Bradby as part of the documentary Harry & Meghan: An African Journey. 
While the Duke of Sussex didn't directly say he and William were on the outs he did say "stuff happens." 
"Inevitably, stuff happens. But we're brothers, we'll always be brothers," Harry told Bradby. "We're certainly on different paths at the moment." 
"I'll always be there for him and as I know, he'll always be there for me," he added. "We don't see each other as much as we used to because we're so busy, but I love him dearly. As brothers, we have good days and we have bad days." 
Harry gave a very similar response when he and Meghan sat down for their bombshell Oprah Winfrey interview, which aired in March 2021. The couple filmed the interview a month earlier and, once again, Harry said he and William were distant.
"As I said before, I love William to bits. We've been through hell together and we have a shared experience, but we are on different paths. The relationship is space at the moment and time heals all things, hopefully."
Prince Harry and Prince William don't talk much 'at all' and are still on 'very different paths', 'Finding Freedom' author says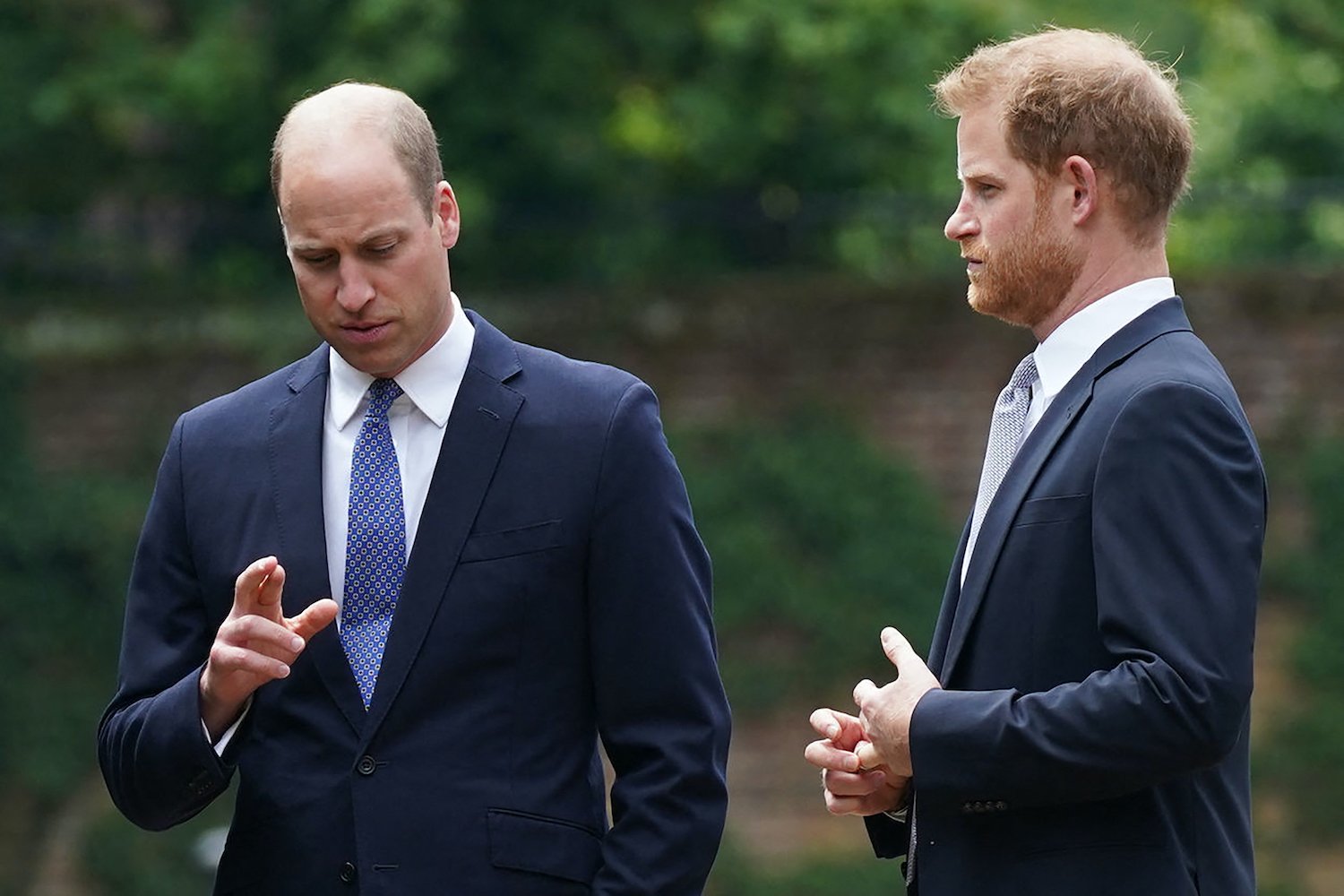 Six months after Harry and Meghan's Oprah interview aired not much has changed for William and Harry according to royal expert Omid Scobie, the co-author of Finding Freedom: Harry and Meghan and the Making of A Modern Royal Family. 
William "has not been able to come to terms" Harry's exit from the royal family or the Oprah interview, Scobie told Entertainment Tonight in September 2021 shortly after an updated version of Finding Freedom hit shelves. 
"The relationship between Harry and William is still very much one of distance," he said. "I don't just mean physical [distance], across the Atlantic, but they are not talking that much."
"Both sides are able to put everything to one side when it comes to focusing on the bigger, more important moments," Scobie added. "Unfortunately, that has not led to any sort of bigger movement. These are still two brothers who aren't in regular communication, or in much communication at all, and I think they remain on these very different paths."
Scobie also noted that it's his opinion things won't change soon because Harry and William are "very different men."
"I think that William has certainly become someone who is really living his life for the crown, for the institution. Harry has really sort of gone completely in the opposite direction," he said.
Prince Harry reportedly wants the royal family to hold themselves accountable before moving on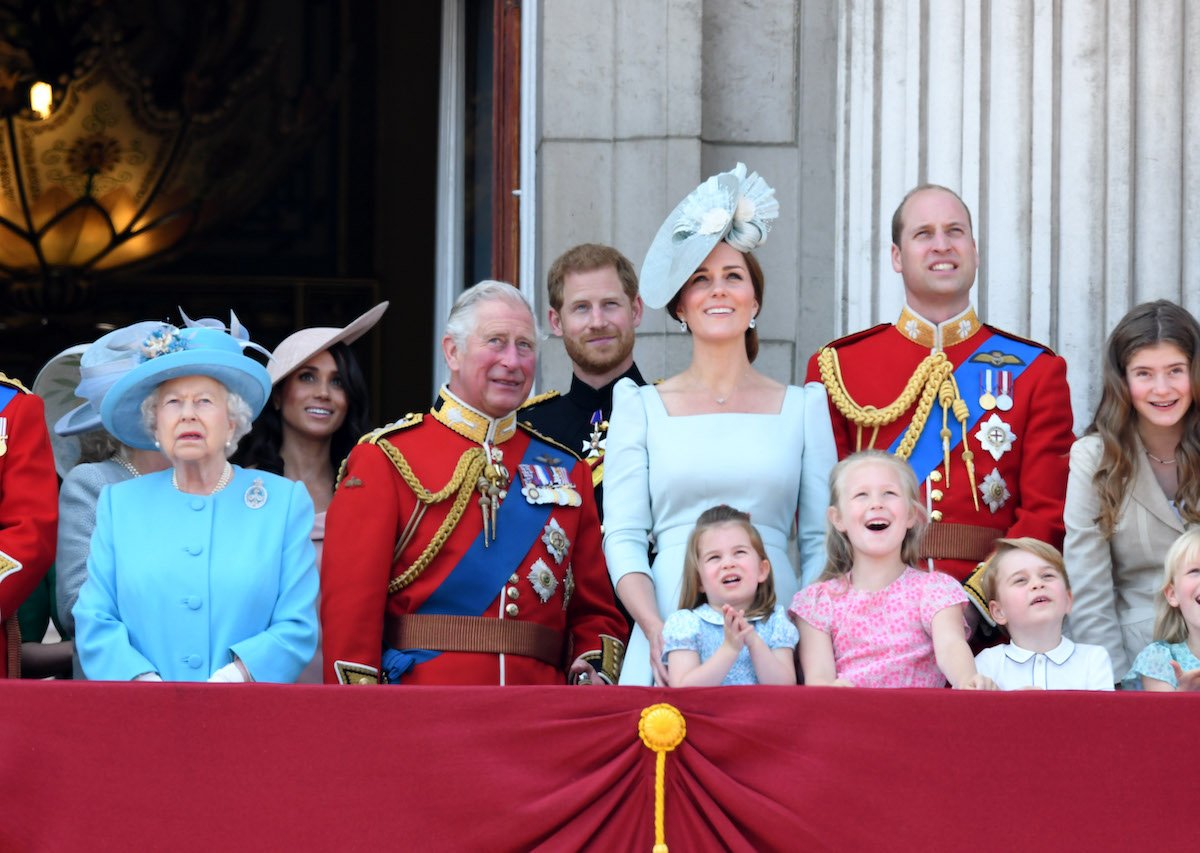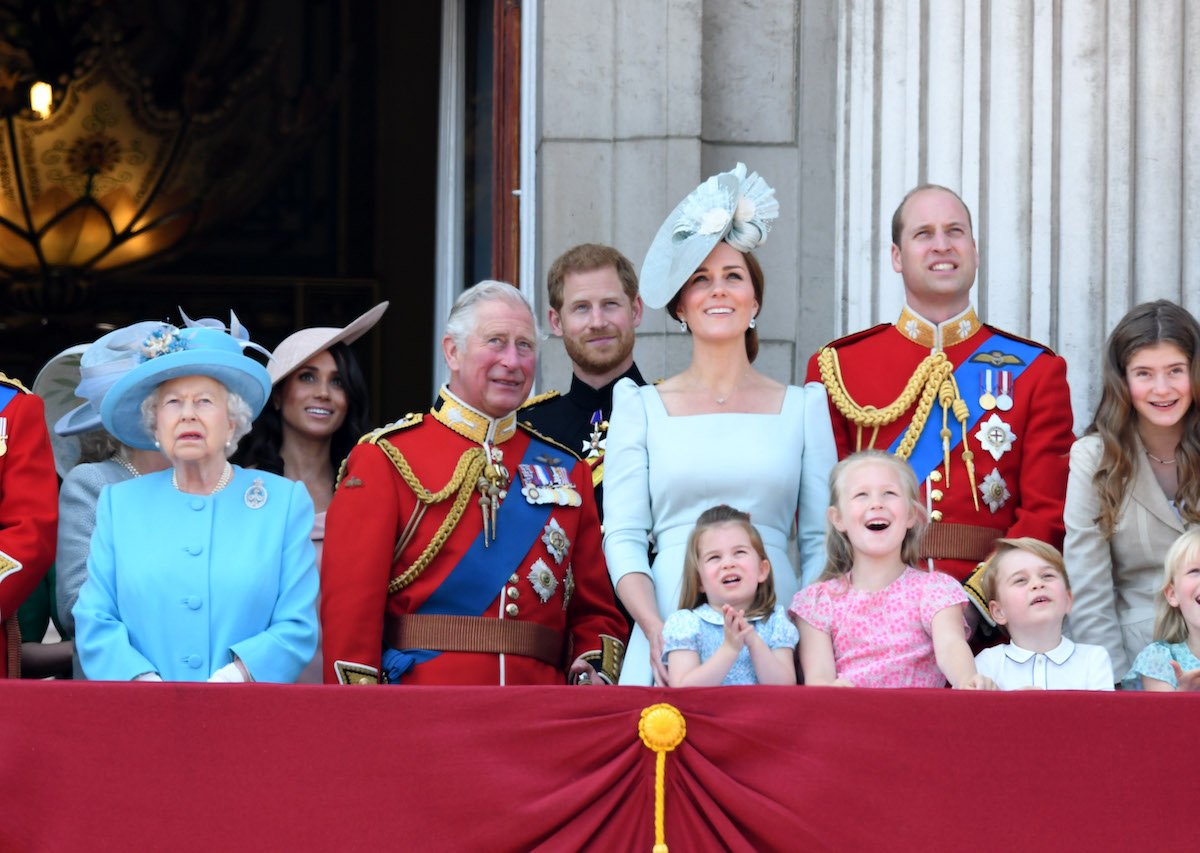 In another interview with the U.K. publication, The Daily Telegraph, Scobie said part of what may be delaying the healing process is that it's Harry's feeling the royal family and the institution not taking any "accountability" would make moving on difficult. 
"I think he is quite willing to own his part in everything," Scobie said of Harry before noting that he's been told "he is also waiting to see some of that from the other side. As of now, there hasn't been that."
In the meantime, Harry and Meghan may return to the U.K. to get their three-month-old daughter, Lilibet "Lili" Mountbatten-Windsor, baptized which might be a way of extending an olive branch to the family.