Prince Harry Probably Knew His Latest Political Statement Would Upset the Royal Family, Body Language Expert Says
Prince Harry and Meghan, Duchess of Sussex have been making headlines for their involvement in politics these past few months. In August, for example, Meghan talked about the importance of voting and received a lot of criticism since royals typically do not speak out about politics.
Recently, Harry became involved and urged Americans to vote in a new video with Meghan. Naturally, the response to this has not been overwhelmingly positive. According to a body language expert, Harry might have seen this coming based on how he behaved in the video.
Prince Harry and Meghan Markle urged Americans to vote in new video
Harry and Meghan's latest political move is a video for TIME 100. The couple filmed it to honor Time Magazine's most influential people of 2020, and they discussed the upcoming election.
"Every four years we are told the same thing, that this is the most important election of our lifetime. But this one is," Meghan said, as reported by Time. "When we vote, our values are put into action and our voices are heard. Your voice is a reminder that you matter, because you do and you deserve to be heard."
Meanwhile, Harry noted that he cannot vote in November and has not voted at all in the U.K. However, he encouraged American voters to pay attention to the information they are getting online.
"When one person buys into negativity online, the effects are felt exponentially," Harry said. "It's time to not only reflect, but act. As we approach this November, it's vital that we reject hate speech, misinformation and online negativity."
Prince Harry's body language reveals he probably predicted the video would upset the royal family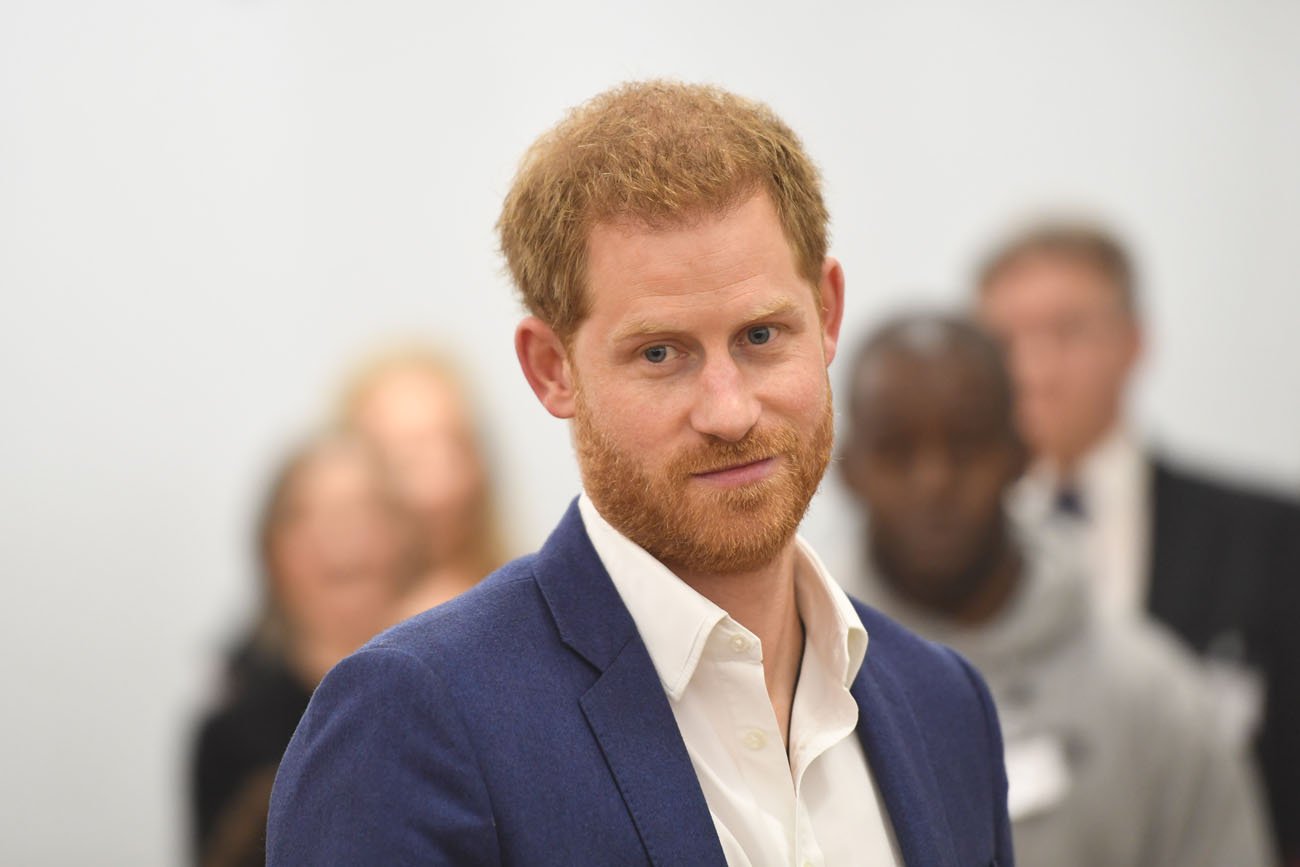 According to the Daily Mail, body language expert Judi James recently analyzed Harry and Meghan's video and revealed some information about Harry's behavior.
For one thing, James noted that Harry looked "tense and uncomfortable" in contrast to his wife, who projected "confidence." She revealed this could be due to Harry's own awareness that this video would not sit well with folks back in the U.K.
"This might look like a deeply likeable couple urging people to vote but Harry would have been well aware of the potential fall-out in the UK and in his own family," Judi said. "His distraction rituals seem to reflect that and hint at some levels of discomfort. His mouth pulls into a partial Oxbow mouth shape in a micro-gesture that could signal some slight regret."
Palace courtiers are reportedly not happy with the Sussexes' latest move
Indeed, according to The Times, palace courtiers are not happy with Harry and Meghan's video.
After the couple stepped down as senior royals, Buckingham Palace released a statement saying Harry and Meghan would "uphold the values of Her Majesty"—one of which has been interpreted to be the value of political neutrality. Courtiers now reportedly feel the TIME 100 video is a "violation" of Harry and Meghan's agreement with the royal family.
"The [royal] family are all wringing their hands, thinking: where is this going and does this abide by the deal to uphold the values of the Queen?" one royal aide said. "The feeling is it's a violation of the agreement."