Is Prince Harry Qualified for His Silicon Valley Start-up Job? The Internet Doesn't Think So
Prince Harry and Meghan, Duchess of Sussex have been making headlines ever since their bombshell interview with Oprah Winfrey aired in the U.S. on March 7. Some surprising news not pertaining to the actual interview was reported on March 23 when it was announced that the Duke of Sussex had a new job as an executive for a Silicon Valley startup.
After the news broke many took to the internet and questioned Harry's qualifications for the position of chief impact officer. Here's more on that and how much the duke is expected to be paid for his new role.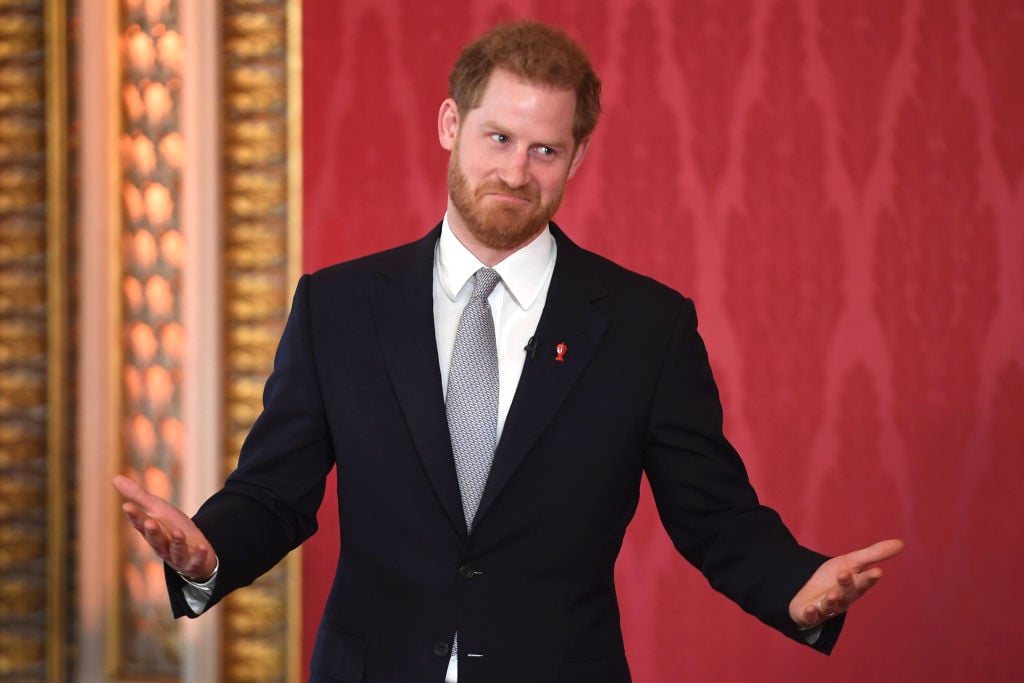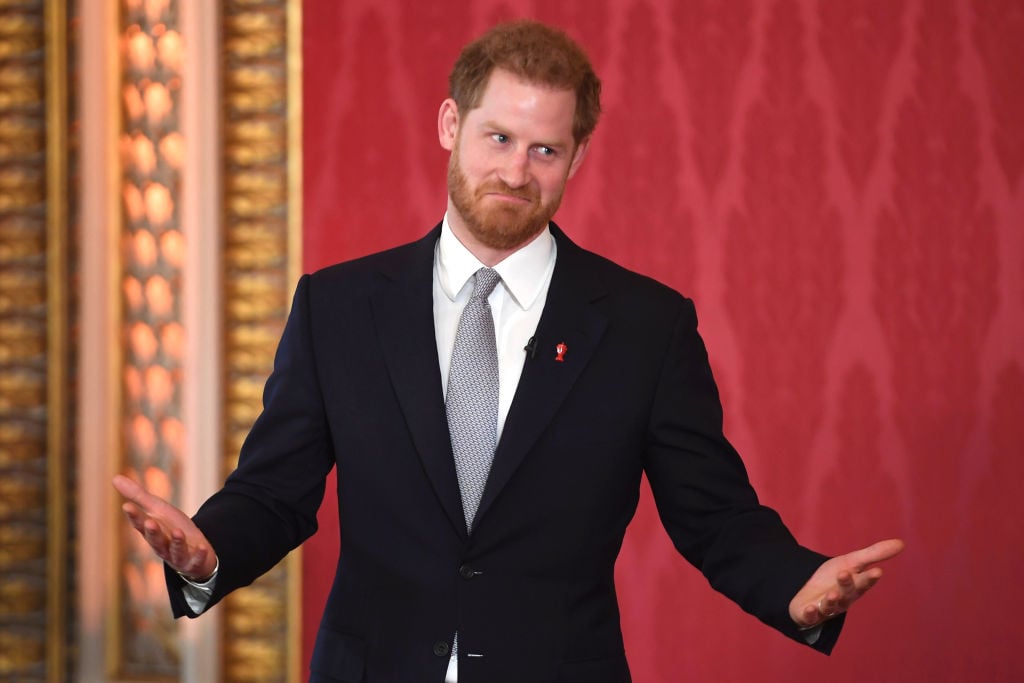 Prince Harry has been working at the company for months
Following reports that the prince would become the chief impact officer of BetterUp Inc. It was revealed that Harry had actually started the job months earlier.
"He's been in the role for a couple of months, and we're so excited to share the news with the world," Alexi Robichaux, the CEO of BetterUp told the BBC.
Robichaux also said that he calls the duke by his first name and that he isn't concerned with his new employee working specific hours every day.
"We're partners here, he likes to be called Harry in the workplace, so we just address him as Harry," Robichaux stated. And as far as Harry's hours go, the CEO told the publication: "I'm not worried about hours. I'm worried about contribution and I'm worried about change and positive change."
RELATED: Prince Harry's Friends Were 'Surprised' Not to Get an Invite to Party After the Duke Married Meghan
The Metro noted that Harry will likely be paid millions for the executive role since "similar roles at other Silicon Valley companies are known to pay millions of dollars annually, with other perks and bonuses attached."
Internet reacts to news, many don't think duke is qualified
BetterUp Inc. is a coaching and mental health firm and for his position, Harry is expected to have input into initiatives including product strategy decisions and charitable contributions, as well as advocate publicly on topics related to mental health. But many on social media questioned if he's qualified for the job and gave their opinions on why they think he got it.
One person wrote: "I would like to know what is his background & what education he holds in mental health, seriously? Because he has name, then he's entitled to hold an office title without a degree? Please, don't make a mockery of the mental health by planting someone with a name as its head."
Another tweeted: "Product strategy decisions? Based on what experience and qualifications? The royal family are glorified ribbon cutters."
A third person asked: "Is this meritocracy? Does he has the necessary academic qualifications for this job? Isn't there someone out there with the required qualifications who need a job? Was it advertised? Here they'd label it nepotism, corruption, etc."
A fourth said: "I like the way he's breaking out on his own, freeing himself of the antiquated shackles of the monarchy. Then, using his title to land a cushy job as a figurehead. The hypocrisy is quite laughable!"
In 2016, Harry, along with his brother, Prince William, and Catherine, Duchess of Sussex initiated the mental health awareness campaign "Heads Together," which encourages people to open up about mental health issues. And during his interview with Oprah, the legendary talk show host confirmed that she and Harry had been working together on an Apple TV+ documentary about mental health.