Prince Harry Was Rebellious as a Teen Following Princess Diana's Death
Prince Harry had some rebellious years after the tragic death of his mother, Princess Diana, but eventually turned his life around.
Prince Harry went through a rebellious phase as a teenager following the death of his mother, Princess Diana. This was in sharp contrast to his brother, Prince William, who followed "a different path," excelling in school and aligning himself with more upstanding kids.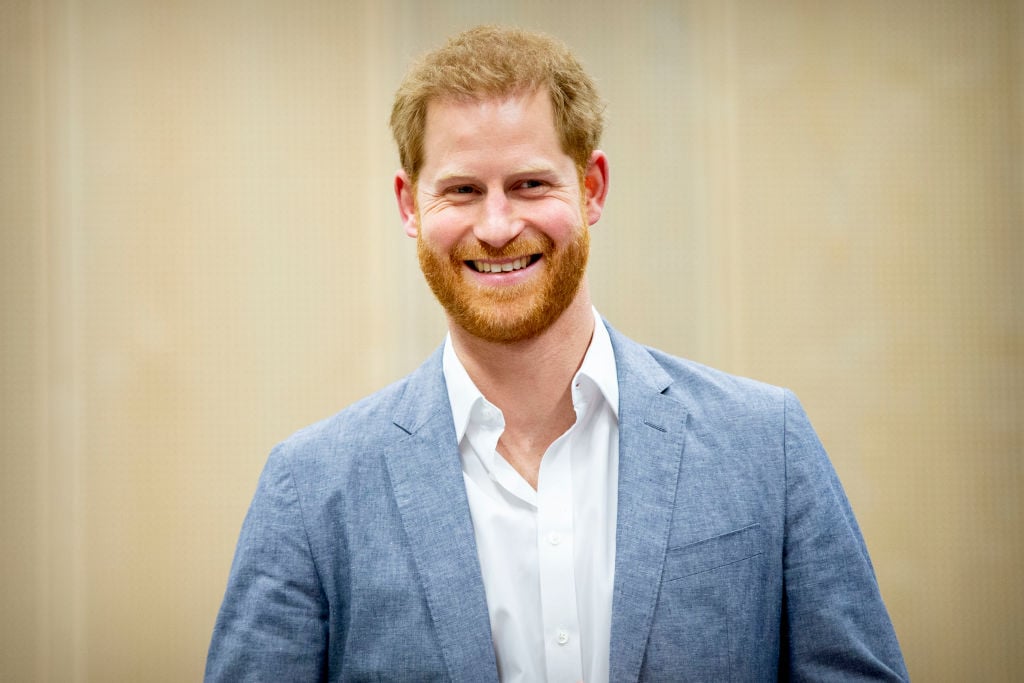 Prince Harry was understandably devastated by his mother's death
Prince Harry took his mother's death "very hard," according to biographer Duncan Larcombe, who noted that the young prince rejected authority, hung out with "boys who were often in trouble," and didn't do his school duties as a way to express his "pain and sorrow."
Princess Diana died in a tragic accident when Prince Harry was only 12 and the loss led to him tapping into a rebellious side, which "gave Harry the freedom to react like any teenager who was never likely to excel in his studies."
In his book Prince Harry: The Inside Story, Larcombe wrote: "He became rebellious. In fact, he reveled in being the class clown."
Larcombe noted: "Rather than befriend fellow pupils who sat at the front of the class, handed their homework in on time and studied hard for exams, Harry chose a different path. He chose to sit at the back of the class, rarely finished his homework on time and the less said about his exams the better."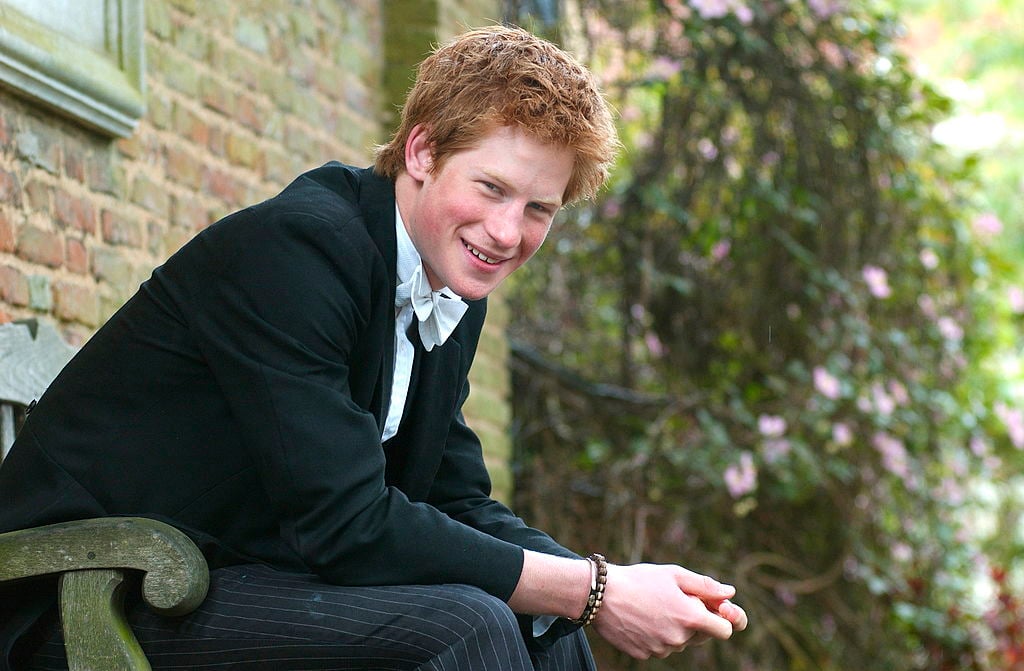 Prince Harry often was 'pushing it to the limit'
One of his fellow classmates confirmed this rumor, remarking: "Harry was a rebel. His protection officers were always in the background and everyone knew who he was. But apart from that, you would never know he was a royal, and a senior one at that."
The classmate continued: "He gravitated towards the other boys who were often in trouble, who didn't seem to care about getting on with schoolwork. Harry seemed to take the view that Eton was about having fun. He always played the fool and even then had a way of acting up, going a bit further than anyone else."
Despite his wild ways, the school chum noted, "He was very popular and even the teachers doted on him. He had that way of messing about and pushing it to the limit without upsetting the masters enough to get into real trouble."
The school friend added: "His group of friends were very similar but Harry was definitely the ringleader."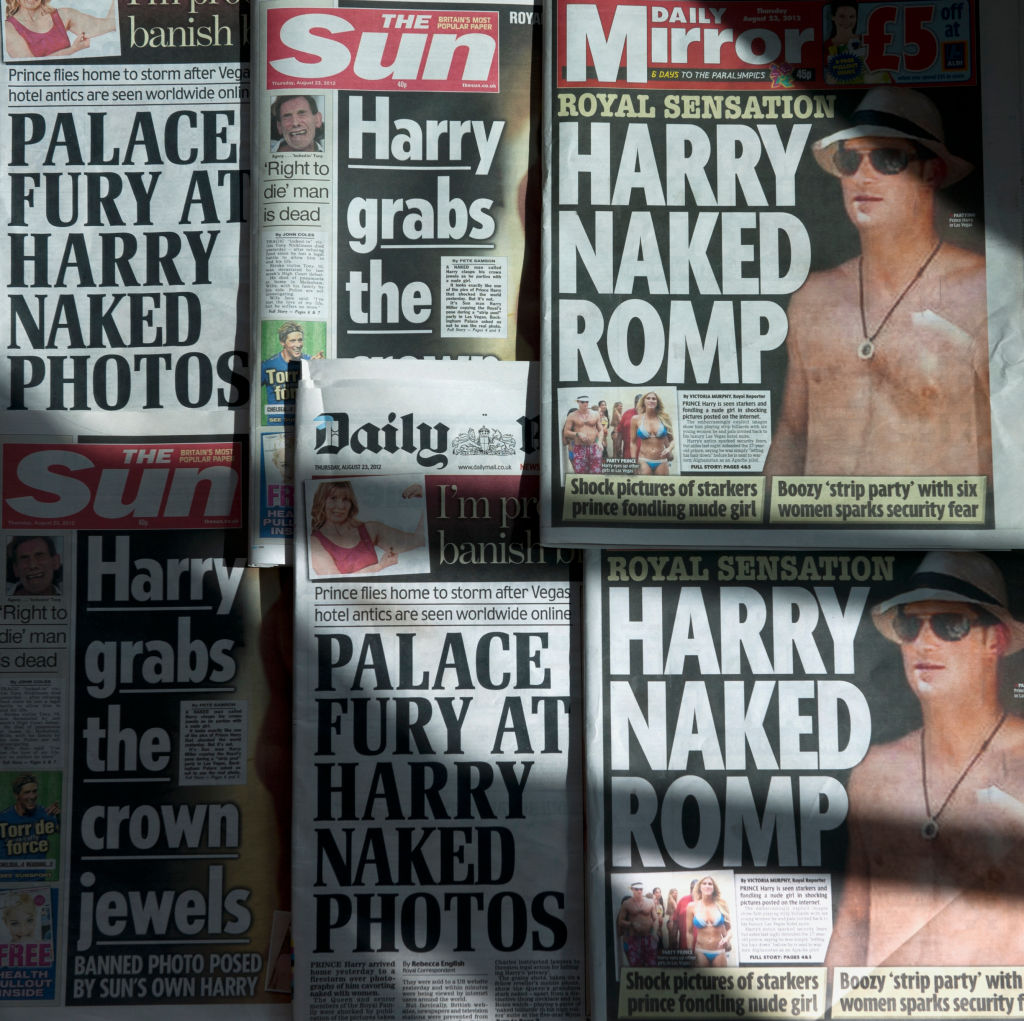 Prince Harry went on to have more missteps
His rebellious years didn't end in school, as he went on to continue to have missteps, photographed using stimulants when he was 17, which landed him in a rehab clinic for a day. In August 2012, Prince Harry made headlines for partying naked in Las Vegas.
In a 2017 interview with Newsweek, Harry explained that he eventually turned his life around, noting, "My search began when I was in my mid-20s. I needed to fix the mistakes I was making." Part of that involved getting professional help at the suggestion of his brother, Prince William.
He explained: "My mother died when I was very young. I didn't want to be in the position I was in, but I eventually pulled my head out of the sand, started listening to people and decided to use my role for good. I am now fired up and energized and love charity stuff, meeting people and making them laugh."