Prince Harry Refuses to Listen to 1 Type of Music and Banned It From Being Played When He Married Meghan
Fans have become so fascinated with members of the royal family and want to know as much as they can about them including what kind of music they listen to. Well, Prince Harry's playlist from his 2018 royal wedding to Meghan, Duchess of Sussex featured a few different genres of music but there is one type he doesn't care for and made sure it wasn't played.
Here's what the Duke of Sussex listens to and what he banned from being played at his wedding reception.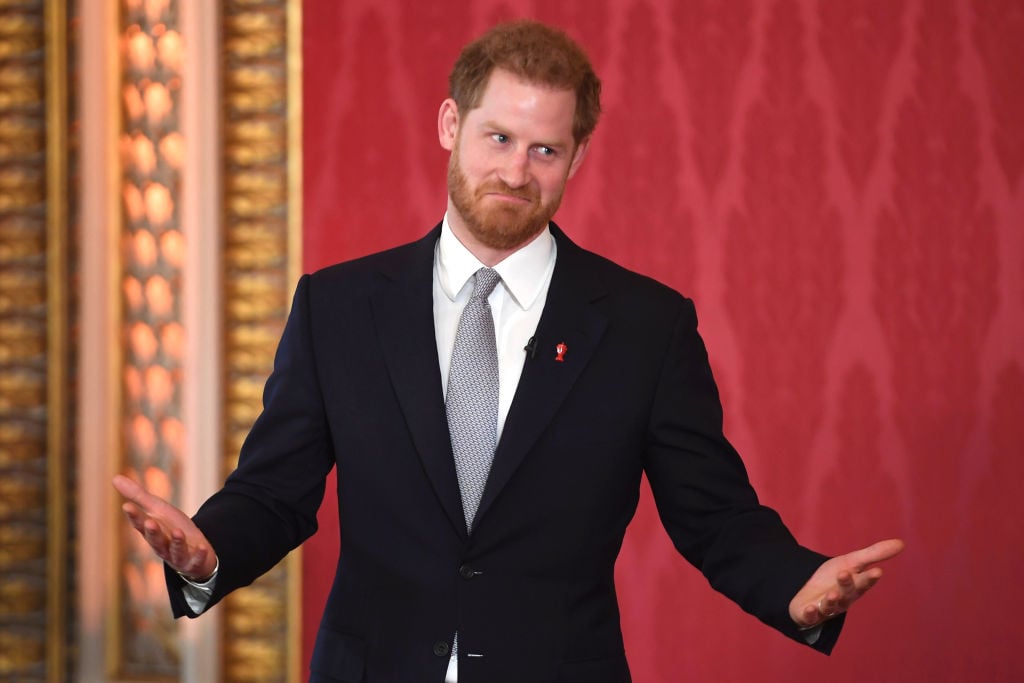 What kind of music Prince Harry listens to
Prince Harry along with his brother, Prince William, have been fans of Kanye West's music for years. They even asked the rapper to be part of the Concert for Diana lineup, which was in honor of their late mother and took place on July 1, 2007. West entertained fans performing some of his biggest hits including "Gold Digger," " Touch the Sky," "Stronger," and "Jesus Walks."
According to Digital Spy, one of Harry's favorite genres of music is dubstep and he was thrilled to meet Skream at Buckingham Palace for a charity event in 2010.
"We got invited up to Buckingham Palace…While we were there, we met Prince Harry," Skream's Magnetic Man bandmate Artwork told The Sun. "He was well excited when he was introduced to Skream–he put his hand out and said, 'Hello Skream, nice one!' Harry obviously knew who he was before he met him."
What Harry demanded not be played at his wedding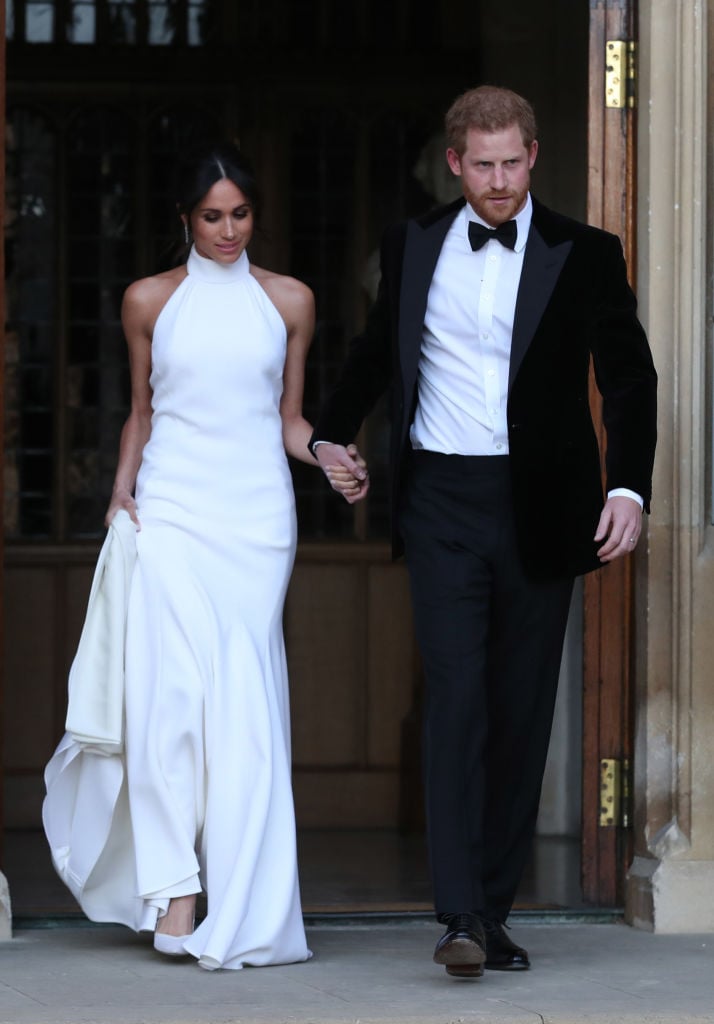 When it comes to what music he doesn't listen to, Prince Harry made that clear when he went over his wedding reception playlist with DJ Sam Totolee.
The Sun reported that the duke told Totolee that he doesn't like "cheesy" music at all and instructed him to avoid it. While Totolee was in charge of putting together the playlist, actor Idris Elba DJed the evening affair at Frogmore Cottage.
"So Harry and I have hung out a couple of times through his dad's charity… Harry came to a couple of parties that I DJed and he was like, 'What are you doing on [May 19]?'" Elba recalled during an interview with Ellen Degeneres about how he got the royal gig. "I told him nothing and then he asked if I would DJ at his wedding…I was like is this a joke?"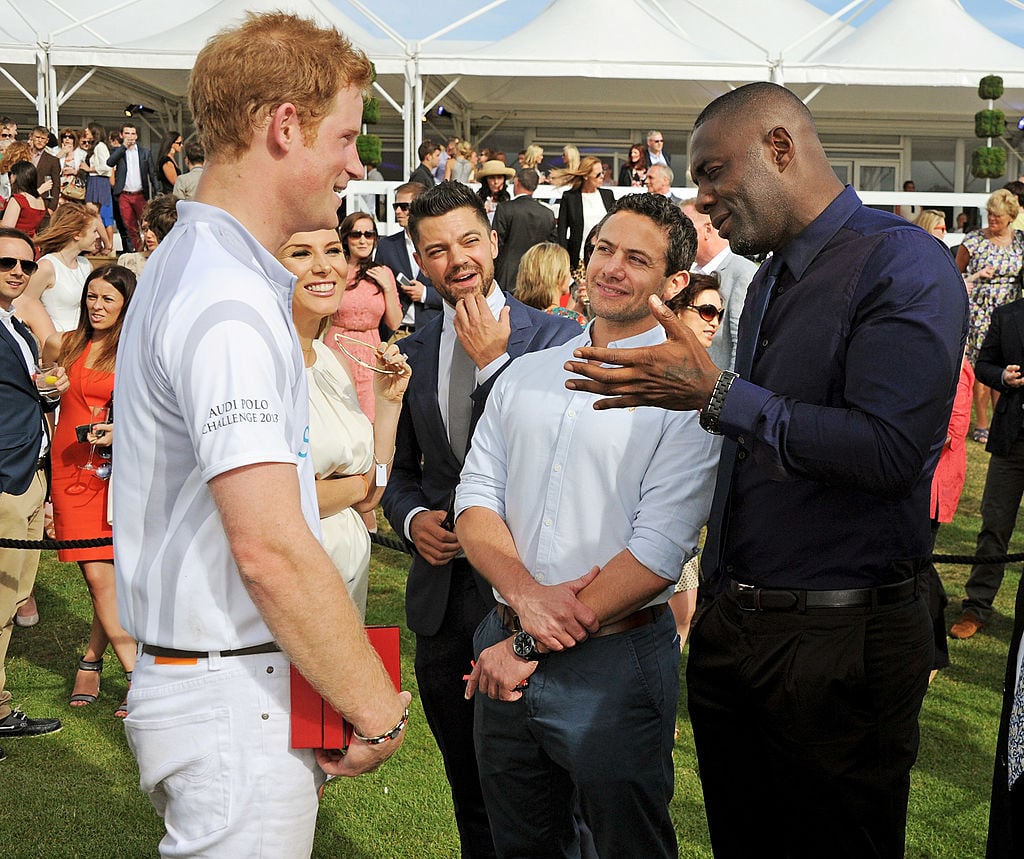 Elba revealed to BBC Radio 1Xtra that one of the songs he played for the couple was Whitney Houston's "I Wanna Dance with Somebody (Who Loves Me)."
Sir Elton John was on hand for the duke and duchess's lunchtime reception at Windsor Castle where he sang a number of his biggest tunes including "Your Song," "'Tiny Dancer," and "I'm Still Standing."