Prince Harry Releasing His Memoir Is a 'Matter of Making Money,' Royal Expert Speculates
Prince Harry recently announced he will be releasing a memoir. Reactions from people have been mixed. One royal expert even speculates that Harry is simply trying to make money.
Prince Harry has been making headlines this past week. After he announced that he will be releasing a memoir next year, there have been mixed reactions from the public.
Some people are also criticizing Harry for the move. According to a royal expert, Harry is simply trying to make money off of stories about the royal family.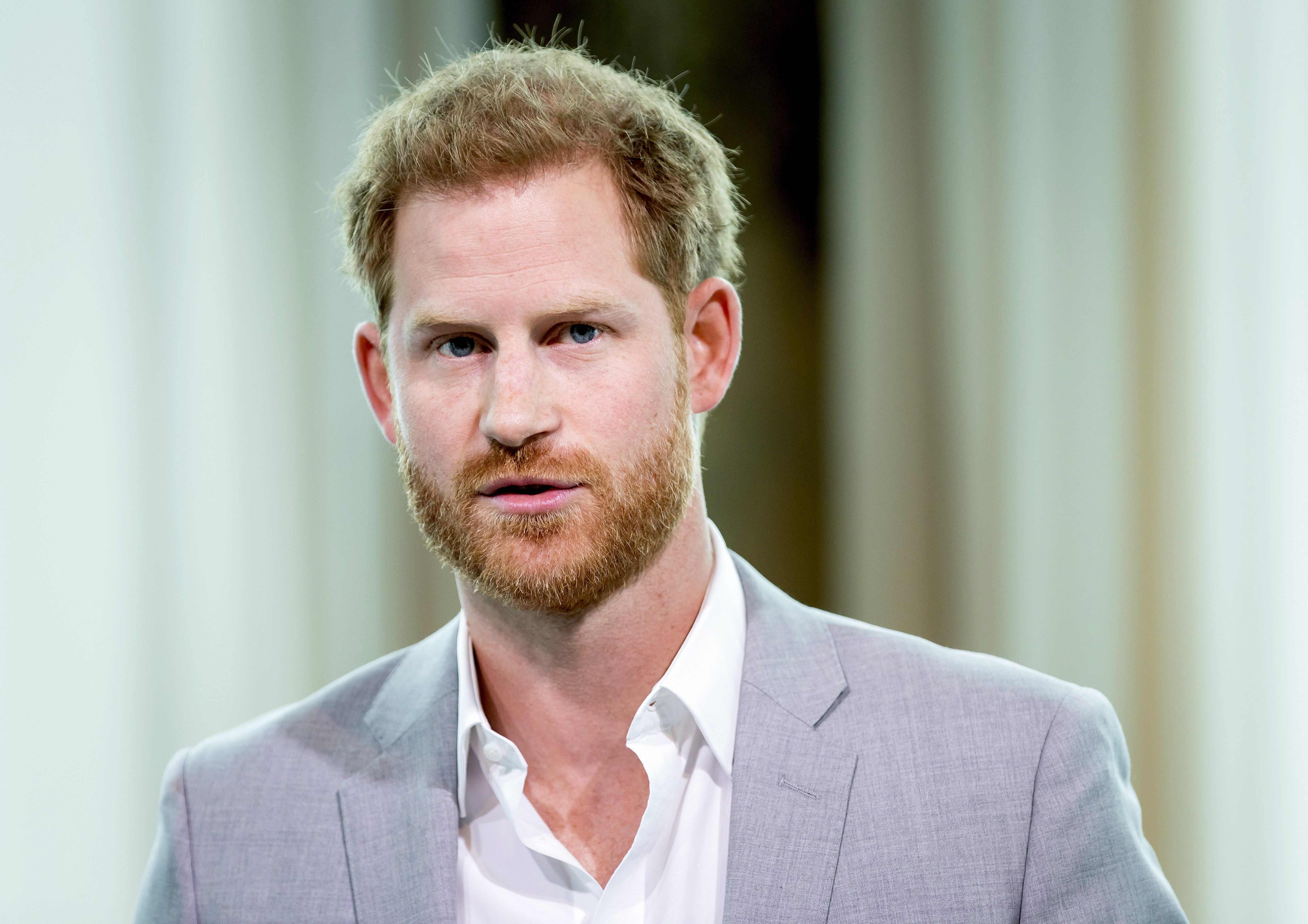 What will Prince Harry talk about in his memoir?
According to Archewell's website, Harry will release a memoir to talk about his life as a royal and after stepping down in 2020. The website said, "His intimate and heartfelt memoir will cover his lifetime in the public eye from childhood to the present day, including his dedication to service, the military duty that twice took him to the frontlines of Afghanistan and the joy he has found in being a husband and father."
Additionally, Harry noted that he would like to share with the public lessons he has learned throughout his life.
"I've worn many hats over the years, both literally and figuratively, and my hope is that in telling my story—the highs and lows, the mistakes, the lessons learned—I can help show that no matter where we come from, we have more in common than we think," he wrote. "I'm deeply grateful for the opportunity to share what I've learned over the course of my life so far and excited for people to read a firsthand account of my life that's accurate and wholly truthful."
Harry's memoir is set to be released in late 2022 by Penguin Random House. It is reportedly ghostwritten by J.R. Moehringer, a Pulitzer Prize-winning author.
A royal expert believes Prince Harry is releasing his memoir just to make money
While some people are excited to read the book, others think it is merely a business scheme. Royal author Katie Nicholl told ET the book's release is a "matter of making money" for Harry and Meghan, Duchess of Sussex.
"He wants to tell his version of the story, he wants to tell his truth," Nicholl said. "But I do think underlying all of this is the very simple matter of making money."
She added, "The reason that the Sussexes left was not just for independence from the royal family. They wanted financial freedom as well. Well, they've made a fortune now—more than enough to retire for the rest of their lives. But a lot of people are saying, 'At what cost? Just how much are they cashing in on the royal connections?' And I think for Harry that is a real problem."
How does the royal family feel about the memoir?
According to Newsweek, Harry had a conversation with his family after news of the book came out. It's not clear what was said, but it should be noted that Harry did not actually need Queen Elizabeth's permission to publish his memoir.
Nonetheless, the U.K. press alleged that his father, Prince Charles, "was surprised to learn of the book."
Meanwhile, journalist Daisy McAndrew told Today that it's likely the royal family was "flabbergasted" by the book announcement.