Prince Harry Reportedly Felt the Palace Was Promoting Prince William Unfairly At the Cost of the Sussexes
Find out why Prince Harry felt the Palace was promoting the Cambridges at the cost of him and Meghan Markle.
Even in the royal family, not everyone always feels that things are fair. Given that each person has a different role, there may be some hurt feelings at times or even feelings of inferiority.
On the outside looking in, we often think that things couldn't be more perfect for the royals, but the truth is, that is not the way things usually are. We all know that Prince Harry has been having a difficult time lately, and the relationship that he used to have with his brother, Prince William, has been on the rocks for months.
Chances are Prince Harry wishes that there was a little more privacy surrounding what is going on, but the tabloids have been reporting the supposed rift since the very beginning. Ever since Megxit became official, we have been hearing reports of how Prince Harry isn't happy living in LA, and how he isn't adjusting well to the new changes.
Even before he and Meghan, Duchess of Sussex stepped down from royal duties, things just weren't going as well as they should have been. Let's discuss how Prince Harry felt that palace was promoting Prince William unfairly at the cost of the Sussexes.
Their relationship used to be extremely strong
It seems like not too long ago that Prince William and Prince Harry were practically inseparable. They grew up in the royal spotlight, so each of them always knew just how difficult royal life could be.
As a result, they always supported each other through everything they did. Even after William got married to Catherine, Duchess of Cambridge, the brothers still had a bond that seemed to be unbreakable.
According to The List, the two of them understood each other in ways that no one else could, especially given the extraordinary circumstances of their lives. It wasn't until recently that Prince Harry and Prince William began to drift apart, and fans are absolutely heartbroken to see the huge wedge that is now between them.
A future king and a spare heir
Prince William just so happens to be in the direct line of succession, so he is practically guaranteed to one day be king. There was a time when Prince Harry was just behind his brother, but now that Prince William is married with children, he has been pushed back to sixth place.
Their father, Prince Charles, will be the next king, and Prince William is in line just after him. Prince William's son, Prince George, is set to become king after that, and the two younger children are also ahead of Prince Harry.
So, will Prince Harry ever be the ruling monarch? While anything is a possibility, it is highly unlikely that it will ever happen.
Prince Harry felt the palace was promoting Prince William unfairly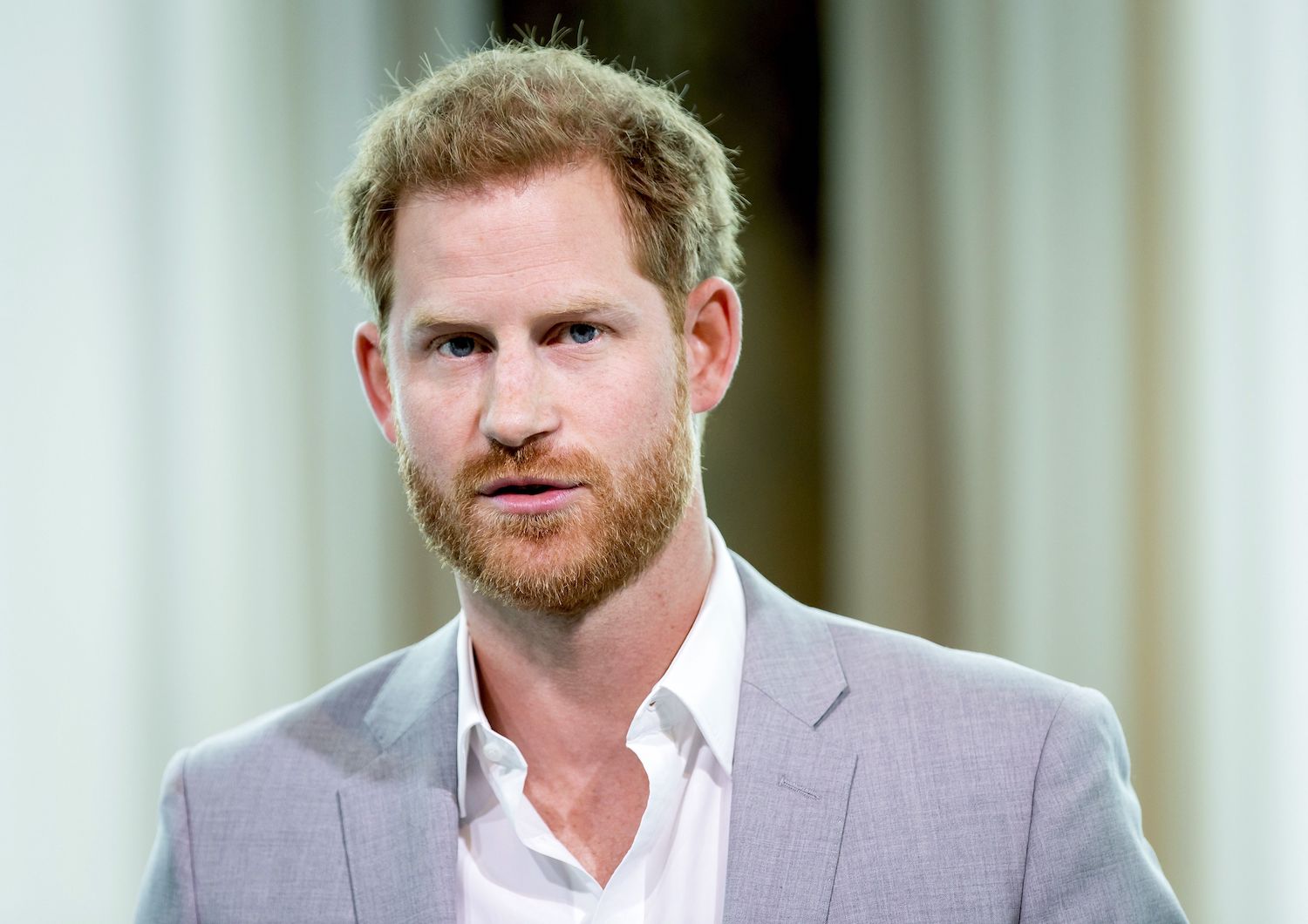 Ever since Prince William had a talk with his younger brother expressing his concern that Prince Harry's relationship with Meghan was moving too quickly, things haven't been the same between the princes. To make matters even worse, Prince Harry felt that the palace was treating him extremely unfairly in order to make Prince William look better as a future king.
According to Us Weekly, everyone felt that the future of the monarchy was being compromised given that Prince William and Prince Harry were feuding. Prince Harry reportedly felt that he wasn't being treated the same as his brother.
The authors of the new biography about Meghan and Harry, called Finding Freedom, claim: "There had been moments where he felt people working with his brother had put things out there to make William look good, even if it meant throwing Harry under the bus."
Not only was Prince Harry confused, but "he didn't know who or what to believe, and he and William weren't talking enough either, which made everything a lot worse."