Prince Harry Was Reportedly Warned That Meghan Markle Would 'Ruin [His] Life'
Prince Harry and Meghan Markle married in 2018, but not everyone supported their relationship. Someone who knew Meghan even told Harry that she would 'ruin [his] life.'
When Prince Harry married Meghan, Duchess of Sussex in 2018, the couple was beloved by many people all over the world. However, not everyone in their lives saw the relationship as a fairy tale love story. In fact, one person even reportedly told Harry that Meghan would "ruin [his] life."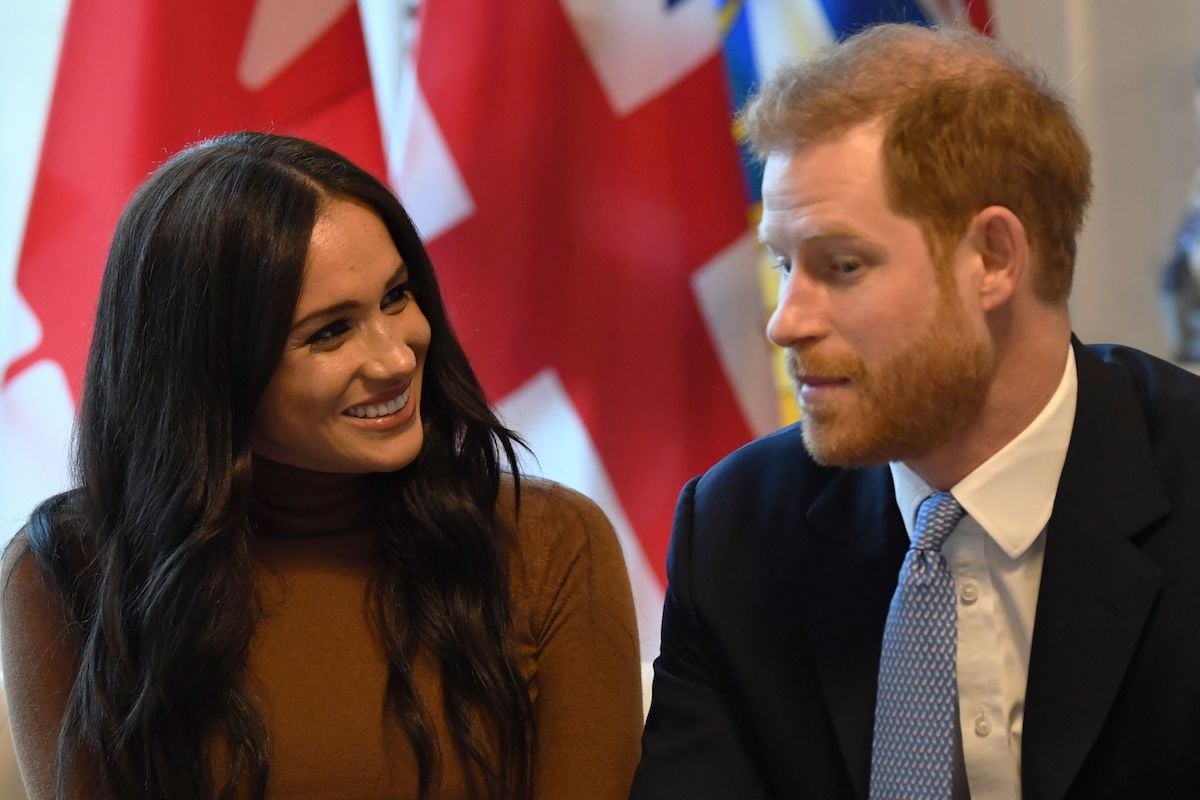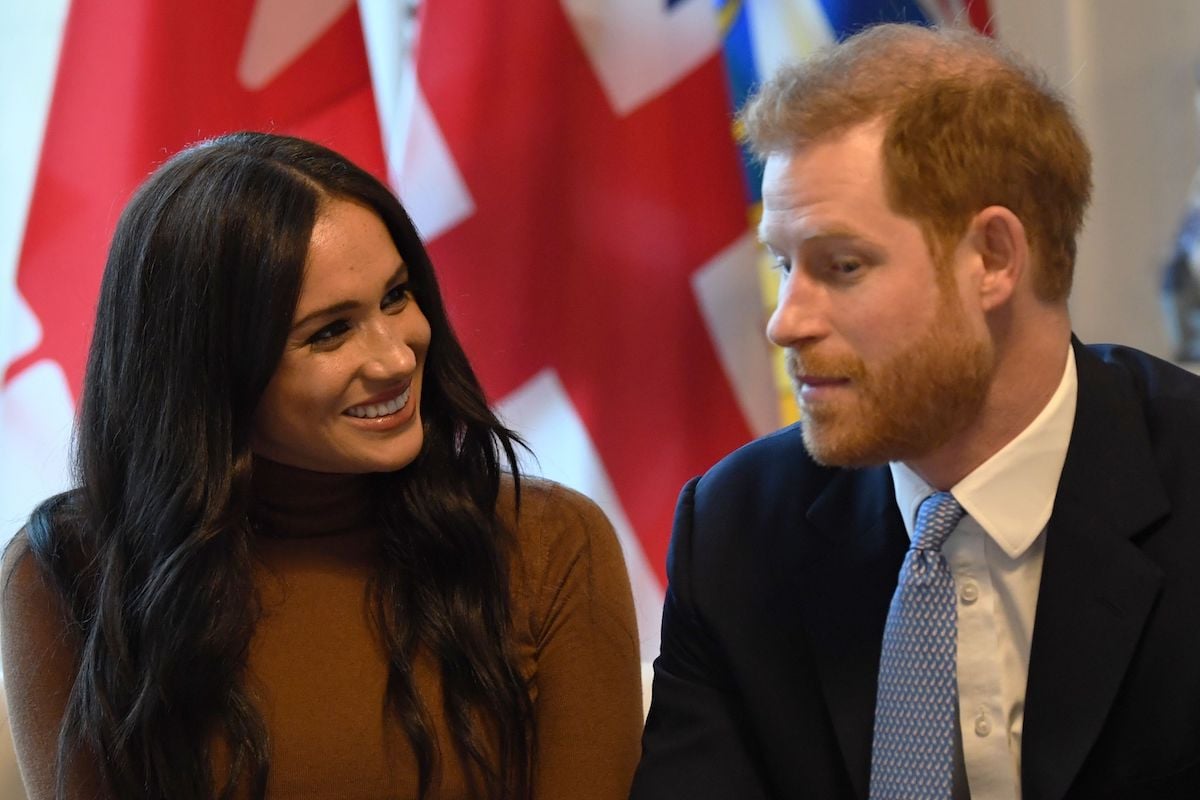 Prince Harry was told to take things slow with Meghan Markle
Harry and Meghan first met in the summer of 2016. It didn't take long before they became very serious, though some people in Harry's life advised him to take things slow.
For example, Prince William and his wife, Catherine, Duchess of Cambridge, reportedly told Harry to get to know Meghan better before making serious commitments.
"It was all so quick that William and Kate didn't have a moment to get to know Meghan because Harry hardly knew Meghan," royal author Ingrid Seward said, according to Us Weekly. "And, of course, quite naturally William and Kate would have thought, 'Oh, she's been married before, she's older than Harry, I hope she's going to make him happy.' Anyone would think that."
Allegedly, Harry did not take his brother and sister-in-law's advice to heart. Instead, reports said he went "ballistic" at their suggestions.
Prince Harry was warned that Meghan Markle would 'ruin [his] life' 
Someone else who gave Harry warnings was Meghan's estranged brother, Thomas Markle Jr. He shared this during a preview for the upcoming Australian show Big Brother VIP, which he will appear on.
"I'm Meghan Markle's brother. I'm the biggest brother of them all," he said. "I told Prince Harry, 'I think she's going to ruin your life. She's very shallow.'"
As reported by In Touch, Thomas sent a handwritten letter to Harry before the wedding. He called the nuptial "the biggest mistake in royal wedding history" and told Harry that Meghan is a "jaded, shallow, conceited woman that will make a joke of you and the royal family heritage."
Prince Harry and Meghan Markle have distanced themselves from their families
Since before the royal wedding, Meghan has been distanced from her family members. Only her mother, Doria Ragland, was invited to the wedding. Despite being close with her father, Thomas Markle Sr., when she was younger, the two of them have not kept in touch in recent years.
When Meghan was getting ready to join the royal family, Harry said on a radio show that the royals would become "the family she never had." However, it didn't take long before both Harry and Meghan distanced themselves from this side of the family as well.
In early 2020, they stepped down as senior royals and moved to the United States. Meghan has not been back to the United Kingdom since settling down in California, and Harry has only returned a few times for special occasions. The two of them have also been sharing with American media outlets some grievances they have about royal life.
Many sources say there is a large rift between the Sussexes and the rest of the royal family, and it is not clear if it will be repaired anytime soon.