Prince Harry Reveals Why 2 of Archie's First Words Made Him 'So Sad'
Every parent is excited when their child starts talking and they can hear which words come out first. But for Prince Harry some of his son Archie Harrison Mountbatten-Windsor's first words were heartbreaking.
Read on to find out what Archie said that made the Duke of Sussex "sad."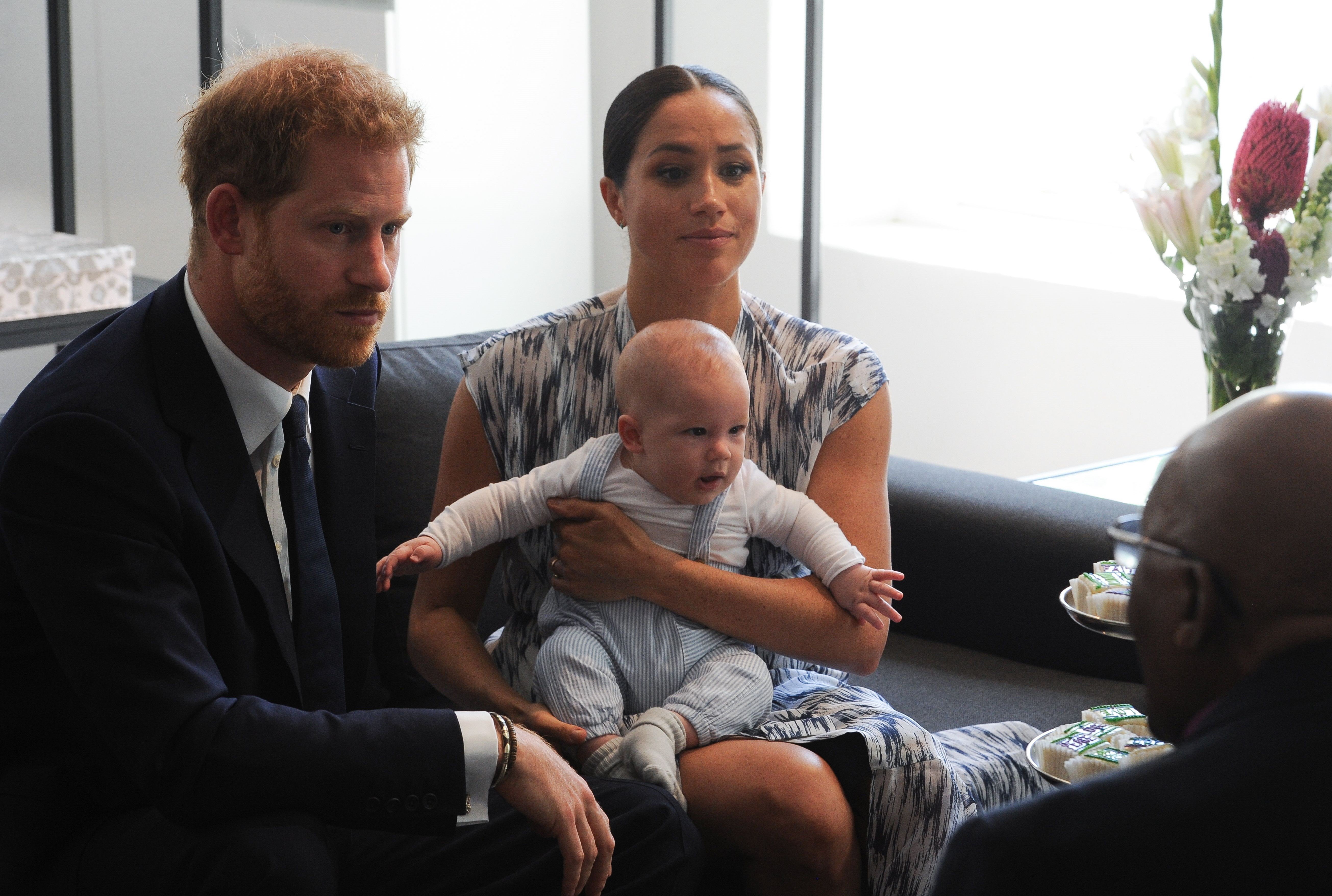 Some of the first words Archie said
Archie reportedly started speaking when he just over a year old. A source claimed Archie's first words were "Dada, Mama, book, and dog," according to US Weekly.
However, during an appearance on The Late Late Show With James Corden in February 2021, Harry said Archie's first word was "crocodile."
The prince told the host: "My son is now over a year and a half; he is hysterical. He's got the most amazing personality. He's already putting two, three words together. He's already singing songs. His first word was 'crocodile,' three syllables."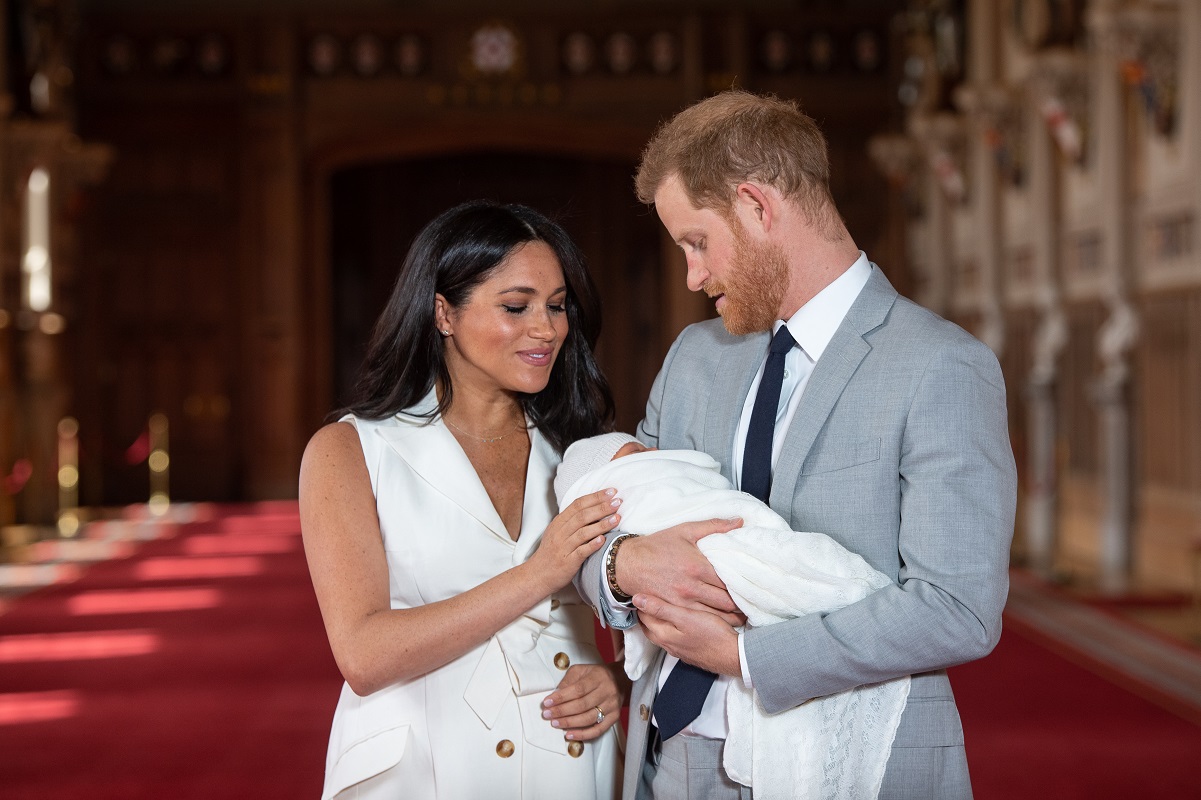 RELATED: Why George Clooney Said He Was 'Irritated' After Meghan Markle Gave Birth to Archie
The 2 words that made Prince Harry 'sad'
There were other words Archie put together that actually made Prince Harry "really sad." The Duke of Sussex revealed those words were "grandma Diana." Harry talked about that and his late mother, Princess Diana, during his Apple TV+ docu-series about mental health titled The Me You Can't See.
Harry stated: "I wish [my mother] could have met Meghan. I wish she was around for Archie. I've got a photo up in his nursery … and it was one of the first words that he said apart from 'mama,' 'papa.' It was then 'grandma,' 'grandma Diana.' It's the sweetest thing but at the same time makes me really sad."
Prince William also keeps Princess Diana's memory alive for his children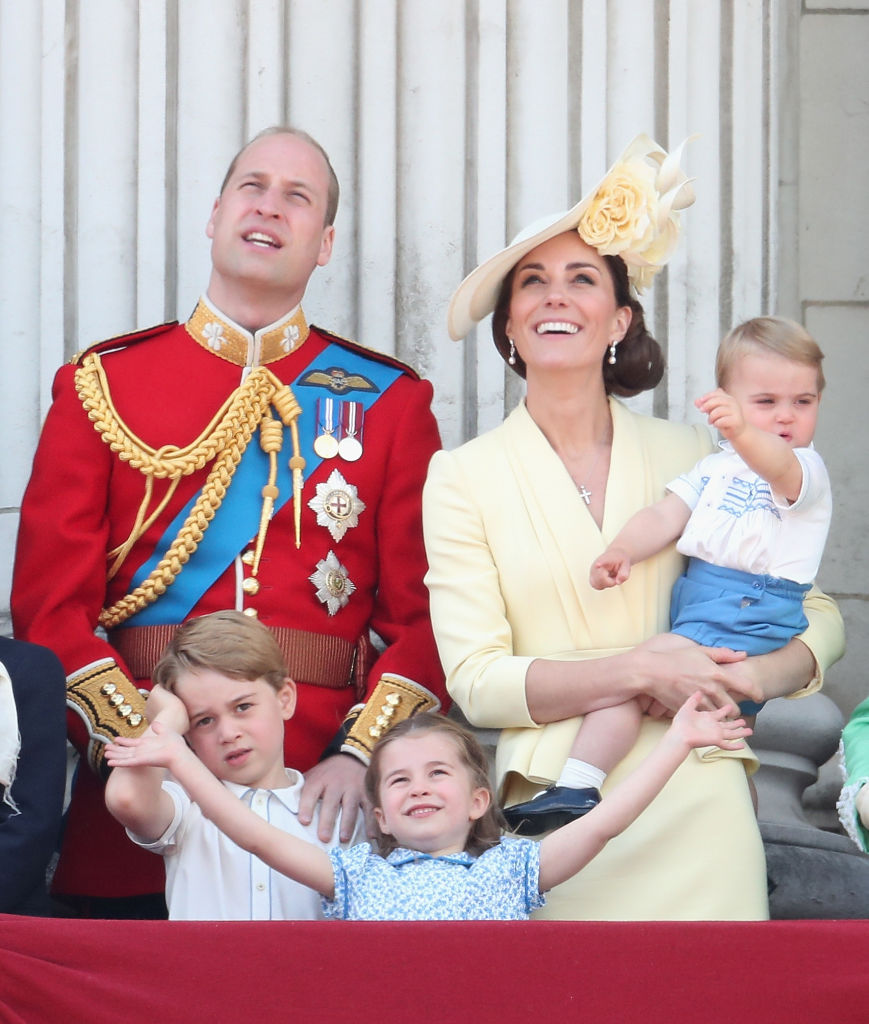 Prince William's three kids — Prince George, Princess Charlotte, and Prince Louis — are a little older than Archie, but they never met Diana either. The Duke of Cambridge previously spoke at length about how he keeps his mother's memory alive for his children. He said they have photos of the late princess around their home, and they refer to her as "Granny Diana."
"It's important they know who she was and that she existed. I think, constantly talking about Granny Diana, so we've got more photos up round the house now of her and we talk about her a bit and stuff," William explained in the documentary Diana, Our Mother: Her Life and Legacy.
He added: "It's hard because obviously, Catherine didn't know her, she cannot really provide that level of detail. I want to make as much time and effort with [them] as I can because I realize these early years particularly are crucial for children, having seen what she did for us."