Prince Harry Reveals Who Really Came up With the Term 'Megxit,' Calls It Misogynistic
When Prince Harry and Meghan Markle stepped down from their royal roles, it was dubbed 'Megxit.' Now, Harry has revealed where that term came from.
Prince Harry is very protective over Meghan, Duchess of Sussex. He went as far as to step down from his duties as a senior royal in order to protect her mental health. At the time, the exit was not-so-lovingly called Megxit. Now, Prince Harry has revealed where the term came from and bashed the use of it.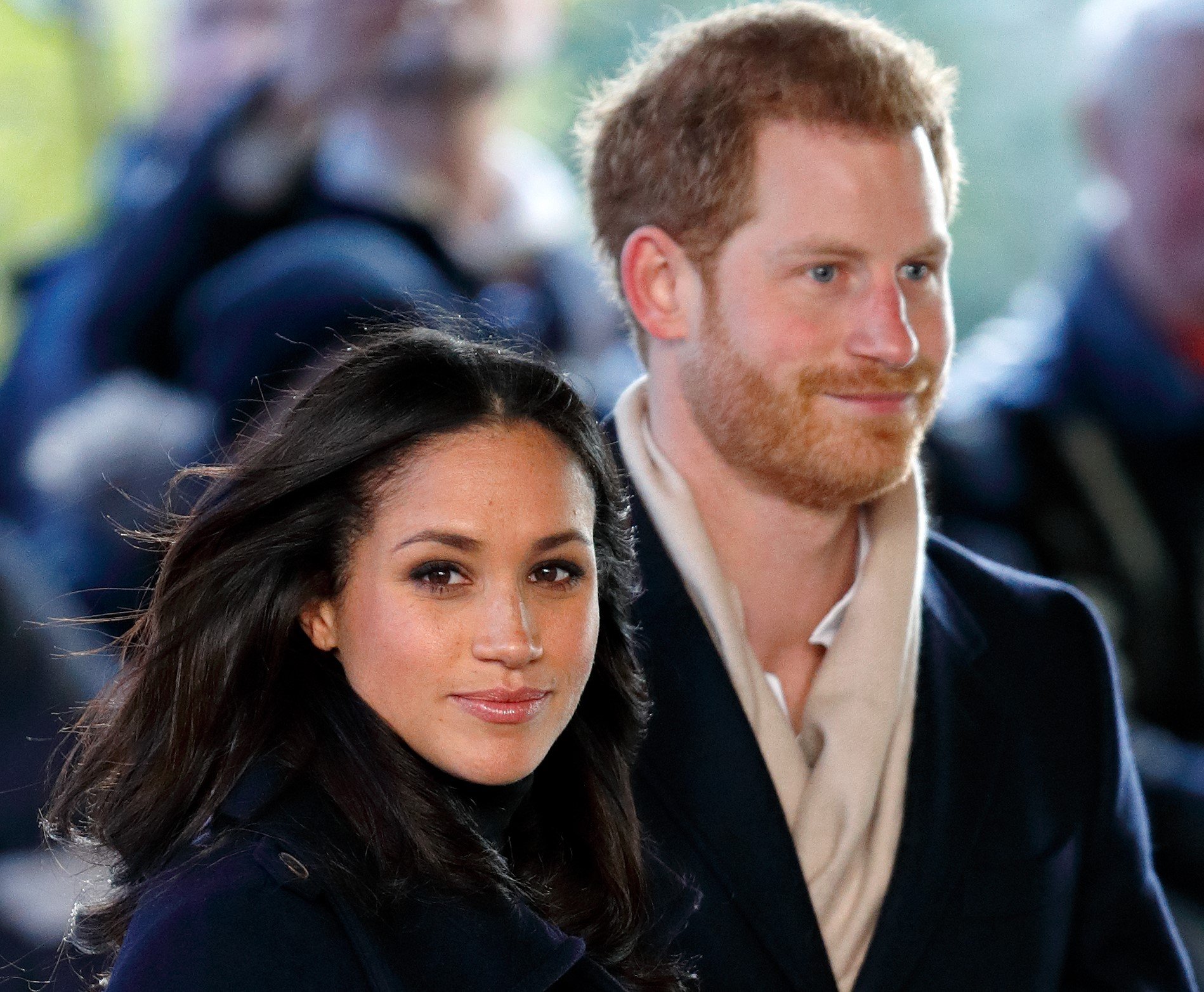 Prince Harry reveals origins of 'Megxit'
During Wired's virtual conference, RE:WIRED, Harry spoke about the term Megxit and its origins.
"Maybe people know this and maybe they don't, but the term Megxit was or is a misogynistic term, and it was created by a troll, amplified by royal correspondents, and it grew and grew and grew into mainstream media," he said. "But it began with a troll." He then cited a study from Bot Sentinel that revealed a "coordinated campaign" of hate speech against him and his wife.
"More than 70 percent of the hate speech about my wife was driven by fewer than 50 accounts, and perhaps the most disturbing part of this was the number of British journalists who were interacting with them and amplifying the lies," he continued. "But they regurgitate these lies as truth."
Prince Harry believes misinformation is dangerous
Harry and Meghan have seen firsthand how dangerous trolls and the spread of misinformation can be. For Harry, this goes back to even before he married Meghan.
"This problem did not originate on social media, and you don't have to be online to be affected by it," he said. "I learned from an early age that the incentives of publishing are not aligned with the incentives of truth, I know the story all too well. I lost my mother to this self-manufactured rabidness, and I don't want to lose the mother of my children to the same thing."
The truth behind the exit
When the exit was first announced, the Sussexes didn't give a concrete reason for leaving. But in an interview with Oprah Winfrey in March, they revealed that they never intended on stepping away from working.
"But we never left the family," Meghan told Oprah. "We were saying, 'OK, if this isn't working for everyone, we're in a lot of pain, you can't provide us with the help that we need, we can just take a step back. We can do it in a commonwealth country.' We suggested New Zealand, South Africa." 
Harry put together a plan of how their new roles would work but claims that he was ignored.
"By that point, I took matters into my own hands," he said. "It was like, 'I need to do this for my family.' This is not a surprise to anybody. It's really sad that it's gotten to this point, but I've got to do something for my own mental health, my wife's, and for Archie's, as well, because I could see where this was headed," he continued.
Since then, Harry and Meghan's trial exit period has been made permanent and the two now reside in Montecito, California.