What Does Prince Harry Miss the Most From His Former Life?
Everyone has things that they absolutely love to do. Even the royals have their hobbies: As we know, Catherine, Duchess of Cambridge is quite the photographer and Prince William spends a good portion of his free time playing polo.
A few months ago, Prince Harry and Meghan, Duchess of Sussex surprised everyone when, after unexpectedly announcing their exit from the royal family, they decided to move away from England to Meghan's hometown of LA, California. We can only imagine that the adjustment has been a bit difficult for Prince Harry, who has lived in the United Kingdom for his whole life and is adjusting to completely different surroundings.
Now, Prince Harry reveals what he misses from the U.K. amidst the lockdown, and it may come as a surprise that it is not his family.
The Duke of Sussex
Prince Harry has been a fan favorite for years. He always had a reputation as the "rebel" of the royal family, known for his wild, partying ways and getting into the occasional scuffle with photographers.
After meeting Meghan, Prince Harry definitely changed for the better, calming down, giving up on smoking, cutting back on drinking, and becoming the family man that he was always destined to be. One thing that no one ever could have predicted, however, was that Meghan and Prince Harry would not be happy in their roles as senior working royals.
It was at the beginning of 2020 that they announced that they were planning to step down, and after spending a few months in Canada, they escaped the royal spotlight altogether by moving thousands of miles away. 
What are Prince Harry and Meghan doing during the lockdown?
As we know, Prince Harry and Meghan have been staying at a LA mansion owned by Tyler Perry, and it sounds pretty amazing. Even in their lavish surroundings, it is pretty difficult not to be able to come and go as they please.
So, how are they staying busy? The couple has been enjoying their young son, Archie, and all the togetherness that the three of them have right now at their new home. According to CNN, they have been lying low but were seen delivering food to those in need, continuing to spread their generosity in a completely new city. 
What does Prince Harry miss most from the United Kingdom amidst lockdown?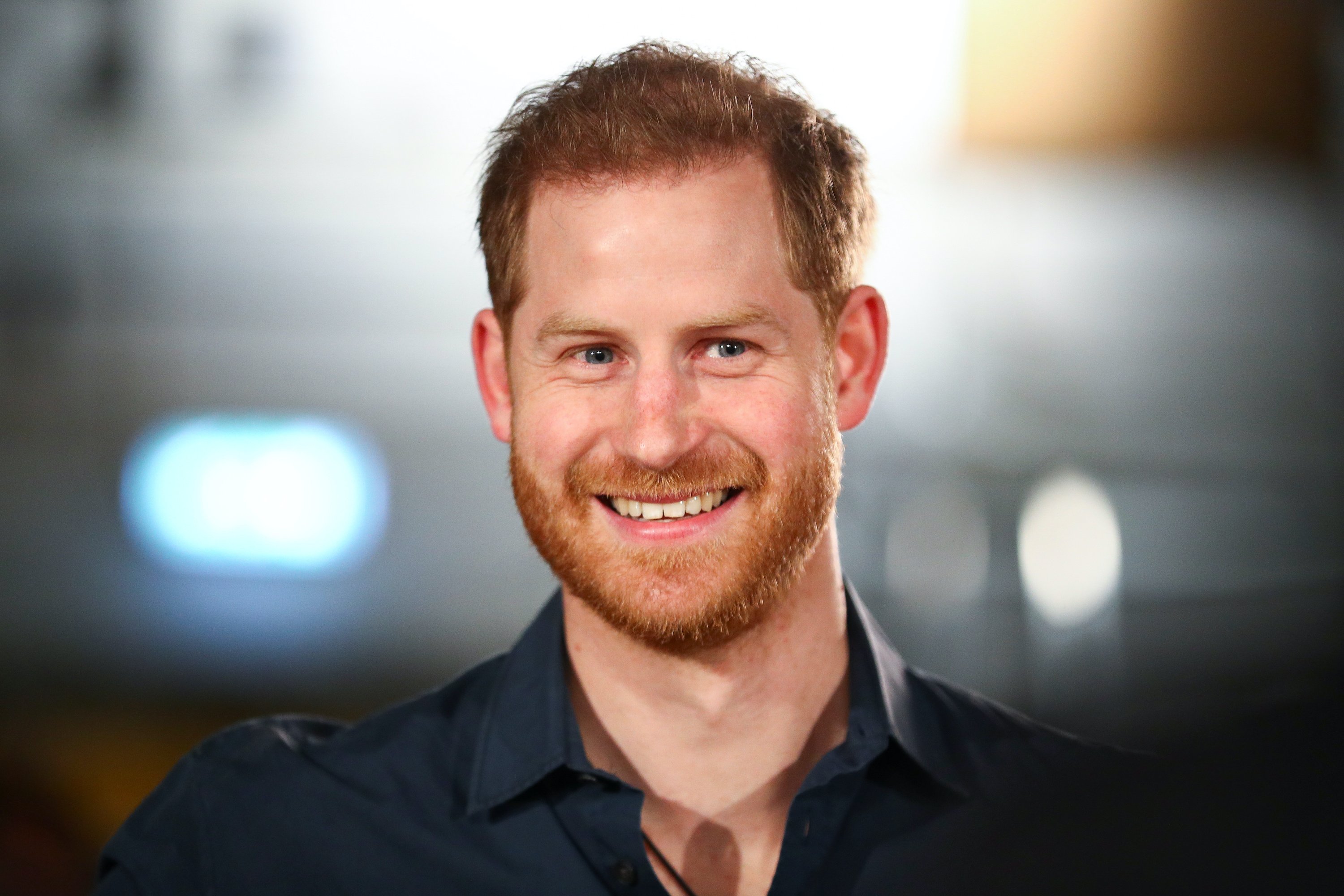 Most people who relocate to a different country say that being so far away from family is the worst part. Prince Harry is so far away from the people who love him most, yet that is not what is hitting him the hardest. So, what does the duke miss the most during lockdown?
Well, according to People, it is the game of rugby. He has admitted that the entire family is missing it, and although he and Meghan haven't been able to go out and about too much to explore their surroundings, the pandemic "hasn't taken their spirit."
Prince Harry talked about the sport in a video posted by England Rugby, and as we know, he has had a passion for the game for years. We can only hope that the current situation is over soon, and everyone can get back to what they love the most.