Will Prince Harry's Title Change When Prince Charles Becomes King?
When Prince Charles ascends the throne and becomes king, a lot will change — including royal titles. Will Prince Harry earn a title upgrade when his father becomes the monarch? Find out, here.
A lot will change when Prince Charles becomes king. In fact, a lot has already changed in preparation for his reign. However, one thing will remain the same until the Prince of Wales ascends the throne: Royal titles.

When Prince Charles becomes king, he will not only receive a royal title upgrade but so will his son (and heir), Prince William. But, what about Prince Harry? Will Prince Harry's title change when Prince Charles becomes king? Find out, ahead.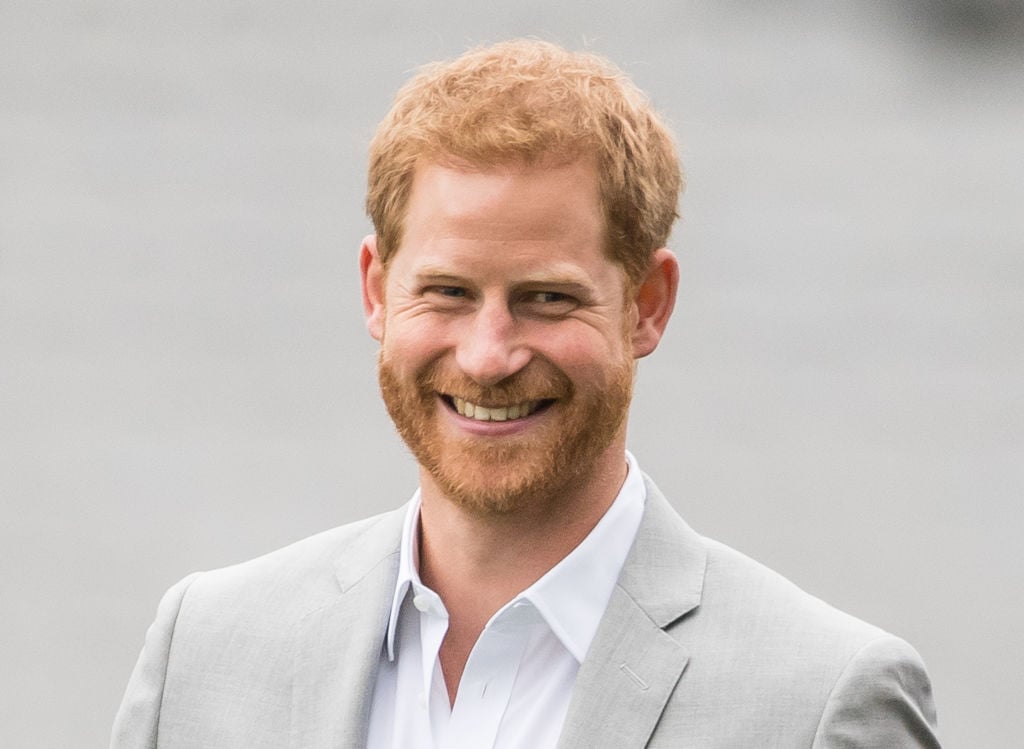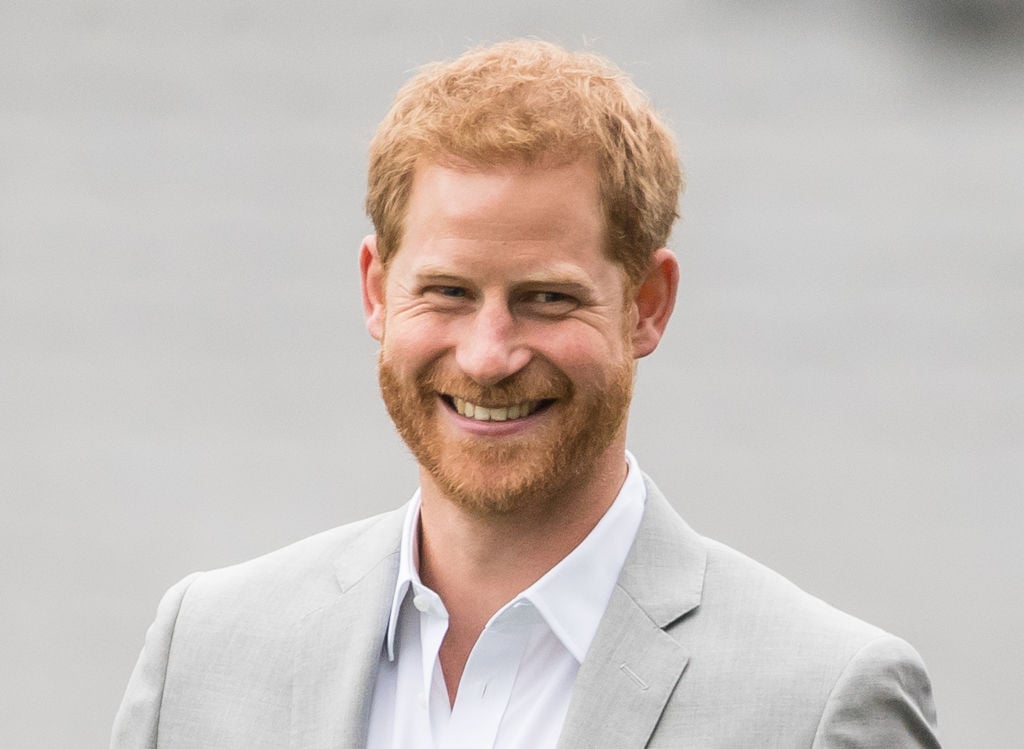 Will Prince Harry's title change when Prince Charles becomes king?

Upon his ascension, Prince Charles's family members will experience quite a bit of change — which they are already preparing for despite the fact that experts think it could be another decade before he becomes king. But, Prince Harry isn't too concerned about the changes since many of them don't impact him or his royal duties. In fact, Prince Harry will be the only one in his immediate family to not receive a new title when Prince Charles becomes king.

Right now, Prince Charles is the heir apparent and Prince of Wales — a title that belongs to the monarch's eldest son and heir. However, once Queen Elizabeth dies and he ascends the throne, Prince Charles will become His Majesty The King, leaving the Prince of Wales title open for his eldest son (and future heir), Prince William. Since the monarch can only grant the Prince of Wales title to his eldest son through a ceremony, Prince William won't receive a royal title change on the day of his father's ascension. However, he will likely earn the status soon after his father becomes king and will likely obtain the royal duties that go along with it as soon as possible. Prince William will also become the Duke of Cornwall.

Unless Prince Charles wishes to give Prince Harry a new dukedom, he will likely remain the Duke of Sussex for the rest of his life.

Who will receive new royal titles upon Prince Charles's ascension?

Prince Charles and Prince William aren't the only ones expecting title upgrades in the future. Since royal women take on their husbands' titles and status, Camilla Parker Bowles will become Queen or Princess Consort, which is the title for wives of a monarch. Additionally, Kate Middleton will become the Princess of Wales and the Duchess of Cornwall.

Prince William and Kate Middleton's children, Prince George, Princess Charlotte, and Prince Louis will also receive a slight title change. Since their parents will no longer be the Duke and Duchess of Cambridge, the young royals will become Prince George of Wales, Princess Charlotte of Wales, and Prince Louis of Wales — just like Prince William and Prince Harry once were before marriage.

Prince Harry and Meghan Markle's son, Archie Harrison Mountbatten-Windsor will also receive a change to his name. As the grandson of the monarch, he will automatically become Prince Archie upon Prince Charles's ascension.

Lastly, Prince Edward and Sophie, Countess of Wessex could also receive a title change. However, it might come sooner than Prince Charles's ascension. Rumor has it, the queen wants her youngest son to take over his father's title, Duke of Edinburgh when Prince Philip dies. Should Prince Philip die after the queen, Prince Charles might grant the title to his brother and sister-in-law, making them the Duke and Duchess of Edinburgh.

Check out Showbiz Cheat Sheet on Facebook!