Prince Harry Said the Happiest Time of His Life Was When He Was Far Away From the Royal Family
Prince Harry and Meghan, Duchess of Sussex officially stepped down as senior royals on March 31, 2020. Many fans were stunned by the decision made by a couple who seemed to have everything.
It's been reported that even Prince Philip couldn't understand why his grandson wanted to leave his beautiful house and home country where he had influence and could perform royal duties that helped others. But Harry previously admitted that he was "happiest" when he was far away from the palace, his family, and royal life altogether.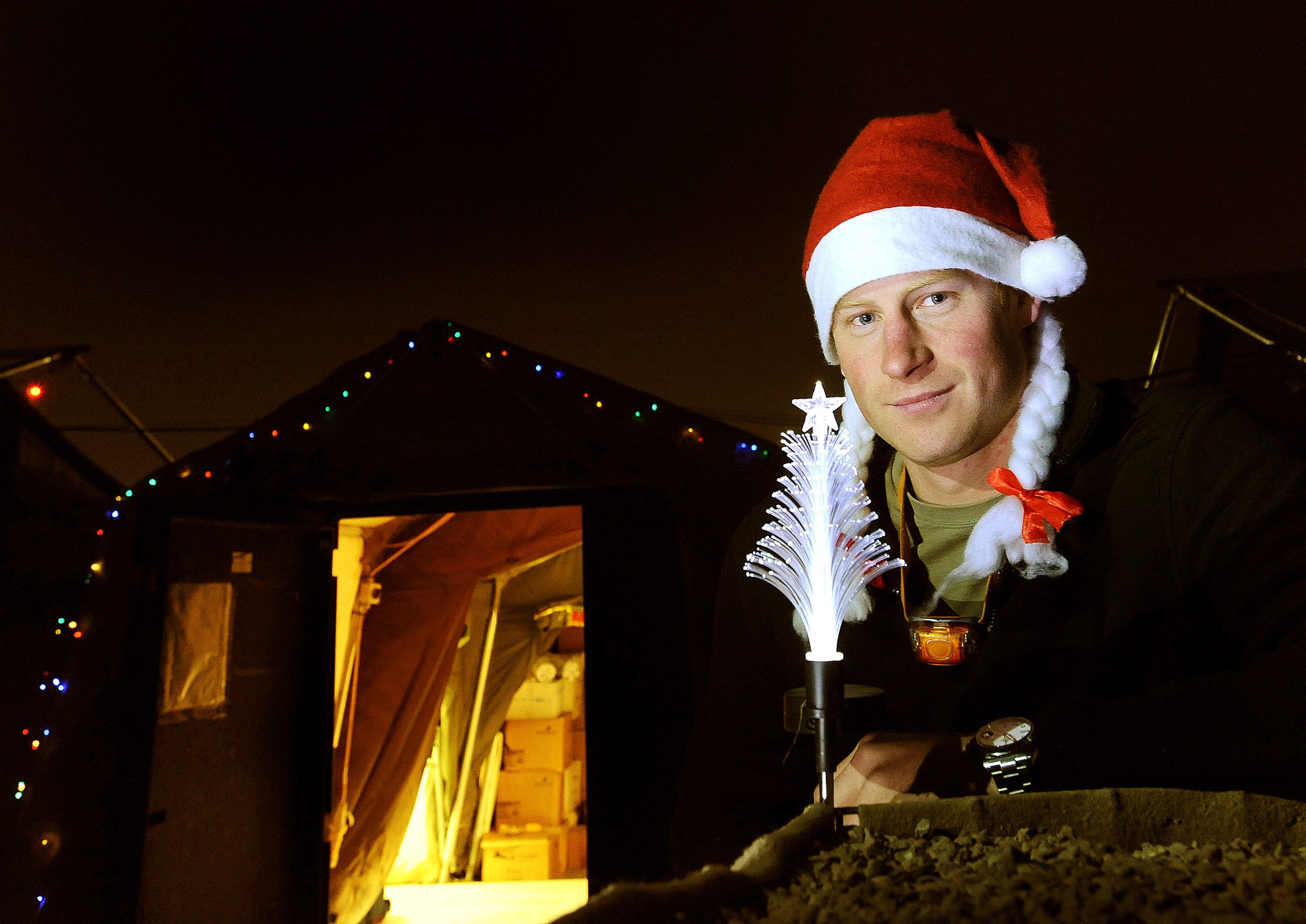 Prince Harry revealed what was the happiest time of his life
In 2017, journalist Angela Levin spoke to the now-Duke of Sussex in a candid interview about his partying ways when he was in his 20s, his time in the military, and wanting out of The Firm.
As the Daily Mail noted, Harry told her that his time in the army was some of the happiest of his life and that's because he was accepted as someone other than a royal.
"He said to me that he was the happiest in the army because he was just Captain Wales," Levin said. "He wasn't Prince Harry. He loved being out in Afghanistan."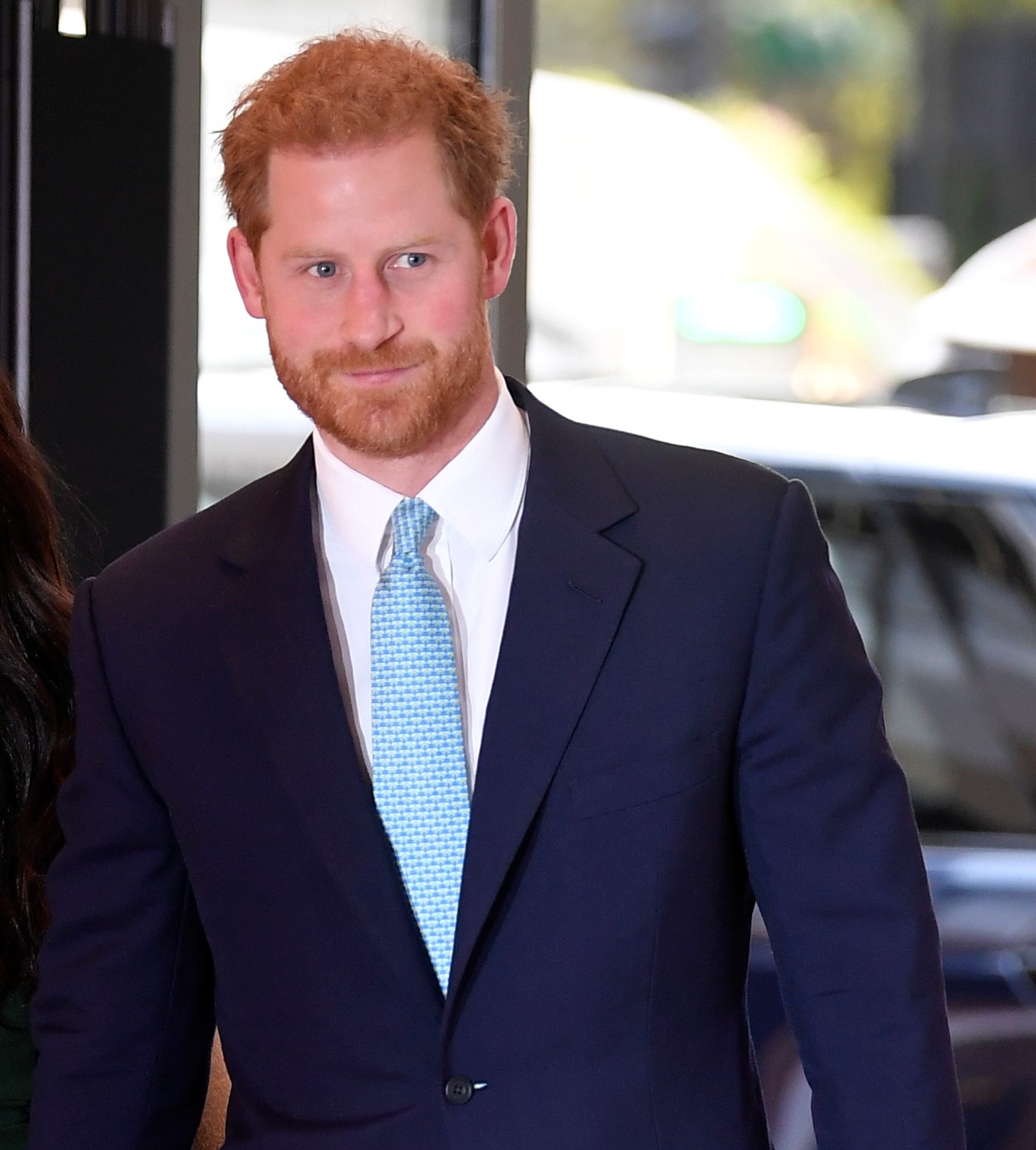 Why Prince Harry had to leave Afghanistan early
However, all good things come to an end and for Harry that happened 10 weeks after he arrived in Afghanistan when his position was leaked to the media.
Levin stated that he was brought back because it "became too dangerous for him and the soldiers."
"I felt very resentful," the prince admitted. "Being in the army was the best escape I've ever had. I felt as though I was really achieving something."
Harry confessed that he even considered quitting royal life then.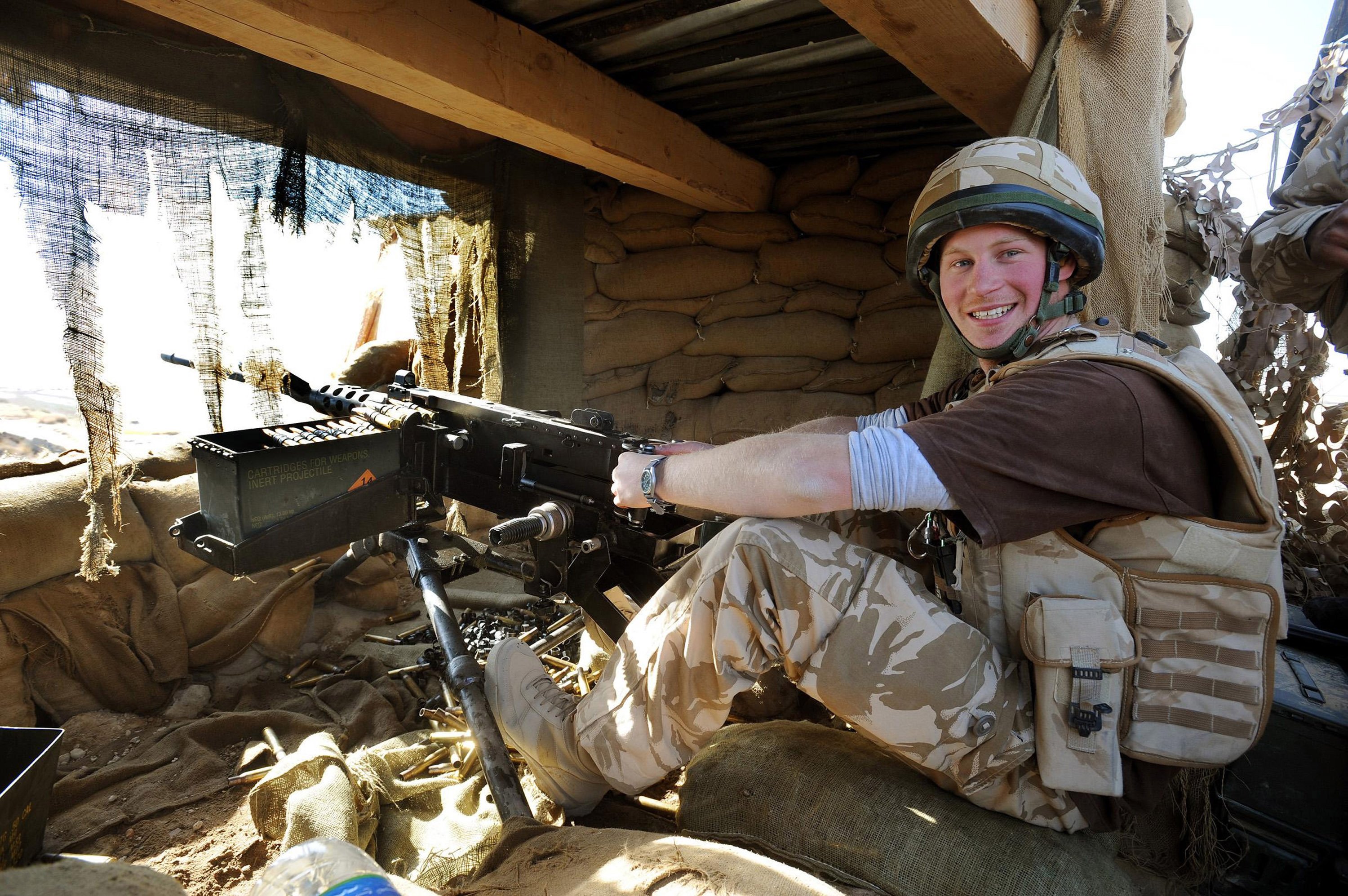 "I wasn't a prince, I was just Harry. I felt I wanted out [of the royal family]. But then decided to stay and work out a role for myself," he said.
A general wants Harry to return to England
Perhaps being away from the royal spotlight now is bringing Harry happiness, no one knows for sure. But one person from the prince's past who was involved in the plan to send him to Afghanistan in 2007 is hoping Harry's move across the pond isn't permanent.
"Harry and Meghan are very much involved in other things and that's their life choice and I don't criticize them for that," General Sir Richard Dannatt told the Sunday People (per The Express). "But it means that he is not as available, not supporting in such a high-profile fashion, the work of charities and the needs of veterans… We miss him and I hope that in a change of circumstances, that I can't envisage, he returns to take up more traditional royal duties in this country."
General Dannatt revealed that he even wrote Harry a letter "pleading with him not to stay away from the U.K. for long because the veterans need him."