Prince Harry's Scandalous Past Revealed: an 'Angry Young Man' Says Royal Expert
Prince Harry's young life may have appeared picture-perfect, but reportedly, a smiling face hid his true feelings of irritability and rebellion. The royal, now determined to use his celebrity for good, was once an "angry young man" who bucked the royal system that he felt ultimately took his mother's life, Princess Diana.
Royal expert Andrew Morton was the man whom Harry's mother Diana trusted to tell her story in the book Diana: Her True Story. He claims Harry may have cleaned up his "party prince" reputation by the time he met his future wife Meghan, Duchess of Sussex. However, he still had some personal issues to address.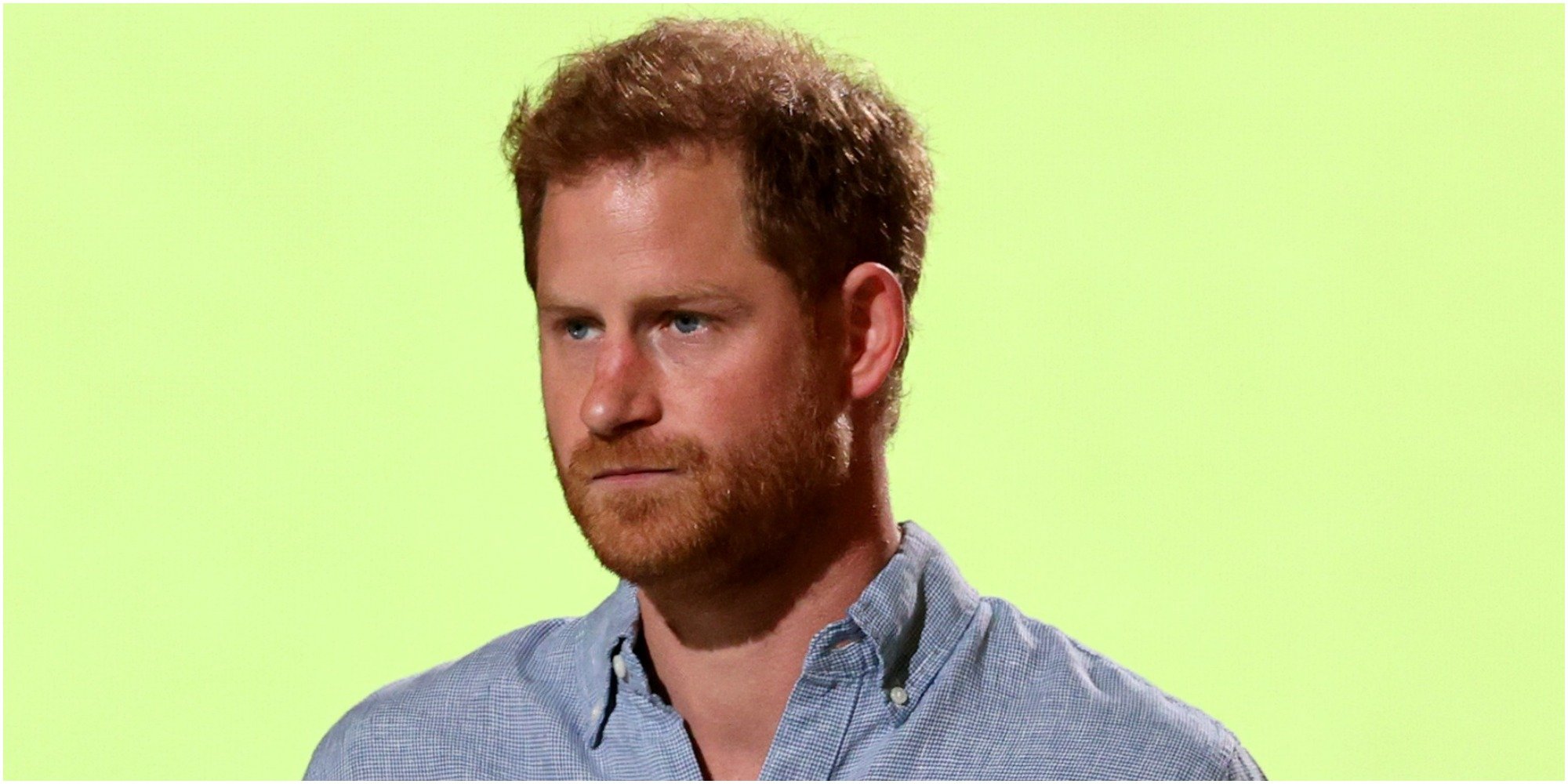 Prince Harry tried to "take on the world" before meeting Meghan Markle
Before meeting Meghan in 2016, Harry rebelled against the royal system. He fought back against photographers whom he witnessed stalking his mother, Diana.
Harry's antics as a young man were in full view of the paparazzi. He was a regular on the nightclub circuit. In 2004 he got into an altercation with a photographer outside a London club. One year later, Harry was photographed wearing a Swastika armband at a costume party.
His behavior came to a head when Harry was photographed in a Las Vegas hotel, sans clothing.
Harry didn't have "a compass" said Morton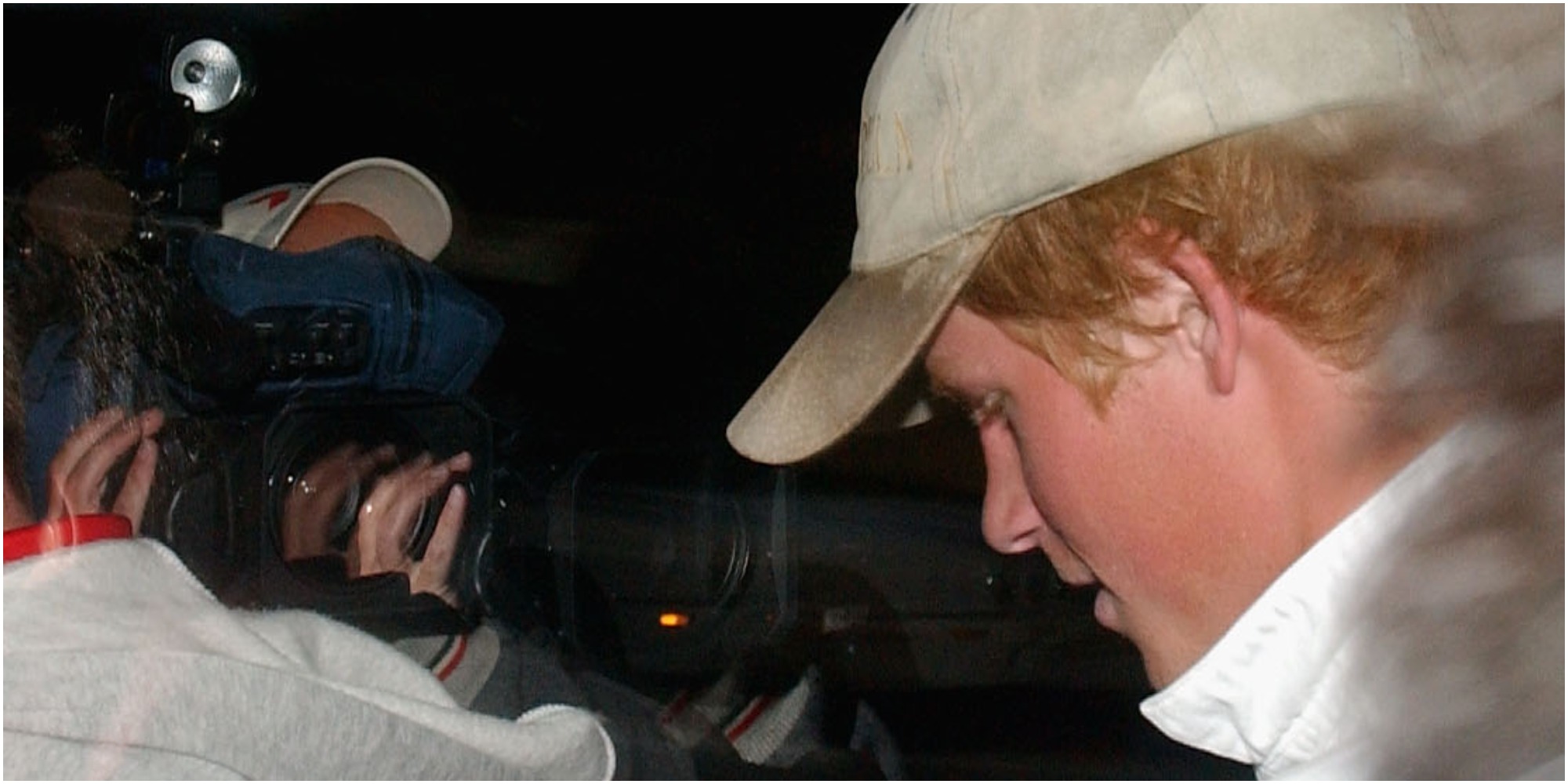 In an interview with Podcast Royal, Morton claimed Harry was an "angry young man" two to three years before meeting Meghan.
"I think even when she fell for Harry, she [Meghan] insisted he went for counseling for the anger issues that he had," said Morton.
"Two or three years before that, he [Harry] was a very angry young man, and he was taking on the world. Harry was taking on paparazzi photographers particularly. He was stumbling out of bars disheveled and worse the wear for drink. He didn't seem to have a compass," Morton continued.
"For example, when he was in Las Vegas, he stripped naked in front of a group of strangers. By any standard, Prince or not, that's pretty out there behavior. He said himself that it was 'too much army, not enough prince.'"
"Even in the Army, I don't think you tend to do that in a hotel suite in Vegas," Morton said.
Morton said Meghan would not have thought Harry was "classy"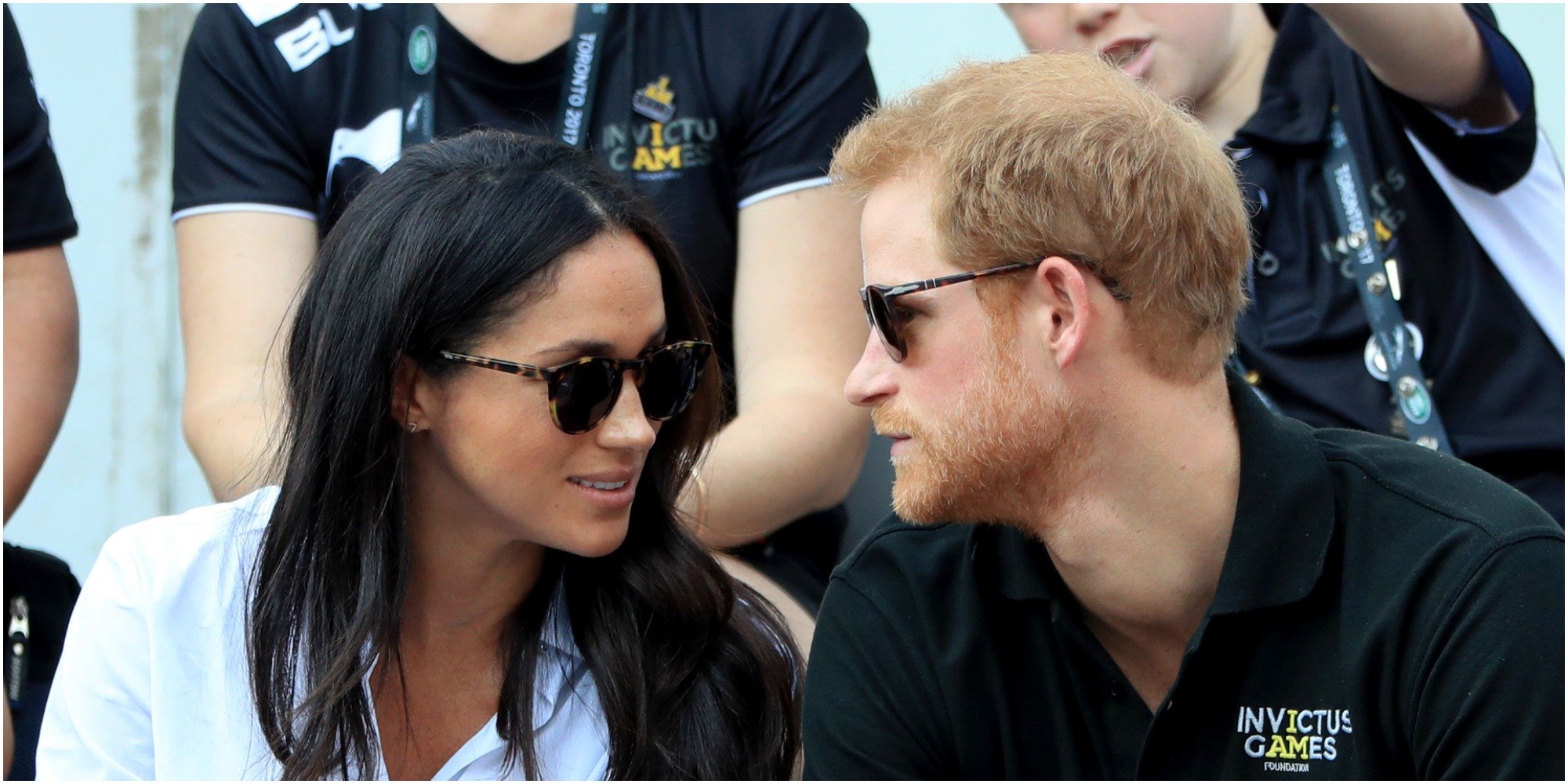 During the podcast, Morton suggested that Meghan's favorite word is "classy."
"So, Meghan, as she says herself, her favorite word is classy. Harry wasn't particularly classy three or four years beforehand," Morton said of the Duchess of Sussex.
Morton suggested Harry "didn't know which way to turn." He was "struggling to find himself and with the loss of his mother during that period."
He claimed that the Harry of years past was not today's popular royal. He found purpose in life when he founded the Invictus Games, a Paralympic-style tournament for wounded veterans.
Harry has since opened up about his past. He credited Meghan's guidance in helping him deal with his past issues.
RELATED: Prince Harry and Meghan Markle's Exit 'Quietly Welcomed' By Royals