Prince Harry Scolds Hotel Staff To Stop Bringing Him These Items
We expect that every member of the royal family has some kind of demand and preference when traveling. Well, now the public is learning what Prince Harry does not want in his room.
The Duke of Sussex recently took part in a polo match hosted by the Roma Polo Club and his good friend, polo star Nacho Figueras, revealed what items the hotel staffers gave Harry that annoyed the prince.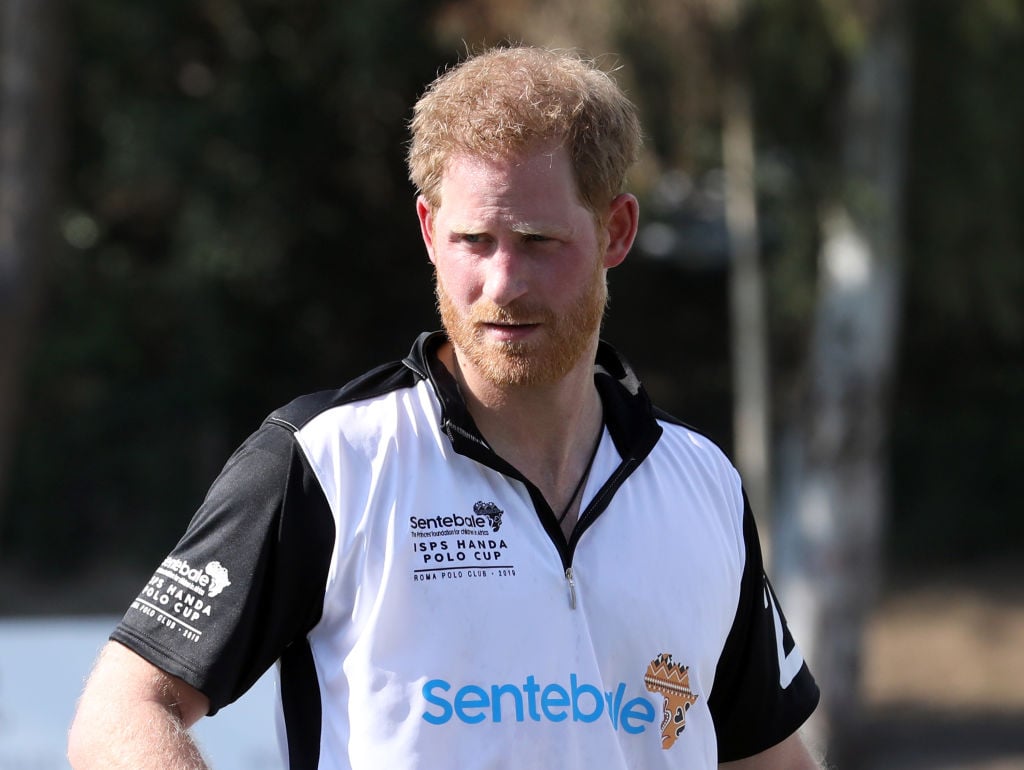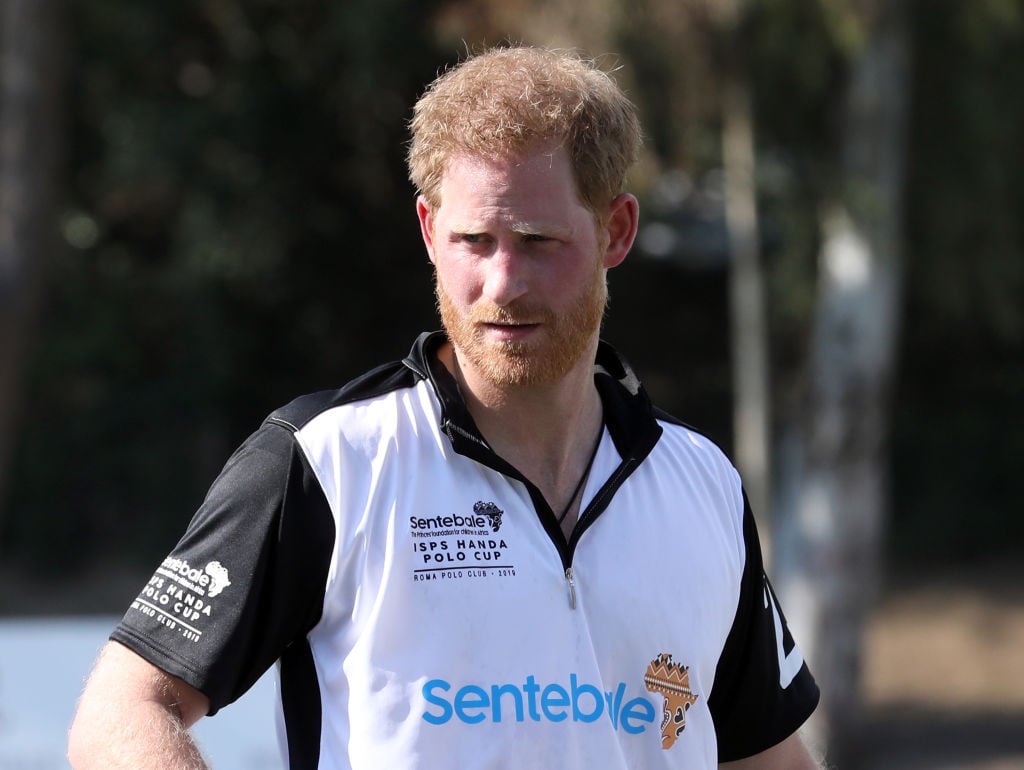 What Harry demanded hotel staff stop bringing him
Figueras spoke to CBS This Morning about what the prince refused to use.
"He was there and we were at the hotel where we spent the night before the game," Figueras said. "He talked to a person and said 'this morning I got my coffee and I saw that you have a plastic thing on the coffee. And then I also sent my shirt and I got my shirt in a big plastic bag.'"
Figueras revealed that after that the prince said to hotel staffers, "Can we please not use the plastic?"
The Argentine polo player continued, "So that's this guy, okay. I don't like to talk about that at all, that's who he is. That's who they are. No plastic."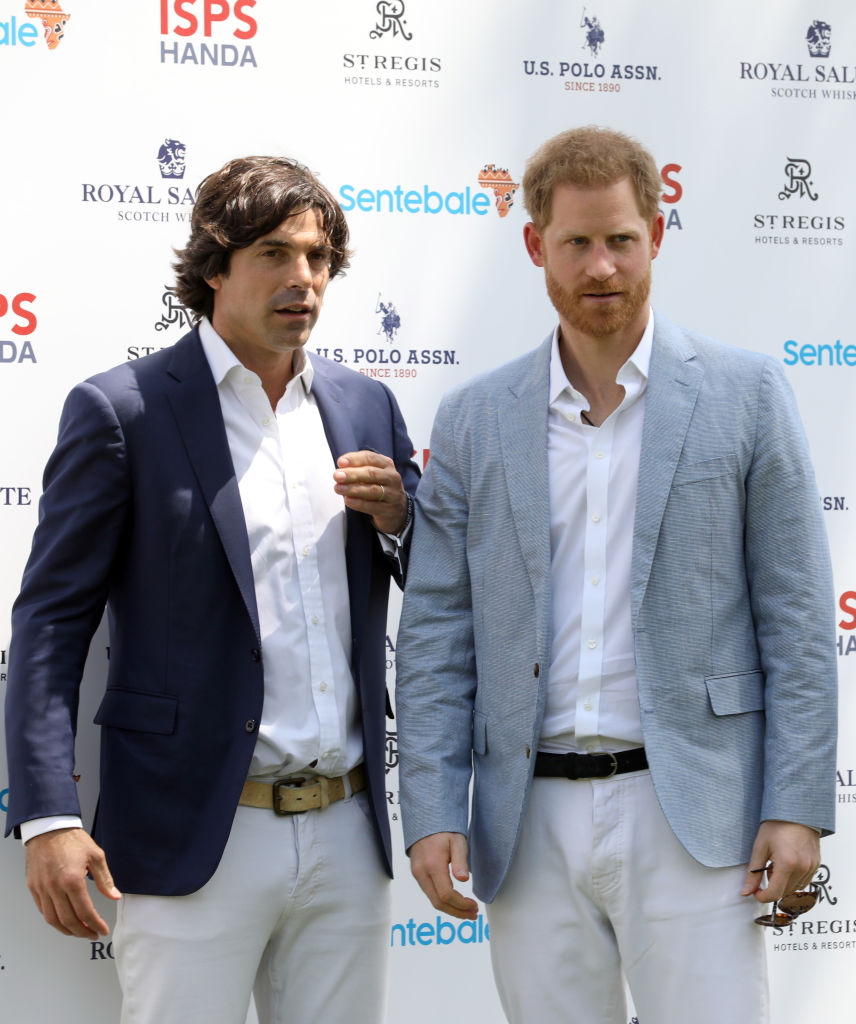 The prince received backlash after environmental speech
It's probably not too surprising for royal fans to hear that Prince Harry won't use plastic since he and Meghan Markle have spoken out about environmental issues in the past. However, what the duke did after he gave a speech on global warming recently really raised some eyebrows.
"Climate change is a humanitarian issue, not a political one and one where we've been far too slow in waking up to the issues and acting on the damaging impact our ways of living are having on the world," he said at WE Day UK. "We now have the facts, the science, the technology and the ability to save not just our planet, but ourselves."
The Sun reported that just days before Harry talked about the effects of climate change and how everyone can make a difference if they do their part, he charted a helicopter from London to Birmingham for a royal engagement.
A spokesperson for the palace later told the publication that "Travel decisions are based on a number of factors, including effective use of time, security and minimizing the impact on others, while ensuring the full schedule can be delivered."
Harry's wife has also been challenged on this issue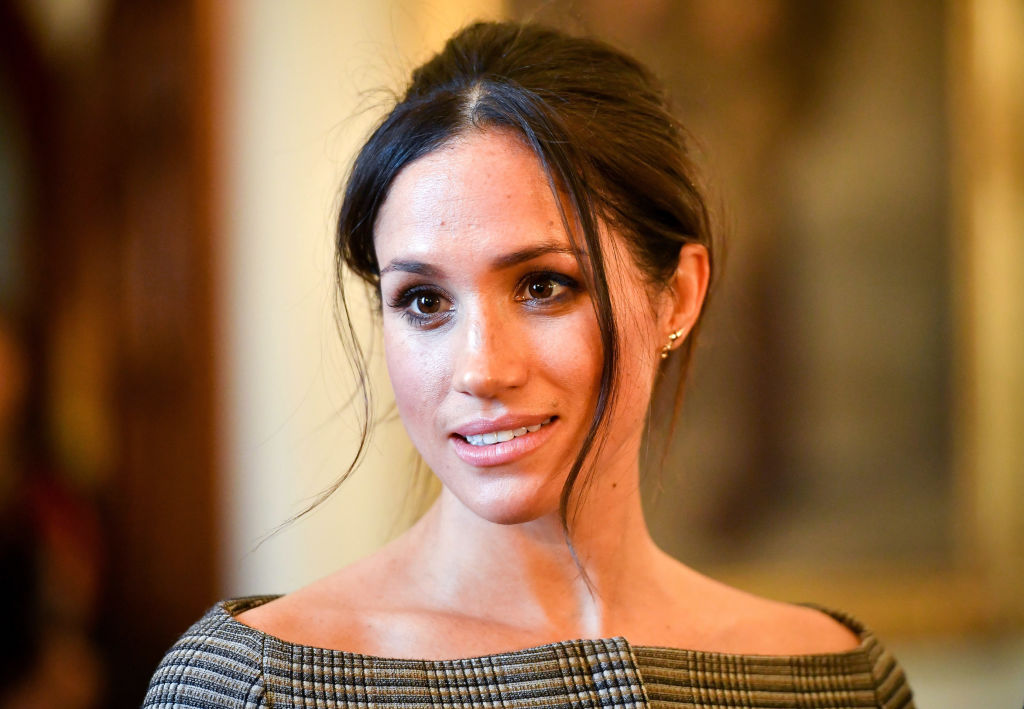 The Duchess of Sussex drew criticism from environmental activists earlier this year when it was reported that she took Amal Clooney's private jet back from New York to London.
"Private air travel obviously comes with a huge carbon footprint," the environmental campaign group Friends of the Earth said following The Sun's report. "Perhaps for future trips the Duchess could consider less carbon-intensive modes of travel."
Read more: Why Prince Harry and Meghan Markle Could Retire From Royal Life For Baby Sussex