Prince Harry Shares Some of Archie's Current Career Aspirations
Prince Harry and Meghan Markle's son, Archie, is turning 3 this year. The duke recently shared some of Archie's current career aspirations.
Prince Harry is currently raising two kids in the United States with his wife, Meghan Markle. The pair has a 2-year-old son named Archie and a 10-month-old daughter named Lilibet.
Archie is at an age when he is beginning to have some career aspirations, and Harry recently shared what they are.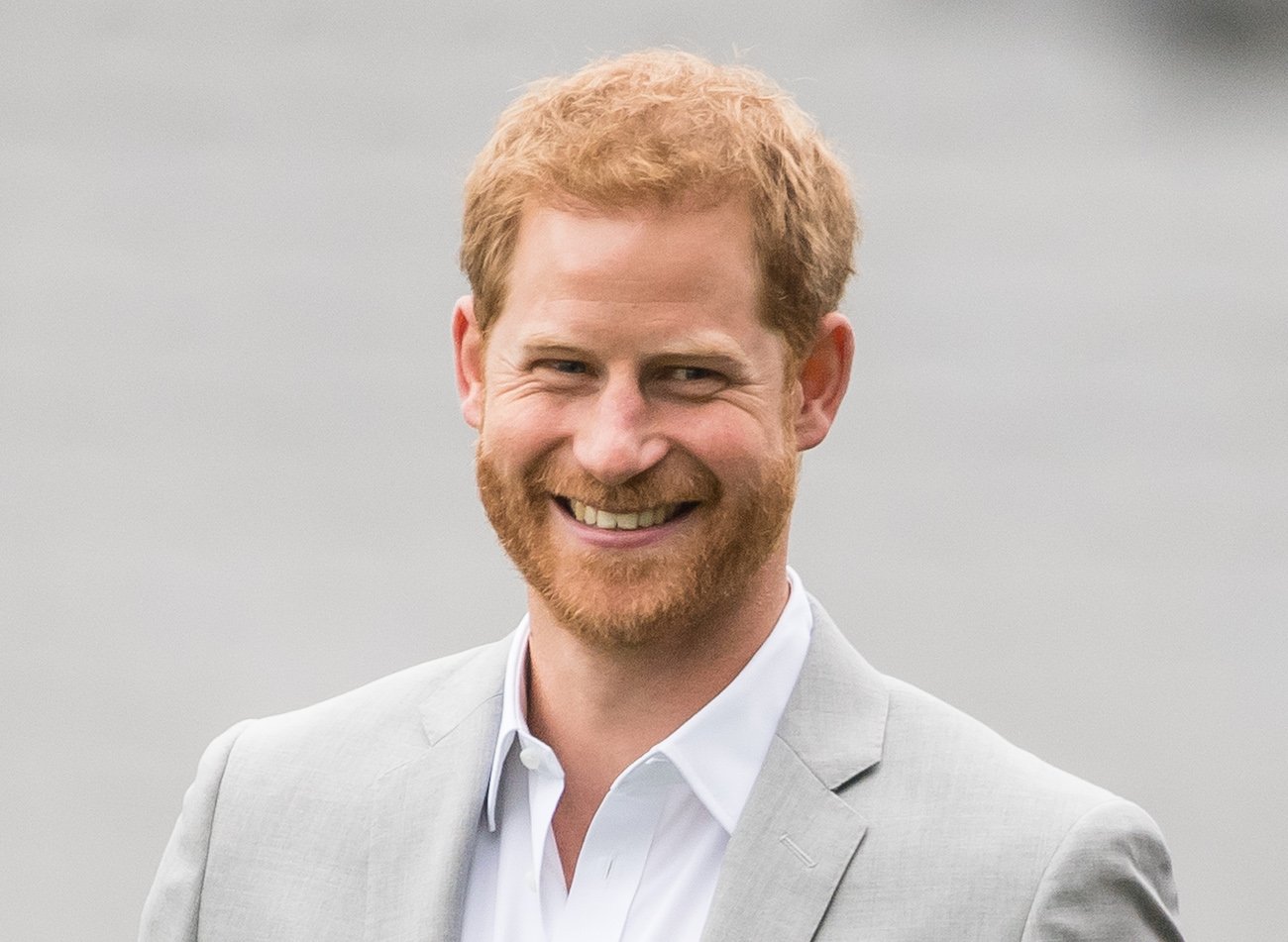 Archie's life in California
Archie was born in the United Kingdom, but he moved to California with his parents after they stepped down as senior royals in 2020. The family currently lives in Montecito, which is an hour and 30 minutes away from LA.
Earlier this year, it was reported that Harry and Meghan had been sending Archie to a nursery. It is not clear which nursery Archie is attending, but The Mirror noted that it is not All Saints by the Sea Episcopal School, which celebrities in the area often send their kids to.
The outlet also reported that Archie's school teaches "emotional literacy," "mindfulness," and "how to be kind and look after the environment."
"Harry often drops Archie off and picks him up, and seems like a good dad," an alleged parent at the school told the Daily Mail. "All the parents have been laidback in welcoming Harry and Meghan, without making a fuss. And to the other kids, Archie is just one of them. They don't know his parents are royalty, and probably wouldn't care – unless Meghan was a Disney princess."
Prince Harry shares some of Archie's career aspirations
Harry and Meghan are currently in the Netherlands to attend the Invictus Games, which Harry founded in 2014. During the opening ceremony, Harry gave a speech and shared some of his son's career goals.
"When I talk to my son Archie about what he wants to be when he grows up, some days it's an astronaut, other days it's a pilot — a helicopter pilot obviously — or Kwazii from Octonauts," Harry said (via People). "If you're laughing, then you've seen that."
The Duke of Sussex added, "But what I remind him is that no matter what you want to be when you grow up, it's your character that matters most, and nothing would make his mum and me prouder than to see him have the character of what we see before us today."
Prince Harry wants to make the future better for his kids
Harry was also interviewed by young reporters from the Dutch children's news channel Kindercorrespondent. In a YouTube video on their channel, the reporters asked Harry about his wish for his kids.
"To grow up in a better world," Harry answered. "To grow up in a fairer world, a safer world, a more equal world."
He continued, "It's not going to be easy, but I will never, ever, ever rest until I as a parent have at least tried to make the world a better place for them, because it is our responsibility that the world is the way that it is now. I don't think we should be bringing children into the world unless we are going to make that commitment to make it better for them. We cannot steal your future."