Prince Harry Shares the Pressure He Faces as a Father and His Fears About Archie's Future in Heartfelt Letter
Prince Harry opened up about fatherhood in a new letter he wrote for the African Parks annual report. Harry, who has been the president of the non-profit conservation organization since 2017, discussed the current coronavirus (COVID-19) pandemic and his worries for his son's future.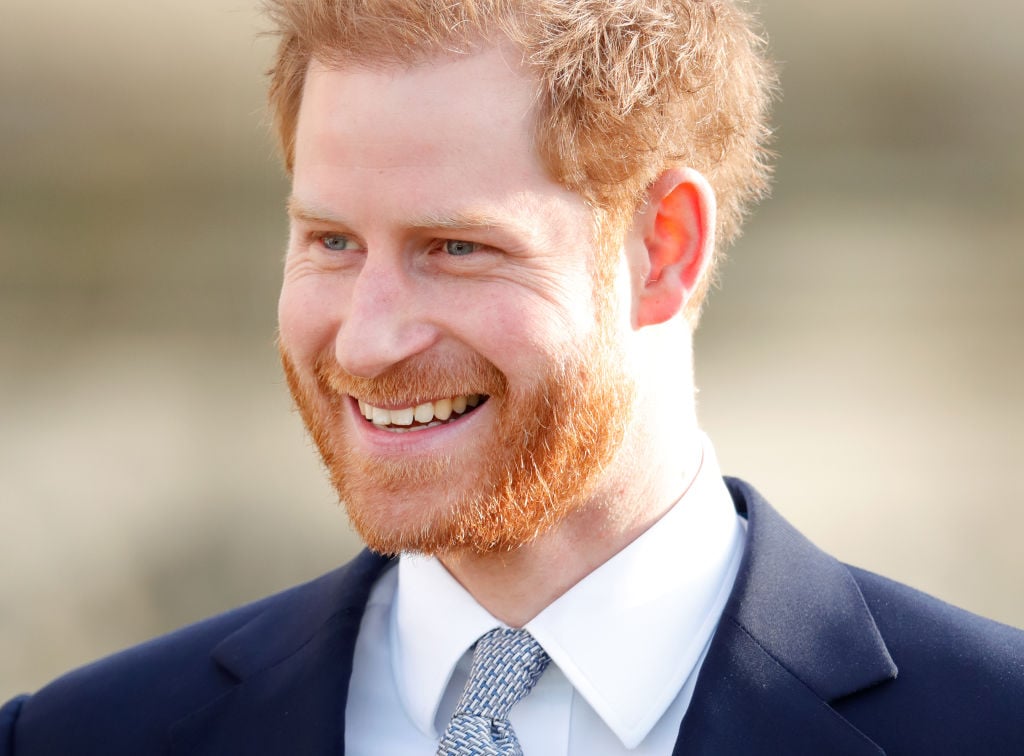 Prince Harry's letter addressed his connection with Africa
Harry begins the letter titled "I have always loved wild places," by sharing his connection with Africa, writing, "I have always been grateful for what wild places provide. Since my first trip to Africa as a young boy, I knew I would keep returning to this continent if I could, for its wildlife, for its people, and for its vast expanse."
"That is why I am so fortunate to have found African Parks and to have been asked to join them in 2017 as their President," he continues. "I am hugely grateful for their clarity of purpose and am more motivated than ever to do all I can to advance the mission of protecting wild places, for wildlife, for people and for generations to come."
He discussed the extinction crisis and coronavirus
Prince Harry's letter conveyed his worry about the current extinction crisis and health pandemic but reassured "there are solutions."
"We are currently living through an extinction crisis, and now a global pandemic that has shaken us to our core and brought the world to a standstill," he writes. "On the extinction crisis the science is clear: we have perhaps a decade to course correct before we lock in our fate."
He continues, "On this pandemic, while much is still unknown, some evidence suggests that the virus' origins may be linked to our exploitation of nature. The gravity of these challenges is coming to light, but we must not be paralysed by them."
"There are solutions that are actionable and that work, and the African Parks model is one of them," Prince Harry states. "African Parks pioneered private-public partnerships as a mechanism for delivering resources and management expertise to some of Africa's most embattled and vulnerable protected areas. These areas are essential for the well-being of local communities and in safeguarding our global climate, but only if they are protected and functioning properly."
Prince Harry further shared details about the growth of the organization, from one park in 2003, to managing 17 parks in 11 countries. When Cyclone Idai left a path of devastation, Prince Harry noted how park rangers provided support, explaining, "It was a stark reminder of how these parks are positioned and the role they play as anchors of stability, providing essential services during our most troubling times, including this global pandemic."
Prince Harry writes that "putting people at the heart of the solution" is the key, noting, "Conservation can only be sustained when people living closest to nature are invested in its preservation."
RELATED: Prince Harry and Meghan Markle's Exit Happened at a 'Highly Unfortunate Time,' Royal Expert Claims
Related post url: 
Prince Harry addressed fatherhood
Before closing out his letter, Prince Harry touches on how being a father provides "pressure" to provide a better future for our children and reinforces how a commitment to conservation lies at the heart of delivering better tomorrows.
"Since becoming a father, I feel the pressure is even greater to ensure we can give our children the future they deserve, a future that hasn't been taken from them, and a future full of possibility and opportunity," Prince Harry writes.
He continues, "I want us all to be able to tell our children that yes, we saw this coming, and with the determination and help from an extraordinary group of committed individuals, we did what was needed to restore these essential ecosystems."
He concludes by writing, "To all of our African Parks community, stay safe, stay well. Thank you for your continued support. Sincerely, Harry."