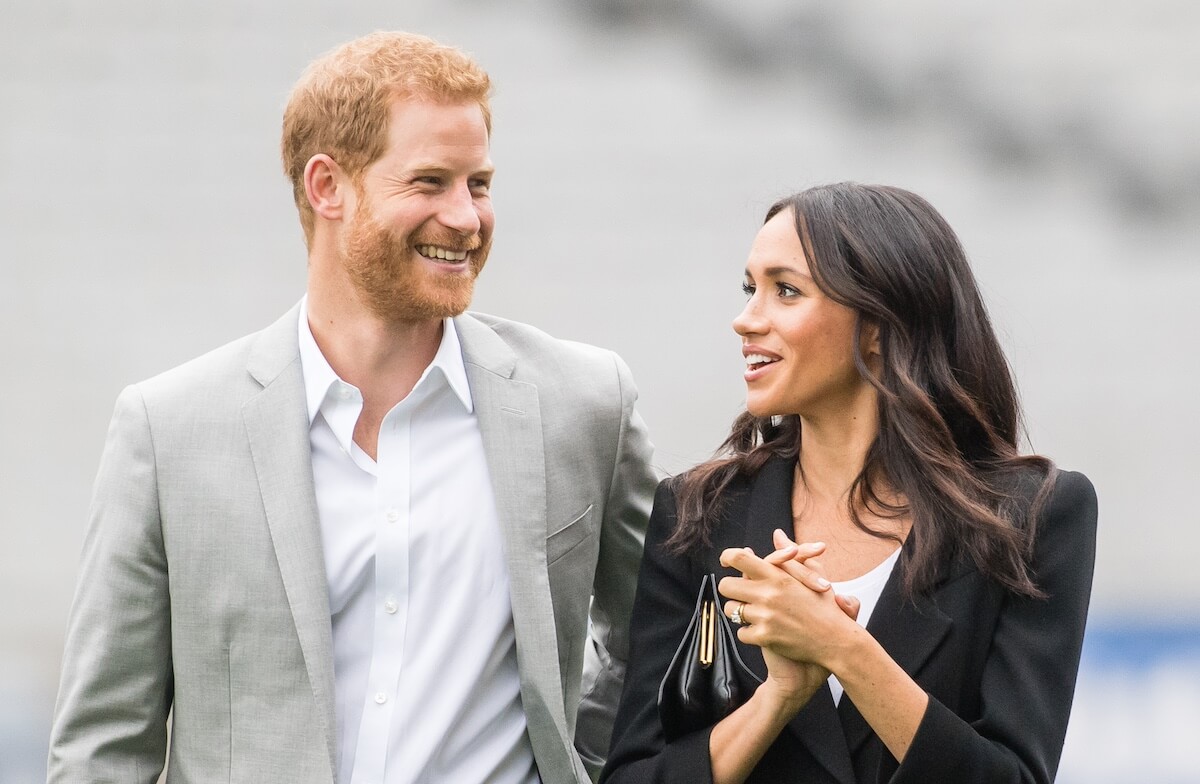 Prince Harry Is Reportedly 'Sickened' by Rumors About His Marriage to Meghan Markle After Commentator Says They'll Divorce
Prince Harry and Meghan Markle can't seem to escape the rumors surrounding their relationship, finances, etc. But Harry is reportedly 'hurt' and 'sickened' by the idea that people think his marriage won't last.
Prince Harry and Meghan Markle have been building a new life for themselves since they left the royal family back in 2020. The Duke and Duchess of Sussex were initially seeking a more private life over in the United States, but they've constantly found themselves in the news throughout 2023.
Rumors have swirled regarding their finances and their marriage status, and an alleged source close to the prince says he is "sickened" by the rumors that he and Meghan are headed for divorce — especially after a high-profile journalist said the couple's marriage won't last.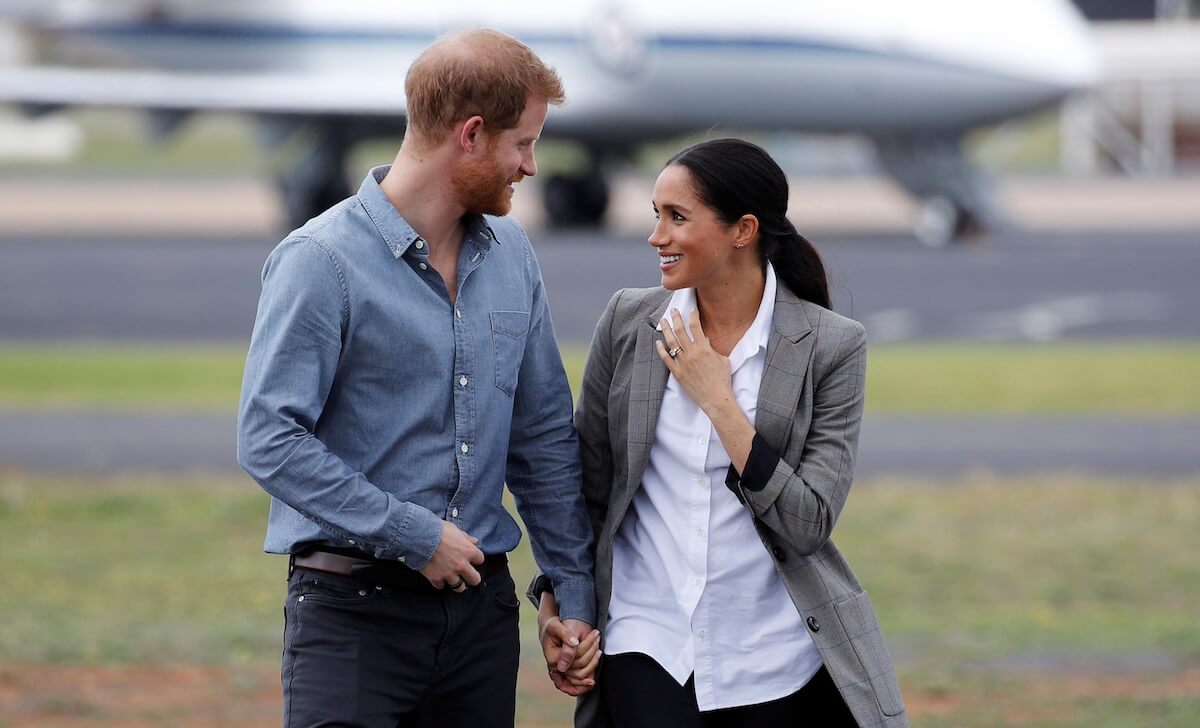 Prince Harry is reportedly 'sickened' by rumors that his marriage won't last
The media loves to analyze celebrity relationships, and Harry and Meghan's marriage is unfortunately no exception. The two have spent plenty of time in the spotlight since tying the knot in 2018, and it's led to a number of rumors about the couple's marriage. After Meghan's Spotify deal fell through earlier this year, there were rumors that she and Harry were facing financial trouble and that their marriage was crumbling. And recently, Graydon Carter, a former editor for Vanity Fair, said the couple's marriage would be measured in "years" and not "decades."
The words supposedly made their way back to Harry and Meghan, with a source close to the prince telling Mirror (via Express) that Harry was "sickened" by the attack on his relationship. "When Graydon Carter weighs in on a topic like this, it's important people in the highest places listen," the source said. "It's going to have a domino effect as far as the perceived narrative about their marriage and its long-term prospects goes." Given that Carter is a journalist, the source said Harry is worried people will think Carter has "inside knowledge" of what's happening within Harry's relationship, when he doesn't have any clue. The source added that Harry is "sickened" and "hurt" by Carter's words.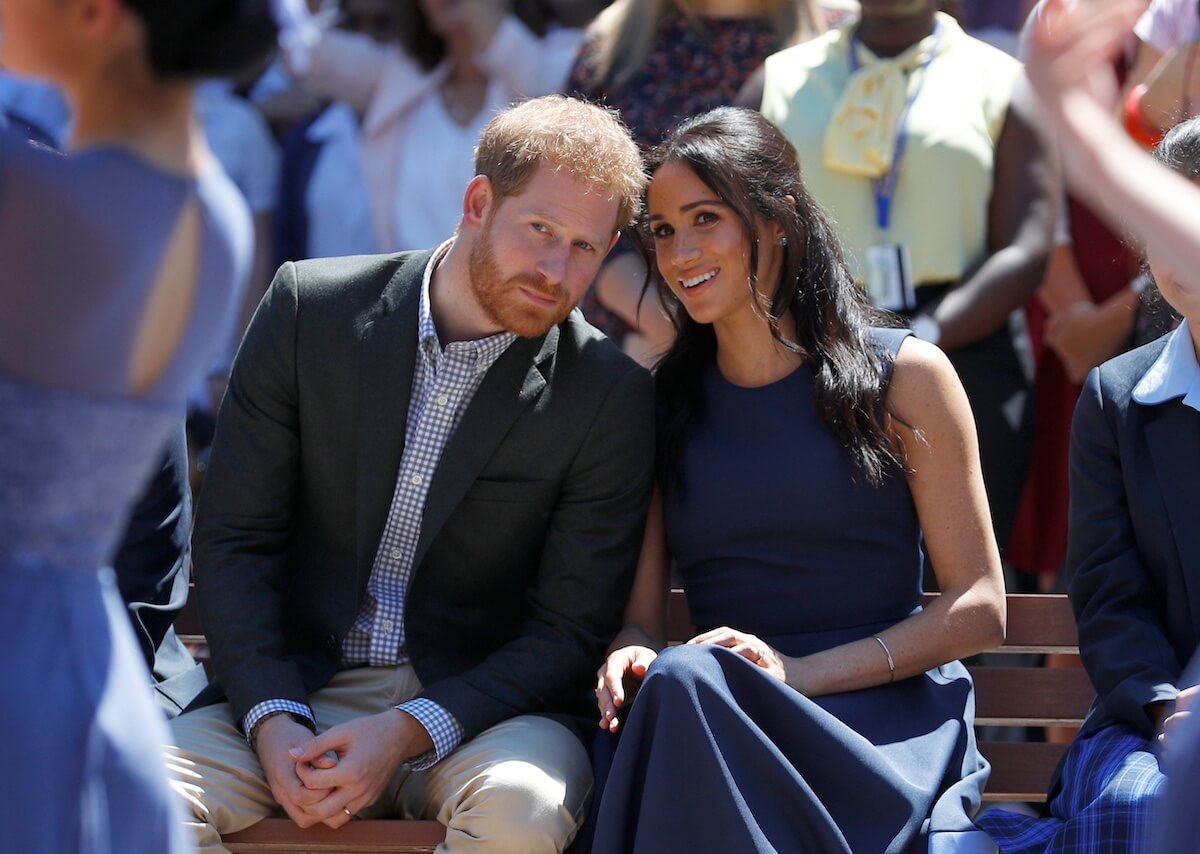 There aren't any noticeable red flags within Prince Harry and Meghan Markle's marriage
Those who claim that Harry and Meghan aren't doing well likely don't have any actual evidence that this is the case. Harry and Meghan have continued to attend philanthropic events together, always showing up and supporting one another. The two have attended a couple of things on their own this year, including when Harry traveled to Singapore before the Invictus Games, but they also share two young children and likely choose to travel solo sometimes — just like how Kate Middleton stayed behind when Prince William went to Singapore for the Earthshot Prize ceremony.
Harry and Meghan have been spotted out to dinner with friends and doing typical things near their Montecito, California home — and have given no real indication that there could be any problems in their marriage. Those who are saying so are usually "anonymous" sources whose credibility is questionable given their identity remains unknown.
Harry and Meghan are raising their two children, Prince Archie and Princess Lilibet, in California and are likely just doing their best to keep to themselves in order to avoid the harsh rumors about their relationship.