Prince Harry Seemingly Snubs Prince William In New Claims About Mental Health
Prince Harry and Prince William have been through plenty of trials and triumphs together as brothers. But in recent years, the two have become more divided than ever — including when Harry publicly spoke to Oprah Winfrey about how he and his brother aren't on good terms.
Harry has become more outspoken about mental health, but his most recent words appear to have snubbed William in a major way.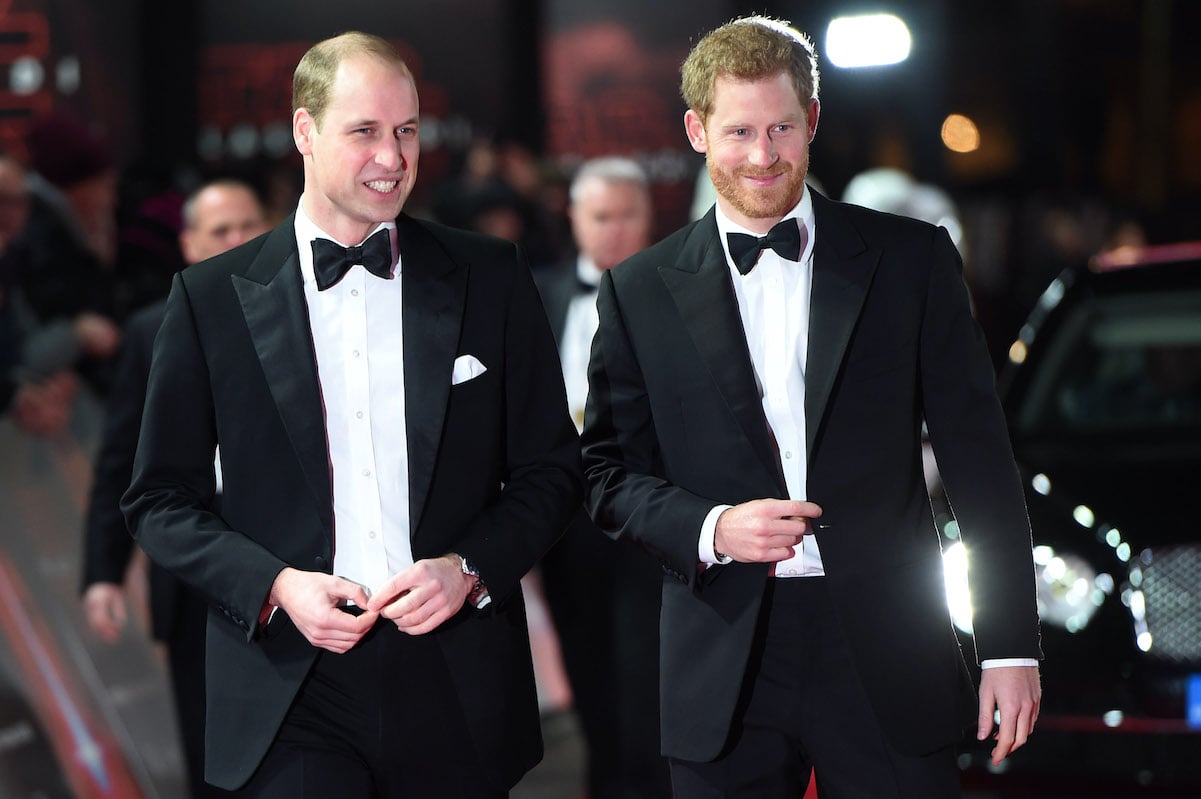 Prince Harry once revealed that Prince William convinced him to seek professional help
For years, Harry has been open about his difficulties with mental health. When Princess Diana died, Harry and William were thrown even further into the spotlight — and they were hardly teenagers. That's when Harry first recalled disliking the fanfare that came with being a royal. At least, that's what he revealed to Newsweek in a 2017 interview, shortly after his relationship with Meghan Markle became public. In that same interview, Harry also revealed that he spiraled after losing his mother and that his brother, Prince William, helped him seek help and get his life back on track.
"My search began when I was in my mid-20s," Harry said. "I needed to fix the mistakes I was making." Harry also added that at age 28, he sought professional help after his brother recommended doing so. "People would be amazed by the ordinary life William and I live," Harry added.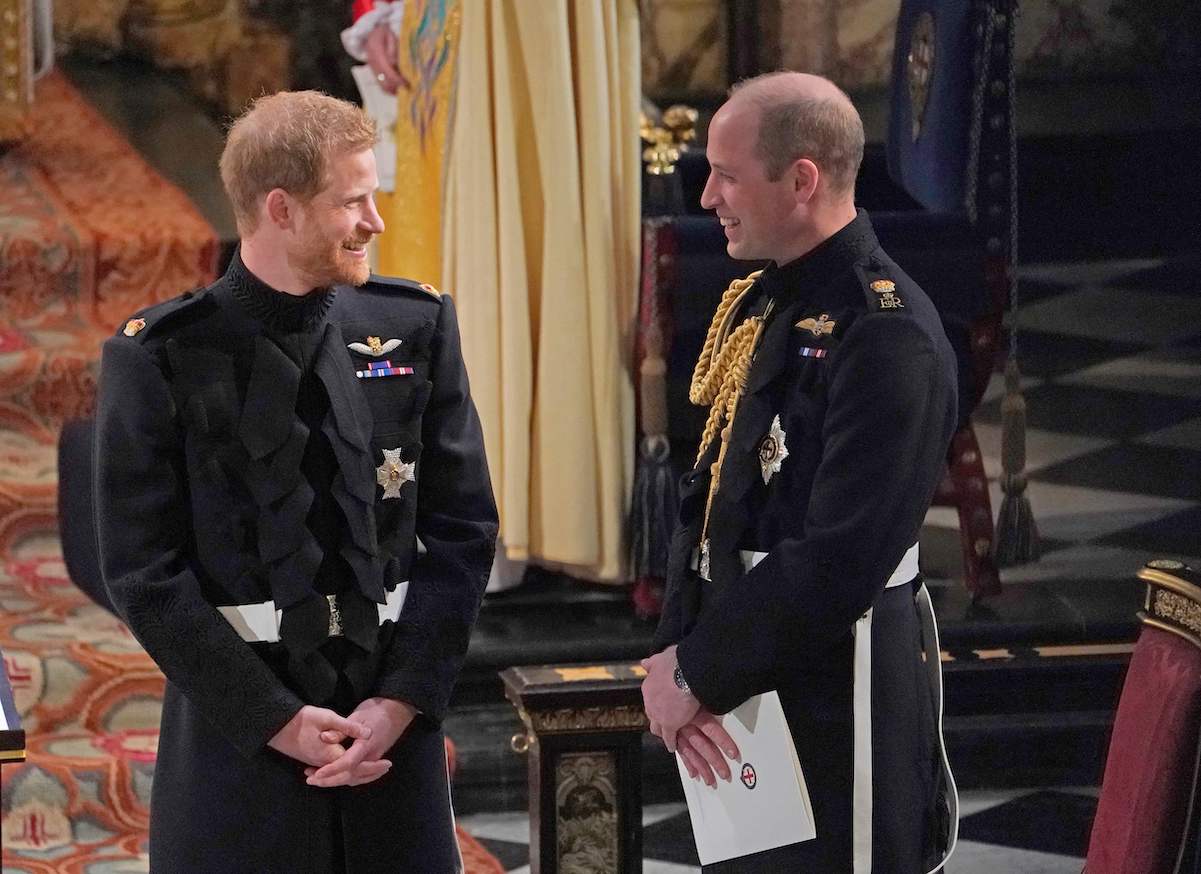 RELATED: Insider Claims Prince Harry Lied About His Relationship With Prince Charles In Recent Interview: 'Charles Was … Frustrated'
Prince Harry's most recent words about his struggle make no mention of Prince William
Somewhere along the line, though, things went south between William and Harry. And Harry admitted to Oprah Winfrey in March 2021 that he and William are not on the best of terms. Since then, Harry has spoken out even more about his mental health — but now, he seems to have left William out of that journey.
In a recent podcast interview with Dax Shepherd, Harry credits Meghan for telling him to seek therapy for his childhood trauma. However, this directly contradicts Harry's 2017 words that William convinced him to seek help. Harry never once mentioned William's impact during the conversation, leaving some to question whether Harry changed his story. Or, both William and Meghan encouraged Harry, but he purposely chose not to give credit to his brother.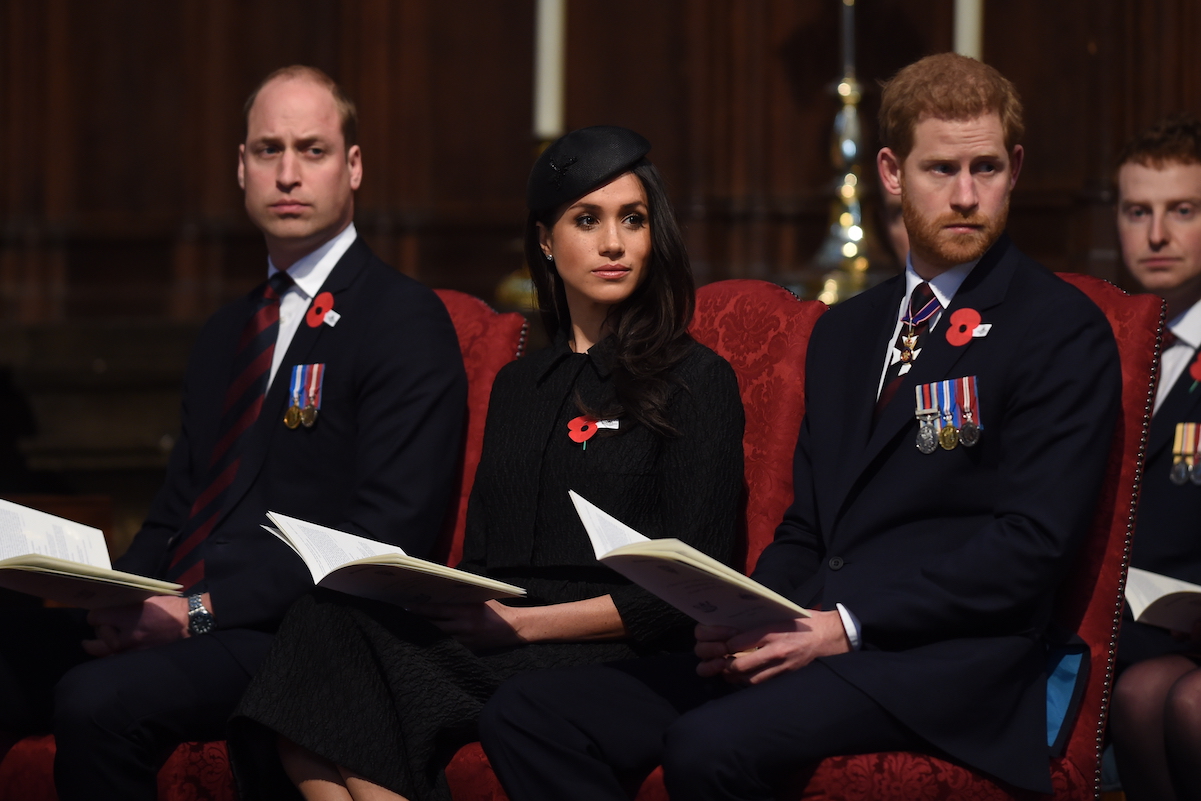 1 royal expert also weighed in on the confusion of Harry's words
According to Express, royal expert Katie Nicholl also caught on to the change in Harry's story.
"I thought It was quite interesting that he didn't mention William because we know from … When he first spoke about those mental health problems and that crisis he went through in his 20s … That is was in fact William who first encouraged him to go into therapy," Nicholls said.
It's unclear why Harry would change his story about who convinced him to seek help — it's possible both his brother and his wife encouraged him to go to therapy. But if that's the case, then why did Harry leave William out of the story of his mental health journey? Things between Harry and William haven't been great in recent years, and he may be shying away from talking about his brother.