Prince Harry Sparking 'Fears' Now With His Friends Who Kept Their Mouths Shut for Years, Expert Says
Prince Harry and Meghan Markle stepped down as senior royals and completed their royal duties in 2020. The couple left royal life behind and moved to America but decided to speak out publicly about what things were like for them as working members of Britain's most famous family.  
From their bombshell TV interview with Oprah Winfrey to Harry's explosive comments on Dax Shepard's Armchair Expert podcast, the hits kept coming for the royals. Now, the Duke of Sussex's old pals back in Britain are reportedly worried about his latest move.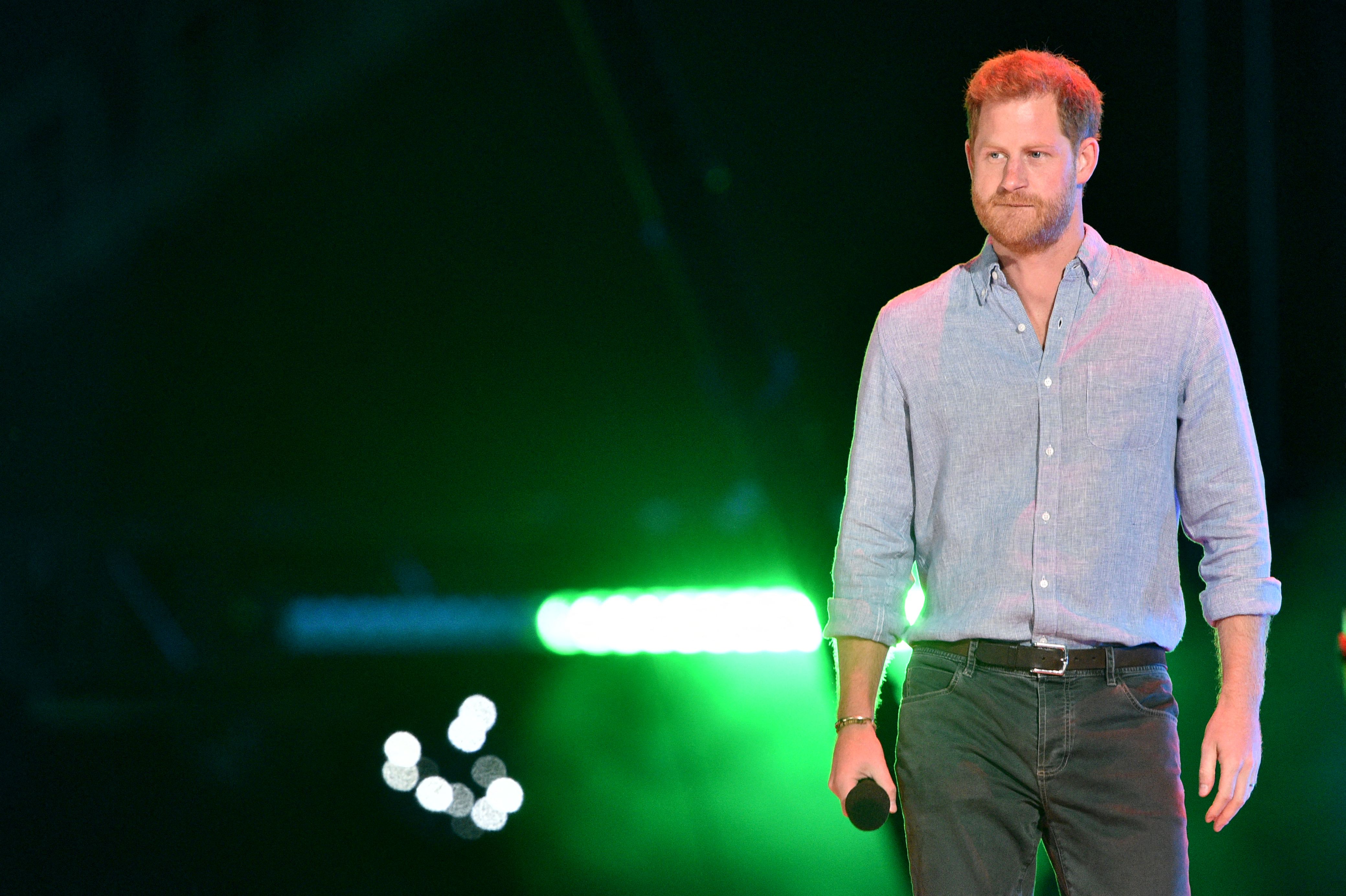 Prince Harry is writing a memoir
It was announced in July that Prince Harry is releasing a memoir, which a press release has described as "intimate and heartfelt."
The book is set to be released in late 2022, which means it will hit shelves as Harry's grandmother, Queen Elizabeth II, is celebrating her historic Diamond Jubilee. The timing has raised eyebrows as some believe it's another example of the Sussexes tearing the limelight away from the royal family.
True Royalty TV co-founder Nick Bullen said that a number of people in the U.K. are "upset" that the memoir is slated to come out during the queen's Jubilee year" and see the move as "disrespectful" on Harry's part. "I think here in Britain, the announcement of this book has undoubtedly sent shockwaves around the place, both at the highest levels of society and just with the average amount on the streets," Bullen told Us Weekly. "I think it was a couple of [interviews], the first was surely enough, surely the other interview was enough. Let's draw a line under it… [and] let's try and start rebuilding from there."
This is causing fear among the prince's friends who stayed silent on certain matters over the years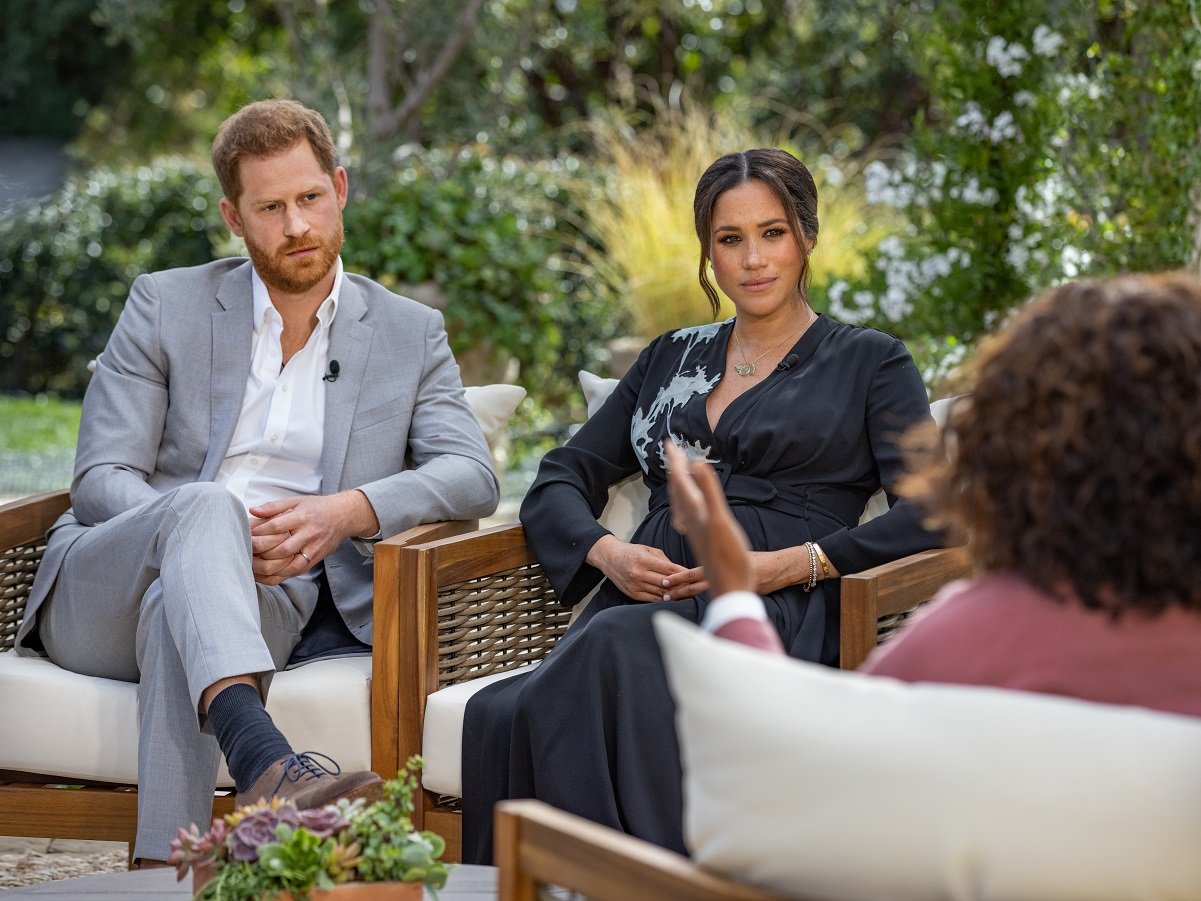 There is no way for anyone on the other side of the pond to predict what the Sussexes will do or say next, and whatever they haven't divulged publicly yet could come out in the prince's memoir. That is sparking plenty of "fears" among Harry's friends, according to a royal expert. During a segment on the British talk show Lorraine, host Ranvir Singh spoke to royal editor Russell Myers about the matter.
"There are huge, huge fears across the household. Both inside and outside the palace," Myers explained (per Express). "Former friends of Harry also. Imagine being Harry's friend or confidant throughout his time at Eton or in the army. You kept your mouth shut. You kept that friendship solid and now he's suddenly signing big-money deals on the outside of the royal family. Who knows what he will be speaking about?"
Myers added: "He said himself this is going to be the first account from his mouth. The truth of the matter but if there are more than one book deal and it's not necessarily all going to be for charity, then one may wonder what his motivation is… He's always been considered to be the live wire and now, over the last few years, taking himself a bit too seriously in some cases."
What Harry's memoir will be about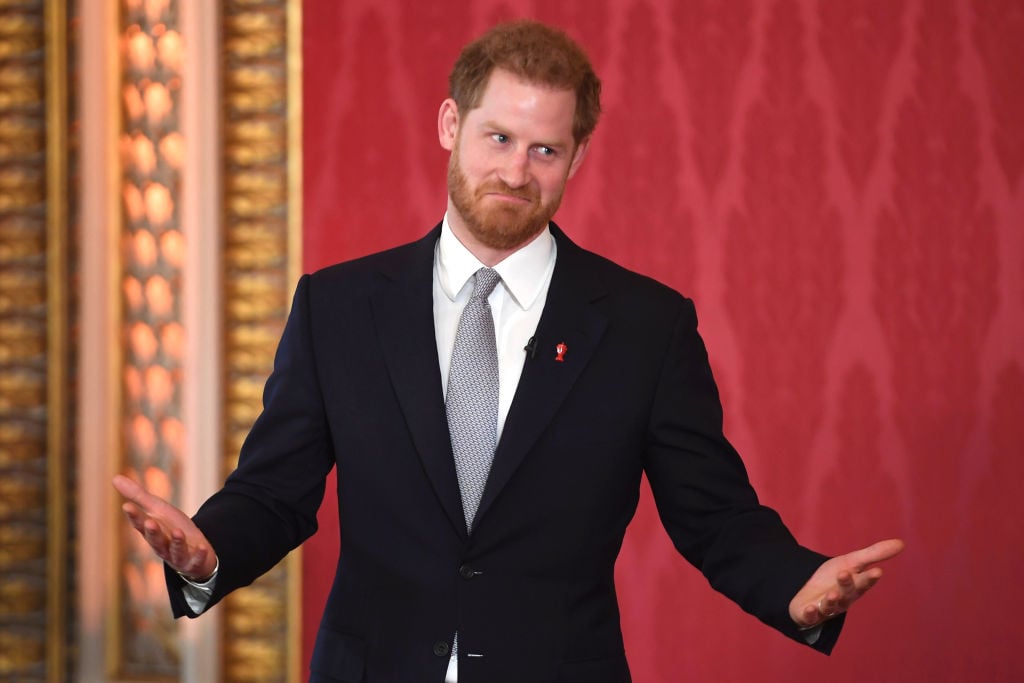 The duke's book will be published through Penguin Random House globally. The publisher revealed that Prince Harry will "for the very first time" share the "definitive account of the experiences, adventures, losses, and life lessons that have helped shape him."
Harry also released a statement about his memoir saying: "I'm writing this not as the prince I was born but as the man I have become. I'm deeply grateful for the opportunity to share what I've learned over the course of my life so far and excited for people to read a firsthand account of my life that's accurate and wholly truthful."