Prince Harry Thought Chelsy Davy Was 'The One' — Queen Elizabeth Did Not
Royal sources now claim that Prince Harry thought about making Chelsy Davy his wife, but those plans allegedly fell apart after Queen Elizabeth made it very clear that she did not approve of the union.
Long before Prince Harry started dating Meghan Markle, he was in a committed relationship with Chelsy Davy. Many royal watchers expected the two would tie the knot someday, though their relationship ended after seven years. Sources now claim that Harry thought about making Davy his wife, but those plans allegedly fell apart after Queen Elizabeth made it very clear that she did not approve of the union.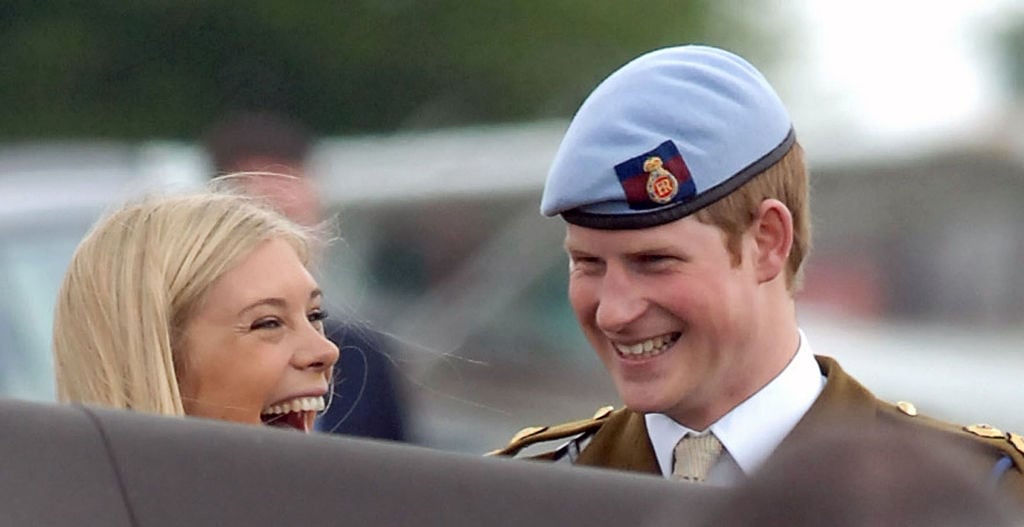 Queen Elizabeth voices her opinion on Davy
When Harry was considering marrying Davy, he had gained a reputation as being the wild child in the royal family. The royals were also coming off some high-profile divorces and Her Majesty wanted to avoid another scandal at all costs.
Between Prince Harry's questionable antics and the marriage issues, Queen Elizabeth reportedly did not think Harry was ready for marriage. Given Harry's erratic behavior, we can hardly blame Queen Elizabeth for thinking he was not ready for a long-term commitment. 
"She now feels, to put it bluntly, that enough is enough. She does not want to name names, but she is adamant that there are going to be no further royal divorces during her reign," a source revealed in 2006.
According to International Business Times, the feeling amid members of the royal family was that Harry needed some more time to mature as a bachelor before jumping into marriage. To that end, Prince Harry broke things off with Davy in 2011 and lived as a bachelor for several years before meeting Markle.
Once he started dating Markle, the pair moved fast and tied the knot in May of 2018. So far, their relationship has been going strong and is showing no signs of wear. In fact, they recently welcomed their first child last month and are enjoying life as new parents.
Divorces plague the royal family
One of the main reasons why Queen Elizabeth prohibited Prince Harry from getting married to Davy was because of all the divorces she has witnessed within the royal family over the years. Her Majesty's sister, Princess Margaret, divorced, as did Elizabeth's three oldest kids.
Prince Charles' divorce from Princess Diana was among the most prominent in the royal family, and eventually, Queen Elizabeth felt a need to put a stop to all the breakups once and for all.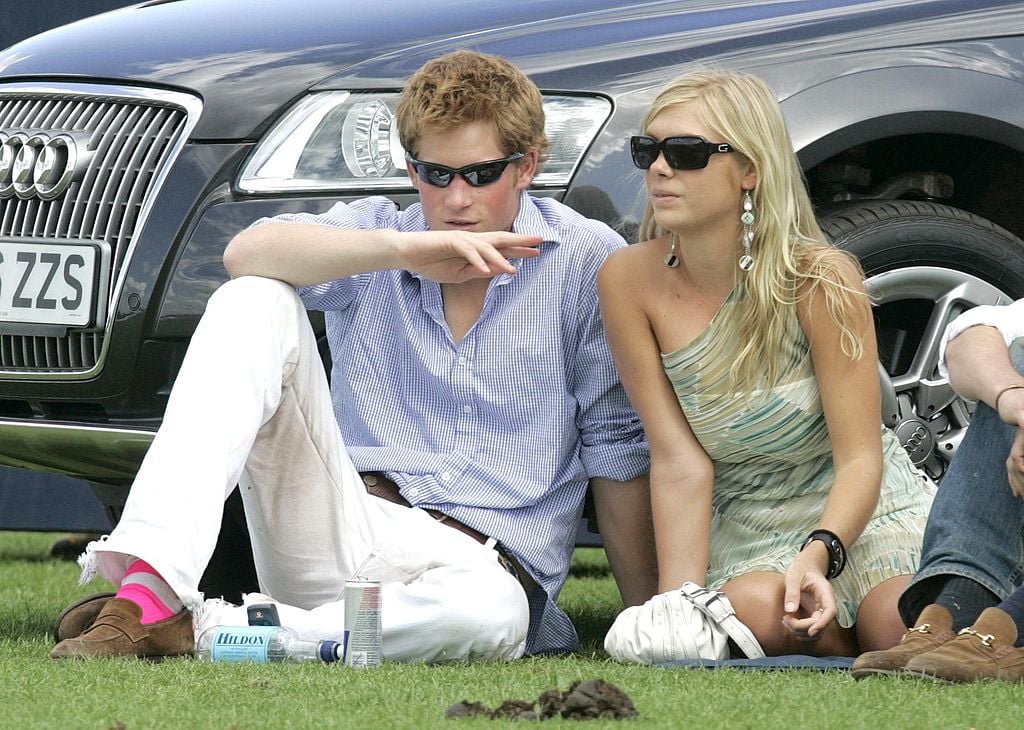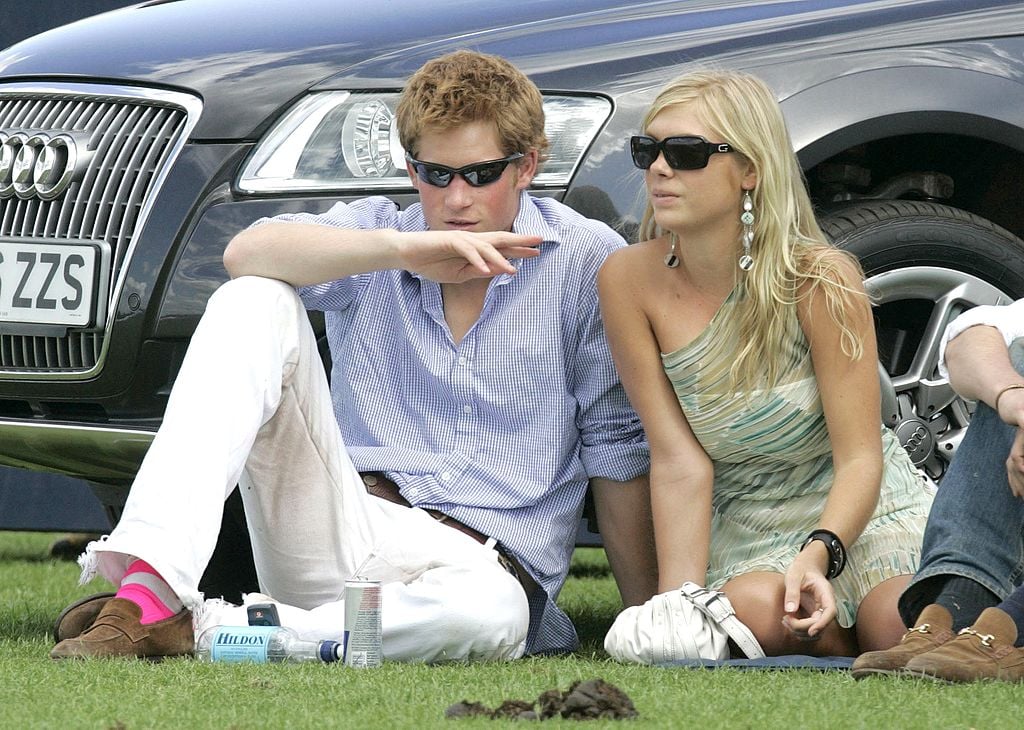 One of the titles Queen Elizabeth holds is that of head of the church. Because of that position, she is expected to be against all forms of divorce. Broken marriages also go against how Elizabeth was raised and her unfailing dedication to duty and overcoming adversity.
Queen Elizabeth, of course, has not commented on the rumors surrounding Davy and, considering how things turned out for Harry, it is hard to argue against her stance.
Prince Harry saw Davy right before dating Meghan Markle
While Harry's relationship with Davy officially ended in 2011, royal experts claim that the pair had one final tryst right before he met Markle. Royal author Katie Nicholl says that Harry and Davy met in secret in 2015 with the goal of giving their romance another try. The two reportedly still had feelings for each other and thought they could make it work.
Harry and Davy allegedly rendezvoused in South Africa that summer. At the time, Davy was coming off a romance with Charles Goode and was looking for something serious.
Unfortunately, Davy still was not interesting in living the life of a royal and the two could not make things work out. Harry was introduced to Markle around a year after meeting up with Davy.
Markle enjoys her spot within the royal family
Although Markle has experienced a few hiccups since joining the royal family last May, royal experts say that she now has the upper hand after giving birth to her first son, Archie. It is well known that Markle holds a lot of influence over Harry, who will do just about anything for her, and her power increased now that she is a mother. Most of that power stems from popularity within the ranks of the family, and there are few with more potential than Markle.
When it comes to Prince Harry's romance with Davy, Markle has never talked about her husband's past relationships. Given how secretive they are about their own relationship, the pair will likely never address the romance in public – and the same likely holds true about Elizabeth.