Prince Harry Thought Prince Charles 'Valued His Public Image' More Than Their Relationship, Royal Biographers Say
Prince Harry's strained relationship with his father, Prince Charles, became front-page news after the Duke of Sussex publicly spoke about it during his interview with Oprah Winfrey and his appearance on Dax Shepard's Armchair Expert podcast.
Since then, their frayed relationship has been a talking point among royal watchers. Now, some are turning to a pro-Sussex biography that recently got an update for some insight into how Harry may have felt before he and his wife, Meghan Markle, stepped down from royal duties.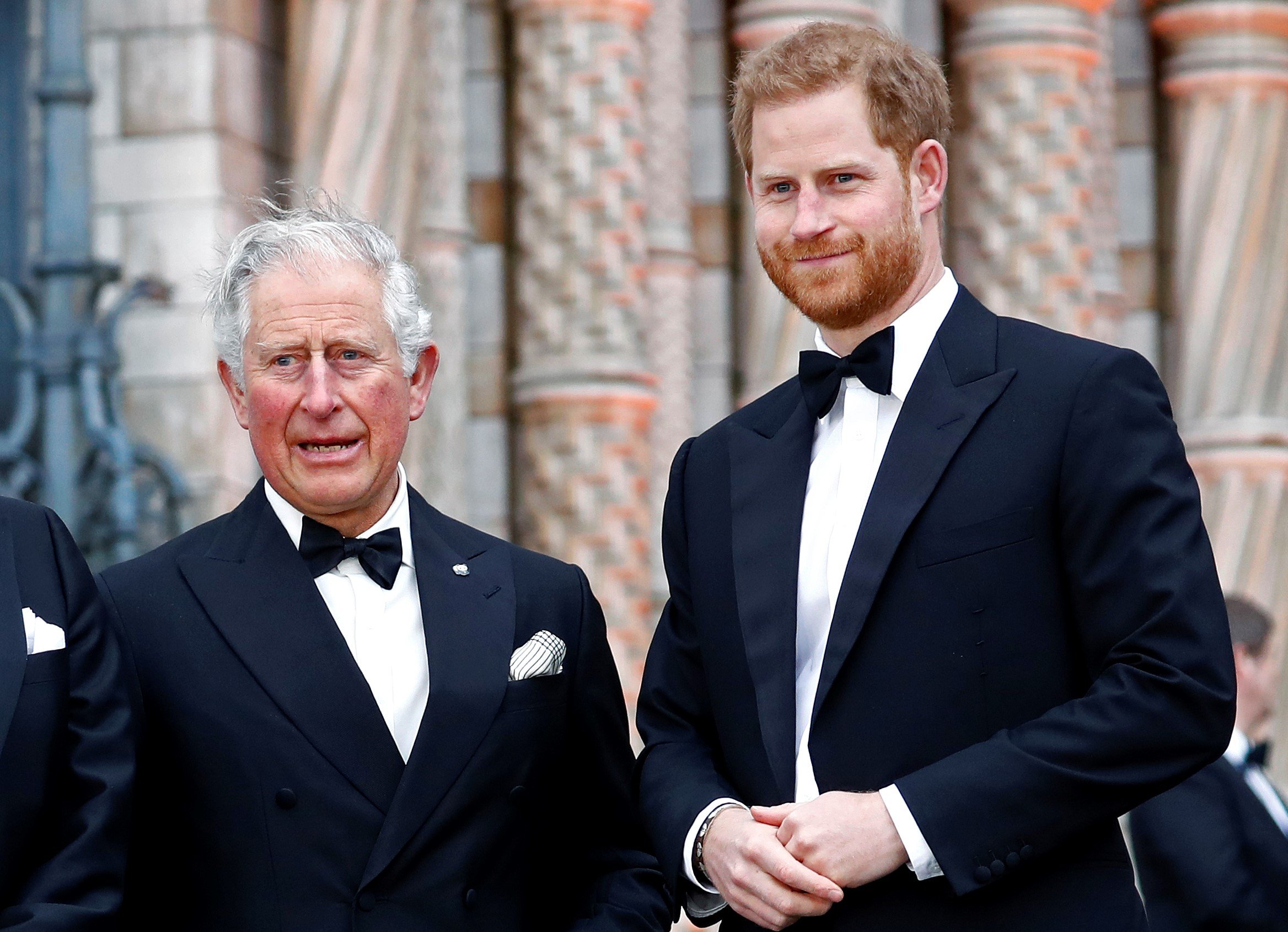 What Harry has said about Prince Charles since he and Meghan stepped down as senior royals
Back in March, the Duke and Duchess of Sussex sat down with Oprah for a primetime special and Harry revealed that his dad stopped paying his way and taking his calls. "All I wanted was enough money to get security and keep my family safe… I had to afford security for us," Harry said. "[I was cut off] in the first quarter of 2020."
A royal source told the Telegraph that what Harry said about his dad no longer picking up his calls is true because the Prince of Wales became tired of his son constantly contacting him for more money to fund his and Meghan's lifestyle. "Like any parent, Charles did get fed up with the constant calls from Harry for more money," the insider told the publication. "He did his utmost to make them feel financially supported but when they said they were upping sticks, they asked for even more."
Two months later, Harry brought up his father again when he talked about his upbringing and criticized Prince Charles' parenting skills during an episode of the Armchair Expert podcast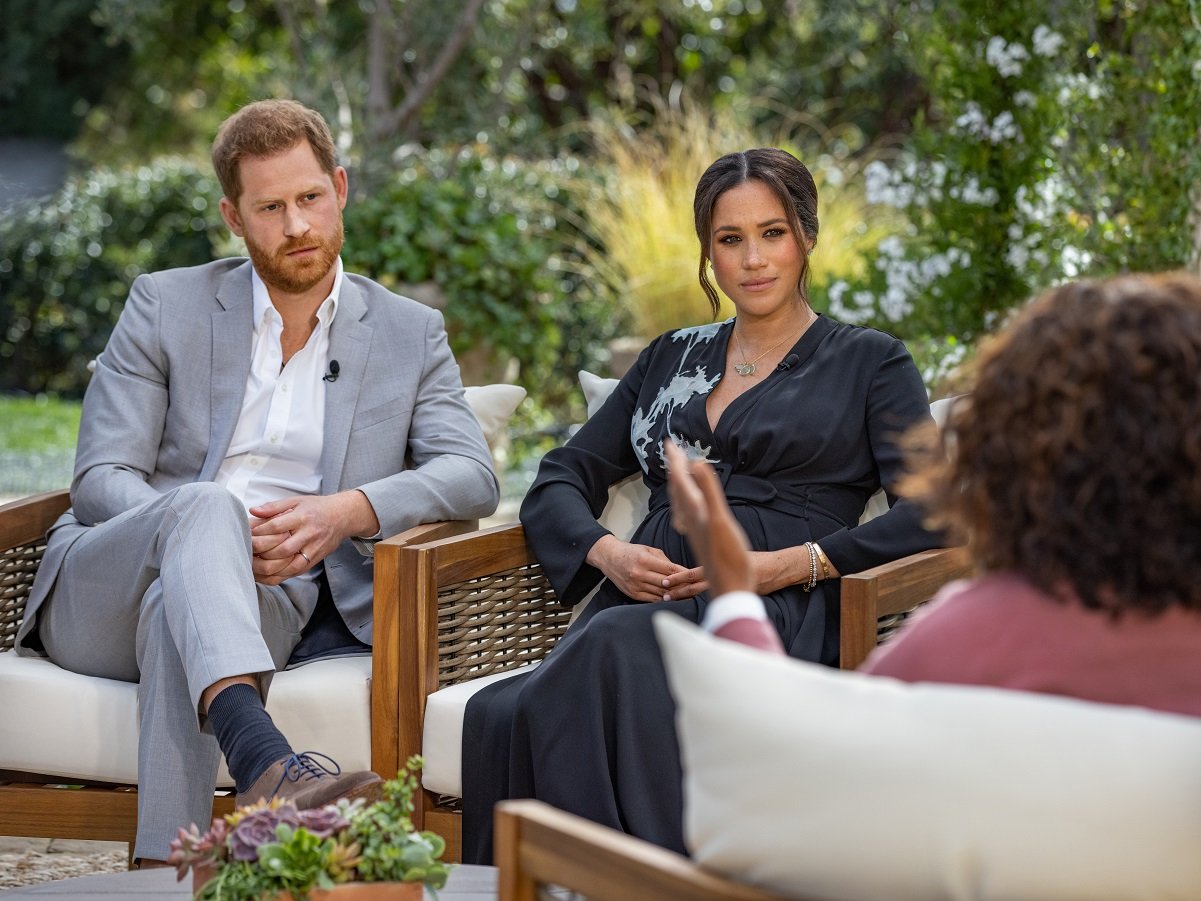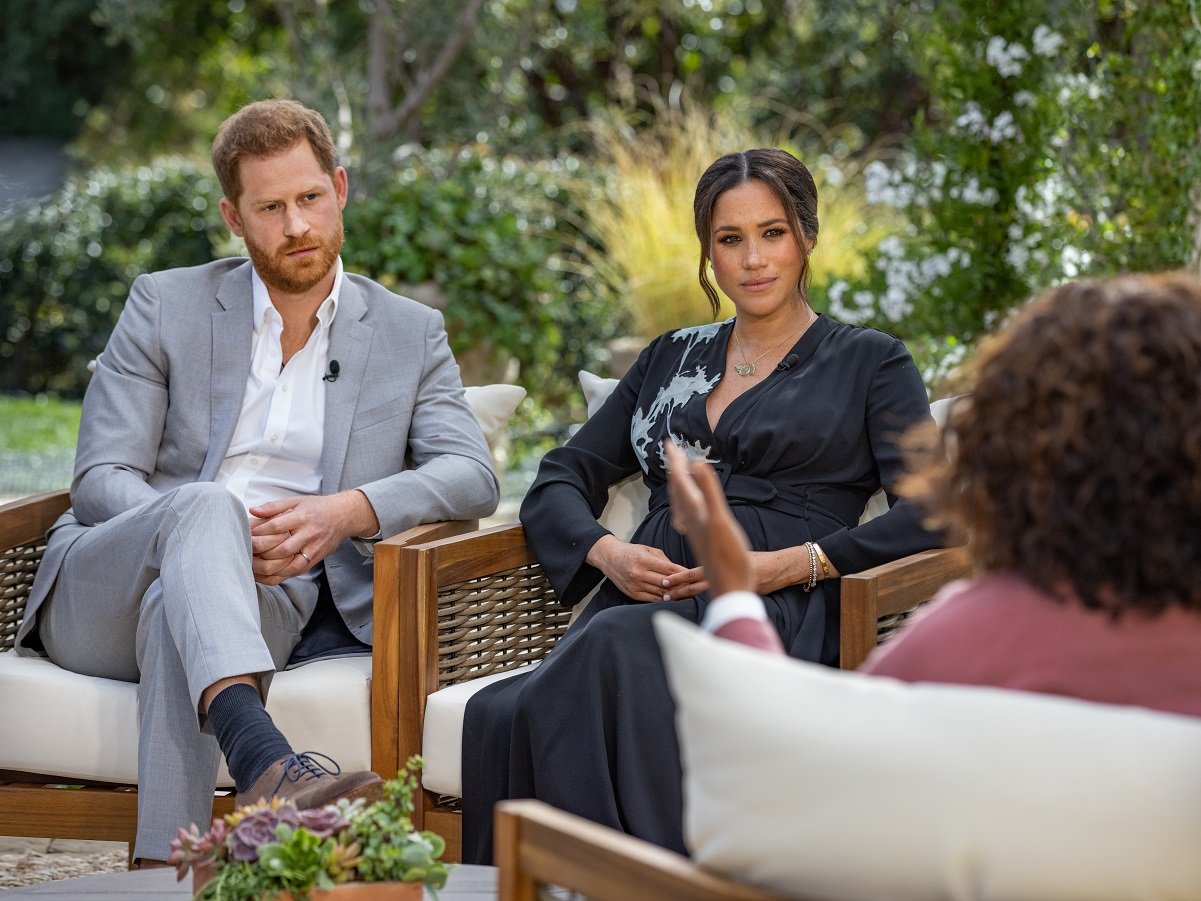 Authors say that Harry believes his father cares more about his public image than him
It's no secret that Prince Charles' public image has taken a huge hit over the years. Long before his son was airing out dirty laundry, Princess Diana did the same thing and almost took down the monarchy. Following the princess's death, Camilla Parker Bowles was pegged as public enemy No. 1. Charles and his second wife have been busy ever since trying to repair and reinvent their images.
According to Finding Freedom: Harry and Meghan and the Making of A Modern Royal Family, the Duke of Sussex felt that his father "valued his own public image" over their relationship. The biography, which was written by journalists Omid Scobie and Carolyn Durand, also claimed that Harry had "grown frustrated" that he and Meghan "often took a back seat to other family members" including his father and brother.
An extract of the biography reads: "Increasingly Harry had grown frustrated that he and Meghan often took a back seat to other family members. While they both respected the hierarchy of the institution, it was difficult when they wanted to focus on a project and were told that a more senior ranking family member, be it Prince William or Prince Charles, had an initiative or tour being announced at the same time — so they would just have to wait."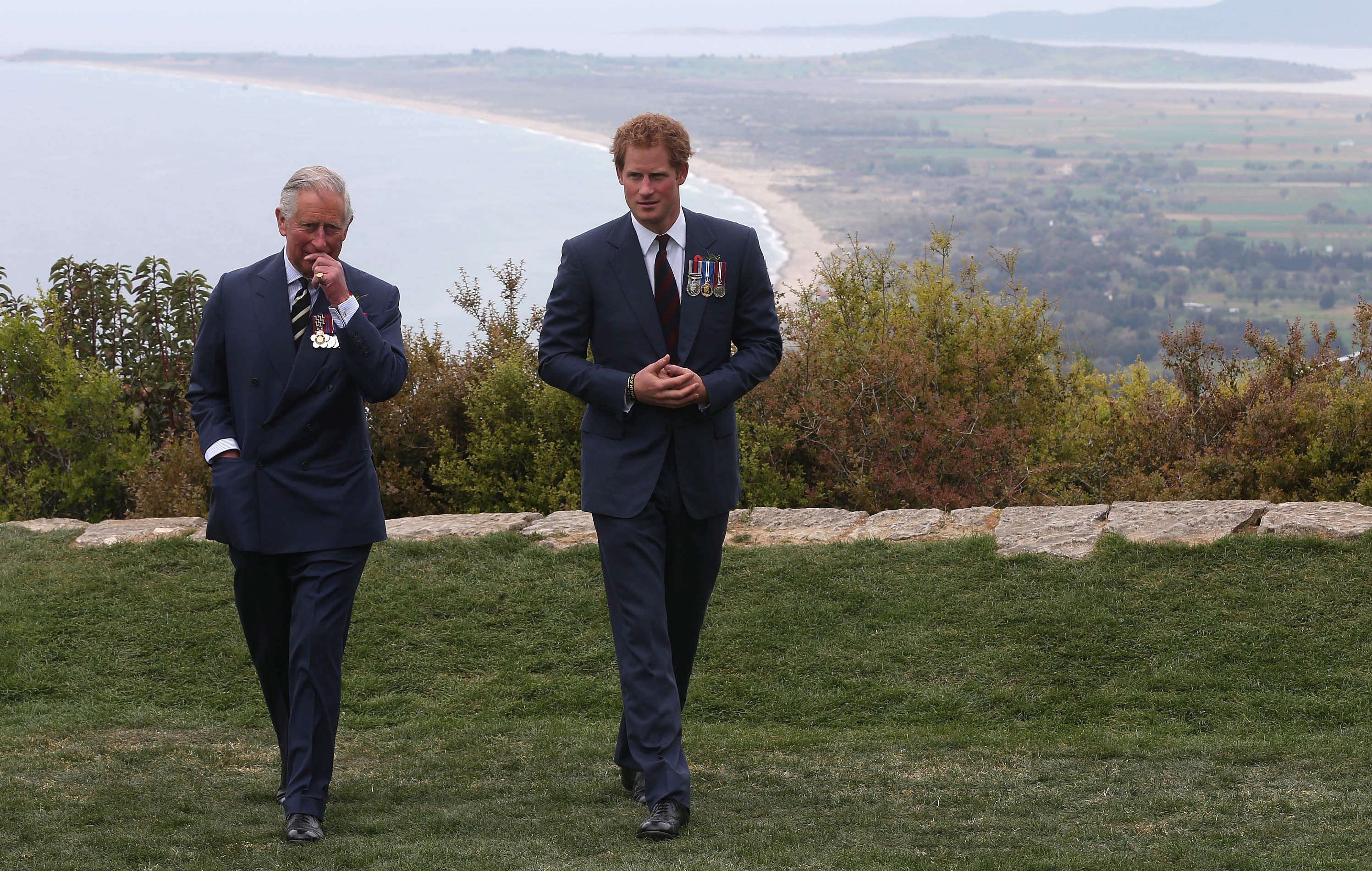 Prince Harry is releasing his own book that spells more trouble for Prince Charles and other royals
The Duke of Sussex is set to release his memoir in 2022. The Express reported that the prince tapped ghostwriter JR Moehringer to put it together. Moehringer has an insight into troubled father-son relationships, as he detailed how his dad abandoned him when he was a child in his 2005 memoir.
In a statement Harry said: "I've worn many hats over the years, both literally and figuratively, and my hope that in telling my story – the highs and lows, the mistakes, the lessons learned — I can help show that no matter where we come from, we have more in common than we think. I'm deeply grateful for the opportunity to share what I've learned over the course of my life so far and excited for people to read a firsthand account of my life that's accurate and wholly truthful."
Many believe that his book will be another attack and a black eye on the royals as it's thought that "no member of the [Harry's] family will come out of the memoirs unscathed."