Prince Harry Under Fire Over Security Costs for Romantic Getaways to Be With Meghan Markle
Prince Harry began dating Meghan Markle in 2016. At the time she was starring in the legal drama Suits, which was filmed in Canada. Therefore, the duke made trips to see her and now Canadian taxpayers are learning just how much his trips cost them.
Here's how much taxpayers had to fork over for Harry's visits to Toronto.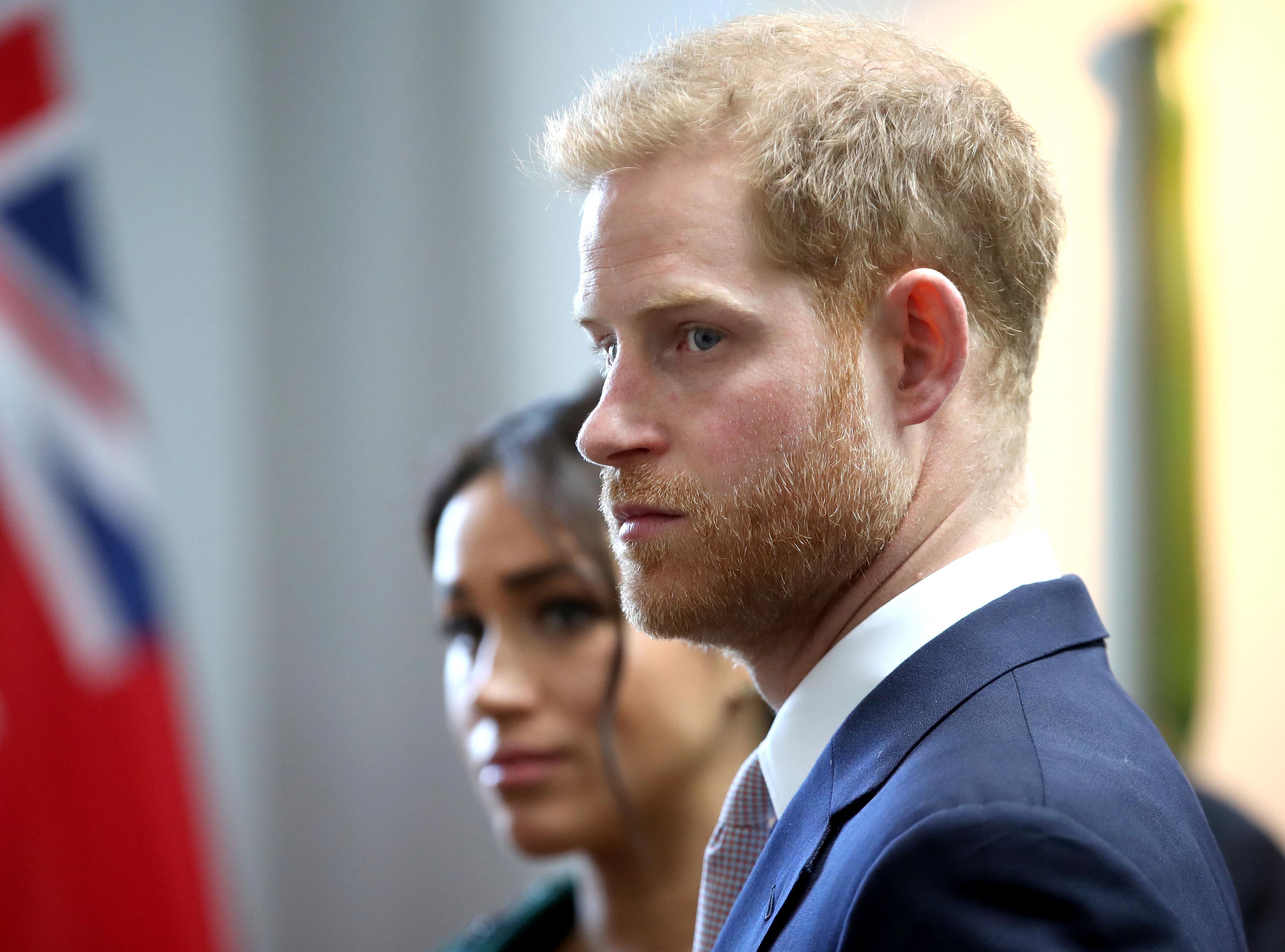 How much Prince Harry's trips to see Meghan cost Canadian taxpayers
When Prince Harry was still a working member of the royal family he was provided round-the-clock security by protection officers. And whenever he visited Canada the Royal Canadian Mounted Police worked with the British security to keep him safe within the country's borders. But just how much that RCMP protection cost is more than most originally thought, according to a new report.
CBC News reporter Elizabeth Thompson explained: "The documents that were released to CBC News under access to information show that between January 2016 and February 2020, it cost more than $334,000 to sub in an additional cost for the RCMP to supply security for [Harry] and that's above and beyond the salaries of the officers who were assigned to protect him."
Thompson then revealed when the prince's security cost taxpayers the most. "A lot of people might think that the most expensive period was when [the Sussexes] spent that Christmas in Canada and they were thinking of stepping back and maybe living in Canada part-time. But in fact, the most expensive period was 2017-2018," she said (per Express), adding that photographers "started hanging out around Meghan Markle's house when it became known that they were sort of dating, they used to see like six big Black SUVs on this little suburban residential street that she lived on and in those SUVs were British security but also RCMP."
So the prince's visits to see her between April 2017 to March 2018 cost taxpayers $182,430.
Meghan was also given protection when she wasn't entitled to it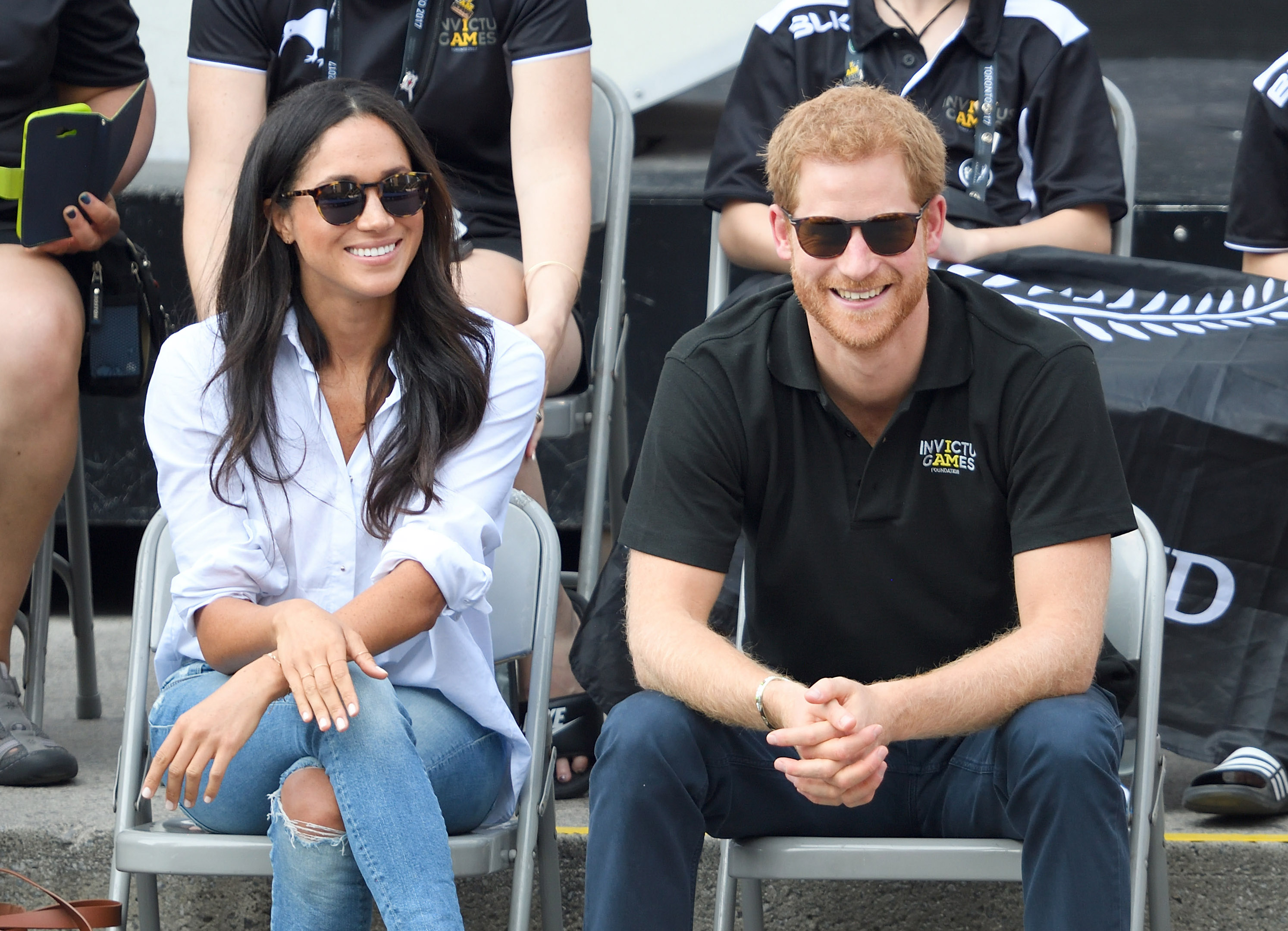 Something else Thompson noted is that when Meghan and Harry made their first public appearance together during the 2017 Invictus Games, the Suits star was also provided with a royalty protection squad officer at the event. That fact is raising plenty of eyebrows because she and Prince Harry were not engaged at the time and a "commoner" is not entitled to tax-payer-funded RCMP.
After announcing they were stepping down from their roles as senior royals in January 2020, the Duke and Duchess of Sussex and Archie stayed at a waterfront property in Vancouver Island, British Columbia, and were provided security by RCMP which cost taxpayers over $30,000 a month.
In March 2020, the couple moved to California. A year later during his sitdown with Oprah Winfrey, Prince Harry hinted at just how expensive private security is and how upset he was that his father, Prince Charles, stopped paying for his.
RELATED: Prince Harry Heavily Criticized After Urging People to Quit Their Jobs